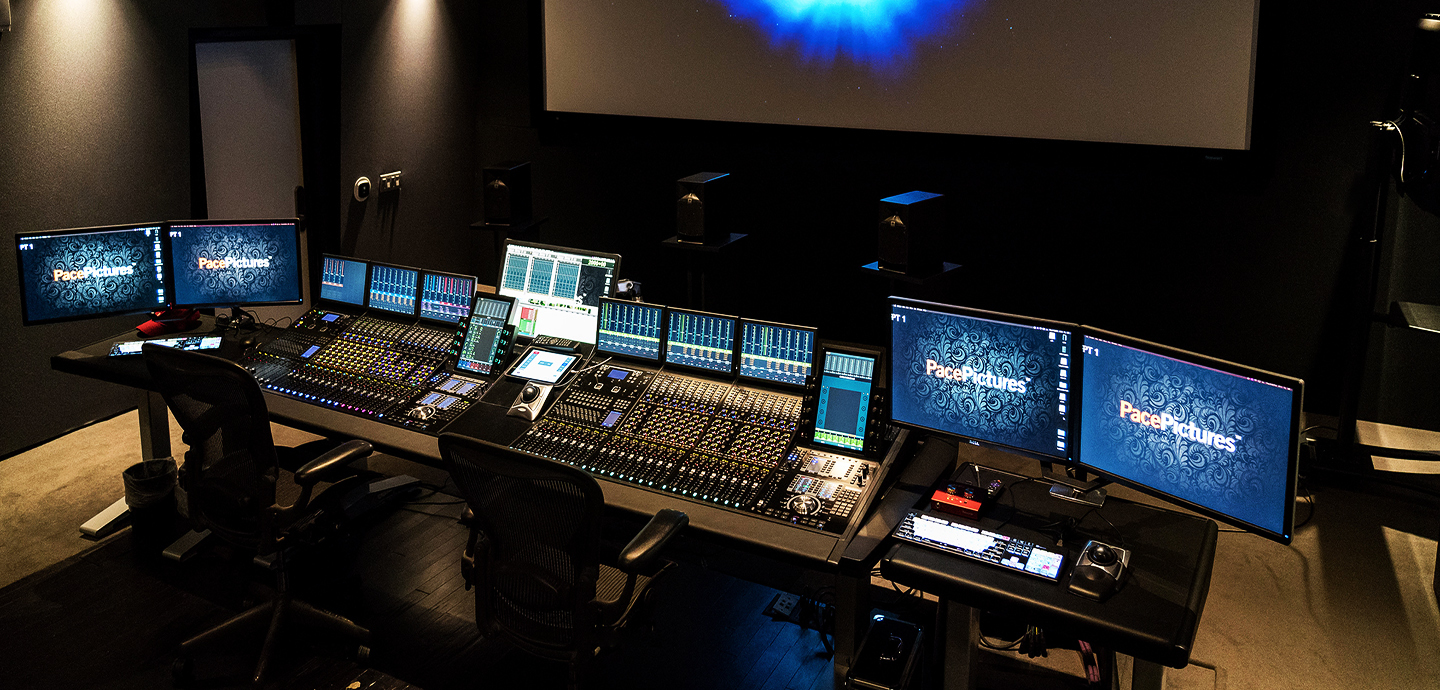 Pace Pictures Opens in Hollywood
Introducing a new independent turnkey postproduction and audio finishing house in Los Angeles for film and television
David Alexander Willis
A new independent turnkey post production and audio finishing house in Los Angeles for film and television.
Home to two HDR-capable color grading suites, 10 editing workstations, and facilities for sound edit, including mixing, ADR and voiceover capture, Pace Pictures has been established in Hollywood. Inside the 20,000-square-foot space, the company is also offering 4K, HDR-capable Barco projection theater with 20 seats for project previews.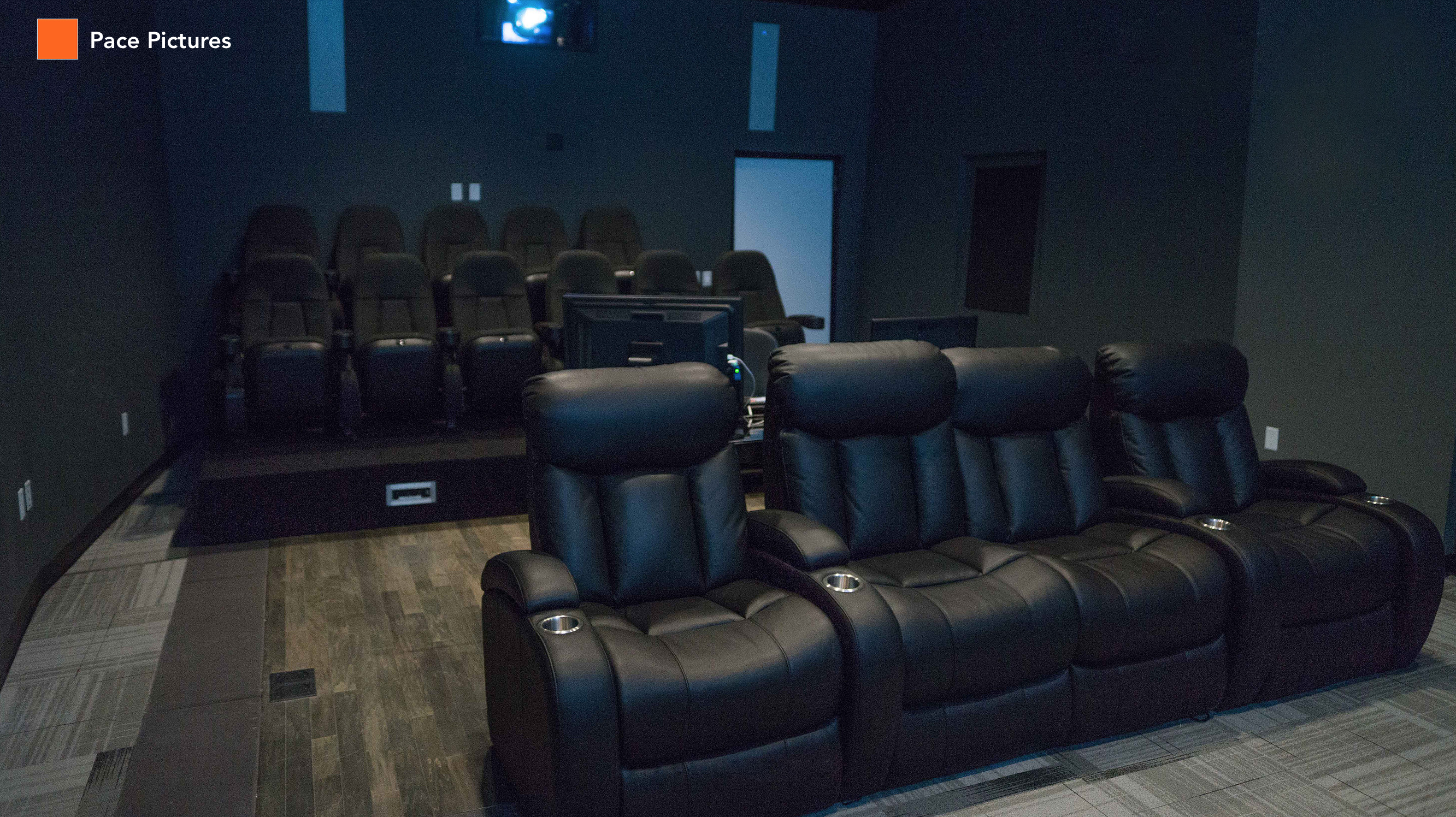 Capable of most post, visual effects, titling and insert shooting needs, the location has three installations with Blackmagic Design DaVinci Resolve Studio color grade suites, including consoles. Dual Avid Pro Tools S6 setups and four Pro Tools HDX systems can also be found in the Dolby Atmos mix stages, designed and detailed by re-recording mixer and partner in Pace Pictures' sound division, Michael Minkler.
In addition to 11 Oscar nominations for his sound work in features including Inglourious Basterds, Cliffhanger and JFK, Minkler is a three-time Academy Award winner for the films Dreamgirls, Chicago and Black Hawk Down.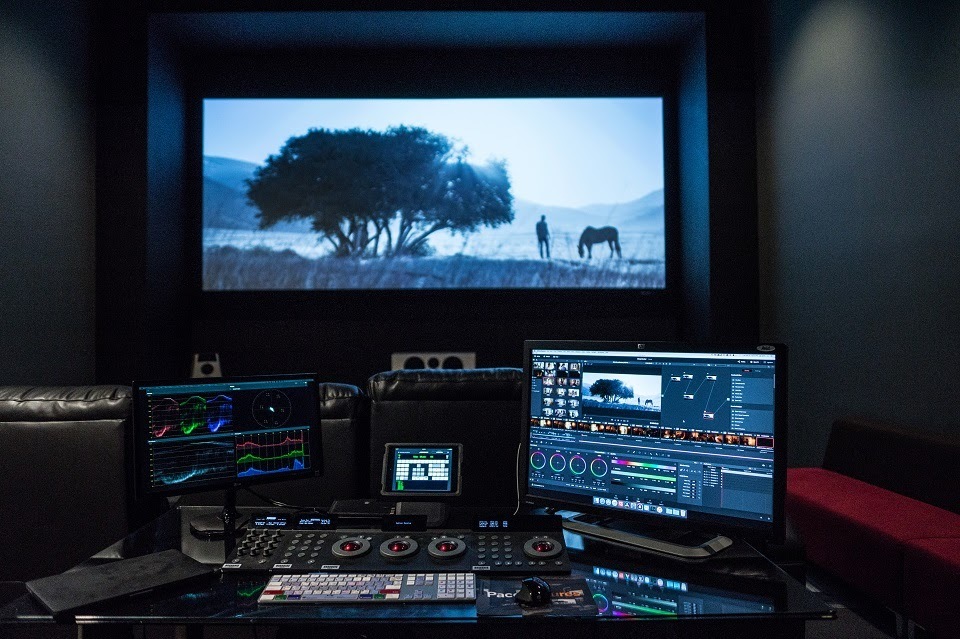 Building on digital and dailies servicing, archiving possibilities include LTO7 tape and cold storage. For media management and networking, there is onsite SAN network and other IT possibilities.
Currently, Pace Pictures is handling sound services for the upcoming Universal Pictures release Mamma Mia! Here We Go Again and a VR concert film centering on the Coachella Valley Music and Arts Festival. They've also completed virtual reality concerts for Austin City Limits, Lollapalooza and the band Coldplay.


Found at 7080 Hollywood Boulevard, Pace Pictures is located within IgnitedSpaces, a co-working site with three floors, totaling 45,000-square-feet in span. IgnitedSpaces, which targets media and entertainment creatives and professionals, also holds executive offices, conference rooms, and hospitality-based office services like full-service reception, mail, lounge space, private talk areas, white board rooms and coffee and tea.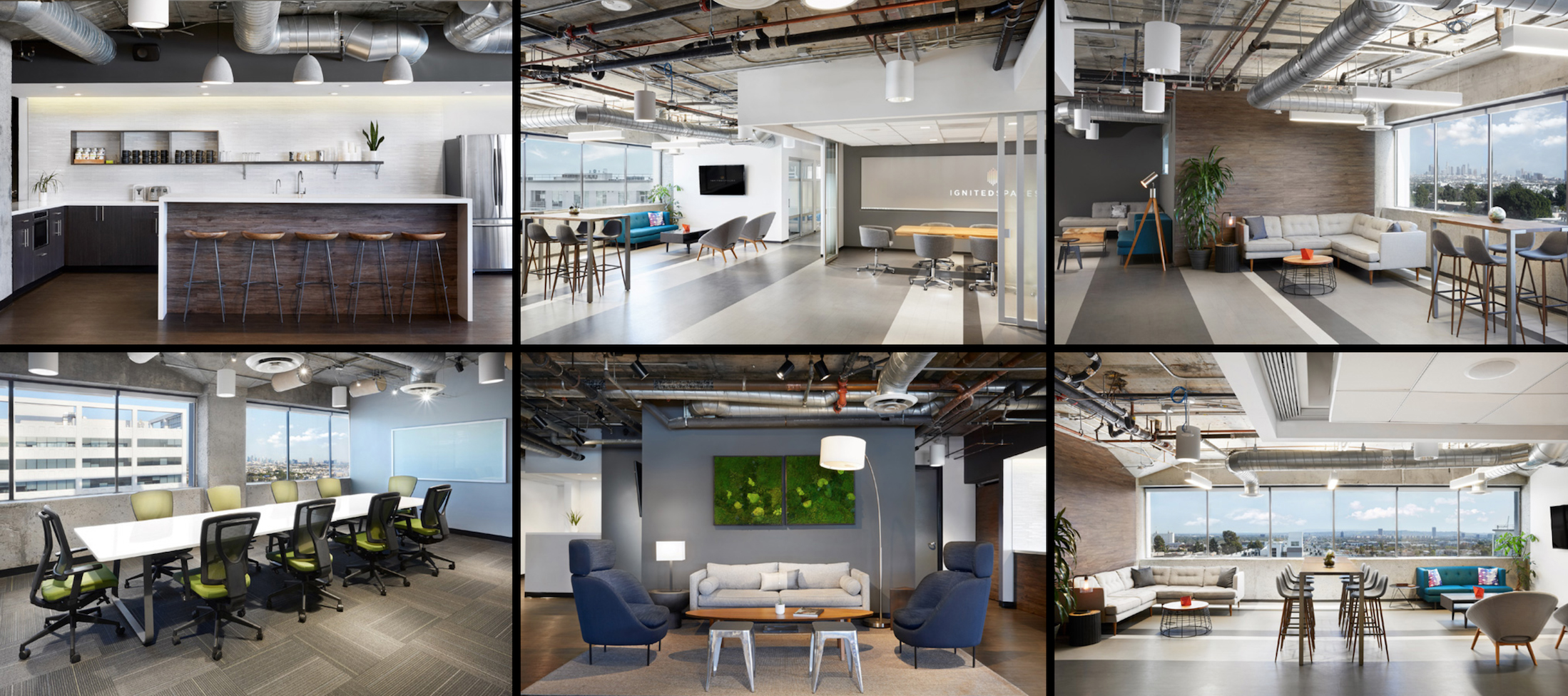 By creating this strategic partnership, Pace Pictures and IgnitedSpaces aim to offer a complete production lifecycle for productions. "We're offering a turnkey solution where everything is on-demand," says Pace Pictures founder Heath Ryan, in the press release. "We want to remove the friction from storytelling. Allowing creative people to do what they have been employed to do — create. We take all the tasks off your hands that get in the way of making content."
With credits including Woody Woodpecker, The Little Rascals Save the Day and The Lookalike, Ryan has operated Pace Pictures as an editorial service for more than 15 years.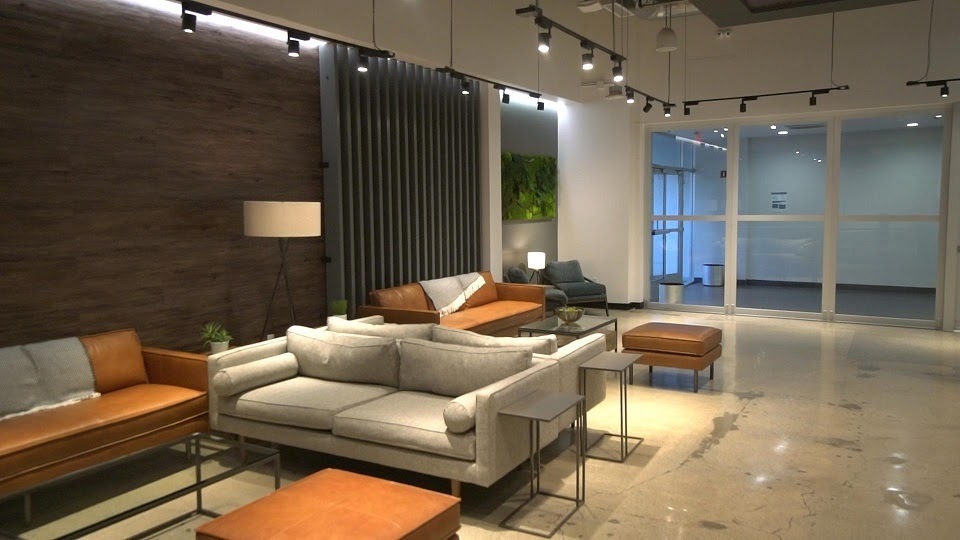 "A producer can start out at IgnitedSpaces with a single desk and add offices as the production grows," Ryan continues, also noting that Pace Pictures employs a team of editing artists and technicians, however clients are free to bring their own talent, colorists, editors or mixers.
"When they move into postproduction, they can use our facilities to manage their media and finish their projects. When the production is over, their footprint shrinks, overnight… We can be a small part of the production, or we can be the backbone."

Follow Pace Pictures on Facebook, Instagram and Twitter.
Stay up to date with American Cinematographer on Facebook, Instagram and Twitter.