Our History
The American Society of Cinematographers was founded in Hollywood in 1919 with the purpose of advancing the art and science of cinematography and bringing cinematographers together to exchange ideas, discuss techniques and promote the motion picture as an art form — a mission that continues today.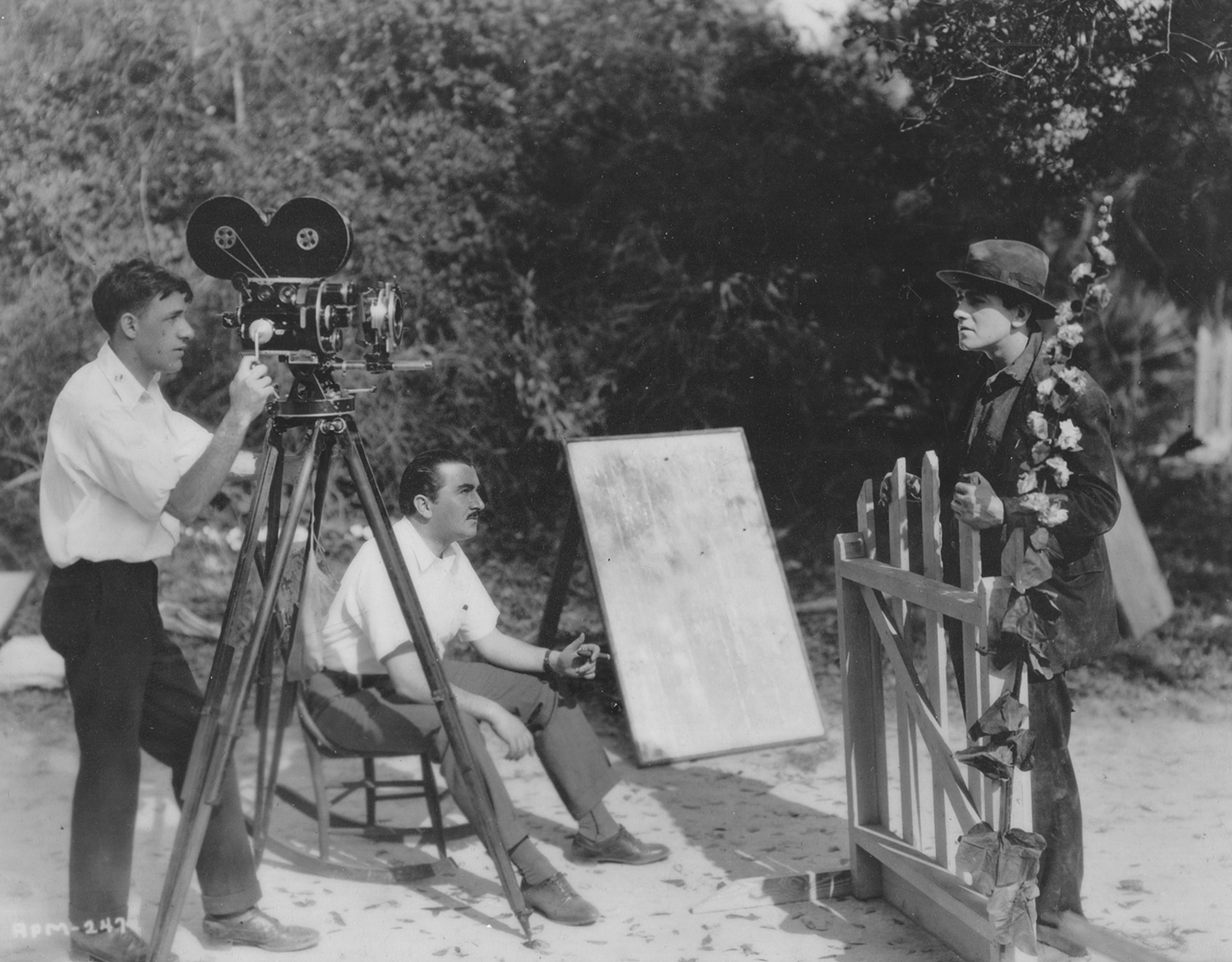 In the early days of cinema, many directors of photography across the United States were faced with the same problem: big, ugly white streaks in their footage created by static electricity discharge created by their hand-cranked cameras. Instead working on their solutions in isolation, a two small groups of idealists, one located on each coast, came together to solve this and many other technical problems of the day.
They were the Cinema Camera Club, started by Edison staff cinematographers Philip E. Rosen, Frank Kugler and Lewis W. Physioc in New York in 1913; and the Static Club of America, a Los Angeles-based society first headed by Universal staff cinematographer Harry H. Harris.
From the beginning, the two clubs had a loose affiliation, and eventually the West Coast organization changed its name to the Cinema Camera Club of California. But even as the center of film production shifted from New York to Los Angeles, the western organization was struggling to stay afloat.
In 1918, Phil Rosen arrived in Los Angeles for an assignment. When he sought affiliation with the Cinema Camera Club of California, president Charles Rosher asked if he would help reorganize the association. Rosen sought to create a national organization, with membership by invitation and a strong educational component.
The reorganization committee met in the home of William C. Foster on Saturday, December 21, 1918, and the group drew up a new set of bylaws. The 10-member committee and five visitors were designated as the board of governors for the new organization. The next evening, in the home of Fred LeRoy Granville, the first officers for the American Society of Cinematographers were elected: Philip E. Rosen, president; Charles Rosher, vice-president; Homer A. Scott, second vice-president; William C. Foster, treasurer; and Victor Milner, secretary. The Society was then chartered by the State of California on January 8, 1919.
The ASC's declared purpose: to advance the art of cinematography through artistry and technological progress, and to cement a closer relationship among cinematographers to exchange ideas, discuss techniques and promote cinema as an art form.
The 15 original ASC members were Joe August, L.D. Clawson, Arthur Edeson, William C. Foster, Eugene Gaudio, Fred Le Roy Granville, Walter L. Griffin, J.D. Jennings, Roy H. Klaffki, Victor Milner, Robert S. Newhard, Philip E. Rosen, Charles G. Rosher, Homer A. Scott and L. Guy Wilky. (Complete bios here.)

The first documented appearance of the ASC credential after a cinematographer's name in a film's titles was Sand (1920), produced by and starring William S. Hart and shot by Joe August, ASC.
Neither a labor union nor a guild, the ASC is an education, cultural, and professional organization. Membership is by invitation only, extended to directors of photography who have demonstrated outstanding ability with distinguished credits in the industry and good personal character.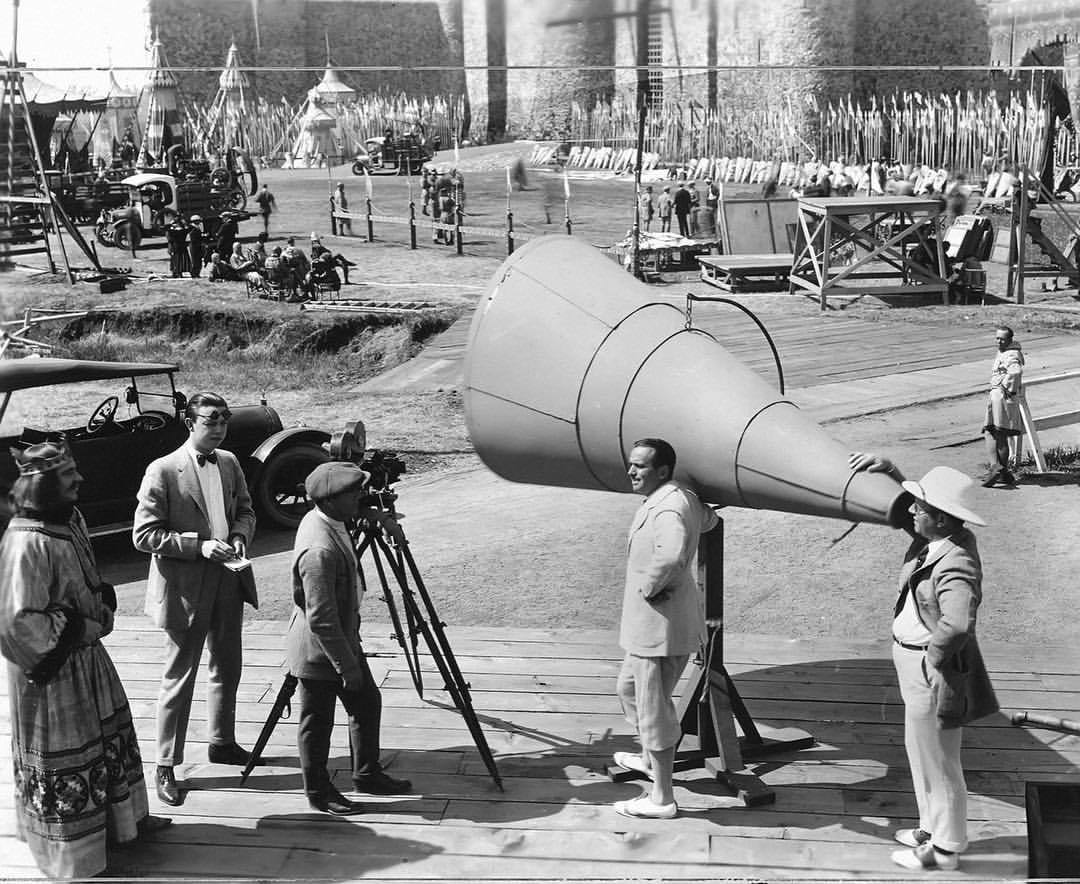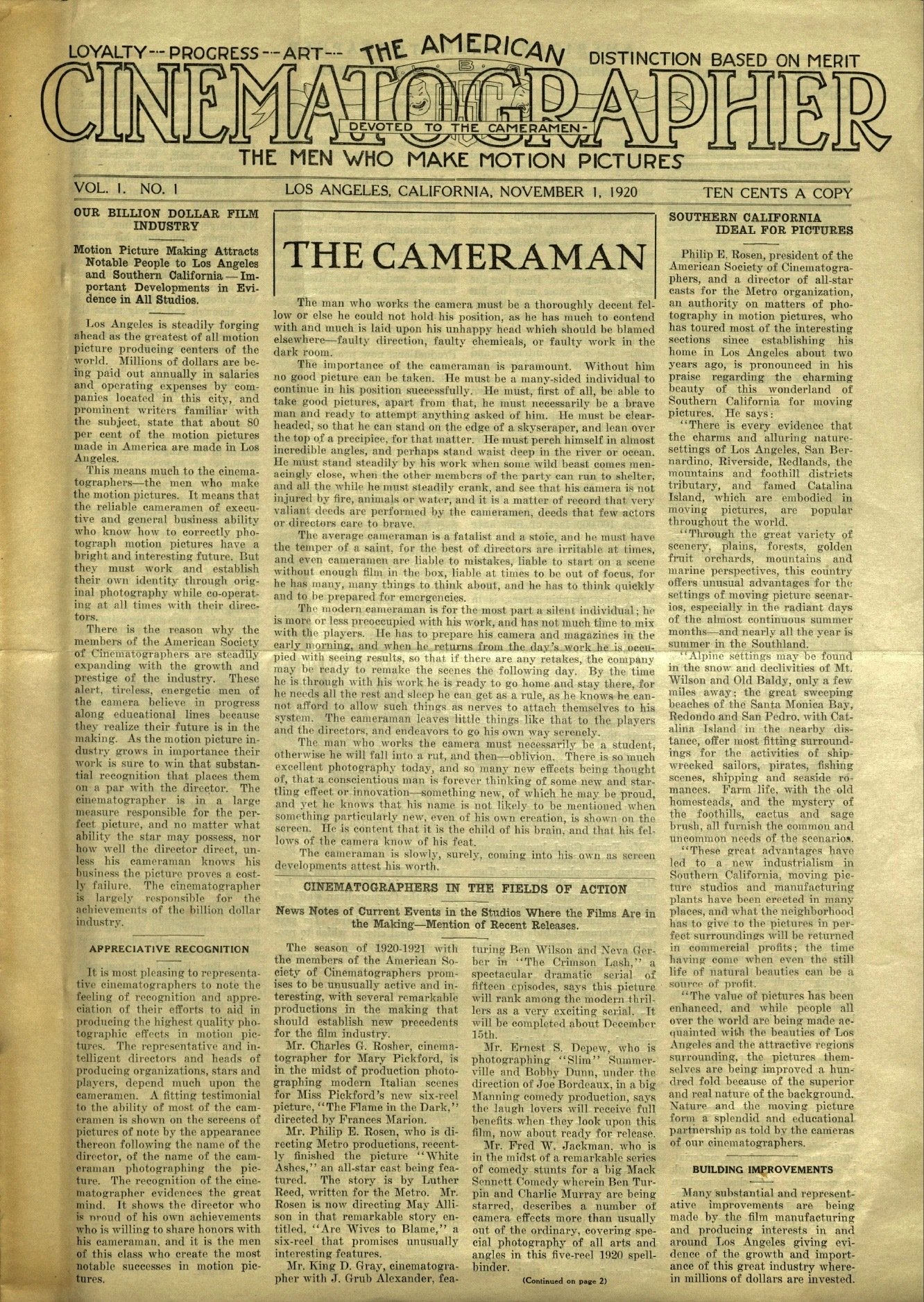 In 1920, the ASC began publishing a four-page newsletter called The American Cinematographer. It was issued every two weeks until March 1922, when it became a monthly, and American Cinematographer magazine has been published every month since. AC is today an award-winning international publication covering the technology and artistry of visual storytelling, offering print and digital editions. It is also the Society's primary education effort, documenting the creativity and ingenuity of cinematographers from around the world.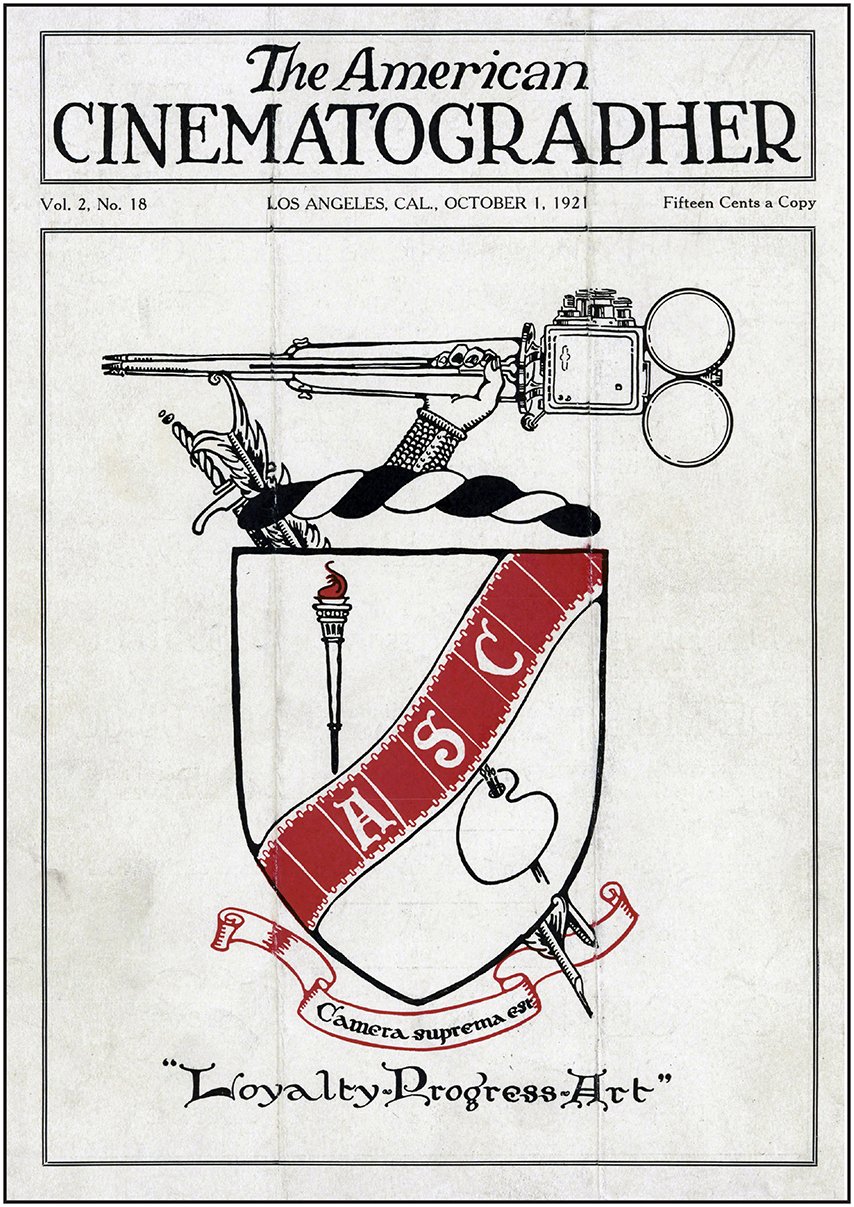 In 2017, the ASC began publishing a digital Chinese-language edition of the magazine (sample issue here). The publication currently has more than 100,000 subscribers.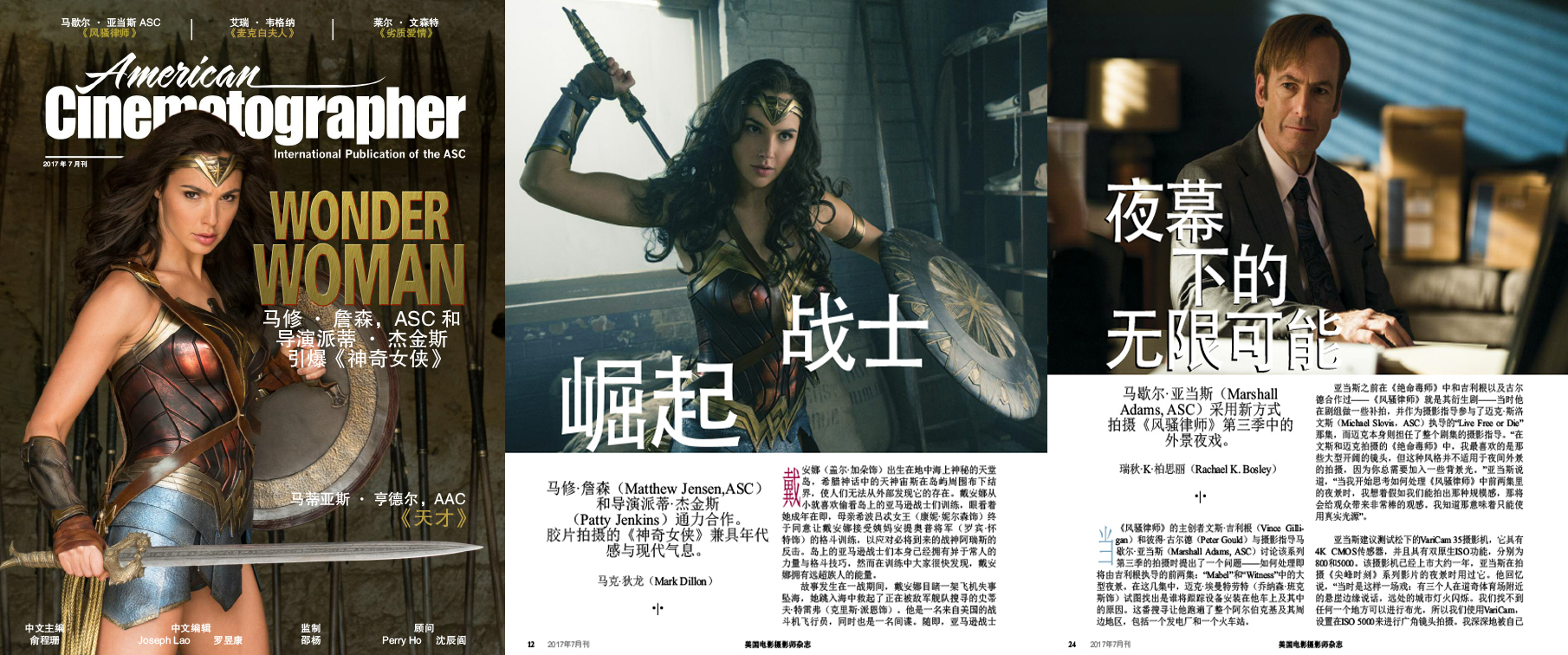 After publishing The American Cinematographer Hand Book and Reference Guide from 1935-'56, the ASC launched the American Cinematographer Manual, a vital technical resource that is commonly known as "the filmmaker's bible." First printed in 1960, the 11th edition of the book was published in 2022.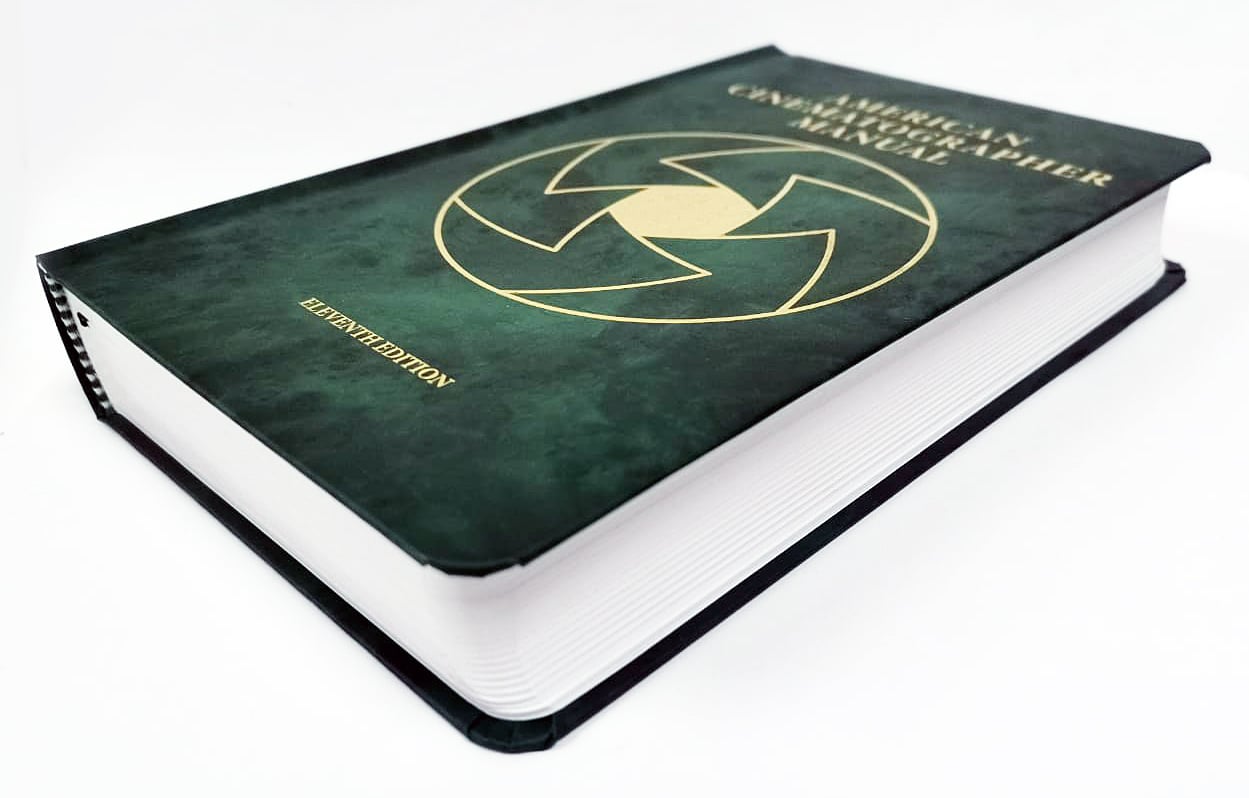 In 1936, after occupying offices at two different locations on Hollywood Boulevard, the ASC moved to 1782 North Orange Drive, which is still its home today. (If you'd like to learn more more about the Clubhouse, click here for a brief history.)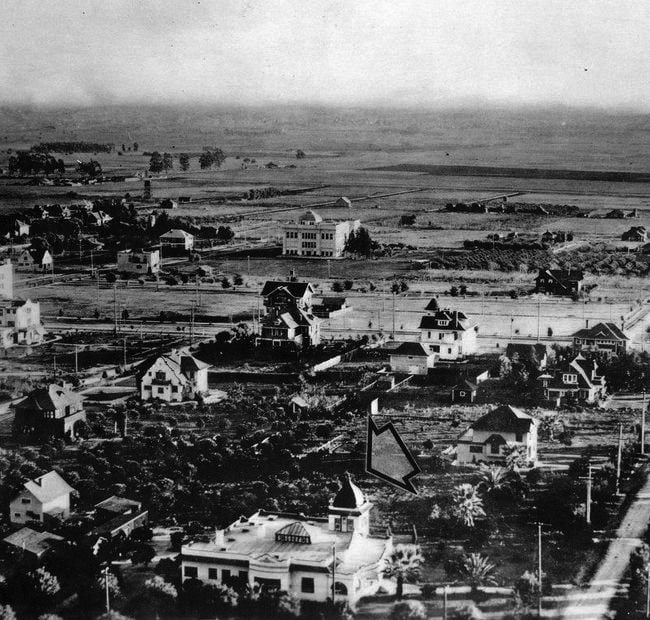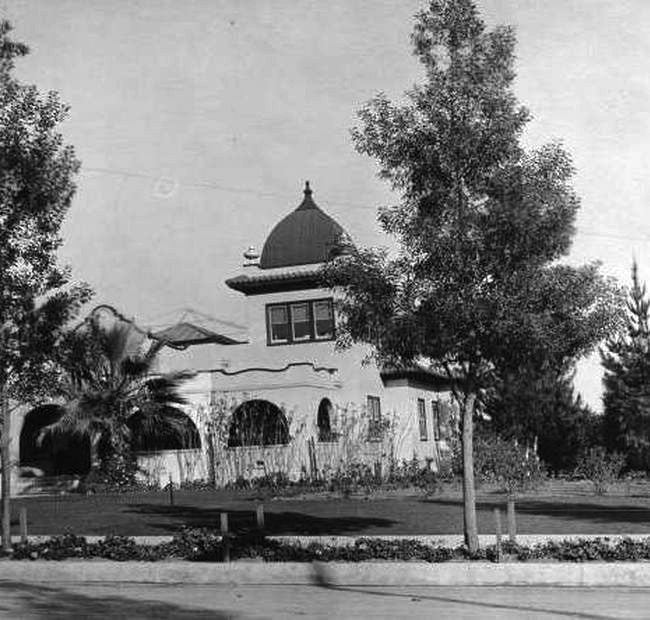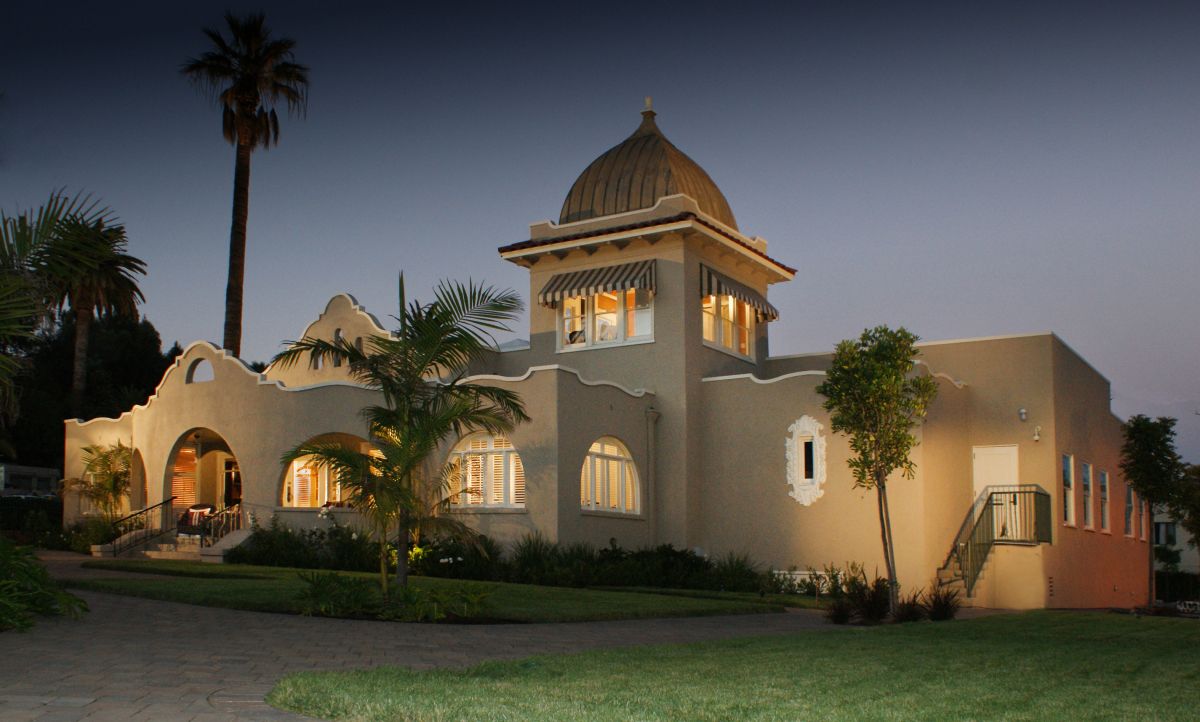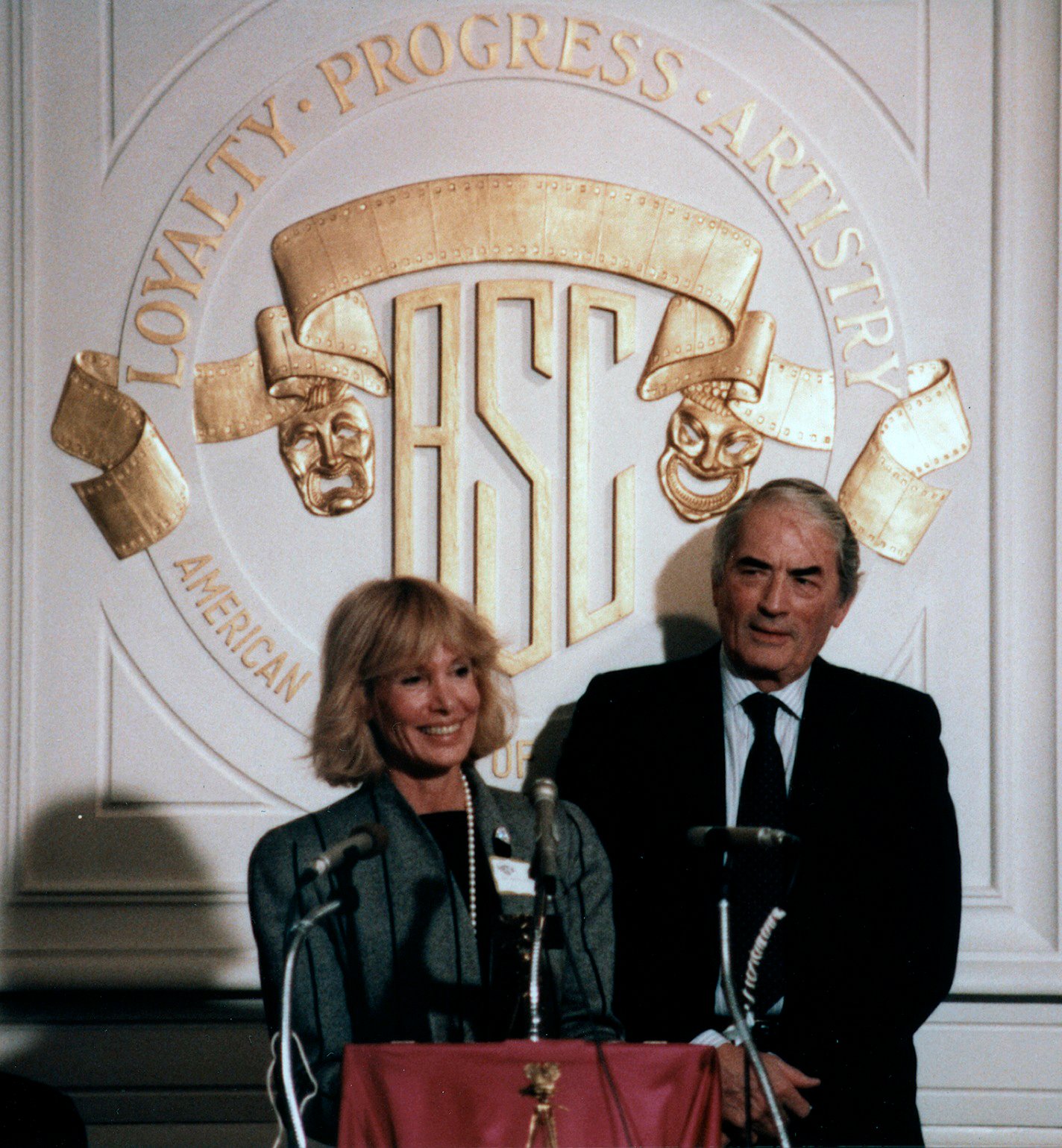 For 102 years, the ASC has remained true to its ideals: Loyalty, Progress and Artistry. The ASC was the first organization in the film industry to be devoted exclusively to furthering and honoring professional achievement. In this pursuit, the society has served as the example for numerous motion picture production guilds and organizations formed since, and continues to represent the highest ideals for the art of cinematography.
To help in this effort, the Society founded the ASC Awards for Outstanding Achievement in Cinematography in 1986 to recognize exceptional work in feature films and television, as well as acknowledge cinematographers and other filmmakers — including directors, producers and actors — for their exemplary careers or contributions to the art and craft of filmmaking.
The concept for the ASC Awards was championed by Society members Michael Margolies and Woody Omens, and the event has grown exponentially over the decades, becoming one of the motion-picture industry's most-watched annual events. (You'll find a complete account on the 2022 ceremony here.)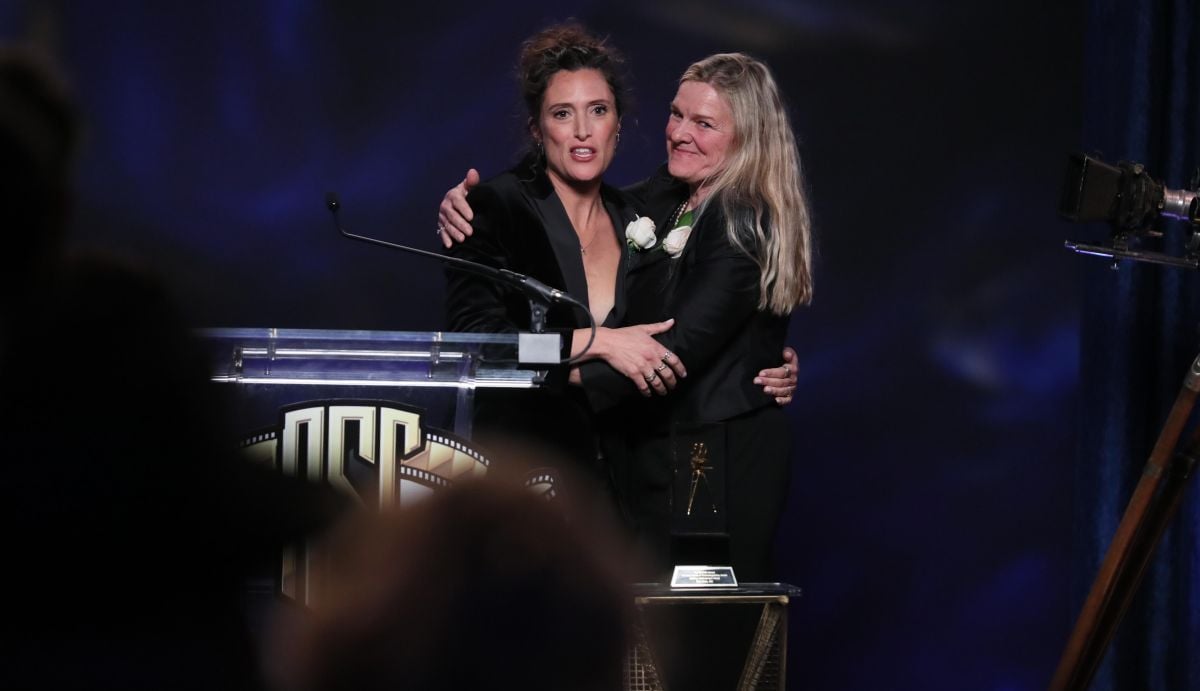 The AC web site was launched in 1997 to digitally deliver a wide variety of educational content, including instructional and informative videos featuring ASC members and historical stories from the vast American Cinematographer archive.
The ASC is currently creating an online index database for all 1,200 issues of the magazine, which will allow cinematographers, students and researchers to easily find and access all 100 years of published AC content.
In 2002, Society members focused on the rapidly evolving filmmaking technology founded the ASC Motion Imaging Technology Council (or MITC — pronounced "My Tech") which includes committees that study and report on developments in such areas as digital motion picture cameras, look management, virtual production techniques, lens developments, motion imaging workflows, projection and display technologies, archiving, advanced imaging and virtual reality.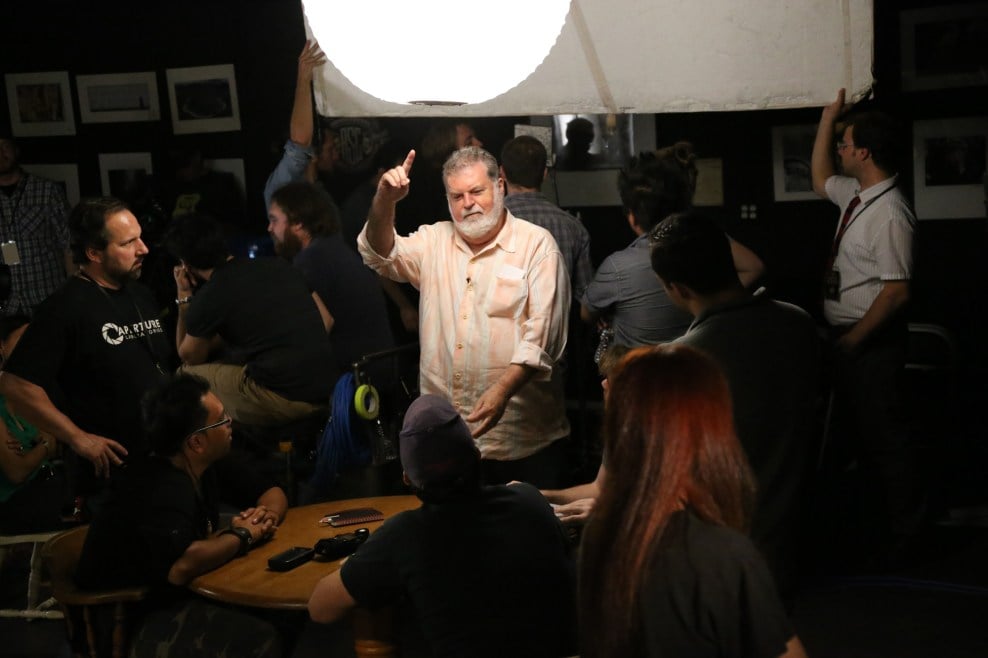 The Society began the ASC Master Class education program in 2014. Here, ASC members and other professionals teach students from around the world on subjects including lighting, composition, angles, creating mood, postproduction techniques and many other aspects of visual storytelling. In Los Angeles, each session begins at the ASC Clubhouse in Hollywood, with portions taught on local stages and other facilities. Sessions scheduled in New York City have taken place at participating facilities operated by ASC associate members.
ASC members who have recently participated as instructors Bill Bennett, Paul Cameron, Russell Carpenter, Larry Fong, Magdalena Gorka, Baz Idoine, Karl-Walter Lindenlaub, M. David Mullen, Fred Murphy, Guillermo Navarro, Rodrigo Prieto, Cynthia Pusheck, Declan Quinn, Tami Reiker, Nancy Schreiber, Larry Sher, David Stockton, John Toll, Mandy Walker, Robert Yeoman and many more.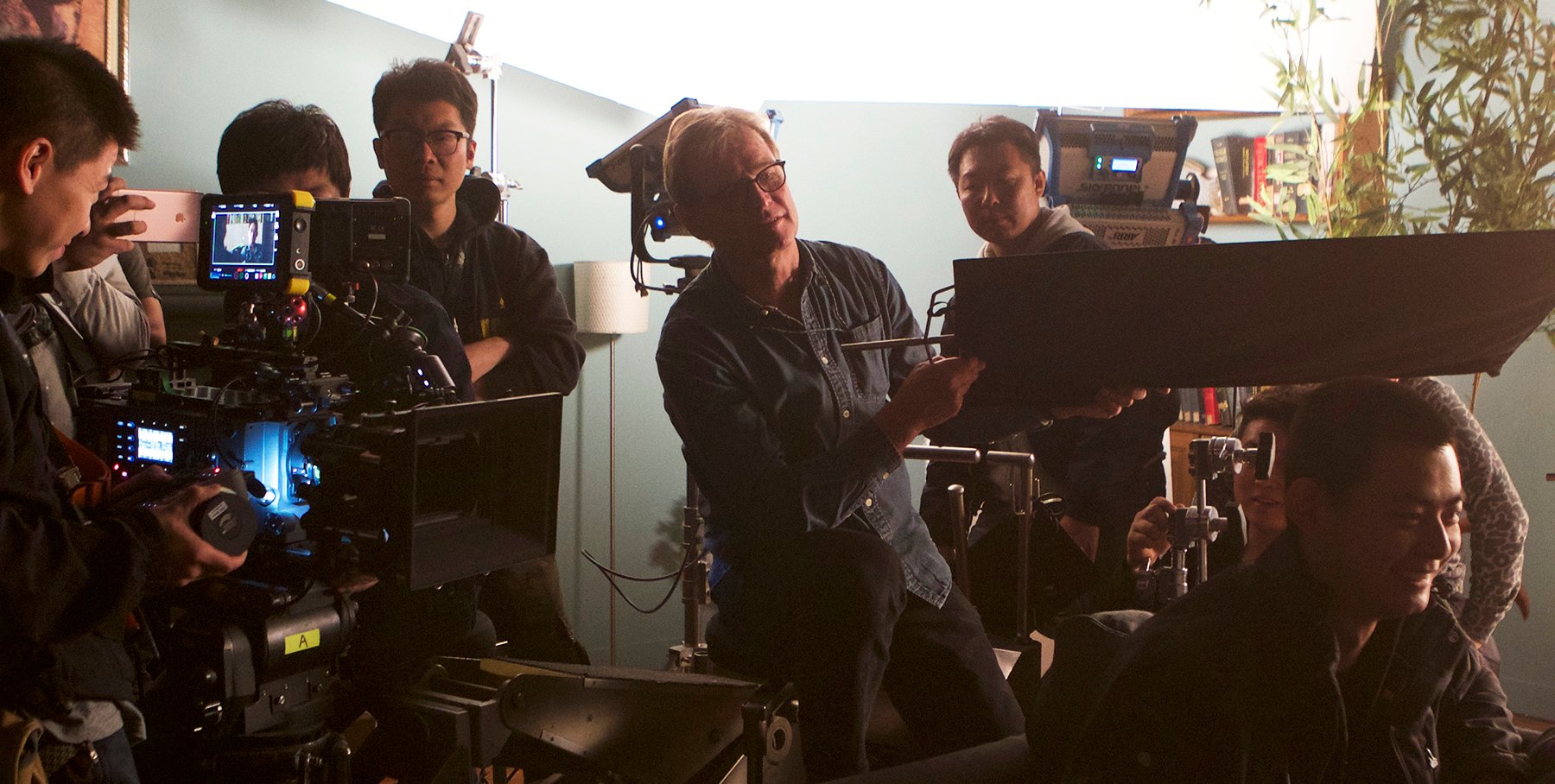 This program expanded in 2016 to include the ASC International Master Class, which will bring this educational approach to major cities around the world. To date, classes have been held in Toronto, Canada, Beijing, China, and São Paulo, Brazil, among other cities. The next step in this evolution happened in 2020 with the launch of our Online ASC Master Class, allowing students everywhere around the world to attend via the Internet.
At its heart, the ASC has always been about education and sharing information, and to that end, the Society's Education and Outreach program regularly welcomes groups of college students from around the world to the ASC Clubhouse for in-depth Q&A sessions with leading ASC members, during which they openly discuss all aspects of working as a professional director of photography. All free of charge.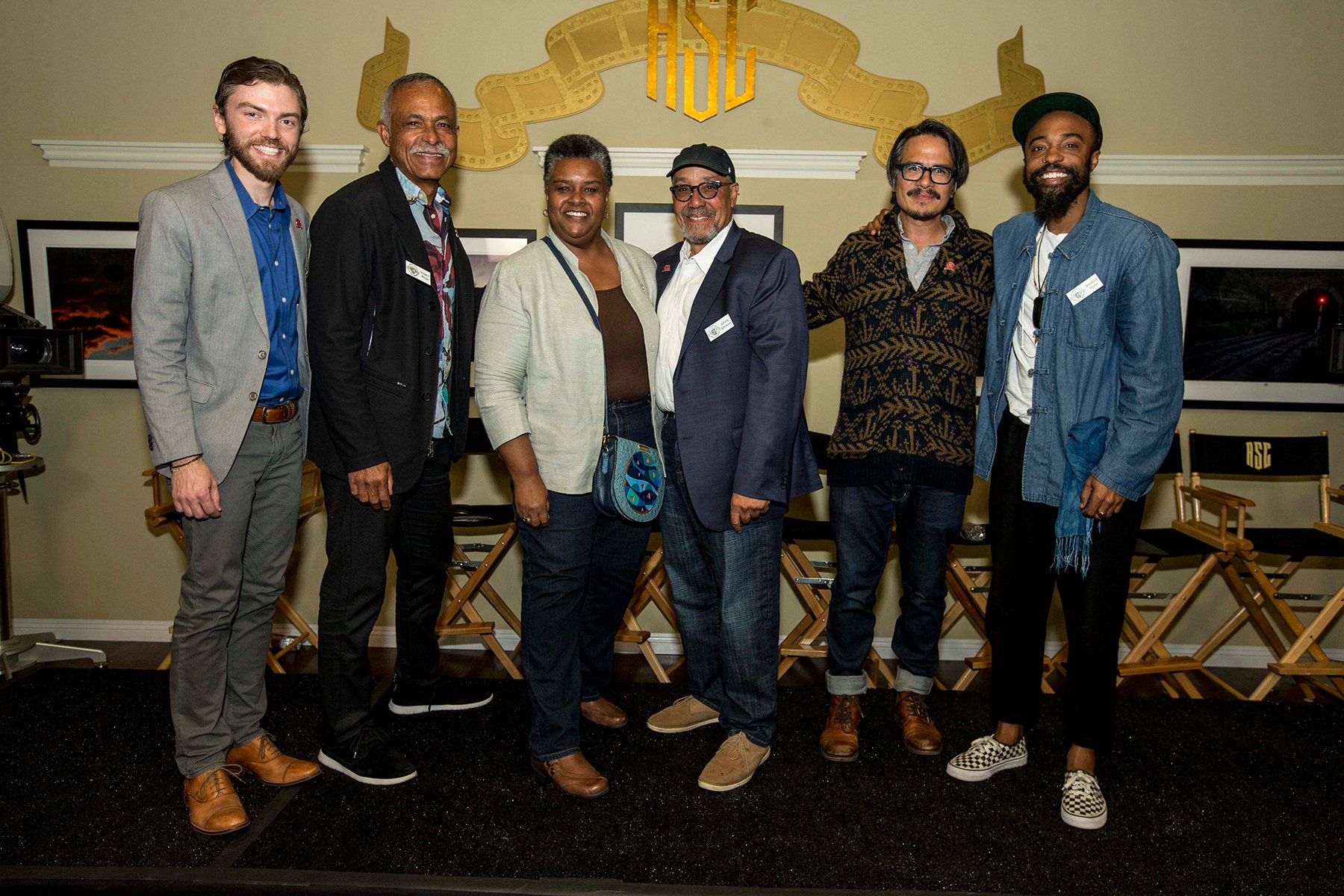 Dedicated to promoting and facilitating change, the "vision" of the ASC Vision Committee is to ensure cinematographers and their fellow filmmakers reflect the diverse population of the world at large, irrespective of gender, race, religion, economic status or orientation, as well as encourage advancement for the underrepresented.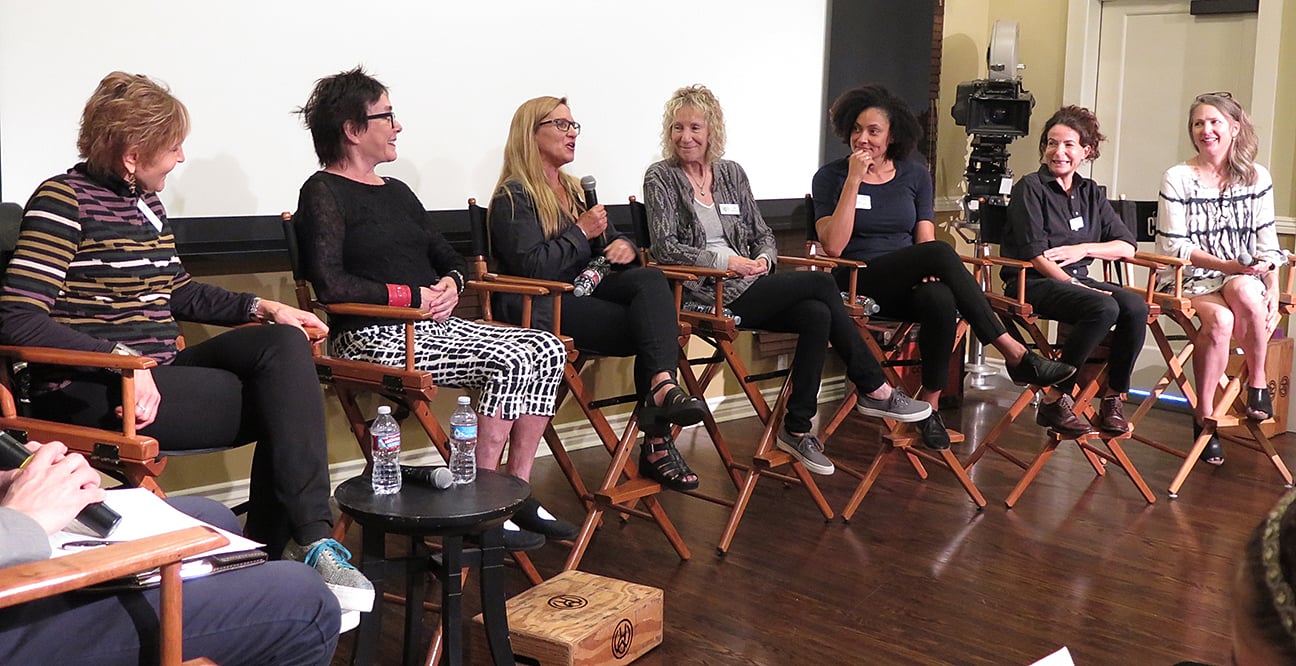 The ASC also curates a vast collection of rare motion picture cameras used on milestone films by some of the best cinematographers in the world. One recent addition was the Mitchell BNC unit used by Gregg Toland, ASC to shoot Citizen Kane (1941), among many other memorable films: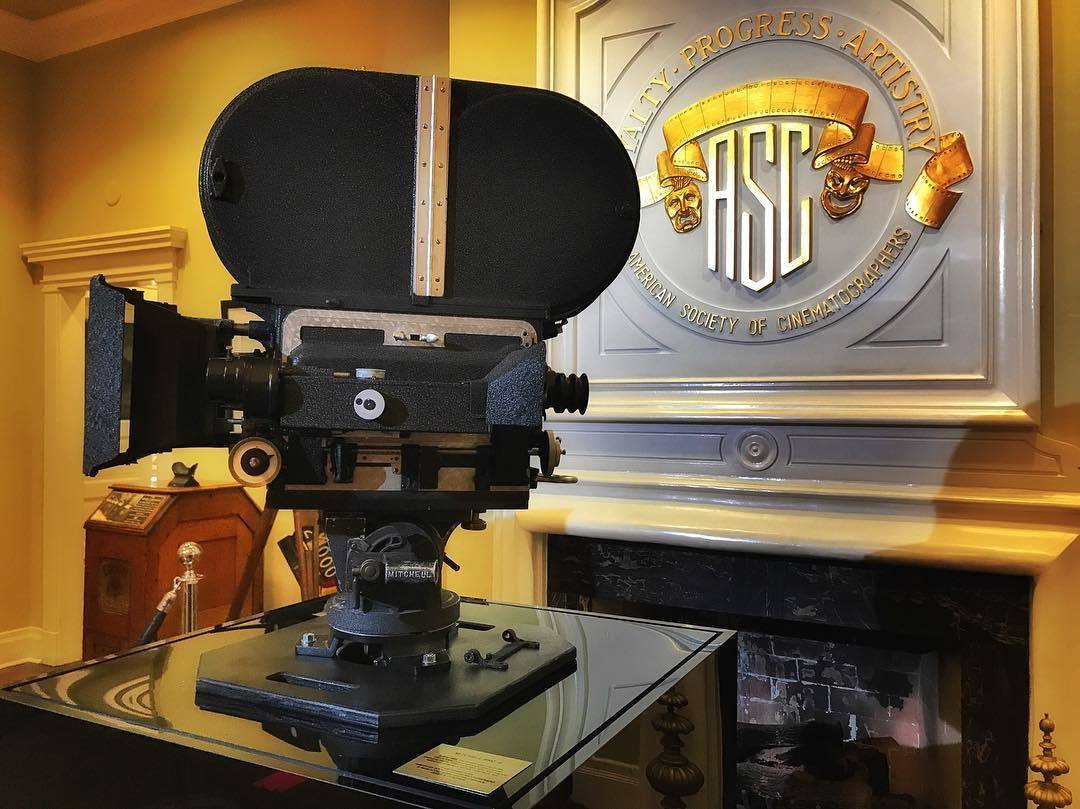 In 2017, esteemed ASC member John Bailey was elected to be the president of the Academy of Motion Picture Arts and Sciences. He is the first cinematographer to hold that position.
In August of 2018, we broke ground for the new ASC ARRI Education Center, a modern facility designed to help the Society continue its core mission: educating the next generation of filmmakers and elevating the role of the cinematographer. The facility officially opened on September 28, 2019, with a ribbon-cutting ceremony held just prior to the Society's 100th anniversary gala party.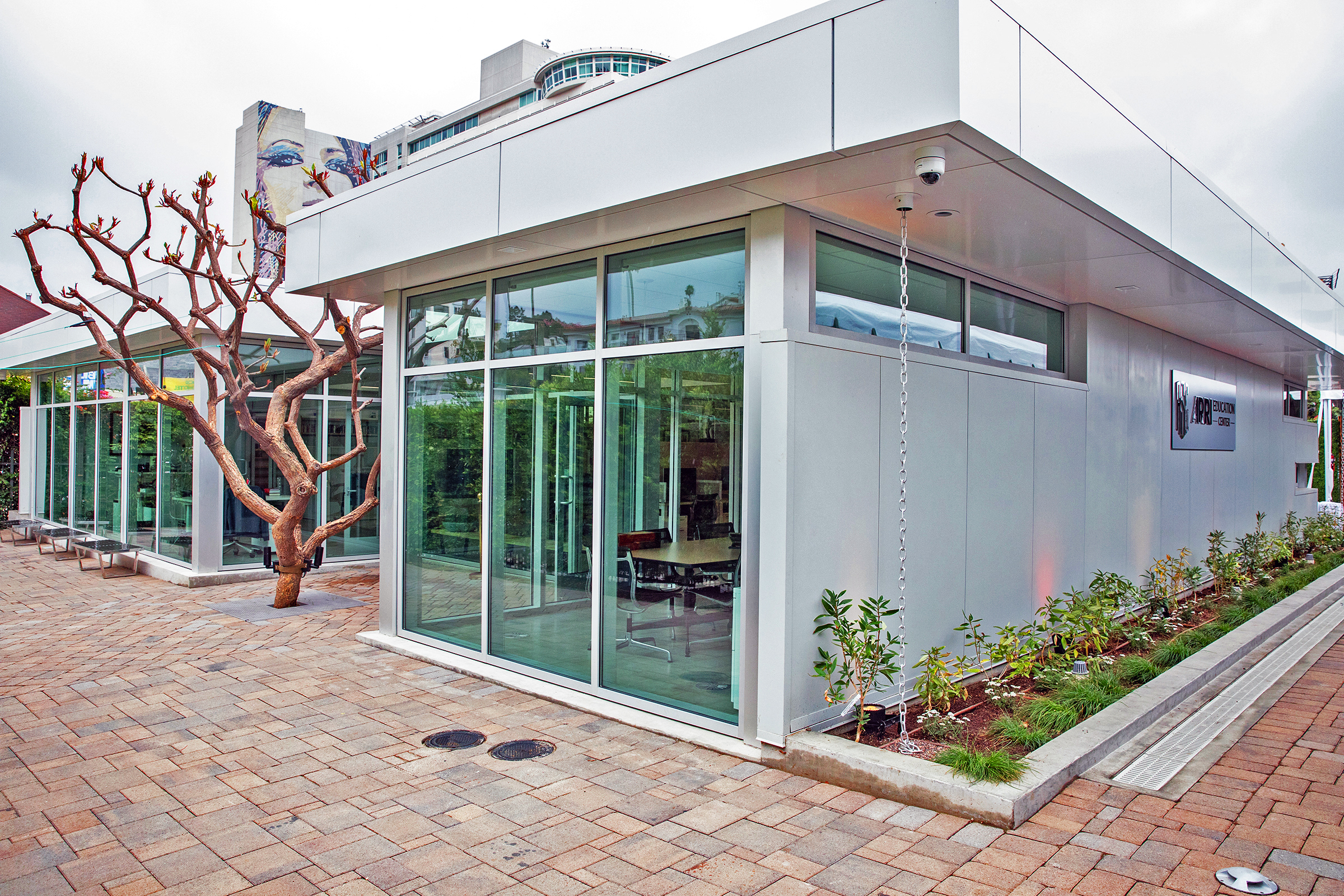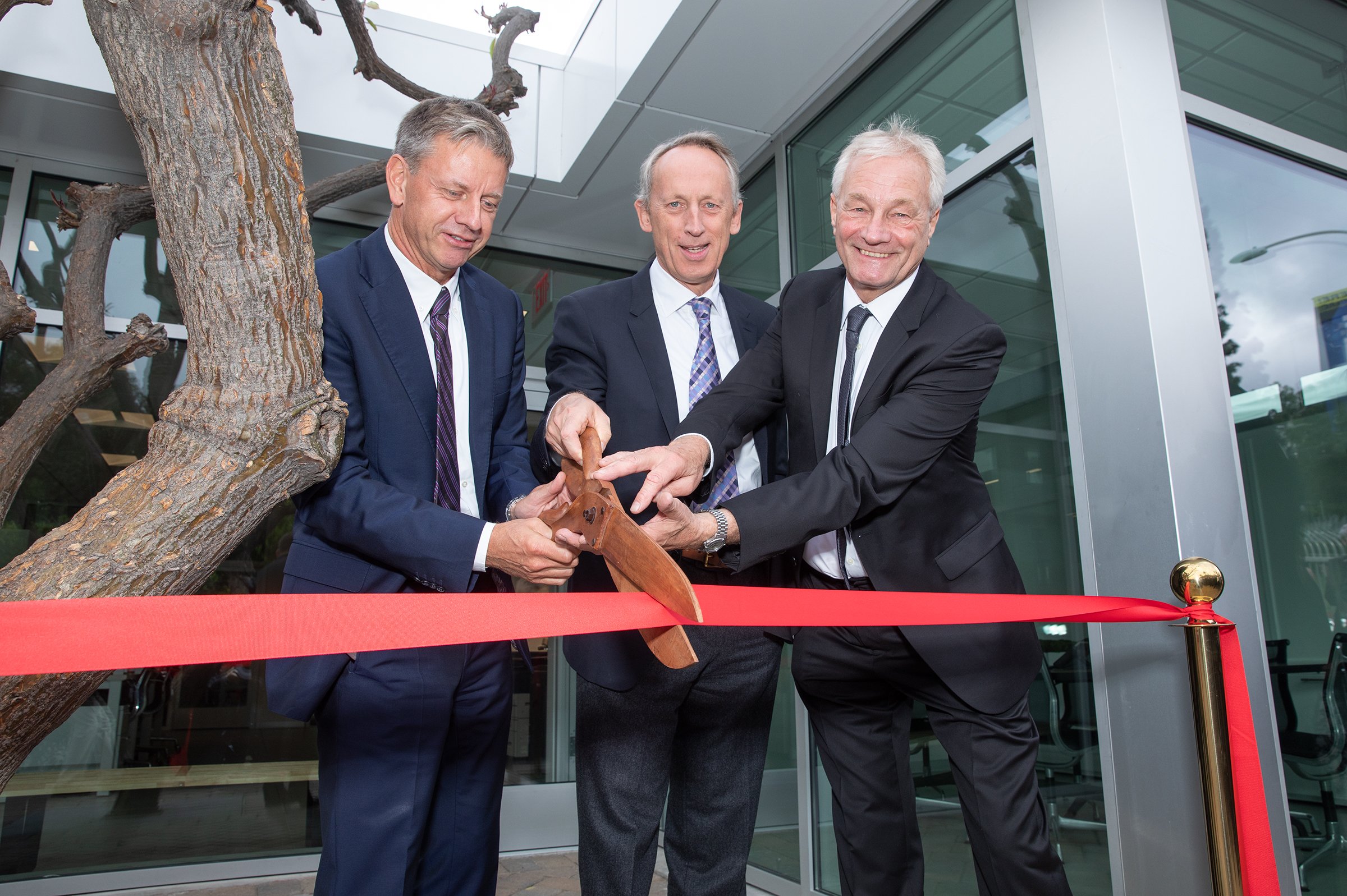 Today, the ASC has more than 440 active members working and living around the world, and hundreds of associate members who represent the many technology and service companies that support them.
The ASC celebrated its first 100 years in 2019, with festivities that began on January 8, 2019. Members, friends and supporters gathered at the Clubhouse in Hollywood to commemorate the Society's founding and look toward the future (full story here).
To view the ASC's current membership roster click here. For a complete list of all ASC active members — since 1919 — click here. For a complete list of all associate members click here.

Below is a tribute reel that was created to pay homage to the ASC greats who have contributed to a rich legacy of motion pictures (play list here).
Additional historical detail by Robert S. Birchard.