Vision Committee Origins
---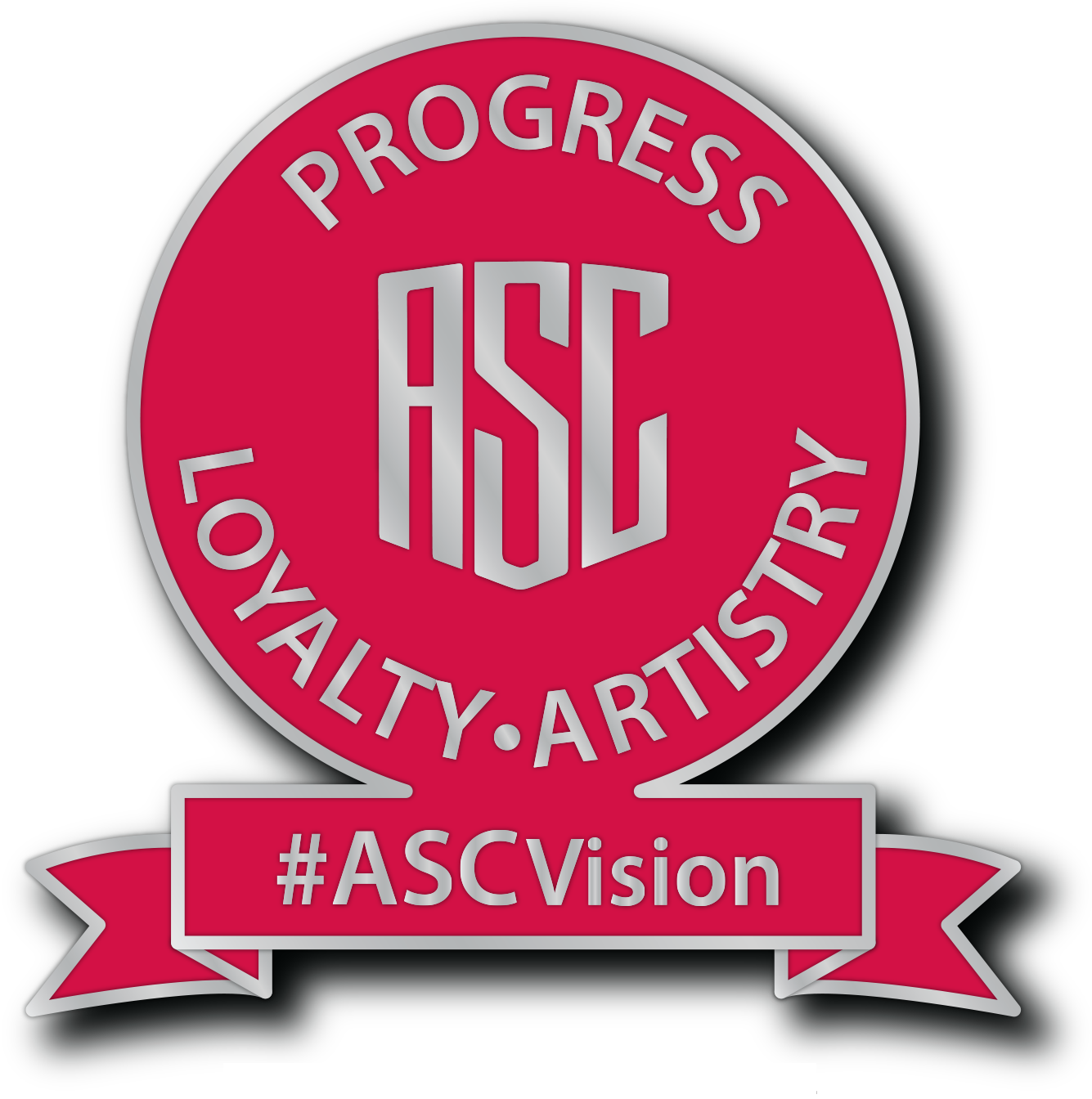 The Vision Committee was established in 2016 to support the advancement of underrepresented cinematographers and other filmmakers in order to make the entertainment industry more inclusive.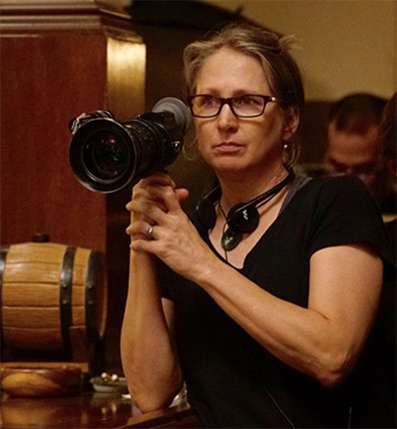 Cynthia Pusheck, ASC
"Today, there still aren't enough women or people of color shooting television shows or big-budget movies. But it is slowly changing. A number of television shows are really making the push to be more inclusive. For example, some producers and shows want to hire female DPs because of the subject matter or because of female cast members. Or they've started pushing for more gender and race diversity throughout the crew because of studio mandates. And now we're starting to see states like Illinois tie incentives into inclusive hiring. This is all very new!
So, we have to increase the number [of diverse peoples] moving up the 'pipeline' in order to take advantage of these changes. Film schools have been on the forefront of changing diversity numbers in the workforce. But there are many crew members who haven't come out of film schools or who come from lower-income backgrounds. They need support and mentoring as well so that they'll be well-trained and ready when opportunities arise for advancement.
There are a lot of shoulders that [women cinematographers] are standing on — so many women who just didn't get the same opportunities as their male counterparts. And it hurt their careers. I also know many women who either left the industry or shifted into different departments rather than continue to fight against the bias. But all those years of women fighting to get behind the camera broke down a lot of walls, and we're really starting to see the benefits of that hard work.
We can't suddenly admit more women or people of color as ASC members. But we can do our part to work for change with the goal being a more inclusive film industry. That's the mission statement of the Vision Committee."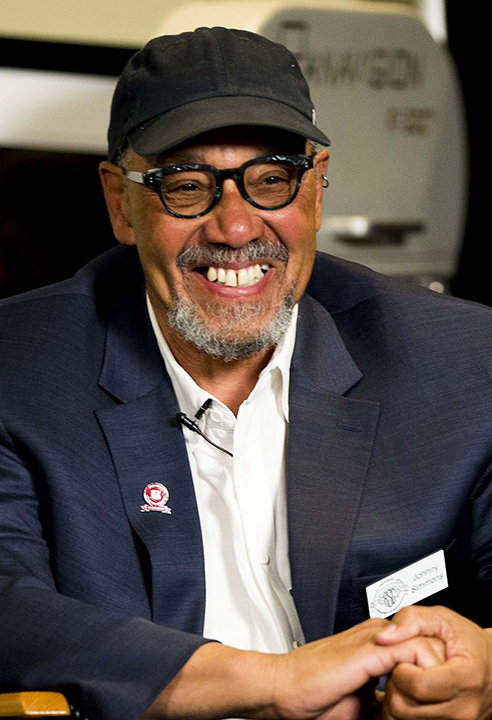 John Simmons, ASC
"We're an invitation-only organization. In order to be a member of the ASC, your work has to be of a certain standard. You have to be involved in the business for a certain amount of time. And it's very difficult for people of color to acquire the resume and volume of work that can be presented to the membership for consideration. I know a number of amazing cinematographers — male and female, black, of all nationalities — who are on their way up, who have wonderful work, but they haven't had those opportunities. I was very fortunate in that I got to shoot a lot of stuff. I started pretty early, and a lot of people trusted me. My career stands on the shoulders of people who wanted to make a change in our society and in the film industry.
As cinematographers who are aware of the problems that exist in this industry, we have to be able to set that aside and bring that woman camera operator in, that black operator, that camera assistant, that electrician. And we have to bring them in with the awareness that [we're] welcoming someone into a family, our crew, who reflects society as a whole.
The thing that is important to me in mixing up my crew is to create that environment where whoever walks into the stage where I'm working [can] see the possibility of this being something they can do. As cinematographers, we can make that call."