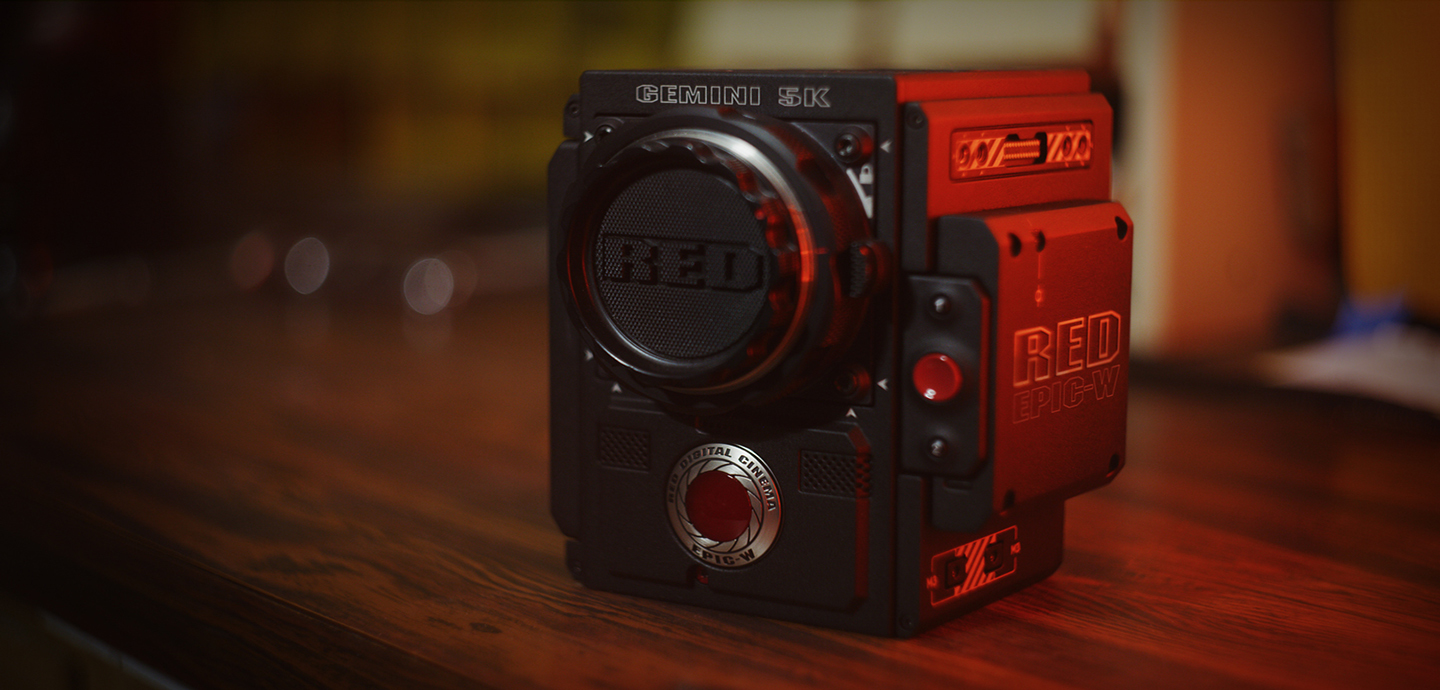 The Red Epic-W with Gemini
NAB 2018: The Red Epic-W with Gemini — A new 5K sensor expands the Epic-W family of DSMC2 cameras with dual ISO
David Alexander Willis
NAB 2018: A new 5K sensor expands the Epic-W family of DSMC2 cameras with dual ISO.
Joining the previously available Helium 8K Super 35 sensor at a diagonal of 35.61mm, Red Digital Cinema's latest Gemini 5K sensor has been added as an option for the company's Epic-W "Brain" camera body.
Offering a native dual ISO for the first time in Red systems, the Epic-W with Gemini houses Standard Mode at ISO 800 as well as Low Light Mode at ISO 3200. The Super 35 sensor has 15.4 megapixel resolution and a diagonal of 35.61mm.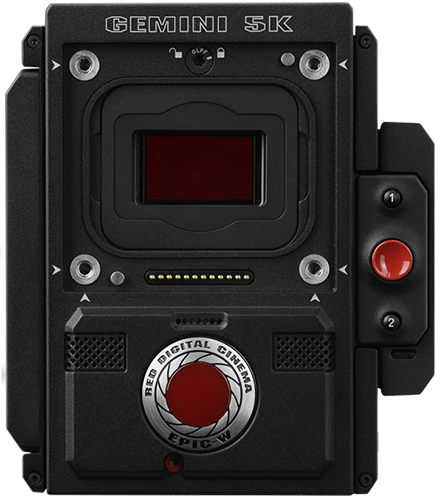 Mitigating noise while maintaining shadow detail, Red claims the Gemini 5K as their highest-sensitivity possibility to date. First introduced with the Red Weapon's 8K Super 35 Helium sensor this last October, the camera and sensor incorporate Red's latest IPP2 (Image Processing Pipeline) internal color management, designed for HDR from the ground-up, and delivering a promised dynamic range of more than 16.5 stops. (The Red Weapon brain can also house Super 35 sensors, with the Helium 8K sensor available at a diagonal of 33.8 mm, or 34.5 mm when using the Dragon 6K S35 sensor.)
Beginning at $24,500, the Epic-W with Gemini has 5120 × 3000 effective pixels and dimensions of 30.72x18.00mm. With taller sensor height, the Gemini 5K sensor has greater anamorphic lens coverage over the Red Helium and Red Dragon sensors. Anamorphic is available in both 2x and 1.3x desqueeze regardless of resolution.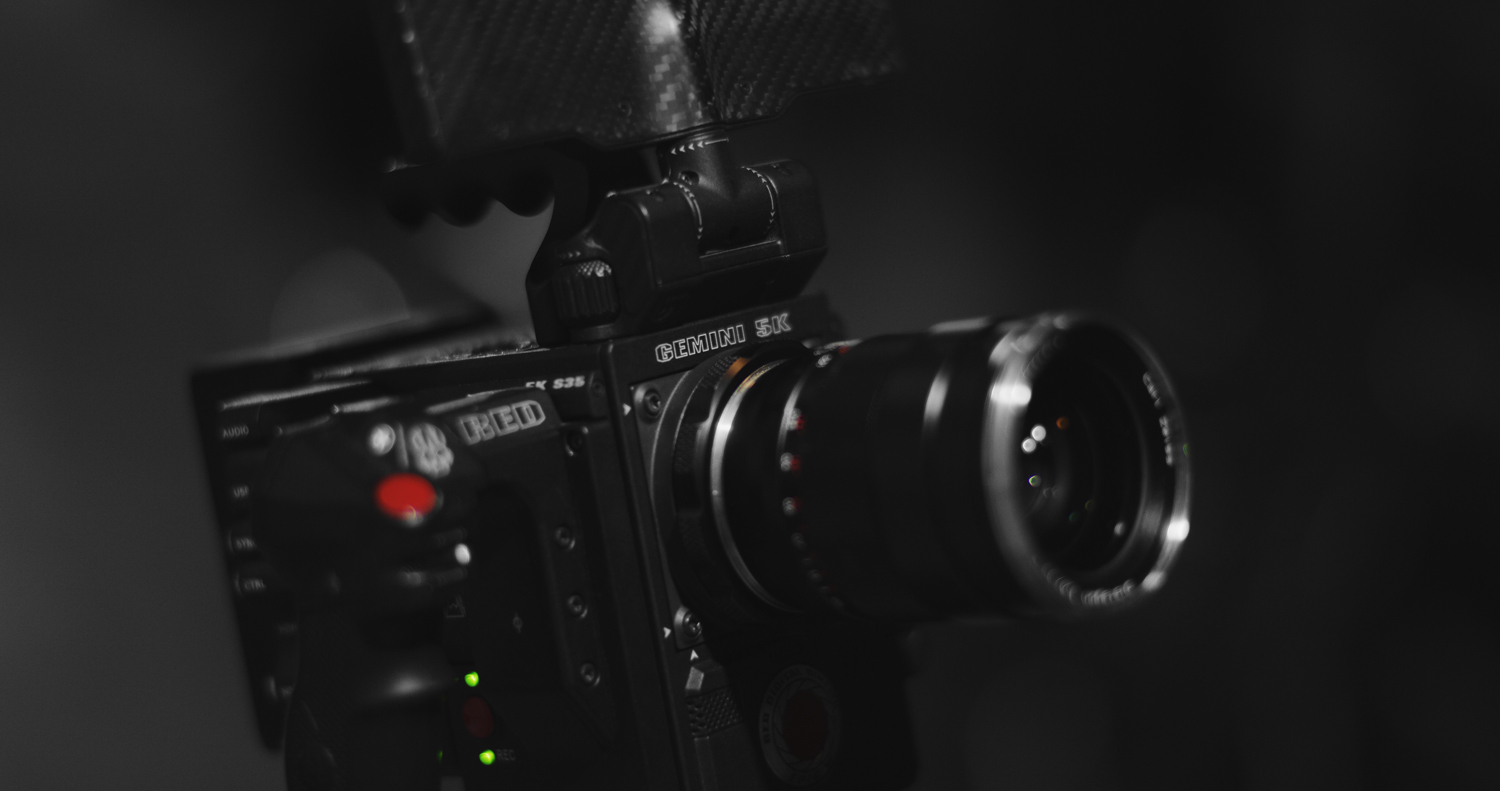 The Red Epic-W Brain starts at a weight of 3.35 lbs with integrated media bay. With data transfer available at up to 275 MB/s in the Epic-W systems, Red's DSMC2 cameras, which include the Red Scarlet-W, Red Epic-W and Red Weapon, will capture simultaneous Redcode Raw files and Apple ProRes or Avid DNxHD/HR 4K proxies. (Redcine-X Pro and a Red Apple Workflow Installer are also available to work directly with Redcode Raw R3D files in most NLE systems.)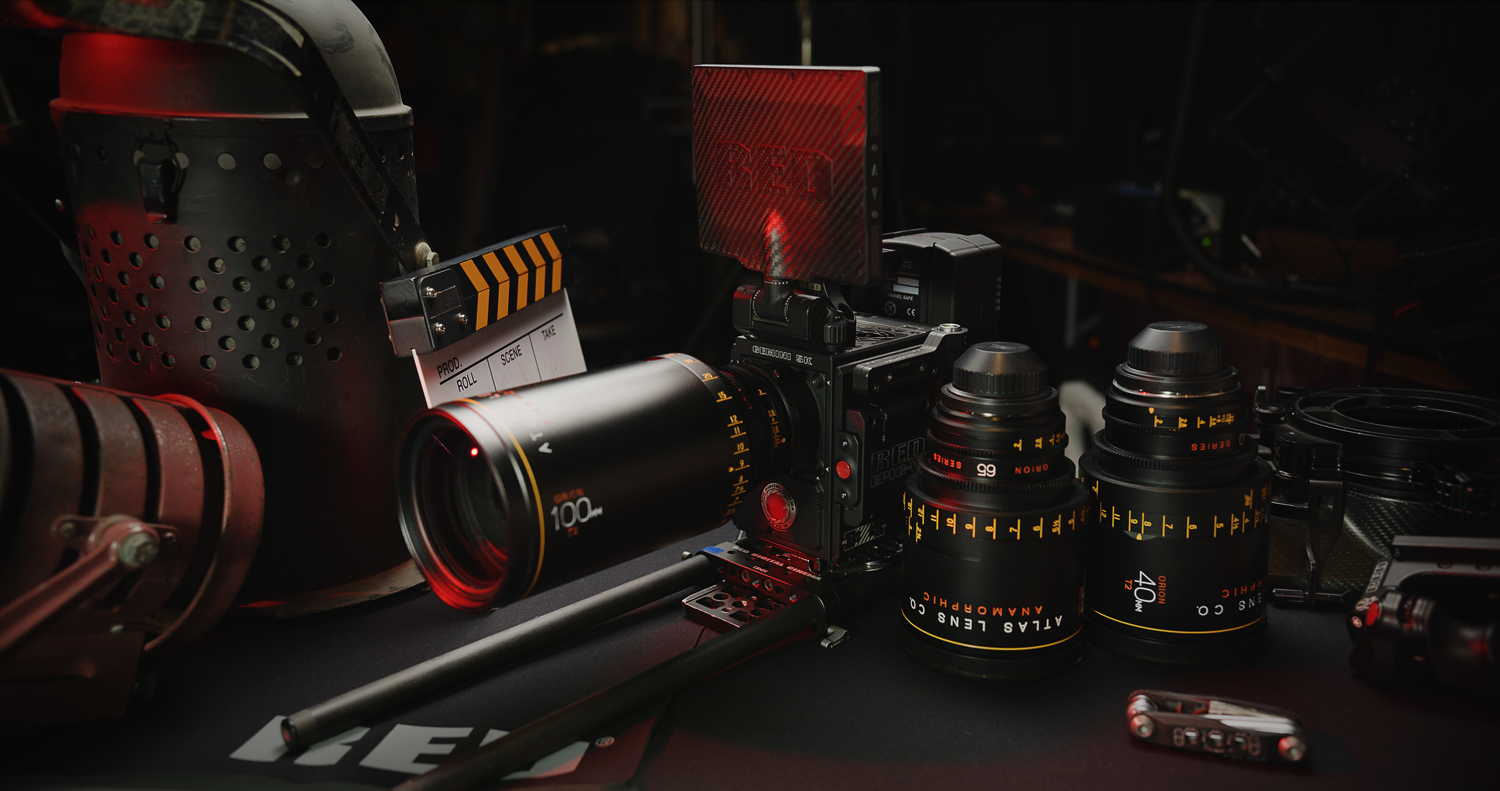 Frame rates at full 5K resolution top off at 96fps in the Epic-W with Gemini 5K, while 2K at 2048 × 864 can be captured at 300fps. Frame rates at all resolutions include 23.98, 24, 25, 29.97, 47.95, 48, 50, 59.94 and 60 fps. Standard with Red systems, Redcode files are available in a variety of compression schemes, ranging from 2:1 up to 22:1 in the Epic-W with Gemini 5K.

Peripherals can be swapped between Red DSMC2 camera systems, which offer wireless control, integrated mounting plate, and cross compatibility with modules and accessories. The Epic-W also has interchangeable OLPF and lens mount. (An additional port expander or port module are required with purchase to power the system.)
Red is investing heavily in their Obsolescence Obsolete concept, where cameras like the new Epic-W can be upgraded continually without the need to buy different sizes or models of previously purchased accessories.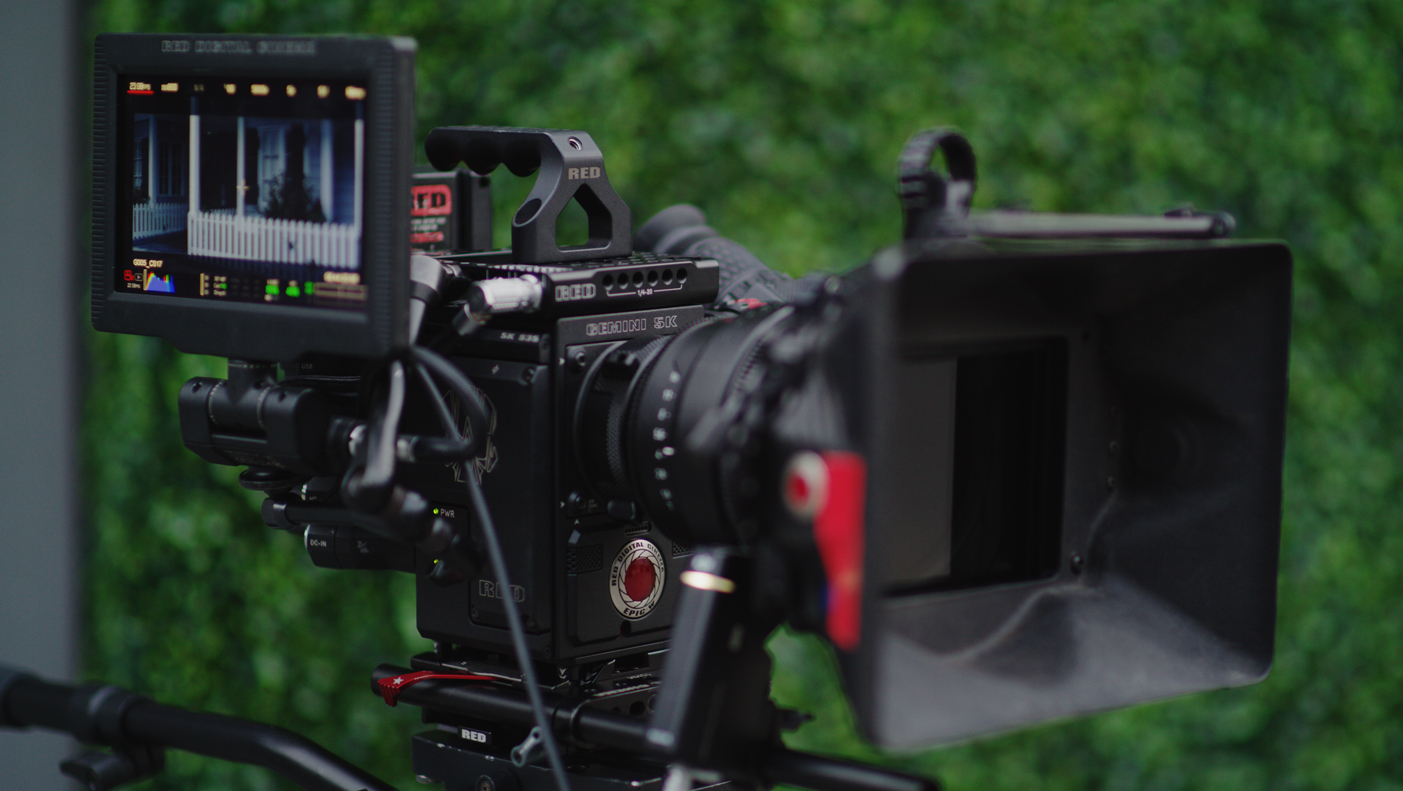 Follow Red Digital Cinema on Twitter, Instagram and Facebook.

American Cinematographer will be in Las Vegas on April 8-11 at the NAB Show in Booth C11530. Follow us on Facebook, Twitter and Instagram for live updates.