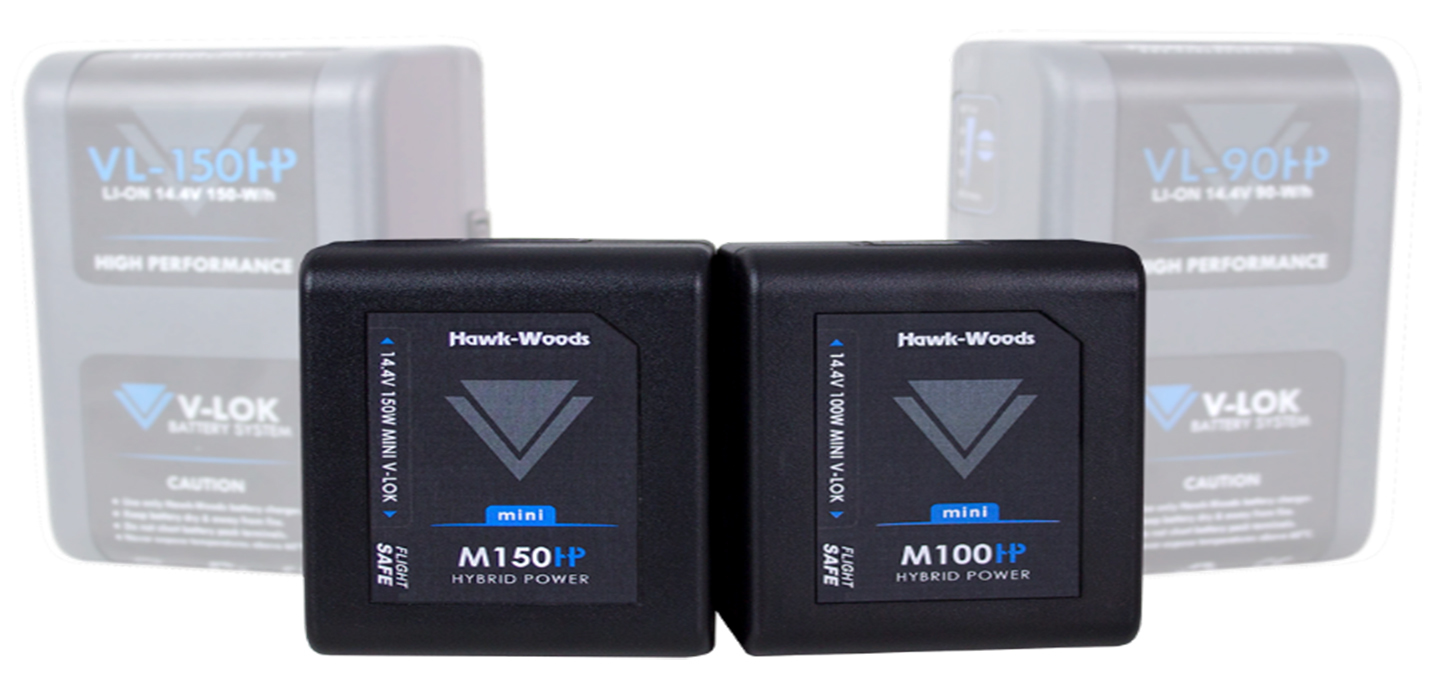 Mini V-Lok Battery from Hawks-Woods
Palm-sized, flight-safe and capable of up to 150wH.
With U.S. distribution through Manios Film & Digital, Hawk-Woods has announced an innovative powering solution. Flight-safe, the Mini V-Lok batteries are built "ultra" small and lightweight. "It packs a lot of power-into a small footprint," says Manios Digital & Film President and ASC associate member Steve Manios Jr., in the press release. "Hawk-Woods Mini V-Lok eliminates the need to swap out batteries every hour without adding undo extra weight.
"Either battery can be swapped out without having to power down, so you never run out of power," continues Manios Jr. "It works like stackable batteries except that you don't have to carry around the extra weight of a dead battery."
Announced at IBC 2017 in Amsterdam, the Mini V-Lok is available in two sizes: 100Wh and 150Wh, the latter of which includes two D-Tap outlets.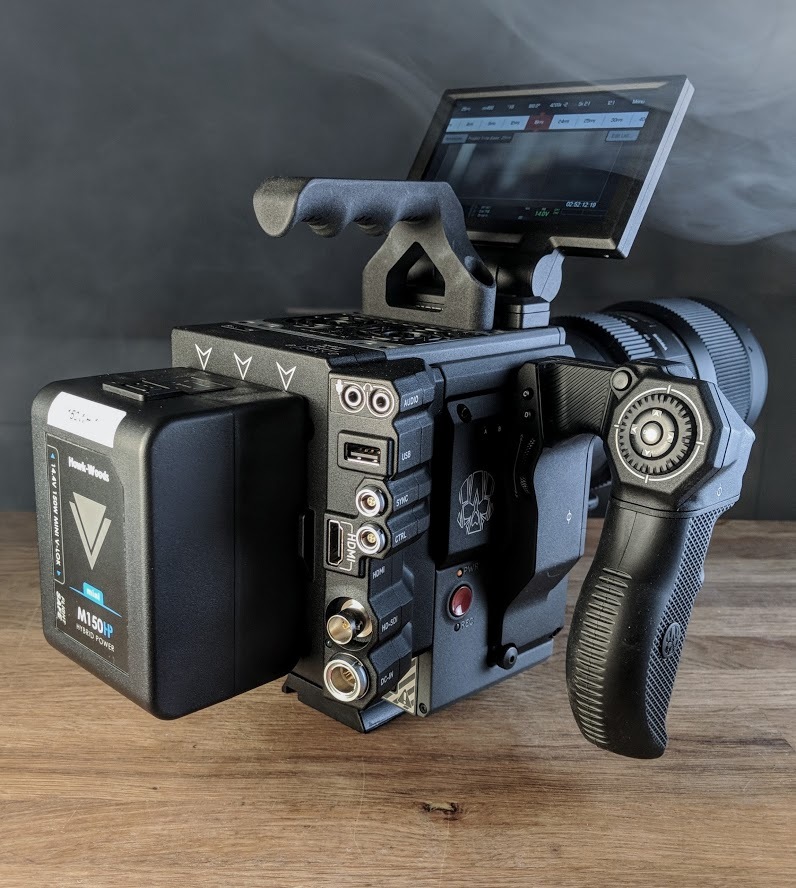 When used in tandem with an optional adaptor, the Mini V-Lok will extend capacity to up to 300Wh. Hawk-Woods also introduced the VL-MCF1 (and VL-MCF2 for Red users) hot-swappable battery mount for the Mini V-Lok. The dual-mount plate has intelligent LED sensors to monitor battery status. It also houses two D-Tap.

Hawk-Woods also provides other unique solutions for broadcast, like camera batteries, chargers, power adaptors, cables, and plugs for camera operators, sound artists and lighting engineers.
An authorized distributor for Hawk-Woods — as well as Cartoni, Vocas, Kinotehnik, and the Veydra 1.2x — Manios Digital & Film has an extensive relationship nationwide with dealers and manufacturers. "These batteries are an ideal choice for lightweight configurations, and they conform to air transport restrictions," adds Cartoni France CEP Régis Prosper.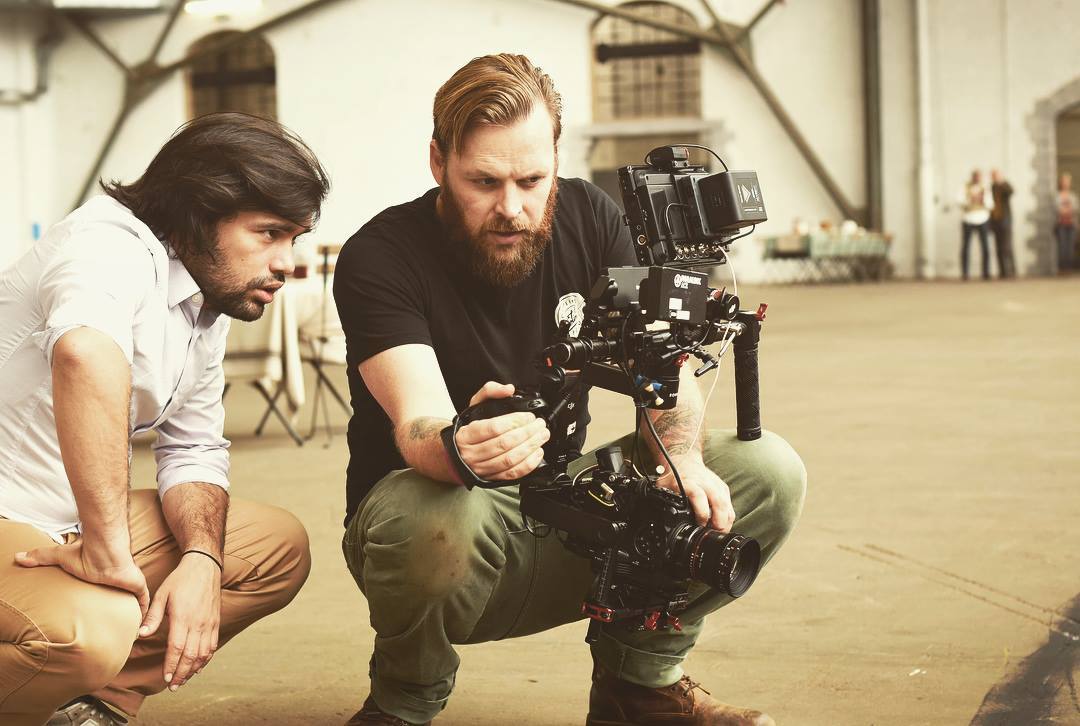 Follow Manios Digital & Film on Facebook, Twitter and Instagram.