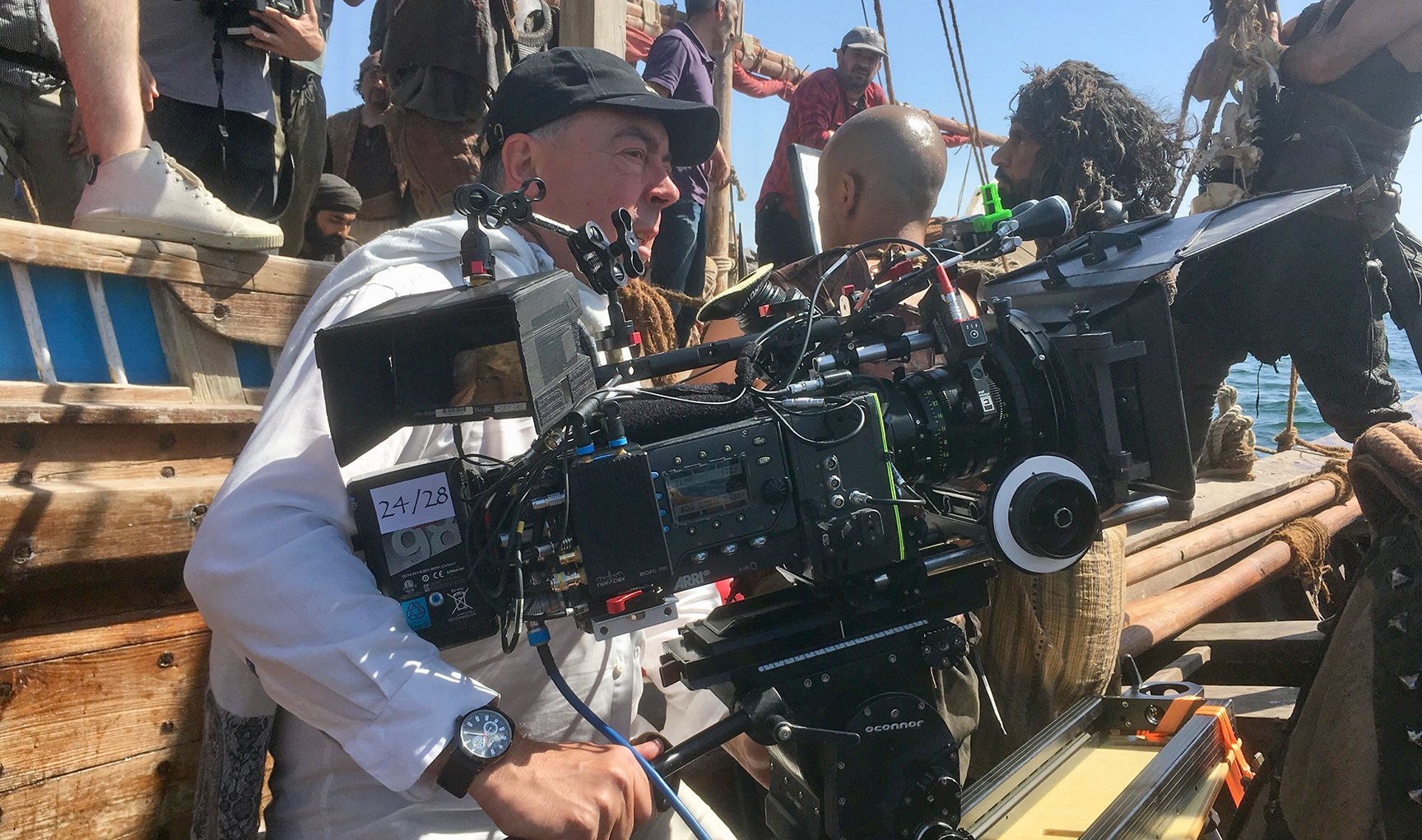 Dreujou Welcomed as New Member of the ASC
The veteran French cinematographer has frequently collaborated with director Jean-Jacques Annaud and is currently co-president of the AFC.
David E. Williams
New ASC member Jean-Marie Dreujou graduated from École Supérieure Libre d'Études Cinématographiques (ESEC) in Paris in 1979 and then gained experience as a loader and a focus puller for cinematographers including Ricardo Aronovich, Robert Fraisse and Eduardo Serra, ASC, AFC.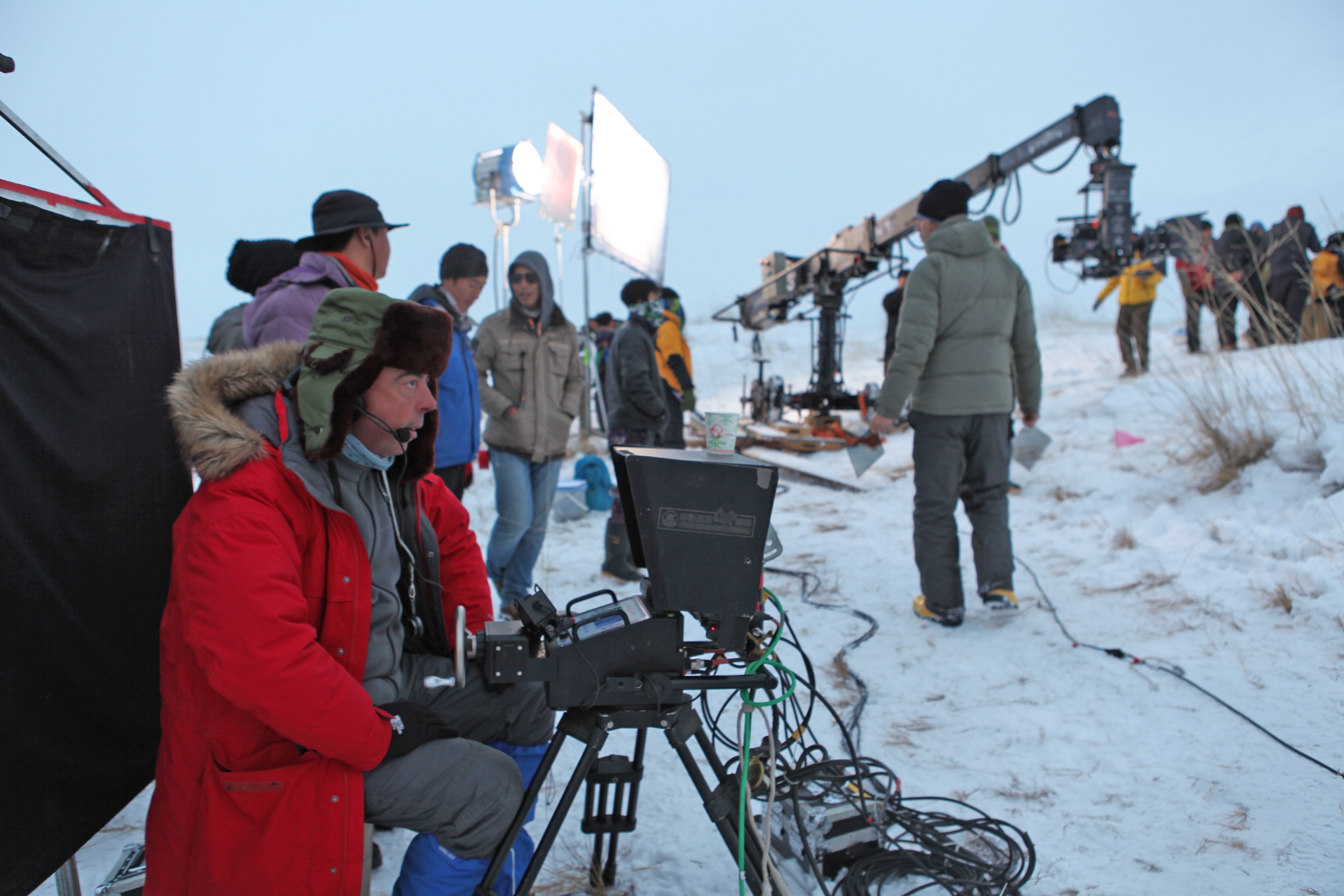 Dreujou is a frequent collaborator with French director Jean-Jacques Annaud. Together they have made five features: Two Brothers (earning the cinematographer a César nomination), His Majesty Minor, Black Gold, Wolf Totem (which earned him a Golden Lotus Award and a Camerimage Golden Frog nomination), and Notre Dame on Fire. Their other collaborations include the TV miniseries The Truth About the Harry Quebert Affair, and the filmmakers were honored with the Camerimage Duo Award: Cinematographer-Director in 2018.
Dreujou has also earned César nominations for his camerawork in Girl on the Bridge and Unpredictable Nature of the River.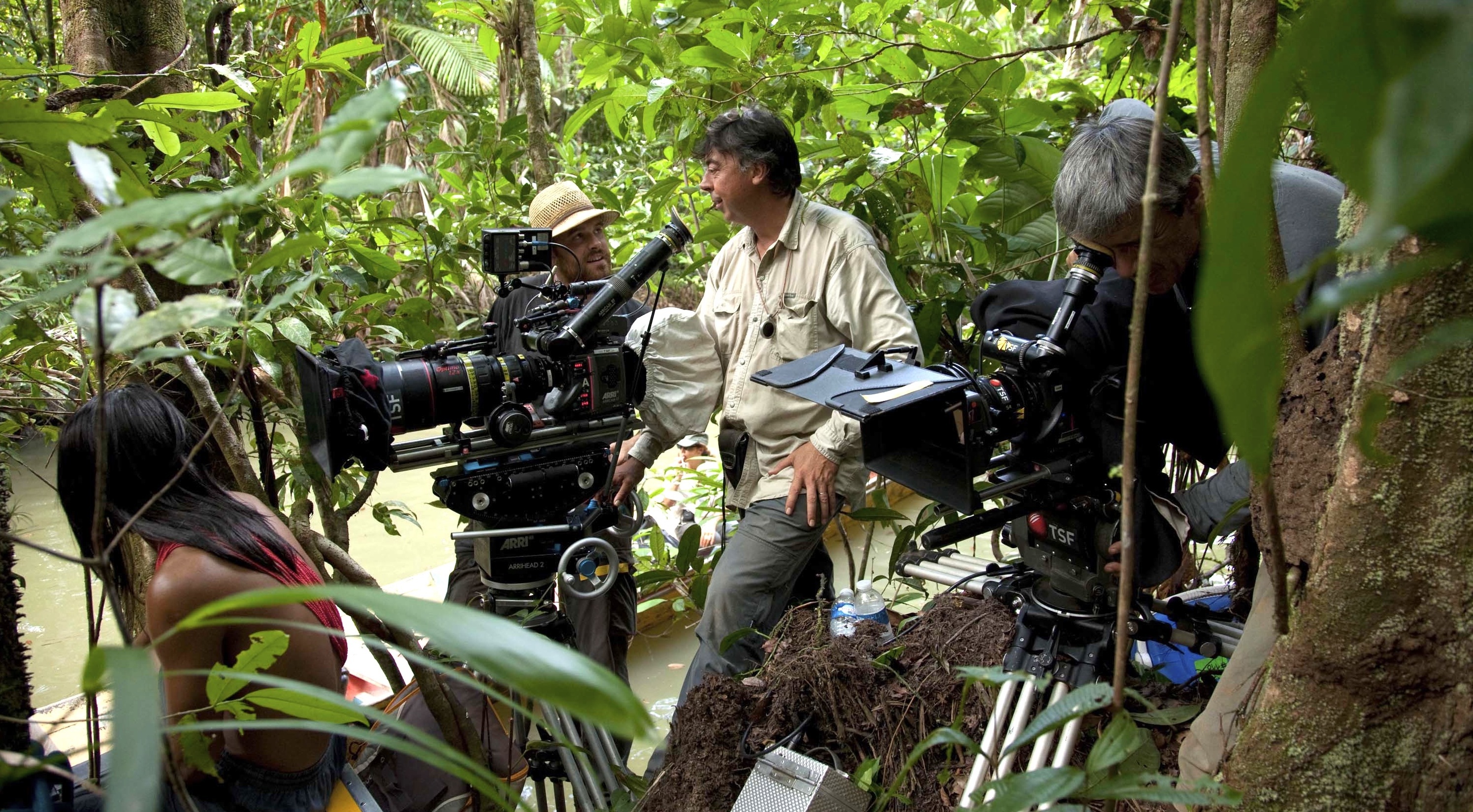 His other features includer Kaamelott, First Installment, Delicious, De Gaulle, L'esprit de famille, Our Patriots, Cezanne and I and Balzac and the Little Chinese Seamstress.
In the commercial space, Dreujou has worked for such brands as Mercedes, Toyota, Fiat, Milka and Nestle. His credits also include music videos directed by, among others, Arielle Dombasle and Laurent Boutonnat.
Between productions, Dreujou teaches at La Fémis and Louis Lumière School, and participates in many festivals as a jury member.
He is a member of the Association Française des directeurs de la photographie Cinématographique (AFC), serves on the society's board and is currently the co-president with Claire Mathon, AFC.
You'll find his personal web site here.