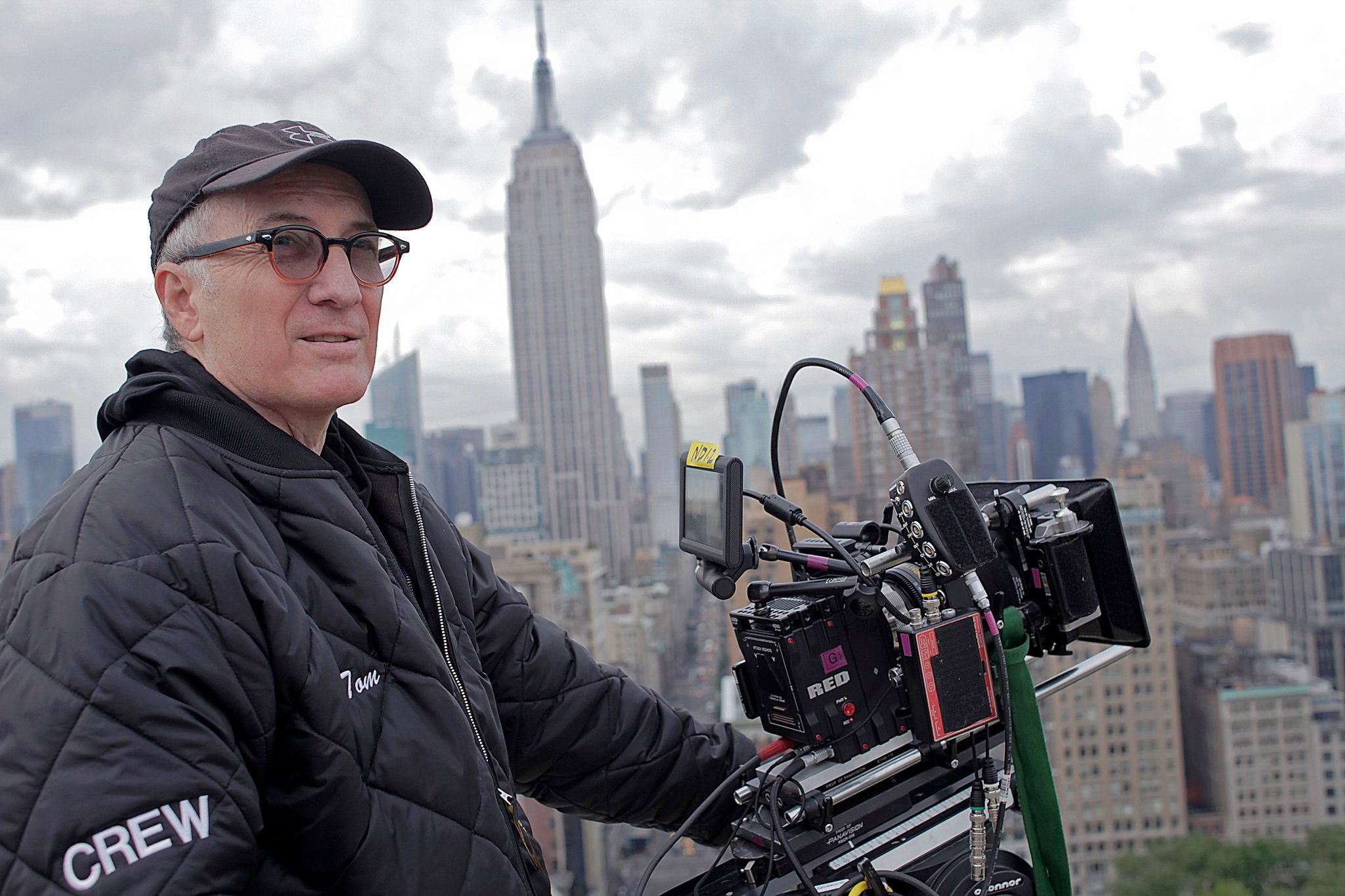 Tom Houghton, ASC (Via Facebook)
In Memoriam: Tom Houghton, ASC (1947-2023)
The New York-based cinematographer is well known for his television work on such shows as Rescue Me and Elementary.
David E. Williams
Born on July 23, 1947, Tom Houghton, ASC died the evening of May 3, 2023 at the age of 76.
His love of still photography and filmmaking began at an early age while growing up in the Northern California town on San Rafael. He won a Honeywell scholarship for his photography while still in high school and was an avid reader of American Cinematographer from the age of 13.
Houghton started his professional career behind the camera when he was just 15 years old, working at a local television station in the town of Redding. "There, I got to shoot, edit, even develop news film, as well as work in the control room on weekends and holidays," he later noted.
One of his most memorable assignments from those years was filming President John F. Kennedy's dedication of Whiskeytown Dam in 1963, just weeks before he was assassinated. His still photos of that event now reside in the John F. Kennedy Presidential Library in Boston.
Houghton spent his last year of undergraduate school in the U.K. — where he attended the Slade School of Fine Art — and wrote his senior thesis based on observing director David Lean and cinematographer Freddie Young, BSC at work shooting the epic drama Ryan's Daughter (1970) on location in Dingle, Ireland.
After graduate school at NYU Tisch School of the Arts — where Houghton formed lifelong friendships with classmates including Frederick Elmes, ASC — he "I found no one was hiring 24-year-old DPs, so I started at the bottom and worked my way up."
Houghton rose through the ranks from electrician, to gaffer, to shooting industrials and then operating on feature projects, where he learned from cinematographers including Walter Lassally, BSC and Andrzej Sekula.
After a number a years of shooting commercials, Houghton carved a niche for himself New York's flourishing TV scene, shooting 90 episodes of the acclaimed drama Rescue Me over six seasons (earning an Emmy Award nomination in 2008), as well as episodes of 30 Rock, Love Monkey, Canterbury's Law and American Horror Story. He also collaborated with M. David Mullen, ASC on the Broadway-set musical drama series Smash, and was a regular contributor to Saturday Night Live, shooting parody commercials with guests including Jerry Seinfeld, Kelly Ripa and The Olsen Twins. Houghton's tenure on the NYC-based police procedural Elementary began in 2014, with him going on to shoot 57 episodes of the CBS series.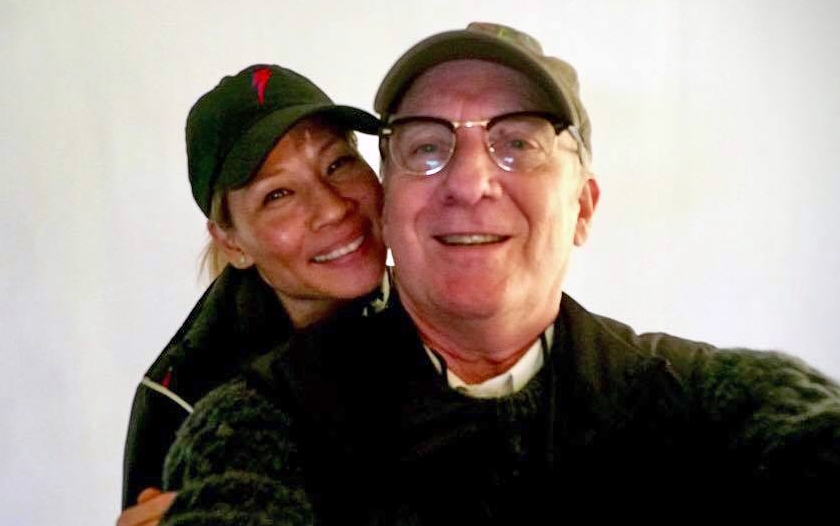 He also shot the features Finding Amanda (for Rescue Me co-creator Peter Tolan), Fire Down Below, The Cookout, State Property 2 and Tiara Tango.
His second-unit and VFX unit camerawork credits include Spider-Man, Spider-Man 2, Godsend, Stay, Stuart Little 2, Mr. Deeds, Path to War, Meet the Parents and The Ice Storm.
Houghton was invited to join the ASC in 2009, and was recommended by Society members Steven B. Poster, Ron Fortunato and Dean Semler.
He is survived by his wife, Janet Forman.