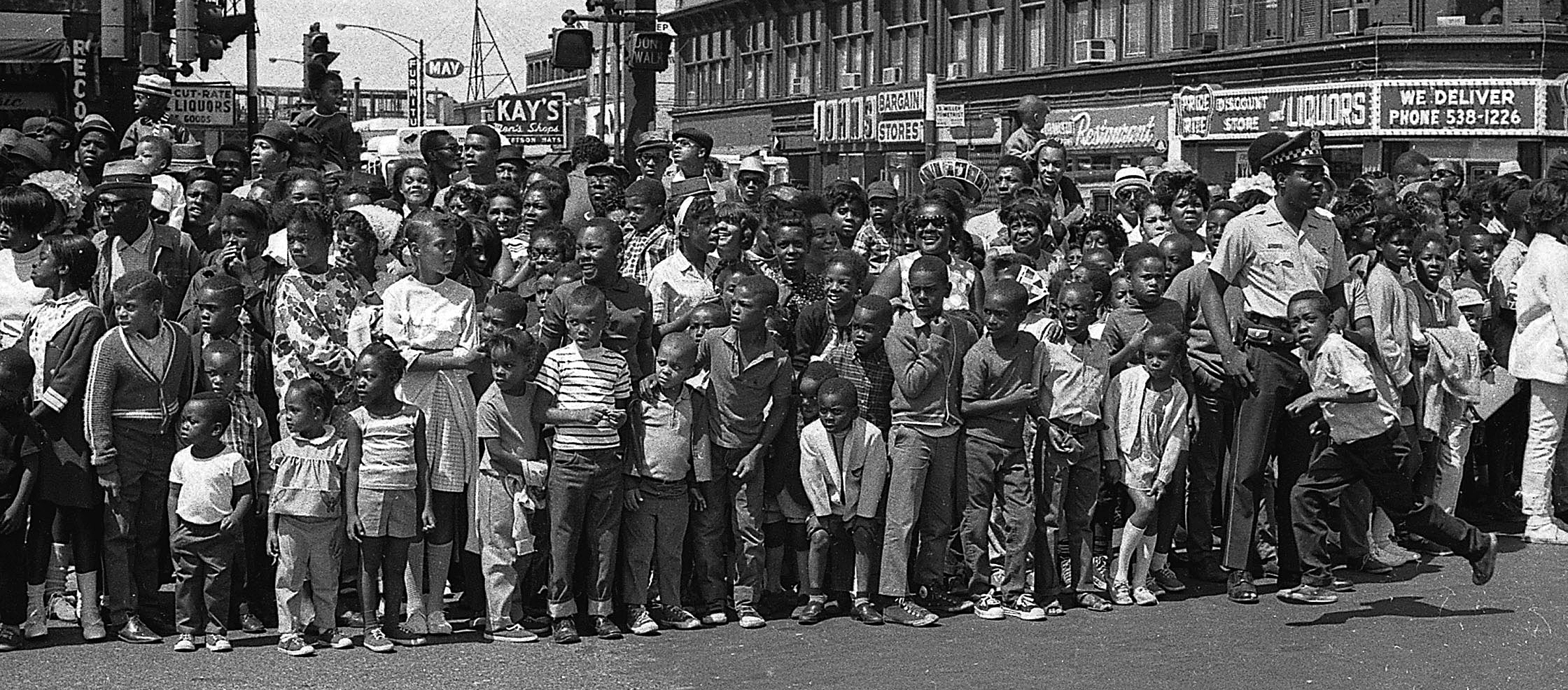 John Simmons, ASC Unveils "Life in Black and White" April 12

The still photography of this Emmy-winning cinematographer is the focus of a new exhibit at the Perfect Exposure Gallery in Los Angeles.
ASC Staff
The still photography of Emmy-winning cinematographer John Simmons, ASC — who recently photographed the hit revival of Roseanne — is the focus of a new exhibit at the Perfect Exposure Gallery in Los Angeles.
Entitled "Life in Black and White," the show opens with a reception on Thursday, April 12 from 6:00–9:00pm. (RSVP here.)
A second reception is planned for Saturday, April 14 from 2:00-6:00pm.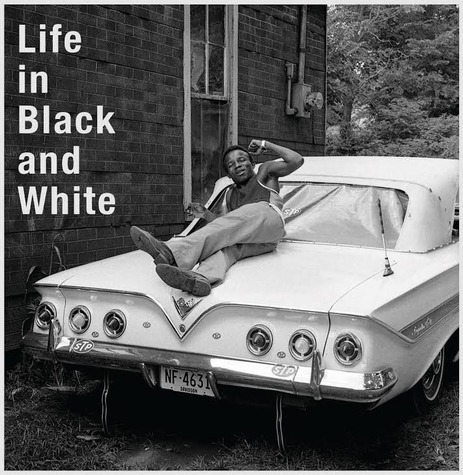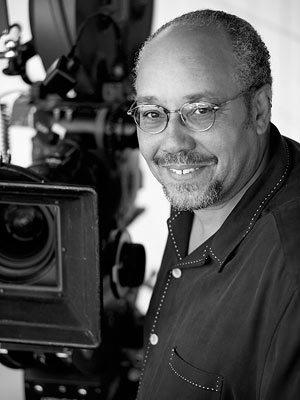 Says Simmons about the show, "I grew up in Chicago and was born in 1950. My earliest memory of photography is from about 7 or 8 years old. A man came to the house to shoot a family portrait. As he would finish a roll of film he'd hand it to me to put into its canister. Each roll handed to me came with an explanation. He created a world of magic around the whole process and I couldn't wait to see the images.

"Fast forward to 1965. My friend's brother, Bobby Sengstacke, was about 10 years my senior and an incredible photographer. His family owned The Chicago Defender newspaper — the oldest black publication in the country, established in 1906. Bobby was one of the hippest cats I ever knew. He was always draped in 35mm Nikon cameras, shooting something for the paper. He would take me in the darkroom and I'd watch him print. Jazz was always playing. He loaned me camera at a convention and when he processed the roll he was impressed. So was I. Bobby gave me a copy of The Sweet Flypaper of Life by Langston Hughes, with photos by Roy DeCarava. He showed me the work of Gordon Parks, Roy Lewis, Chester Higgins, Henri Cartier Bresson, James Van Der Zee and many others. That's where my love of candid street photography began. It seemed that every photographer I admired shot in black and white so I wanted to.

"As time went by I began feel that black and white was more direct. It complimented the narrative of my way of seeing. I always strive to make images that tell a story. Every time I take a picture I bring my entire life experience to that moment. Every click of the shutter is a totality of the music I've heard the, the love and pain I've seen and lived and has shaped the way I see.
"'Life In Black and White' is a narrative of my life through my lens."
The show will be up from April 12 - May 18.
Simmons is also the co-chair of the ASC Vision Committee.