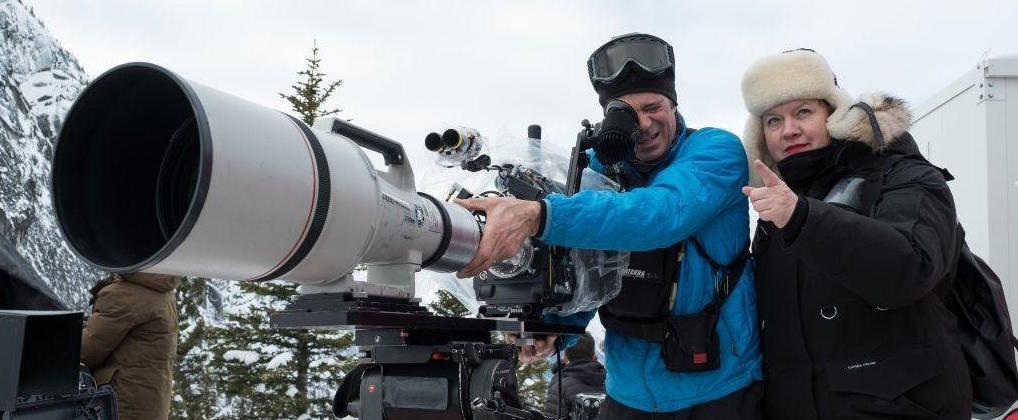 Join Mandy Walker ASC, ACS for Mountain Between Us Discussion
The cinematographer will detail her location-shot drama during this great FREE event at the ASC Clubhouse.
ASC Staff
Mandy Walker, ASC, ACS will be the featured guest and speaker at the ASC Clubhouse on Tuesday, September 19, from 1:30-4:00pm during a Coffee & Conversation discussion focusing on her work in the drama The Mountain Between Us, directed by Hany Abu-Assad and starring Kate Winslet and Idris Elba.
Based on the 2011 novel by Charles Martin, the dramatic story features two strangers stranded on a mountain after a tragic plane crash who must work together to endure the extreme conditions of the remote, snow-covered terrain. Realizing that help is not on the way, they embark on a perilous journey across hundreds of miles of wilderness, pushing each other to survive while discovering their inner strength.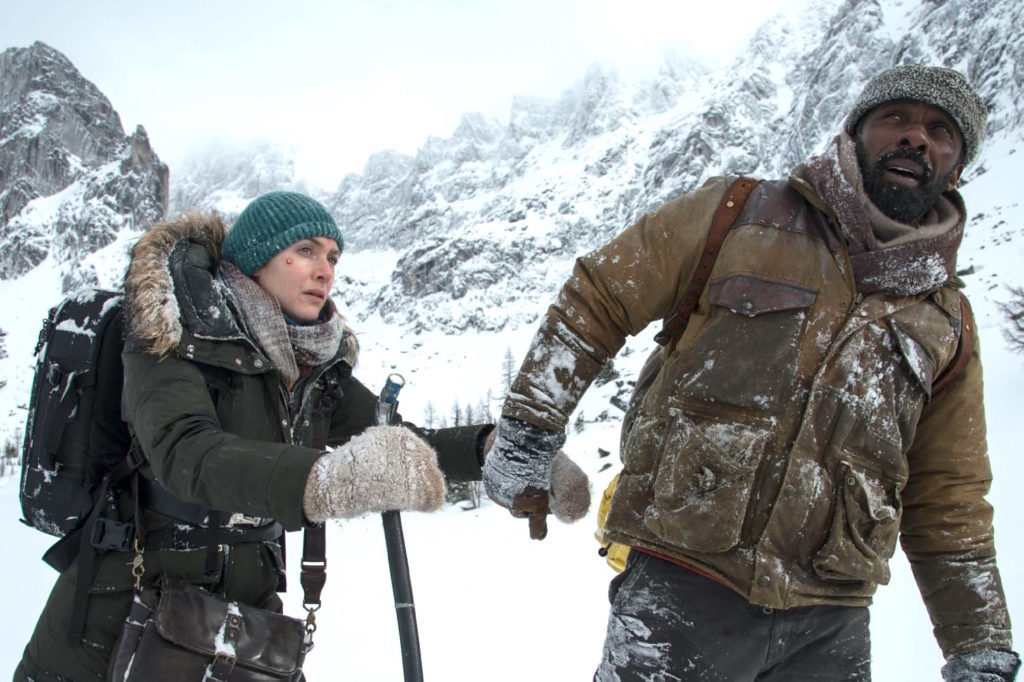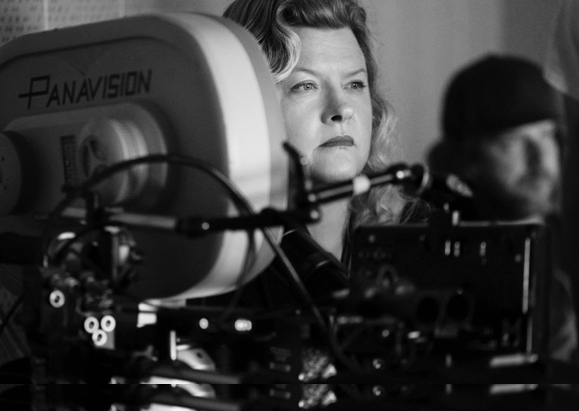 Mandy Walker's other credits include Hidden Figures, Tracks, Australia, Lantana and Shattered Glass. She is a three-time winner of the Australian Society of Cinematographers Award and an Independent Spirit Award nominee.
We're excited to welcome her to the ASC Clubhouse for this special event.
Entry is FREE, but you must RSVP to [email protected] or call 323-969-4333 to save a seat.
ASC Clubhouse is located at 1782 North Orange Dr., Hollywood, CA 90028
No onsite parking is available, but there is ample space at the Hollywood & Highland complex just a block away.
The Mountain Between Us will be covered in the upcoming November issue of American Cinematographer. The film opens on October 6.