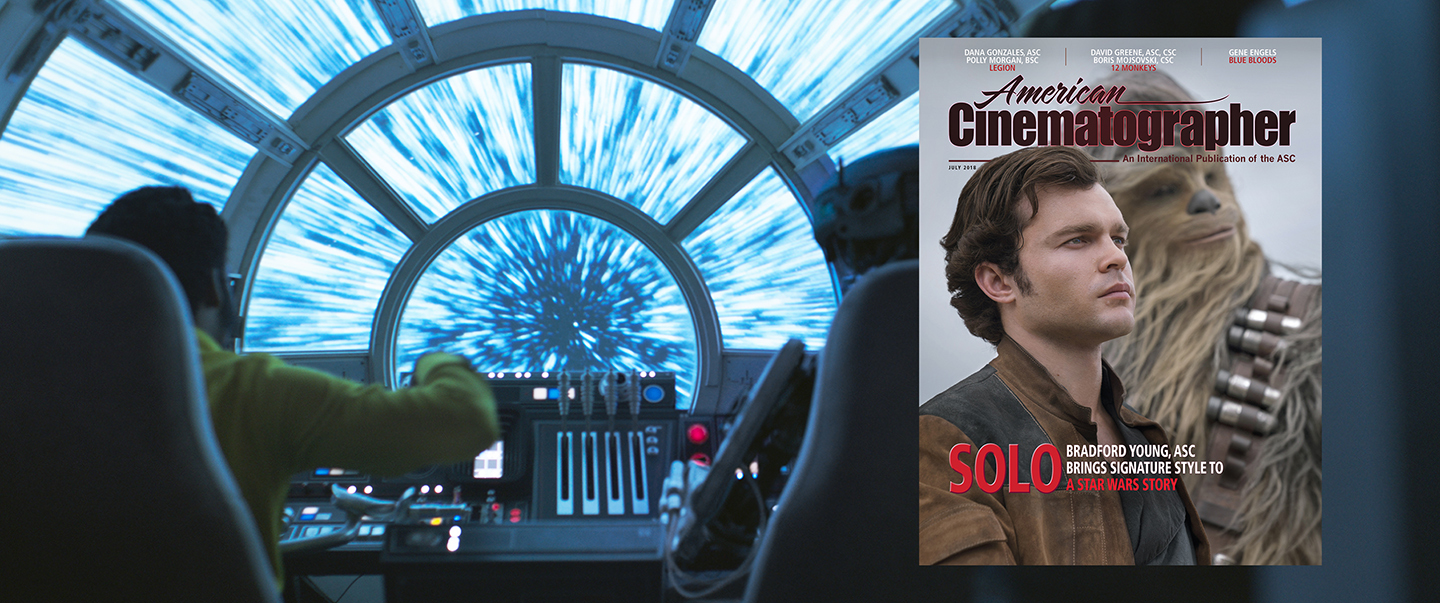 July Issue of AC Makes Kessel Run to Readers With Solo 

American Cinematographer features in-depth cover story on Bradford Young, ASC's camerawork in the Star Wars saga.
ASC Staff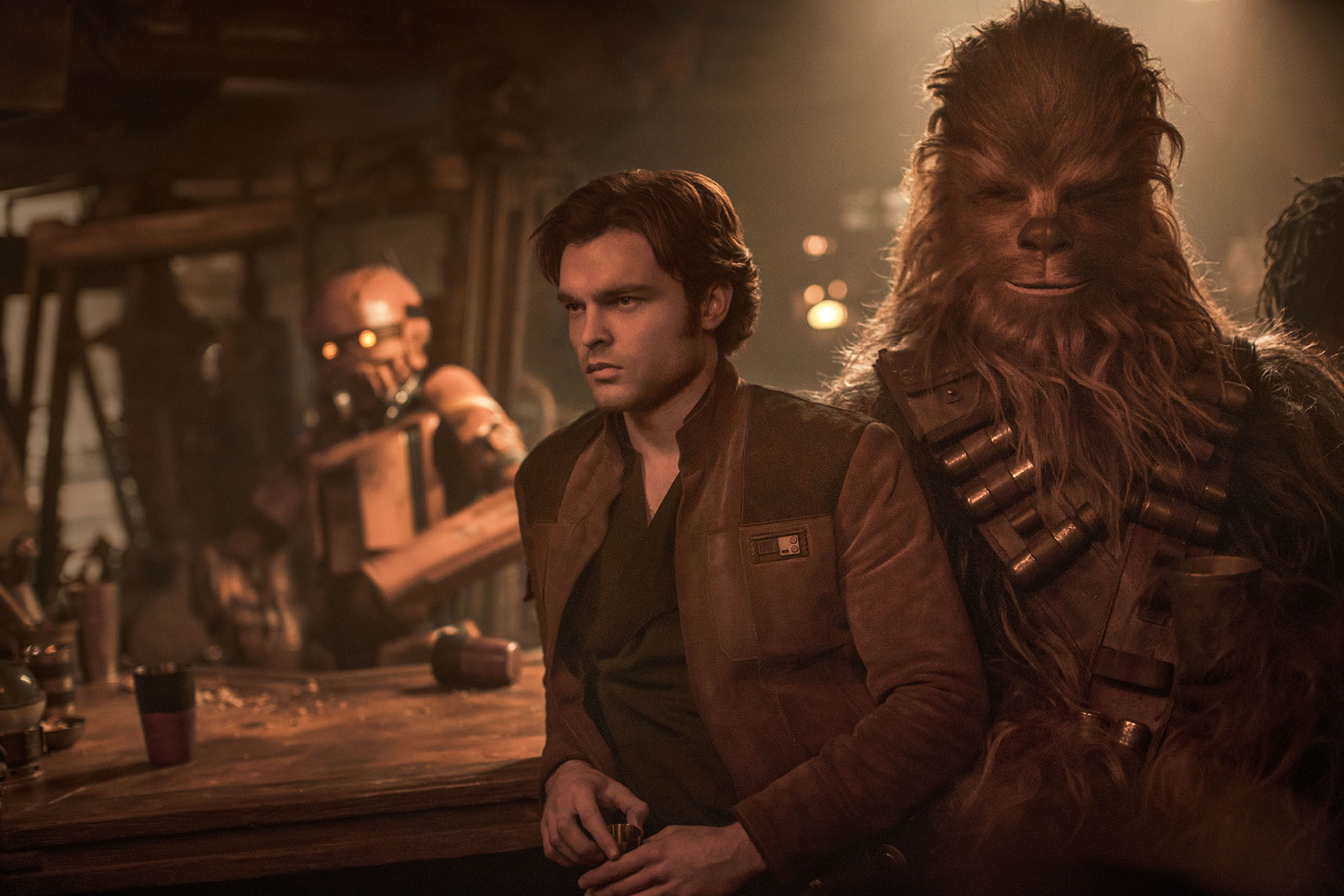 American Cinematographer features in-depth cover story on Bradford Young, ASC's camerawork in the Star Wars saga.
In his opening note in this issue, publisher/editor-in-chief Stephen Pizzzello writes, "One of the biggest fanboy thrills I've had in this job was taking the helm of the Millennium Falcon with my co-pilot, AC contributor Noah Kadner, during our Sept. 2014 visit to the Pinewood Studios sets of Star Wars: The Force Awakens. Two grown men sat in the cockpit, fiddling with the controls and wondering how fast wecould make the Kessel Run.
"With the new prequel movie Solo: A Star Wars Story, cinematographer Bradford Young, ASC and director Ron Howard place audiences in those same iconic seats for a hyperspace jump into Han Solo's origin story.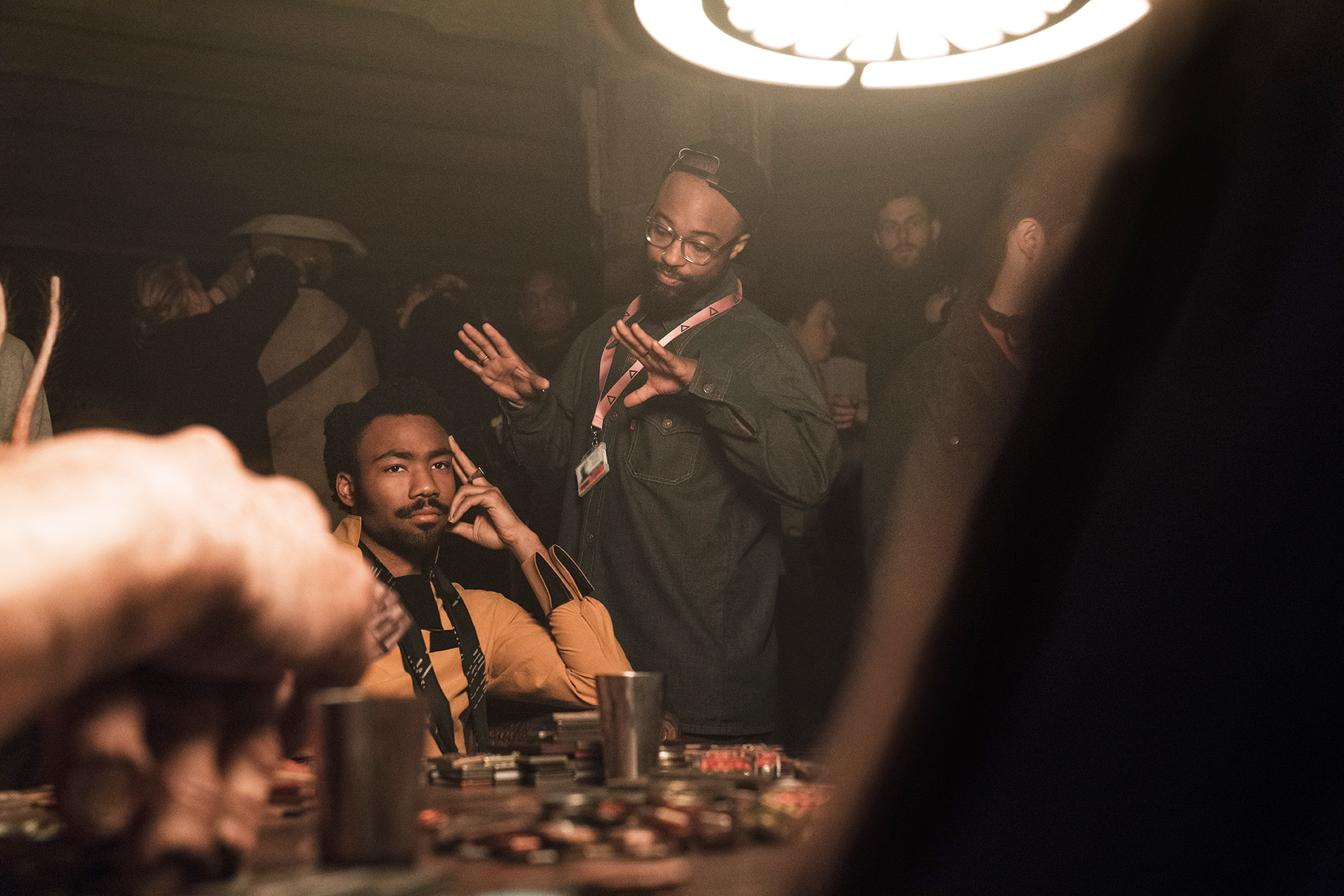 "Kadner's coverage of Solo reveals that Young, who made his name on independent features, found unconventional inspiration in McCabe & Mrs. Miller, the low-key 1971 revisionist Western directed by Robert Altman and shot by Vilmos Zsigmond, ASC, HSC. When he sat down during prep to review film references with original Solo directors Phil Lord and Christopher Miller (who were replaced by Howard but made executive producers on the project), McCabe was the movie that really caught Young's eye: "I was thinking, 'This is going to be a Western that takes place in another time and dimension, with a great mash-up of dark cinematography, dark comedy and delicate drama.' Once they gave me that reference, I thought, 'Okay, I belong here.'"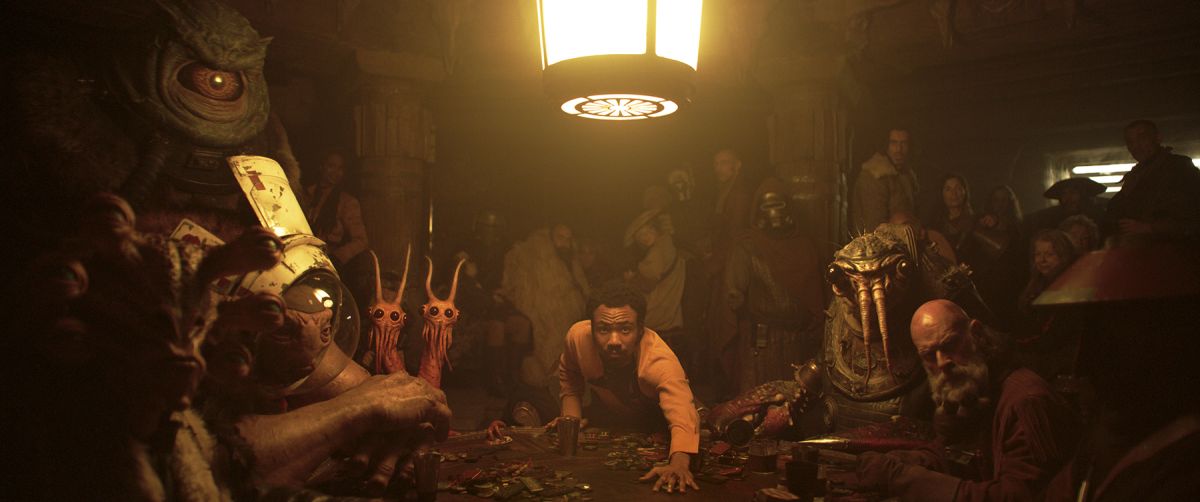 Pizzello goes on to describe the additional coverage in the issue:
"Blue Bloods, a law-and-order dramas shot by gaffer-turned-cinematographer Gene Engels, will help fulfill your quest for technical and artistic insights. 'Lighting isn't based on knowledge — it's based on emotion,' Engels asserts. 'I think that your first intuition about how something should be done is the best way to do it almost every time. No matter how complicated the lighting setup is, you can't doubt yourself — you have to get whatever passion you have for the moment onscreen.'"
"Legion is a show featuring mind-bending, eye-popping imagery shot by Dana Gonzales, ASC and Polly Morgan, BSC."
"12 Monkeys, the time-traveling sci-fi saga shot by David Greene, ASC, CSC and [2018 ASC Award winner] Boris Mojsovski, CSC."
In addition is a concise report on the recent ASC Vision Committee event held at the ASC Clubhouse entitled "Changing the Face of the Industry," which presented an impressive roster of high-level professionals — including Bradford Young — discussing how the motion picture business can achieve true diversity. (Complete details about this important and hugely successful event can be found here.)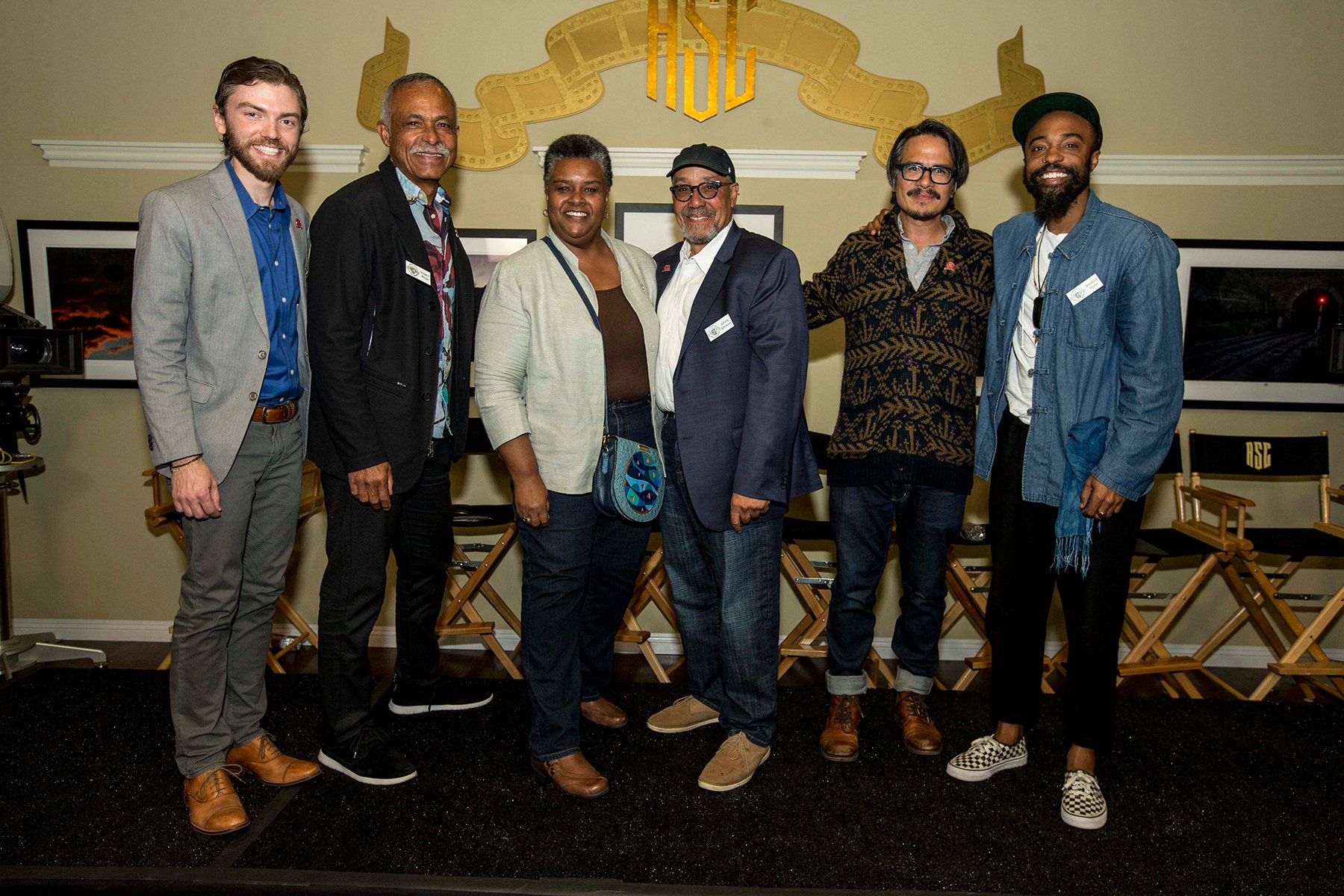 You'll find all this and much more in the July issue of AC, which subscribers should receive shortly.

To receive our print magazine or digital edition — and never miss an issue — click through here.
Solo unit photography by Jonathan Olley and John Wilson, courtesy of Lucasfilm Ltd.