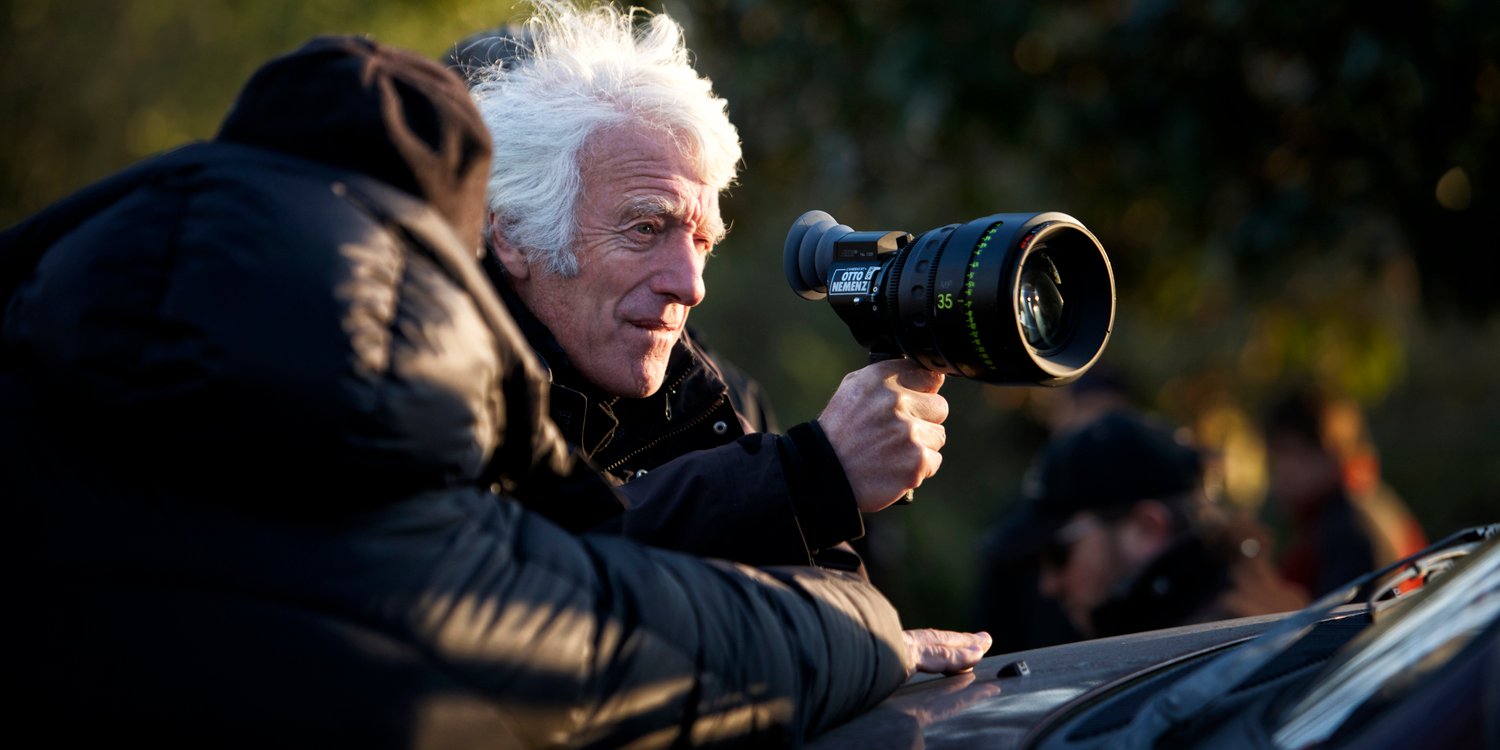 Roger Deakins, ASC, BSC to be Honored at 20th Annual Maine International Film Festival
To be presented with the inaugural Karl Struss Legacy Award for Distinguished Achievement in Cinematography.

David E. Williams
The 13-Time Oscar Nominee will be presented with the Inaugural Karl Struss Legacy Award for Distinguished Achievement in Cinematography.
Roger Deakins, ASC, BSC will receive the inaugural Karl Struss Legacy Award for distinguished achievement in cinematography from the Maine Film Center and Maine Media Workshops + College during the 2017 Maine International Film Festival, which takes place July 14-23 in Waterville, Maine.
A 13-time Academy Award nominee, Deakins will accept the Karl Struss Award in person at a presentation following the screening of Denis Villeneuve's thriller Prisoners (Mon., July 17, 6:30 p.m., Waterville Opera House) and before a moderated discussion and audience Q&A.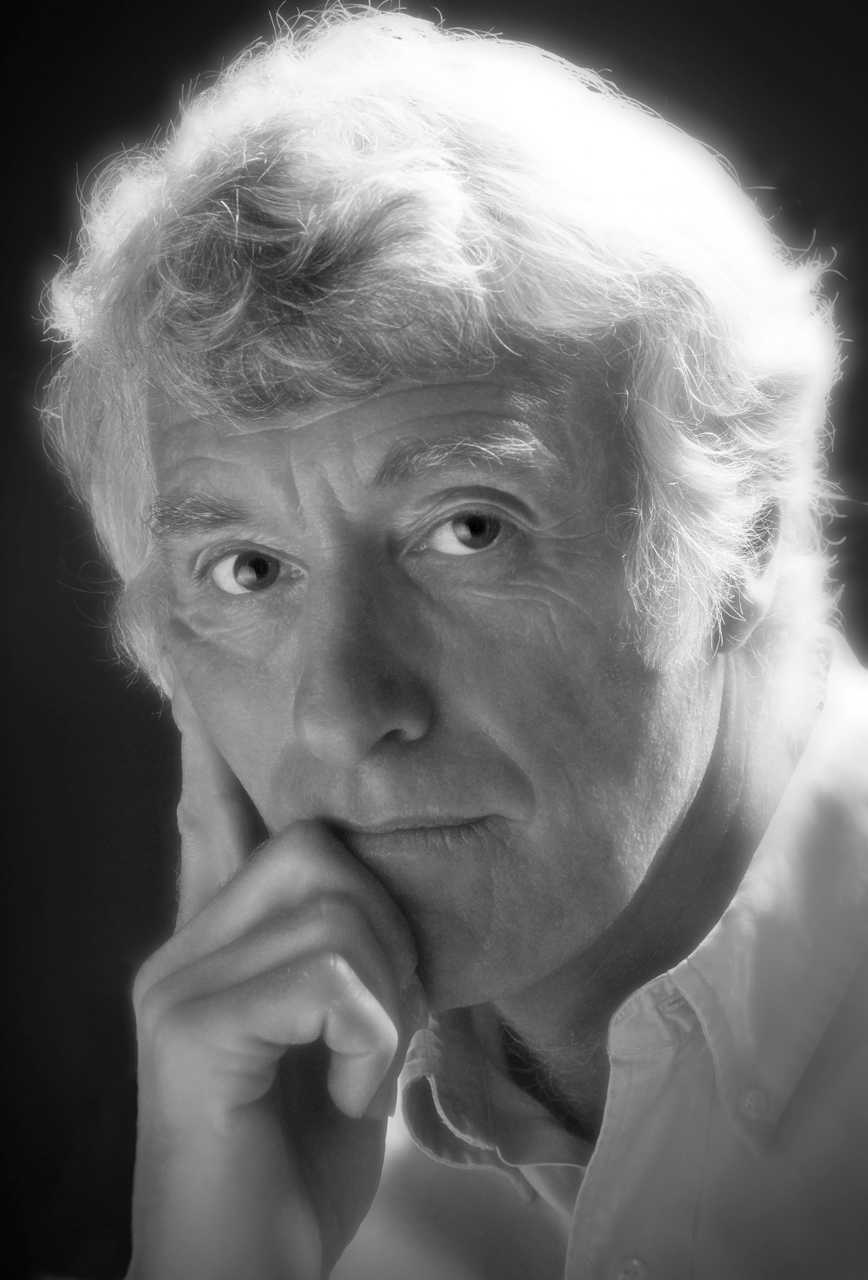 "Roger is a major artist," said MIFF Programming Director Ken Eisen. "We are pleased to showcase a selection of his Oscar-nominated work and honor his significant contributions to so many important films of the past four decades."
Four of Deakins's other features screen during the festival: Frank Darabont's adaptation of Stephen King's Maine-set novella, The Shawshank Redemption (July 15, 6:30 p.m., Waterville Opera House); Joel and Ethan Coen's Best Picture Academy Award Winner No Country for Old Men (July 16, 6:30 p.m., Railroad Square Cinema); and Sam Mendes' James Bond adventure Skyfall (July 18, 6:30 p.m., Railroad Square Cinema).
An invitation-only screening for film, media, and art students on July 17 will present Andrew Dominik's The Assassination of Jesse James by the Coward Robert Ford, followed by a reception where students and teachers can talk informally with Deakins.

"We're so excited to host Roger, who is quite possibly the greatest living cinematographer, here in Waterville for the Karl Strauss Legacy Award," said Maine Film Center Projects Manager, Mike Perreault. "It's incredible that he's making himself available to students and filmmakers from across the globe, demonstrating MIFF's mission to strengthen Maine's culture through education, dialogue and the celebration of film and art."
Deakins has photographed nearly 60 feature films — an astounding number of credits in the modern film era. His special collaboration with the Coen Brothers has yielded 11 films, plus two others which they wrote but did not direct. He has photographed three films directed by Denis Villeneuve including their latest teaming, the much-anticipated Blade Runner 2049, opening in October.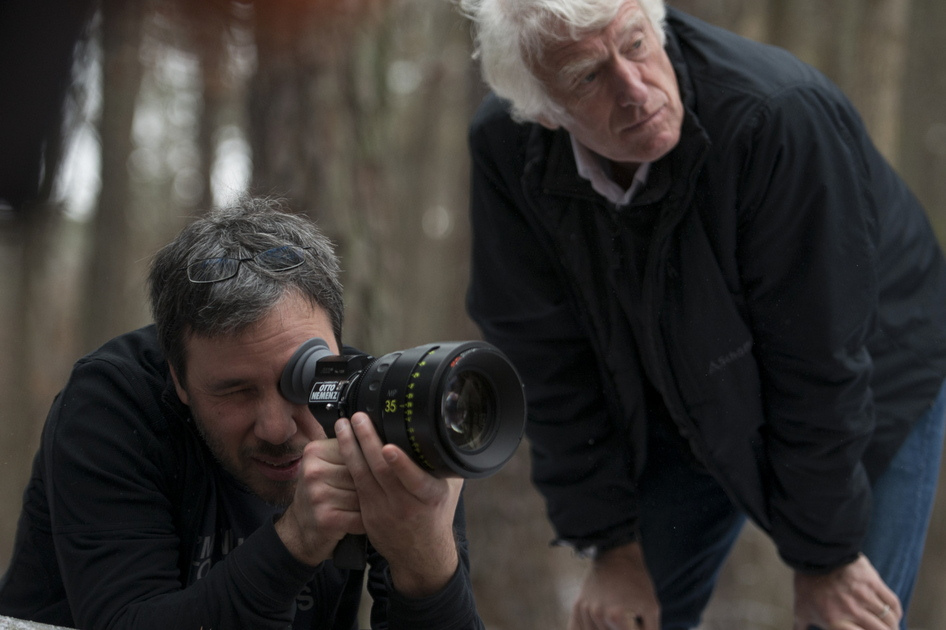 A member of the American Society of Cinematographers (ASC) and British Society of Cinematographers (BSC), Deakins was appointed a Commander of the British Empire (CBE) by Queen Elizabeth II in 2013. Those interested in learning more about Deakins should visit his blog at www.rogerdeakins.com; he freely offers advice and answers questions from professional, student, and amateur filmmakers.

Among many other awards and honors earned throughout his career, Deakins was presented with the ASC Lifetime Achievement Award in 2011, and has earned 14 ASC Outstanding Achievement Award nominations, winning for The Shawshank Redemption, The Man Who Wasn't There and Skyfall.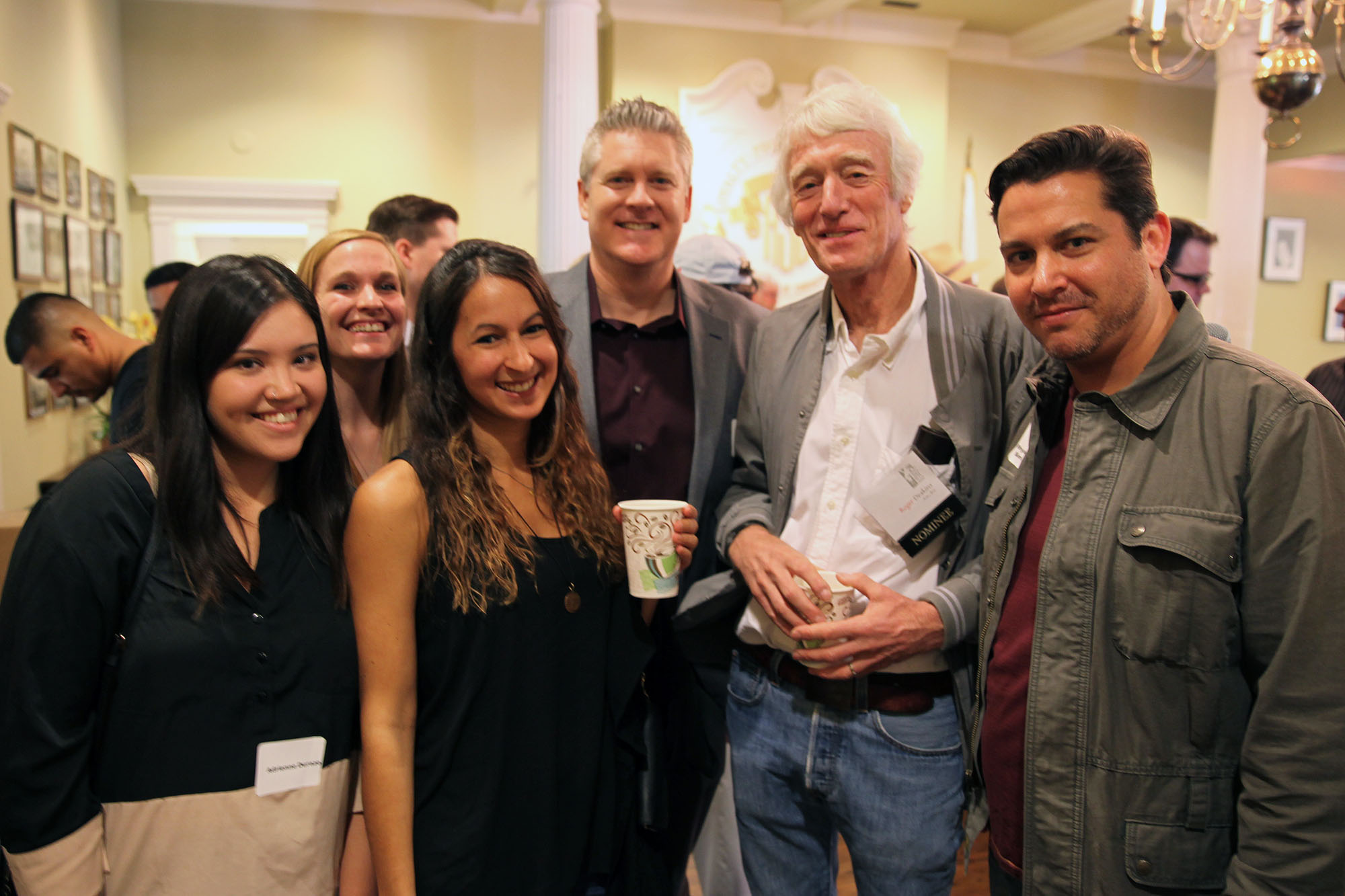 The Karl Struss Legacy Award is named after the recipient of the first Academy Award for cinematography (which he shared with Charles Rosher — both ASC members) for F. W. Murnau's silent masterpiece Sunrise (1927). A student and protégé of Clarence H. White — who founded America's first independent school of photography in Georgetown, Maine — Struss became a renowned modernist photographer before entering motion pictures in 1919. During his 40-year career — spanning silent and sound pictures — Struss photographed an incomparable 147 films.
Sunrise will be screened Sun., July 16, 6:30 p.m., at the Waterville Opera House, accompanied by a world premiere live music score composed and performed by Mark Tipton and Les Sorcieres Perdus.

During the 10 days of the festival, MIFF features nearly 100 films, representing the best of American and International independent cinema and spotlighting some of Maine and New England's most innovative filmmakers. The full MIFF schedule will be available on the festival's website, http://www.miff.org/ in June.