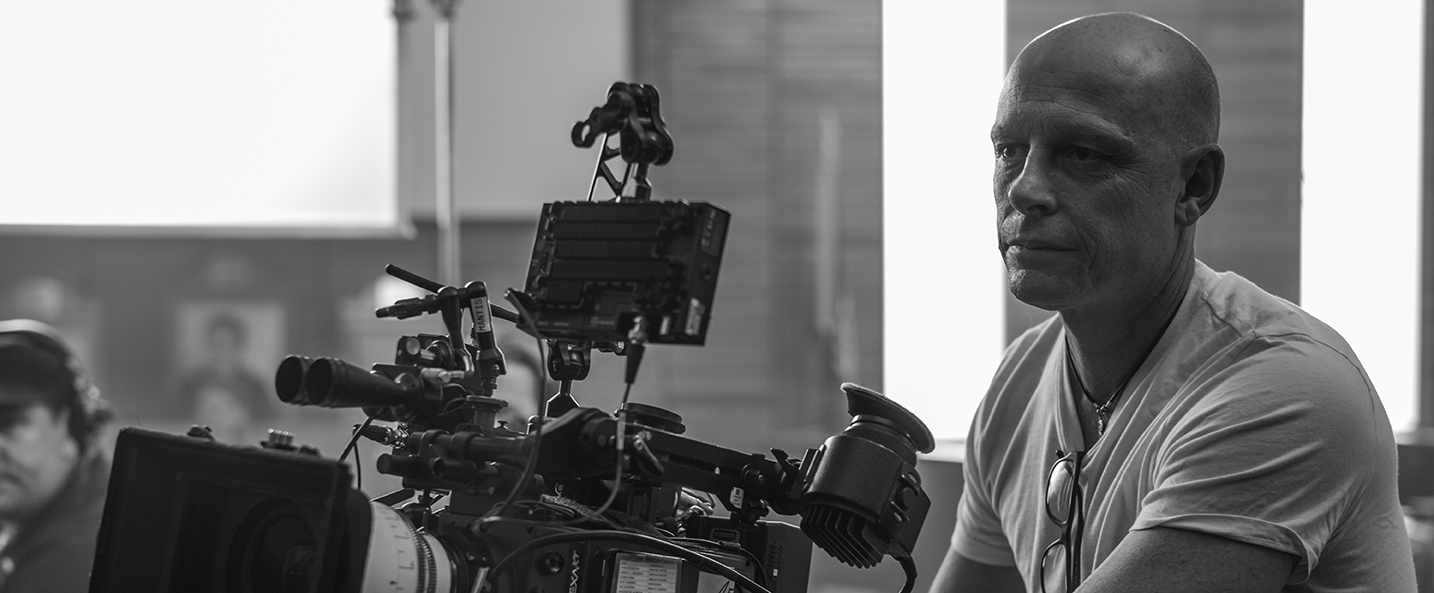 The Hitman's Bodyguard: A Conversation with Jules O'Loughlin, ASC, ACS

You're invited to meet the cinematographer at the historic ASC Clubhouse in Hollywood for an in-depth discussion about shooting this action-comedy feature.
ASC Staff
You're invited to meet cinematographer Jules O'Loughlin, ASC, ACS at the historic ASC Clubhouse in Hollywood on Thursday, August 24, from 1:30pm-4:00pm, for a FREE Coffee & Conversation discussion event focusing on his work in the action comedy feature The Hitman's Bodyguard, directed by Patrick Hughes and starring Ryan Reynolds and Samuel L. Jackson.

In the film, the world's top protection agent (Reynolds) is called upon to guard his mortal enemy (Jackson) on a journey from London to The Hague in order to secure his testimony against a ruthless European dictator (Gary Oldman):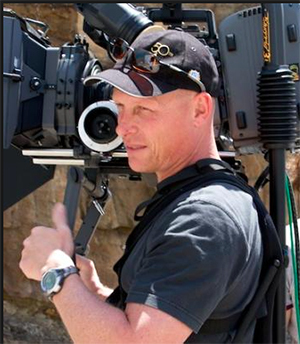 A native of Australia, O'Loughlin's other credits include the series Black Sails and the features Wish You Were Here, Krampus and The Whole Truth. He is a 10-time winner of the Australian Society of Cinematographers Award, and a three-time Australian Academy of Cinema and Television Award nominee.
We're excited to welcome him to the Clubhouse for this special event.
Entry is FREE, but you must RSVP to [email protected] or call 323-969-4333 to save a seat.
ASC Clubhouse is located at 1782 North Orange Dr., Hollywood, CA 90028

No onsite parking is available, but there is ample space at the Hollywood & Highland complex just a block away.

The Hitman's Bodyguard will also be covered in the upcoming September issue of American Cinematographer.