Director of Photography Jakob Ihre, FSF discuss his Emmy Award-winning work on the acclaimed HBO and Sky miniseries Chernobyl.
About the Project
Chernobyl, a five-part miniseries co-production from HBO and Sky, dramatizes the story of the 1986 nuclear accident, one of the worst man-made catastrophes in history — and of the sacrifices made to save Europe from unimaginable disaster.
Written and executive produced by Craig Mazin (The Huntsman: Winter's War) and directed by Johan Renck (Breaking Bad), Chernobyl stars Emmy-nominee Jared Harris (The Crown, Mad Men), Stellan Skarsgård (Melancholia, Good Will Hunting) and Oscar-nominee Emily Watson (Hilary and Jackie, Breaking the Waves).

On April 26, 1986, the Chernobyl Nuclear Power Plant in Ukraine, Soviet Union suffered a massive explosion that released radioactive material across Belarus, Russia and Ukraine and as far as Scandinavia and western Europe.

Jared Harris portrays Valery Legasov, a leading Soviet nuclear physicist. As part of the response team, he was one of the first to grasp the scope of the unparalleled disaster that occurred.
Stellan Skarsgård plays Soviet Deputy Prime Minister Boris Shcherbina, who is assigned by the Kremlin to lead the government commission on Chernobyl in the hours immediately following the accident. Emily Watson portrays Ulana Khomyuk, a Soviet nuclear physicist committed to solving the mystery of what led to the disaster.
Follow American Cinematographer on Facebook, Instagram and Twitter.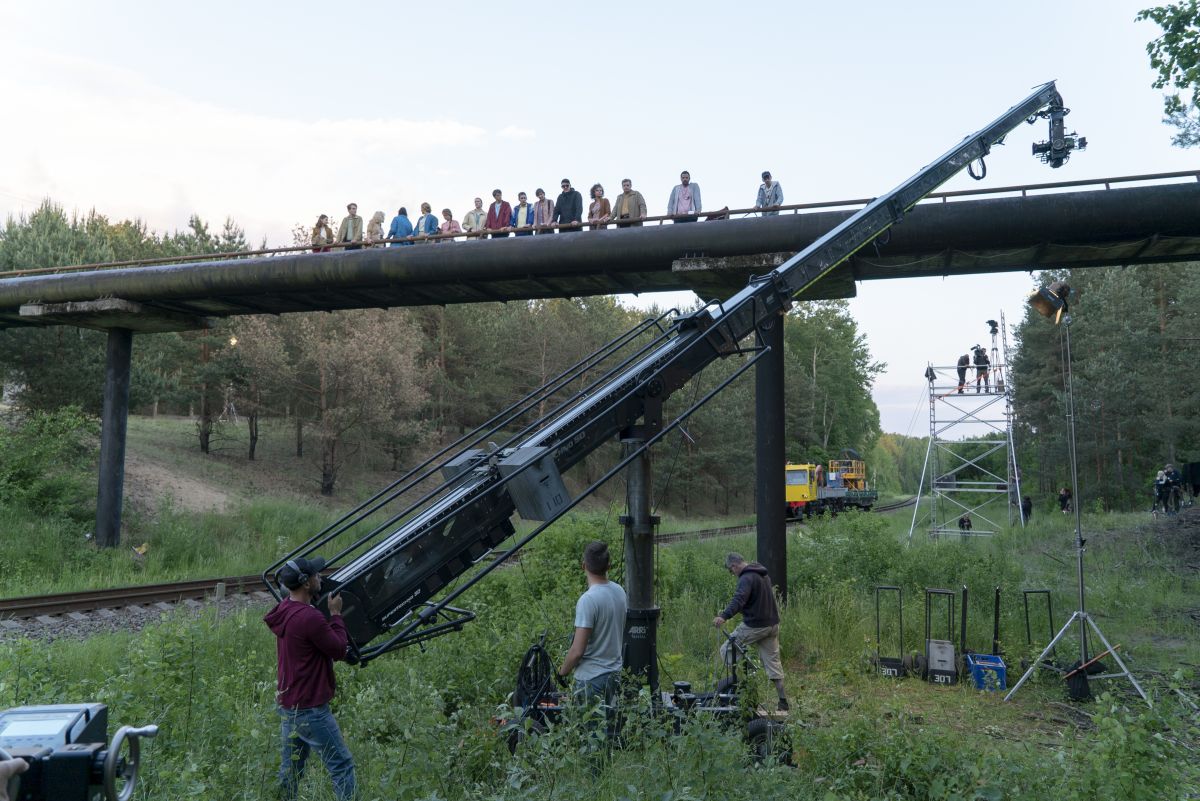 Writer, creator and executive producer Craig Mazin began researching the Chernobyl disaster in 2014, using a wide variety of materials, including several books, government reports from inside and outside of the former Soviet Union and first-person accounts. He spoke to nuclear scientists to learn how a reactor works and interviewed former Soviet citizens to gain a better sense of the culture in 1986.
Chernobyl was filmed on location in Lithuania and Ukraine, with a creative team including director of photography Jakob Ihre (Thelma); production designer Luke Hull (Howards End); editors Jinx Godfrey (The Theory of Everything) and Simon Smith (Endeavor); costume designer Odile Dicks-Mireaux (Brooklyn); two-time Emmy-winners Nina Gold and Robert Sterne as casting directors (Game of Thrones); and composer Hildur Gudnadóttir (Trapped).
About the Cinematographer
Jakob Ihre, FSF is a feature film cinematographer and consistent collaborator with filmmaker Joachim Trier since his short film Procter (2002). Ihre has shot all four of Trier's feature films: Reprise (2006), Oslo, August 31 (2011; Nominee: Amanda Award for Best Cinematography, Winner: Stockholm Film Festival Bronze Horse for Best Cinematography), Louder Than Bombs (for which he recorded an AC Podcast), and Thelma.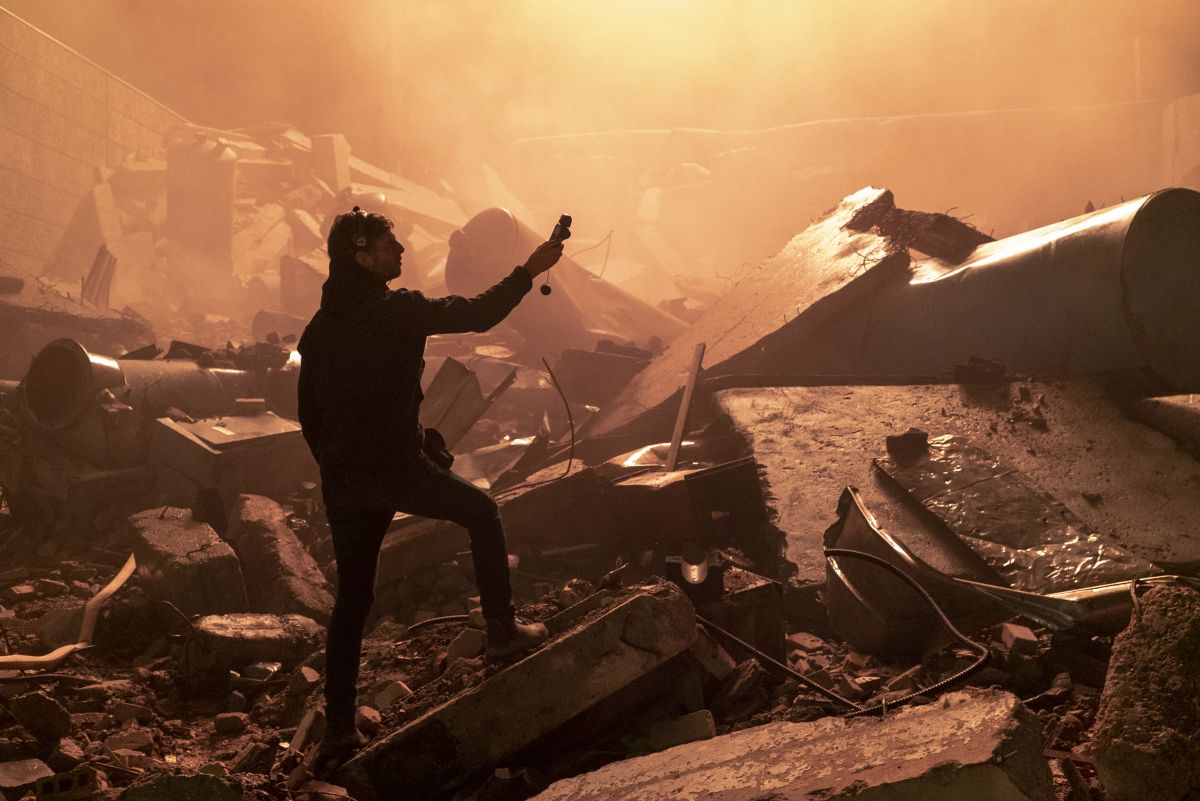 Ihre's other credits include A Family (2010; Nominee: Robert Festival Award for Best Cinematography, Winner: Troia International Film Festival Silver Dolphin for Best Cinematography), Lola Versus (2012), and his English-language debut, The End Of The Tour (2015).
American Cinematographer interviews cinematographers, directors and other filmmakers to take you behind the scenes on major studio movies, independent films and popular television series.
Subscribe on iTunes