In this episode, the cinematographer connects with AC via Skype to discuss his work in director John McTiernan's action classic.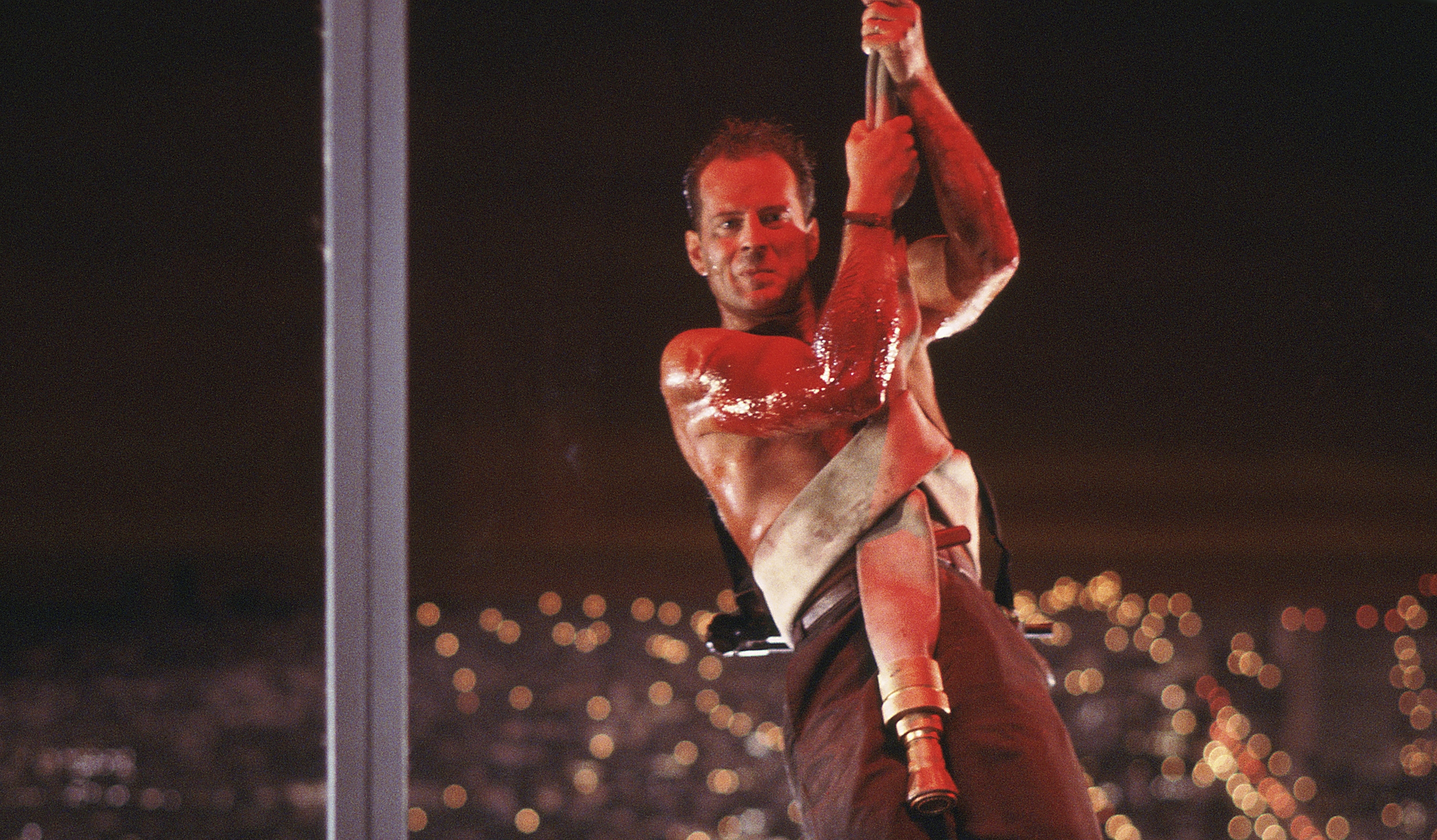 Citing an affinity for a proactive, participatory camera, de Bont details how he and McTiernan sought "the right style for the right moment," and explains how production designer Jackson De Govia and editor Frank Urioste helped them achieve that.

He also discusses the influence of director John Frankenheimer, his approach to lighting the skyscraper interiors and exteriors (including balancing the two in shot), working with Panavision anamorphic lenses, and lighting the films's massive "Nakatomi Plaza" atrium set.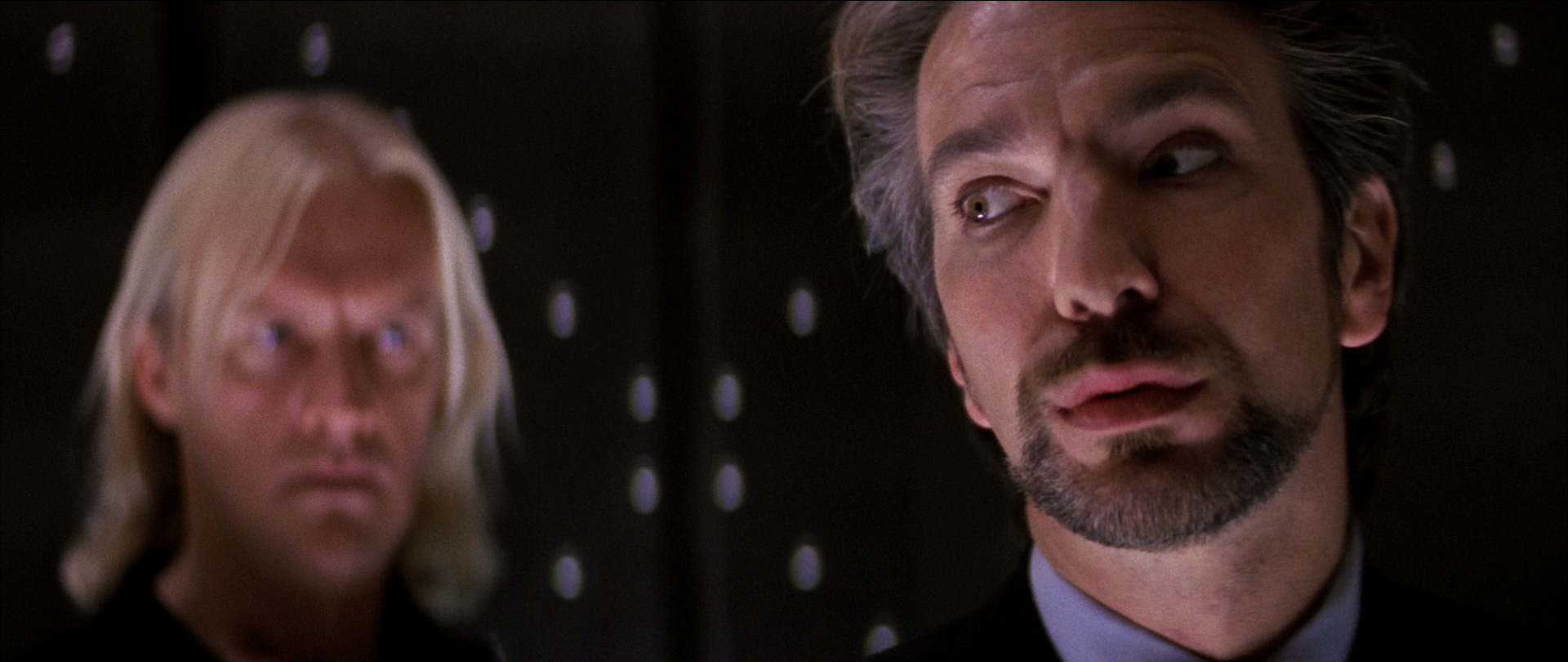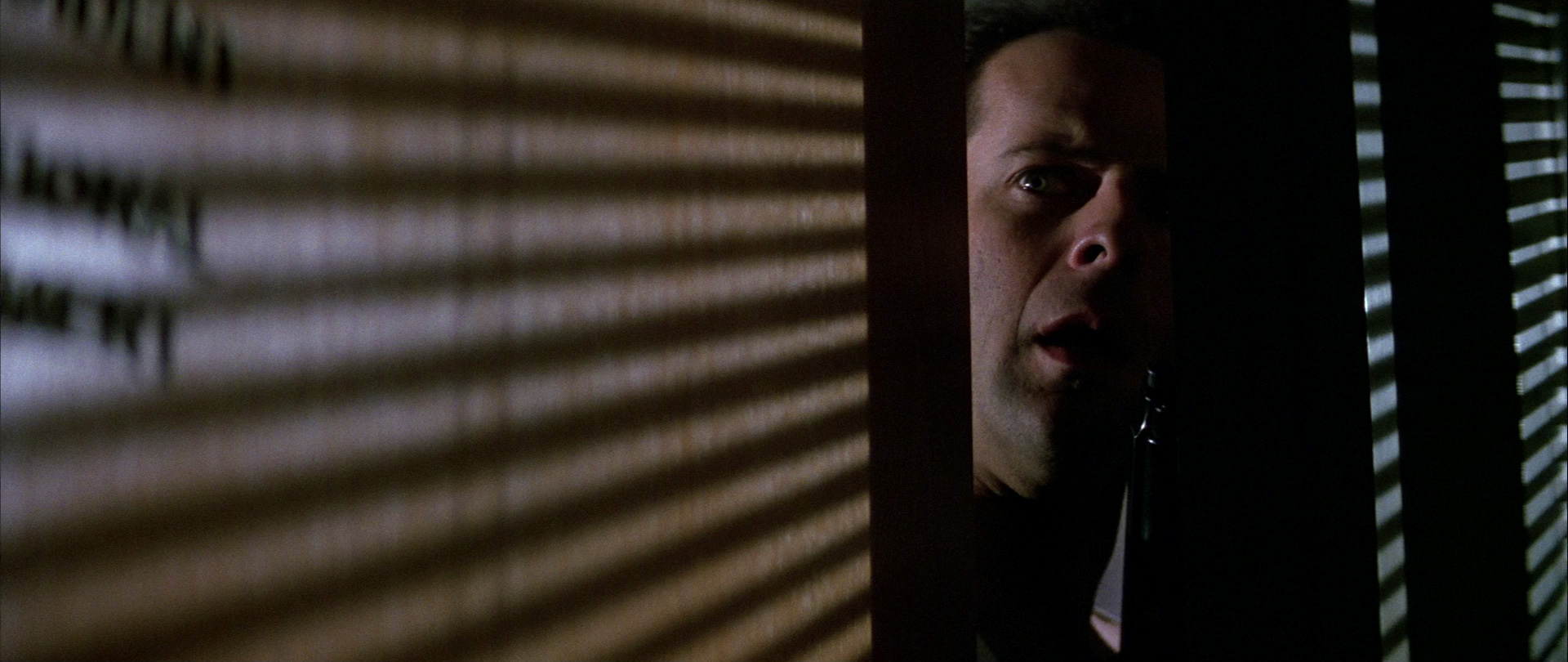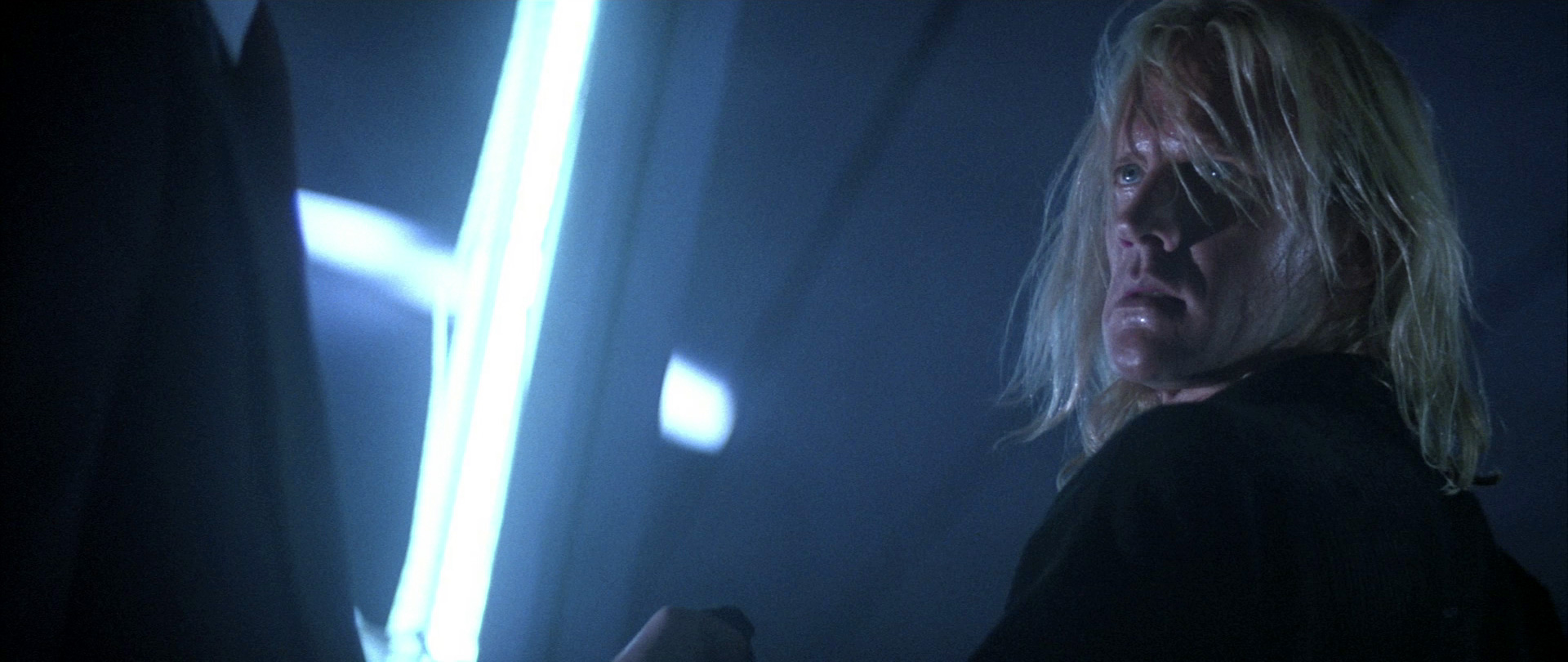 ---
You'll find our feature story with Die Hard visual effects supervisor Richard Edlund, ASC here.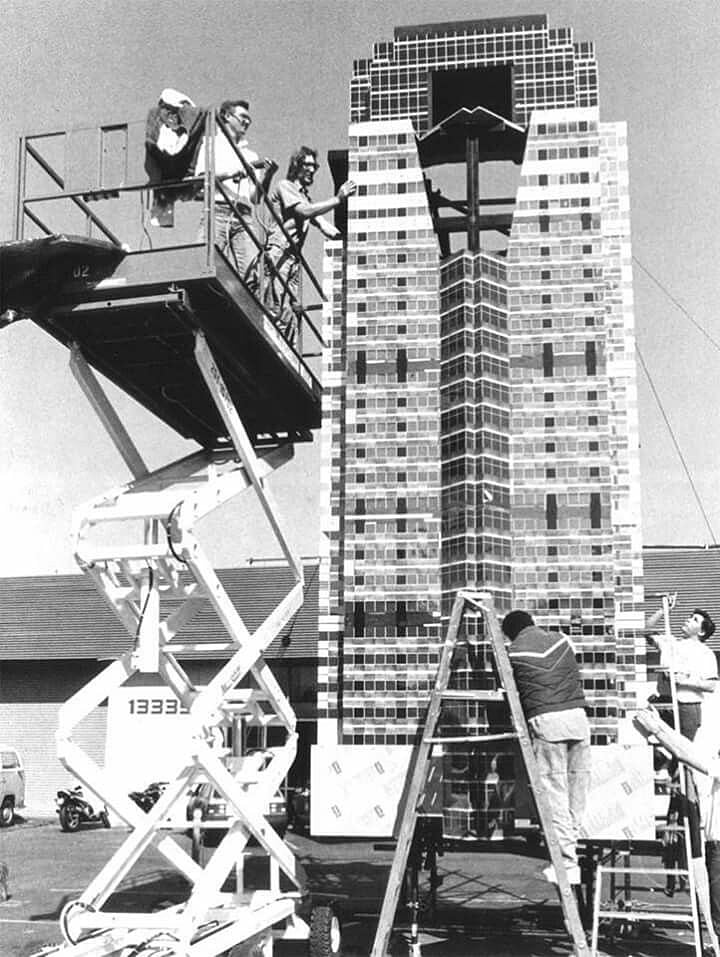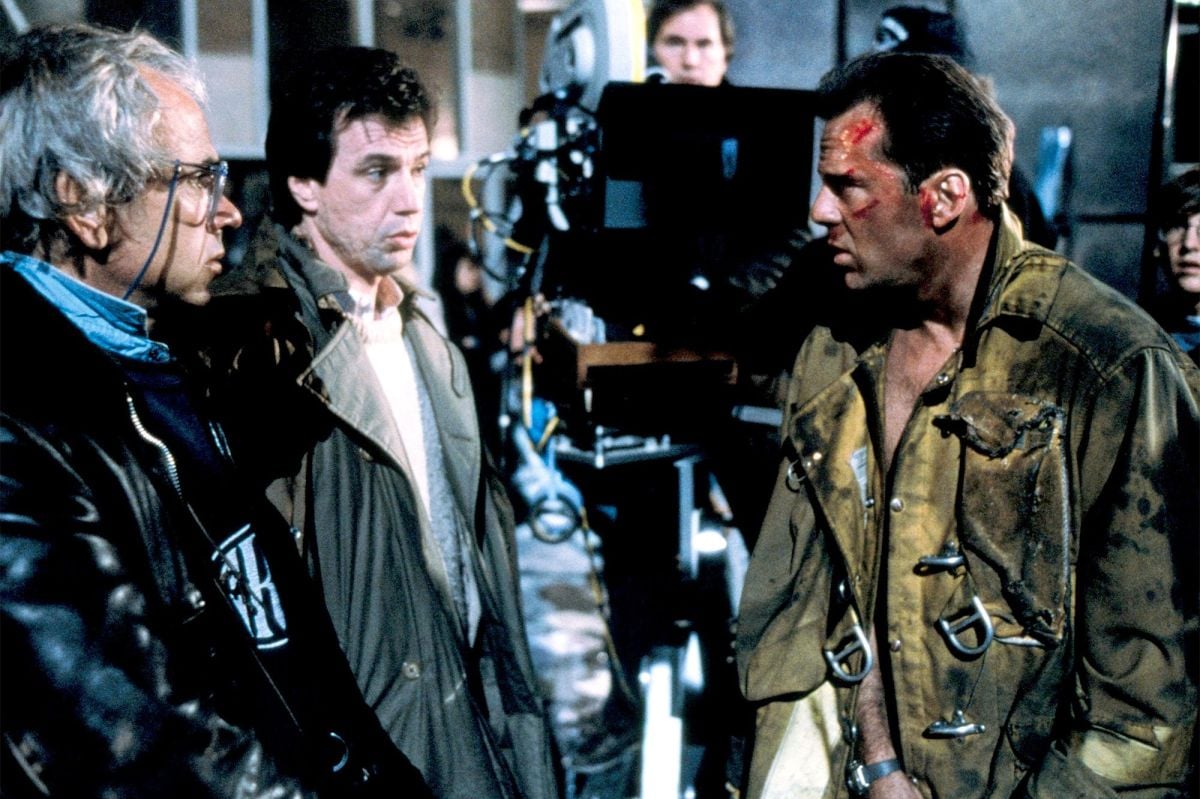 Original Trailer

30th Anniversary Trailer

About the Project

While visiting his estranged wife (Bonnie Bedelia) at her company Christmas party in Los Angeles, New York cop John McClane (Bruce Willis) stumbles onto an elaborate robbery staged as a terrorist attack, led by Hans Gruber (Alan Rickman), whose mercenaries take dozens of hostages, including McClane's wife. During the ensuing standoff between the "terrorists" within the skyscraper and the authorities outside, McClane maneuvers to outsmart Gruber and rescue the hostages.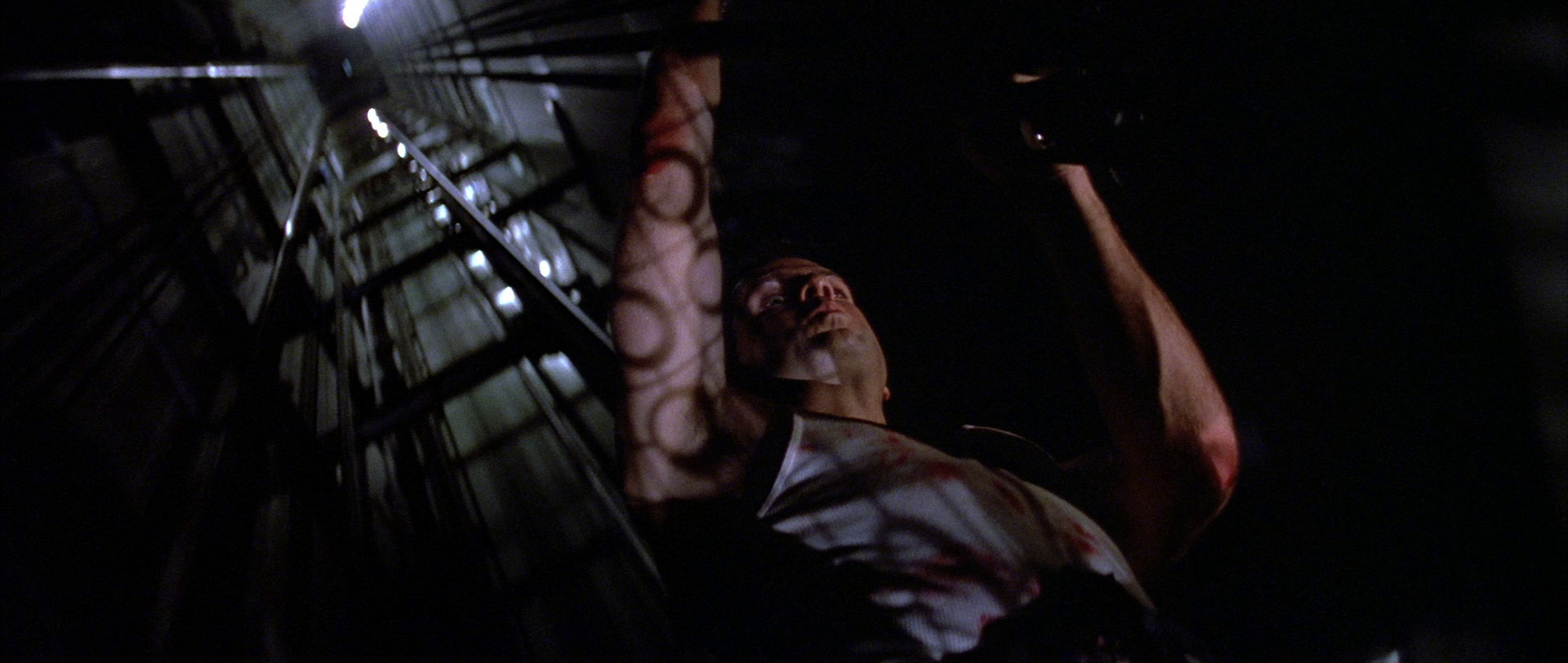 About the Cinematographer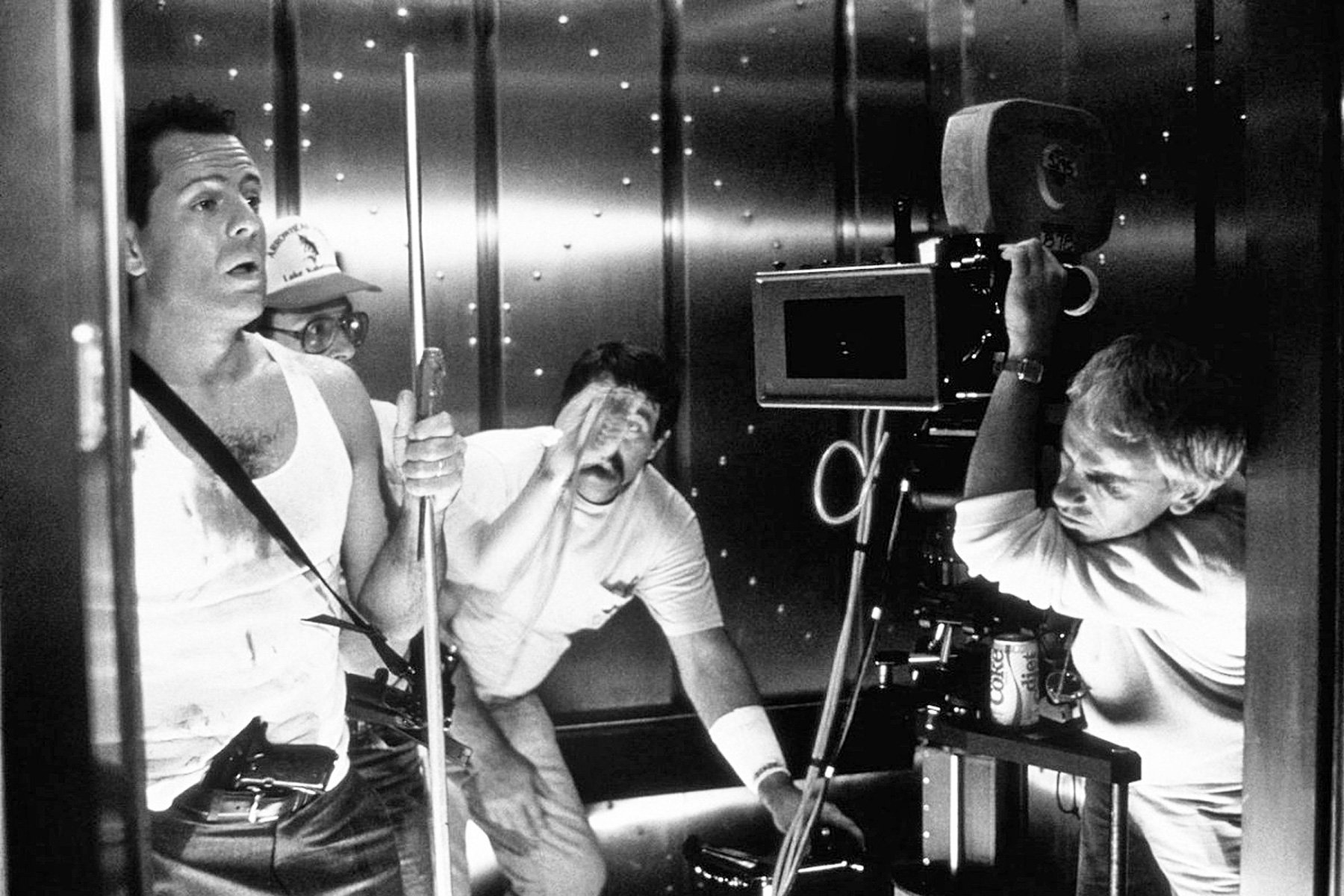 Born in the Netherlands, Jan de Bont, ASC started working behind the camera on Dutch productions in the 1960s.

Early collaborations with director and fellow Dutchman Paul Verhoeven included short films and features, and it was one of the latter, the stylish thriller The 4th Man, that brought de Bont to the attention of Die Hard director John McTiernan.
The cinematographer's feature other credits include The Jewel of the Nile, Black Rain, The Hunt for Red October and Basic Instinct.
He later transitioned to directing with such projects as the action thrillers Speed, Speed 2: Cruise Control, Twister and Lara Croft: Tomb Raider — The Cradle of Life.
American Cinematographer interviews cinematographers, directors and other filmmakers to take you behind the scenes on major studio movies, independent films and popular television series.
Subscribe on iTunes