With Fabian Wagner, ASC, BSC, cinematographer & Michael Goldman, host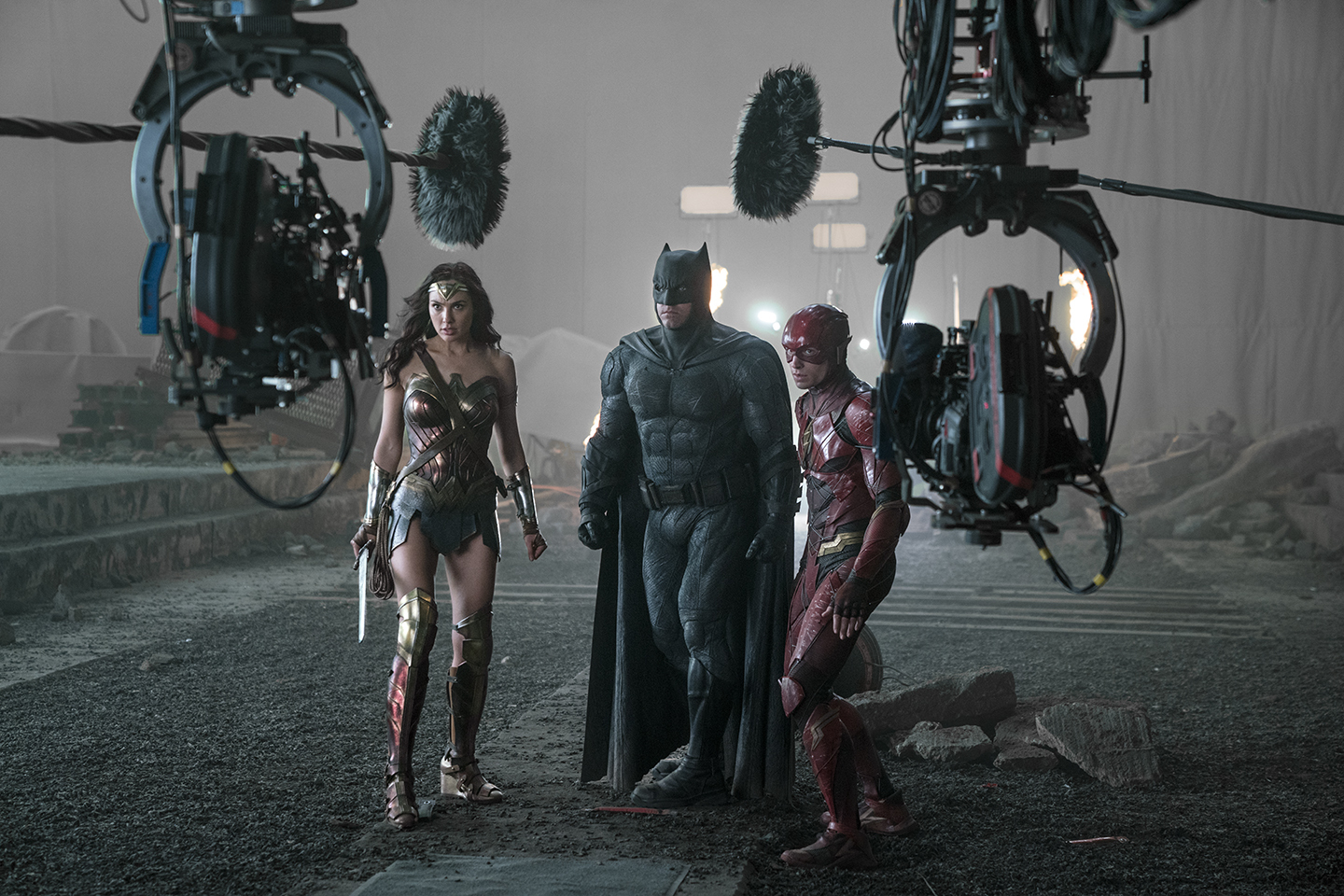 German-born cinematographer Fabian Wagner, ASC, BSC, discusses his adventure shooting the latest superhero extravaganza, director Zack Snyder's Justice League. Based on classic DC Comics source material, the film covers the formation of a diverse team of superheroes in the wake of the apparent death of Superman (depicted in 2016's Batman v. Superman: Dawn of Justice). With lawlessness and terrorism spreading around the globe, Batman (Ben Affleck) and Wonder Woman (Gal Gadot) seek out other super-powered beings — including the Flash, Cyborg, and Aquaman — to help them protect the Earth from an extra-terrestrial, all-powerful menace known as Steppenwolf.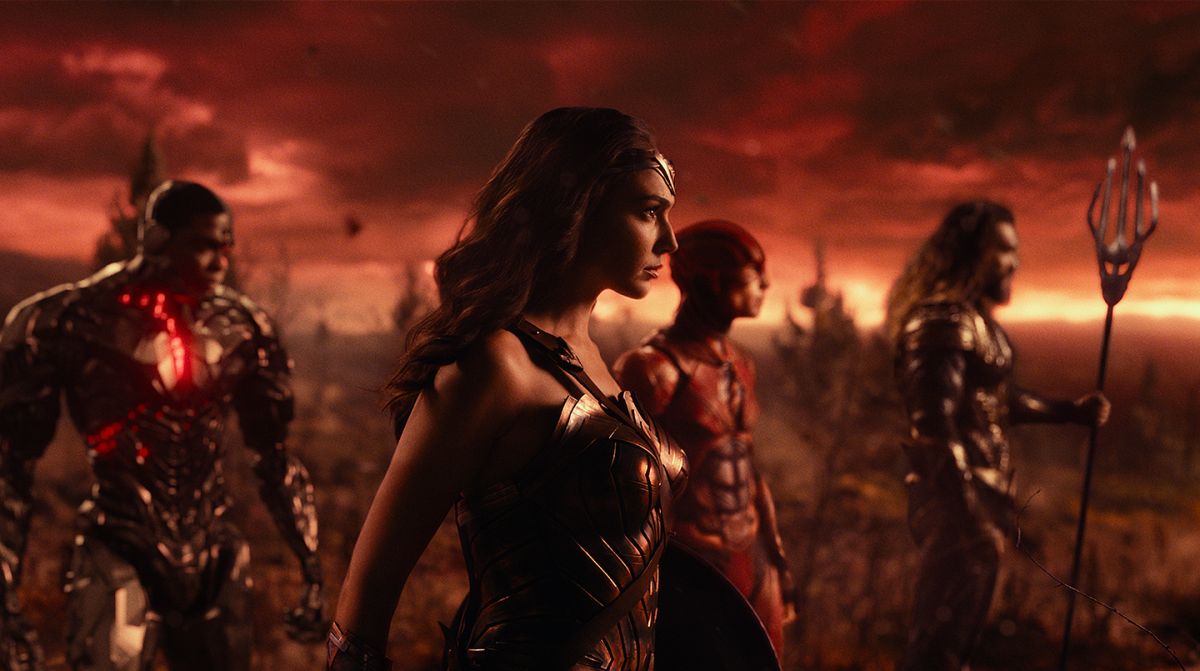 About the Project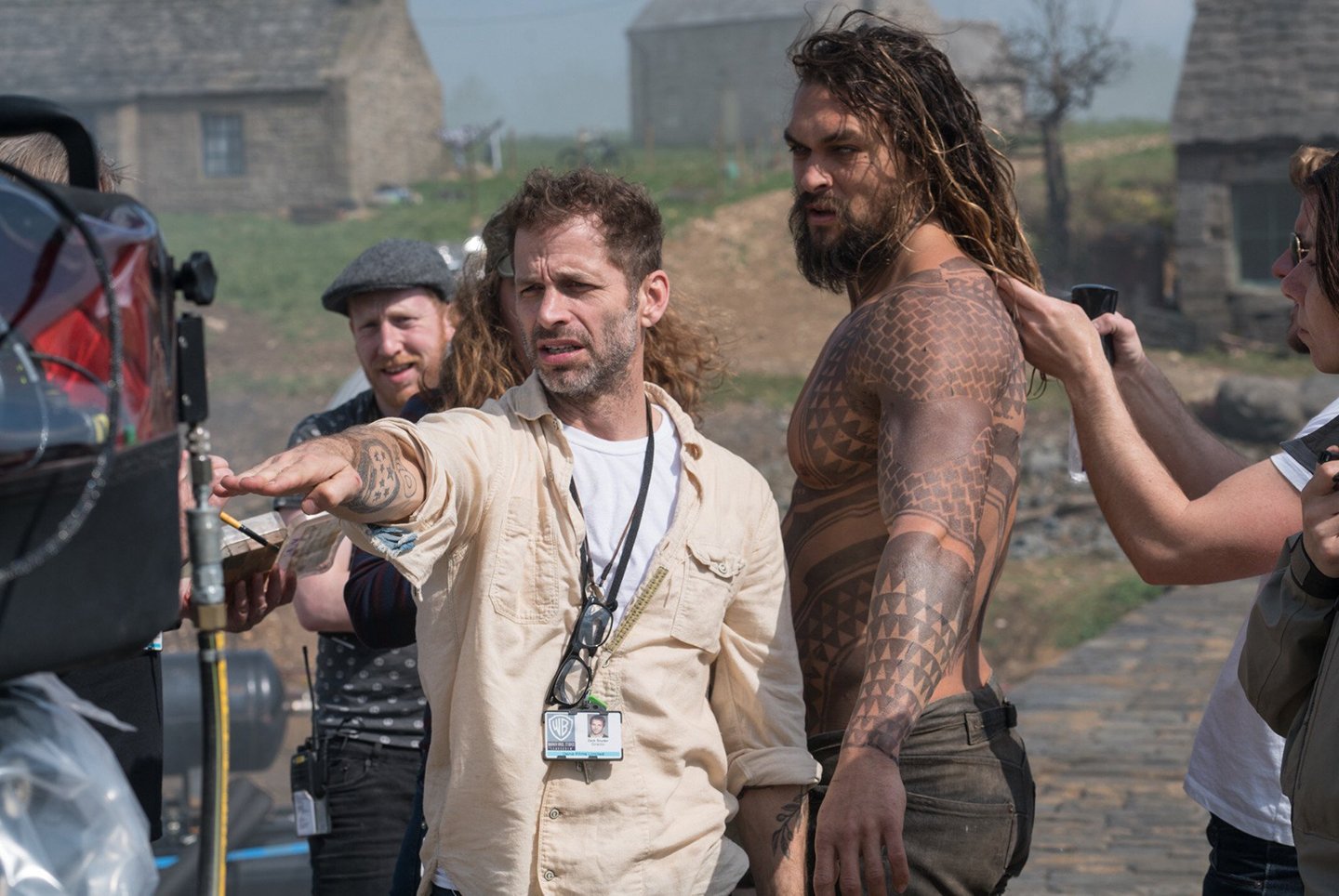 Justice League was going to be a complex project all along, given its tentpole nature, pedigree, budget level and the multitude of visual effects needed to visualize the story. Things were further complicated when director Zach Snyder had to step away from the project due to a family tragedy, and Joss Whedon, co-author of the screenplay, took over during post, which included extensive reshoots.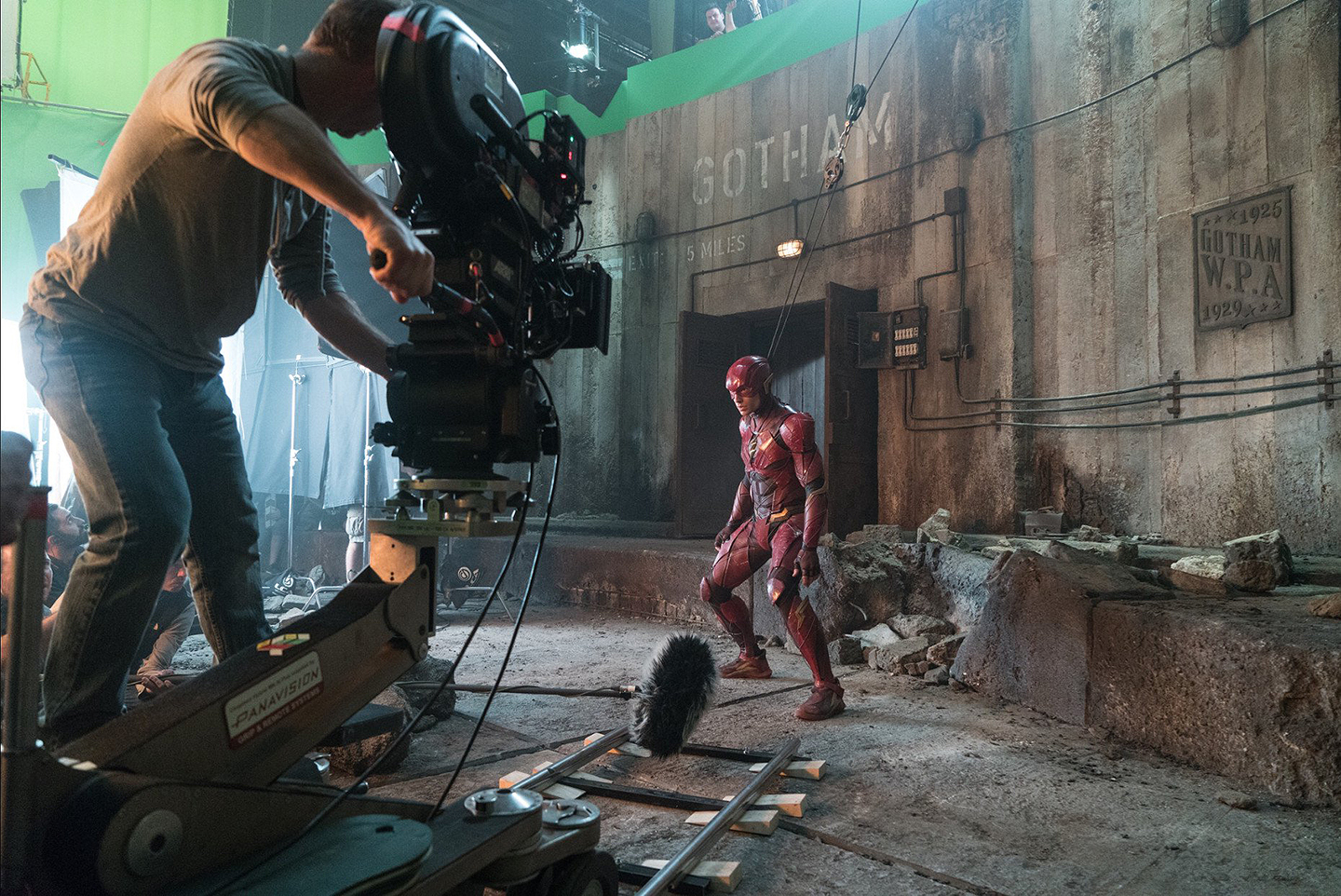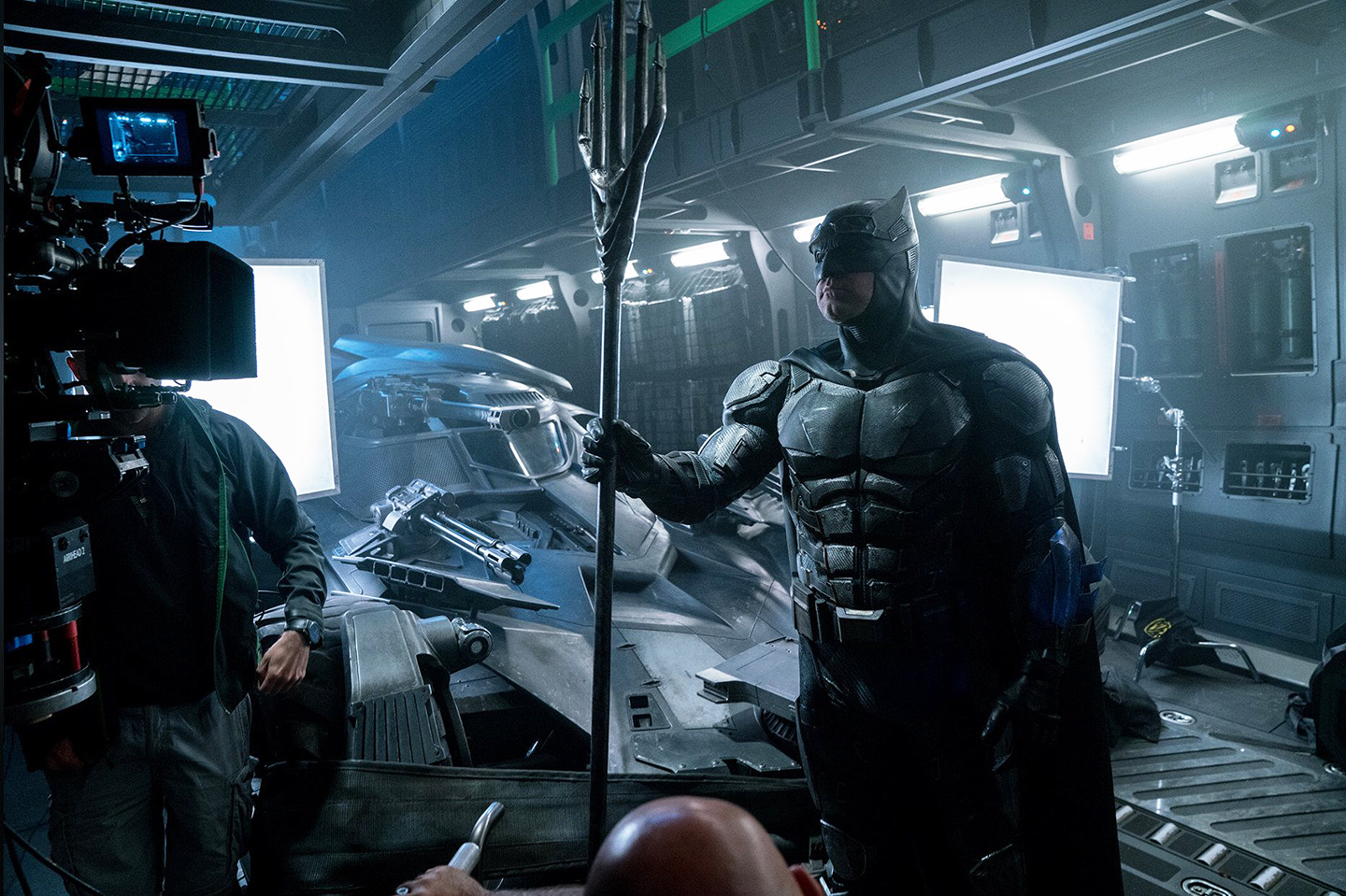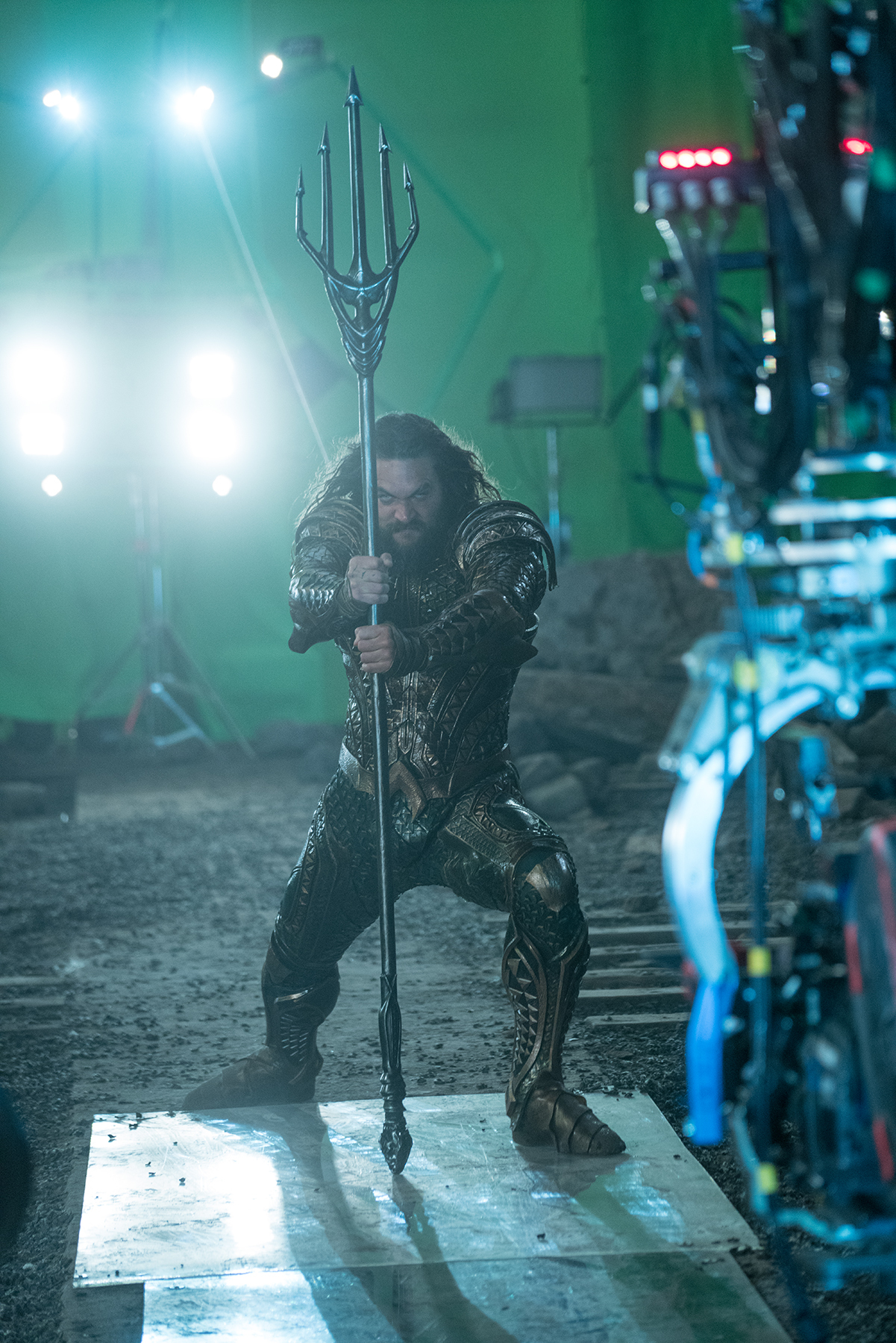 Cinematographer Fabian Wagner, ASC, BSC — well-known for his work on HBO's Game of Thrones — points out that filmmakers decided to shoot the project entirely on film, outside of some aerial sequences. "That decision [to shoot film] was made before I came on board," Wagner says. "Zach has always shot [his features] on film. He's a big fan of shooting on film. So, in my first meeting with him, I think at the end of the meeting, he said, 'and, obviously, we will be shooting 35mm.' To be honest, for me, I was lucky in my career doing mainly television in the UK, and back then we shot everything on Super 16mm or 35mm. So I have shot lots of film, but I hadn't shot film for the last four or five years. So, to know that we were going back on film was great, because I love shooting film. But it was somewhat daunting at the beginning. I had to look for my light meter — I didn't know where it was, and I had to make sure it still worked. But after a couple days of testing, it's like riding a bike, I guess. It was great — just beautiful — to shoot on film again."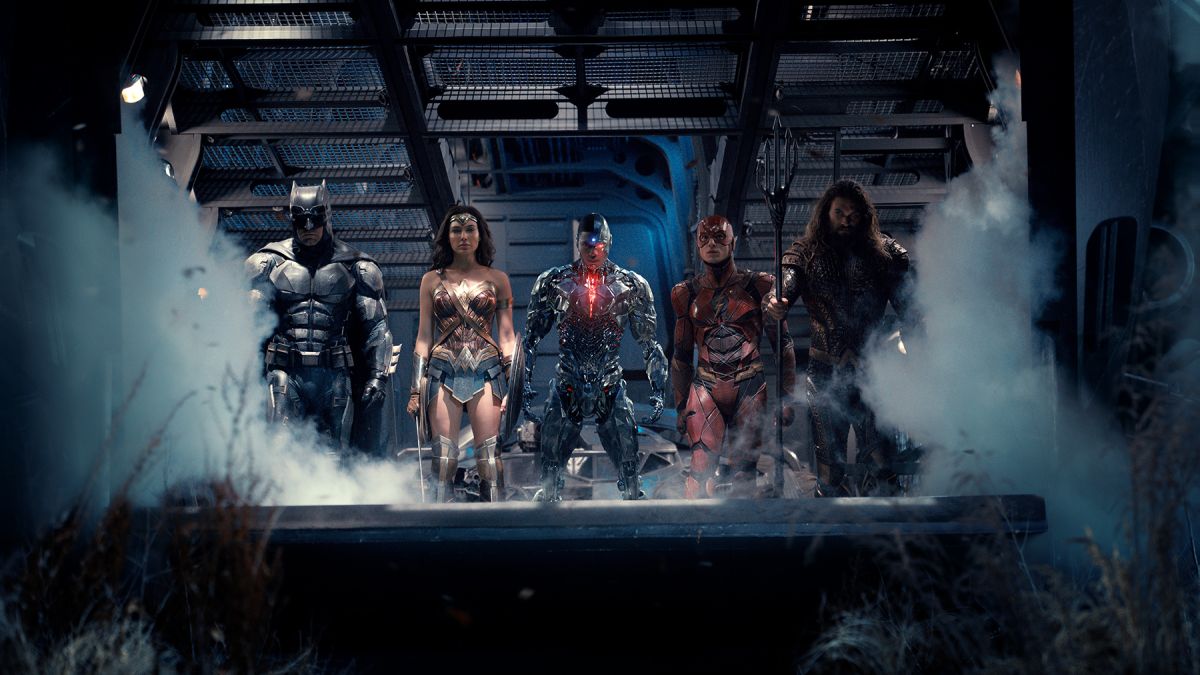 The filmmakers took the production to locations in Iceland, the UK and all across Los Angeles while staging and filming some of the most elaborate stunts and sequences seen in the genre. In addition to Ben Affleck and Gal Gadot reprising their roles from earlier films, Ezra Miller stars as the Flash, Ray Fisher as Cyborg, Jason Momoa as Aquaman, Jeremy Irons as Alfred, Amy Adams as Lois Lane and Henry Cavill as the legendary Man of Steel.

About the Cinematographer
Fabian Wagner, ASC, BSC (seen above) has twice been nominated for Primetime Emmys and three times for an ASC Award, winning in 2017 for his acclaimed work on HBO's hit series Game of Thrones. Over his career, he has shot numerous episodic series, including Da Vinci's Demons, The White Queen miniseries, Mr. Biggs, Accused and Sherlock. He also photographed the 2016 TV movie Churchill's Secret and two 2015 features: Victor Frankenstein and The Legend of Barney Thomson. Wagner launched his career in 2004 shooting by music videos and short films before moving into episodic television work.
Follow American Cinematographer on Facebook, Instagram and Twitter.

American Cinematographer interviews cinematographers, directors and other filmmakers to take you behind the scenes on major studio movies, independent films and popular television series.
Subscribe on iTunes