The cinematographer discusses his visual approach to this Biblical drama directed by Garth Davis.
Mary Magdalene is something of a dichotomy from director Garth Davis. Photographed by friend and collaborator Greig Fraser, ASC, ACS, the picture is a Biblical epic — a new take on a controversial figure from scriptural history. Yet it was also produced on a modest budget and lensed spare and simply by Fraser on locations across Italy. Among the reasons the cinematographer was attracted to the material was his eagerness to work again with Davis, for whom he'd recently shot the ASC Award-winning drama Lion in 2016. Also, the nature of the material was radically different from that picture, as well as his subsequent assignment, Rogue One: A Star Wars Story.
"Garth is a great friend, so any opportunity we have to collaborate together, it is always a fantastic time," Fraser explained during his recent conversation with Michael Goldman for the American Cinematographer podcast series. "We have a very fertile creative environment when we are working together. I was prepping Mary Magdalene as we were doing the reshoots for Rogue One. So going from one world to a vastly different world was actually what was so exciting about the project."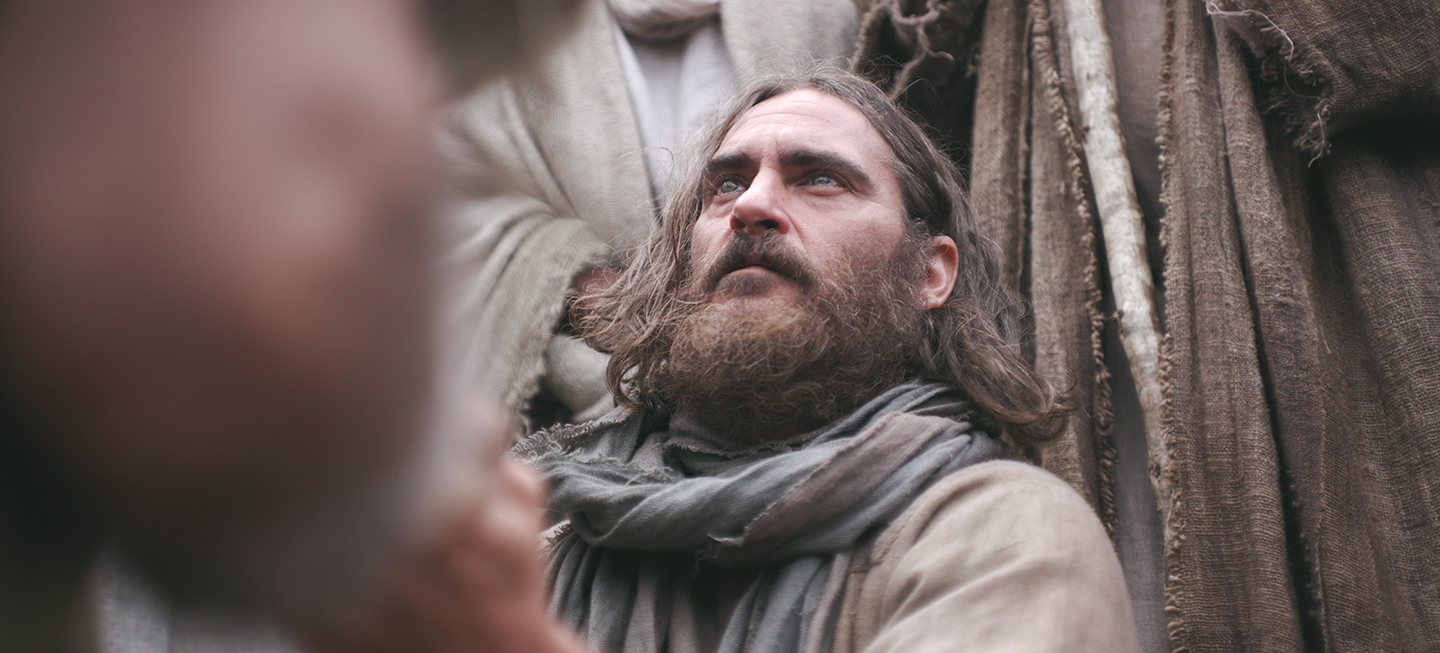 The movie tells the story of the last days of Jesus Christ (Joaquin Phoenix), preaching his philosophies in Ancient Judea until he is betrayed, captured, and crucified, but from the point of view of his disciple, eventual Apostle, and possibly his lover and/or best friend, Mary Magdalene (Rooney Mara).

A free thinker, Mary rejects an arranged marriage set up by her family at great personal cost, and choosing to follow Christ and thus, along the way, inadvertently involving herself into swirling battles of faith versus political intrigue among the Apostles.
Fraser shot the project using the ARRI Alexa 65 camera system, outfitted with Prime DNA 65mm lenses — a technology that the company had previously consulted Fraser on during the development phase of these optics. He had previously used the Alexa 65 on Rogue One.

"I had spent a lot of time working with ARRI to try and get those lenses not too sharp, but still biting and still with depth," Fraser adds. "And Garth, who does not like anamorphic lenses, responded real well to them, which was great. It was the really early days of the ARRI DNA glass, and it was nice to see Garth respond to them as well as I did."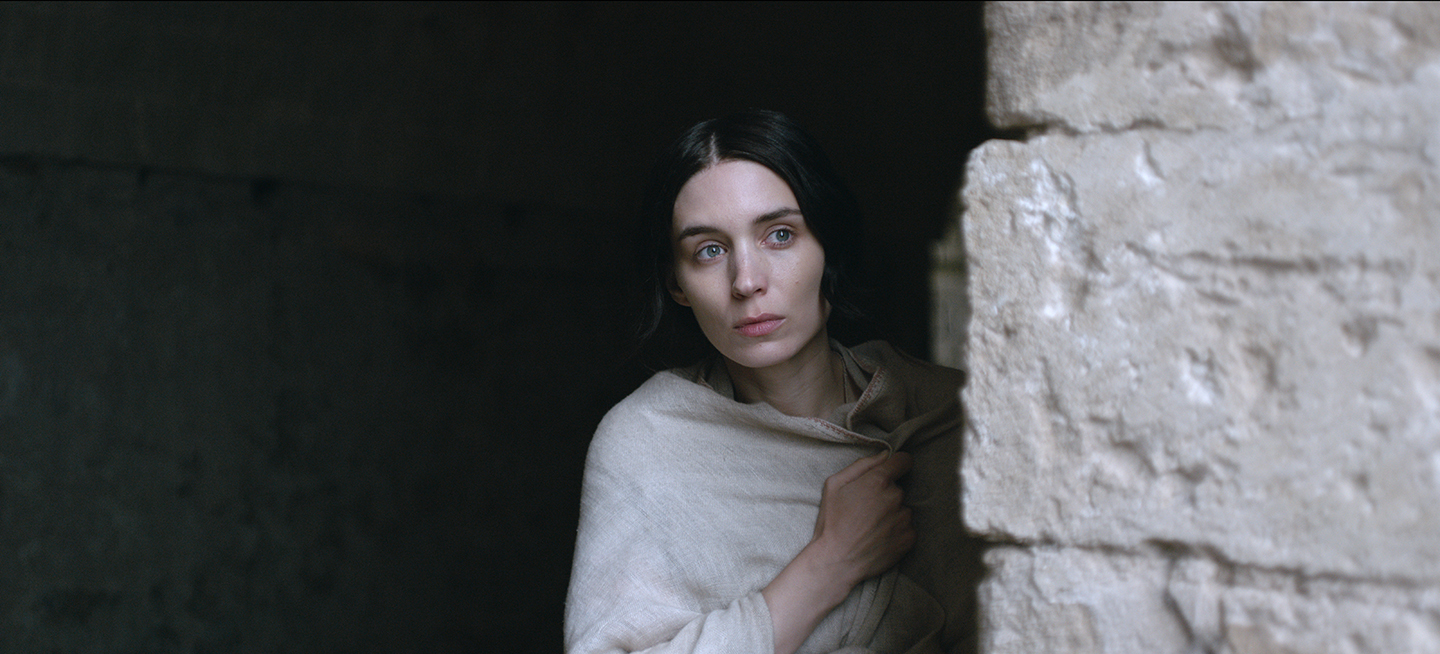 The movie posed a host of logistical, lighting, workflow and creative challenges for Fraser and his camera team, which he outlined in this episode of the AC podcast during a conversation from the country of Jordan, where Fraser was shooting the Dune for director Denis Villenueve.

He also discusses his collaboration with Pinewood Post for accurate dailies, and Digital Sputnik for compact, efficient, LED lighting that could be fully corrected on set by his colorist, Christopher Rudkin.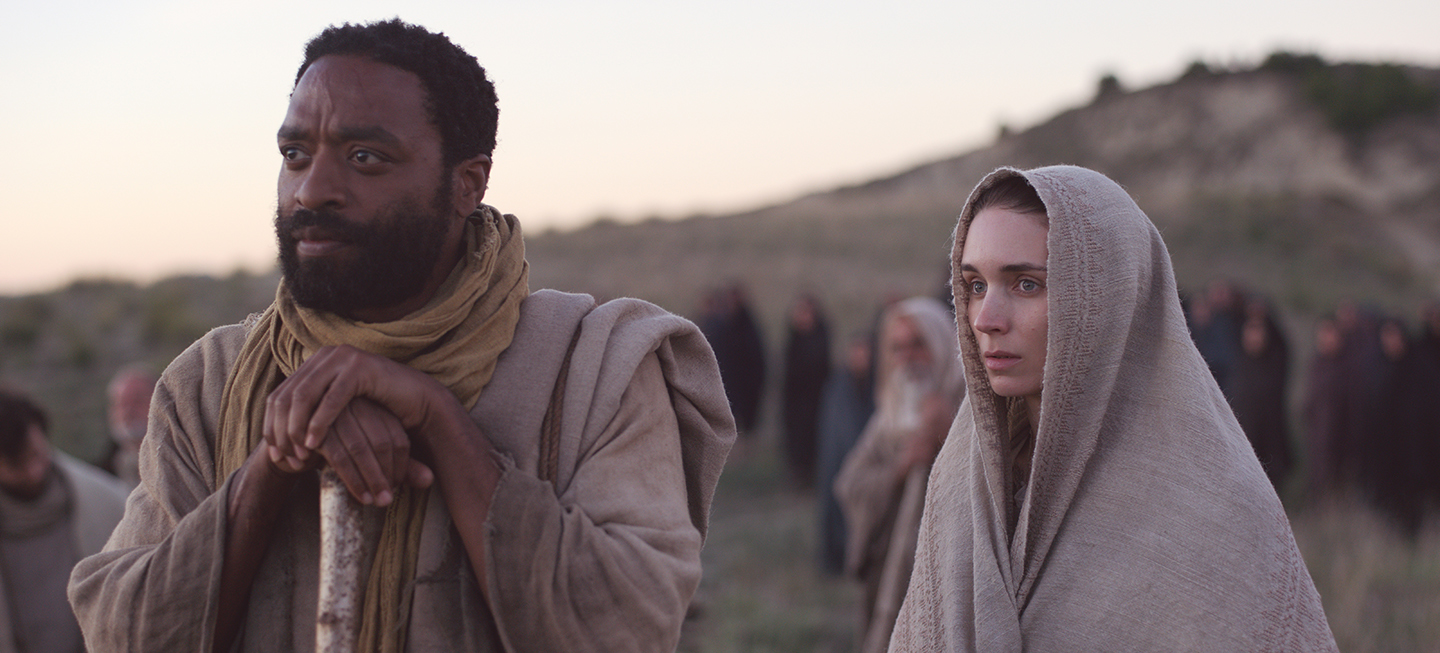 Unit photography by Jonathan Olley. Photos courtesy of IFC Films. An IFC Films Release.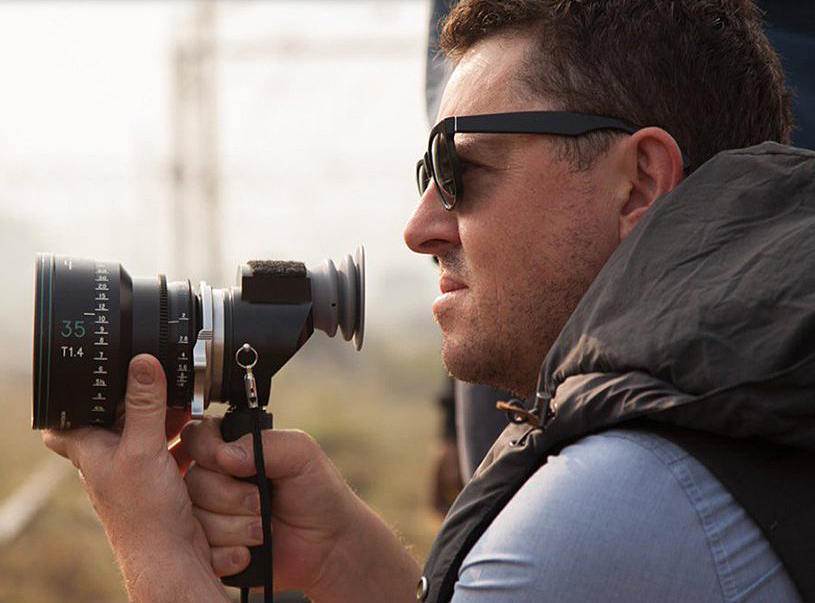 About the Cinematographer
Greig Fraser, an active member of both the ASC and Australian Cinematographers Society (ACS), earned Oscar and BAFTA nominations and an ASC Award and Cameraimage Golden Frog award for Lion (2016), his previous collaboration with director Garth Davis.
He is also known for his work on Zero Dark Thirty (2014), Foxcatcher (2014), Rogue One: A Star Wars Story (2016) and Vice (2018), among other projects. After working as a successful still photographer, second-unit cinematographer and camera operator for several years, Fraser made his debut as a cinematographer on Davis' Australian documentary P.I.N.S. in the year 2000.
You'll find Fraser's personal site here.
Follow American Cinematographer on Facebook, Instagram and Twitter.

American Cinematographer interviews cinematographers, directors and other filmmakers to take you behind the scenes on major studio movies, independent films and popular television series.
Subscribe on iTunes