American Cinematographer's Iain Marcks talks with cinematographer Philippe Le Sourd, ASC, AFC about filming Wong Kar-wai's martial-arts extravaganza about the man who trained Bruce Lee — The Grandmaster.
He discusses how the project evolved over its three years of production in China, his collaboration with the director, and the film's status as one of the last features shot on Fujifilm negative.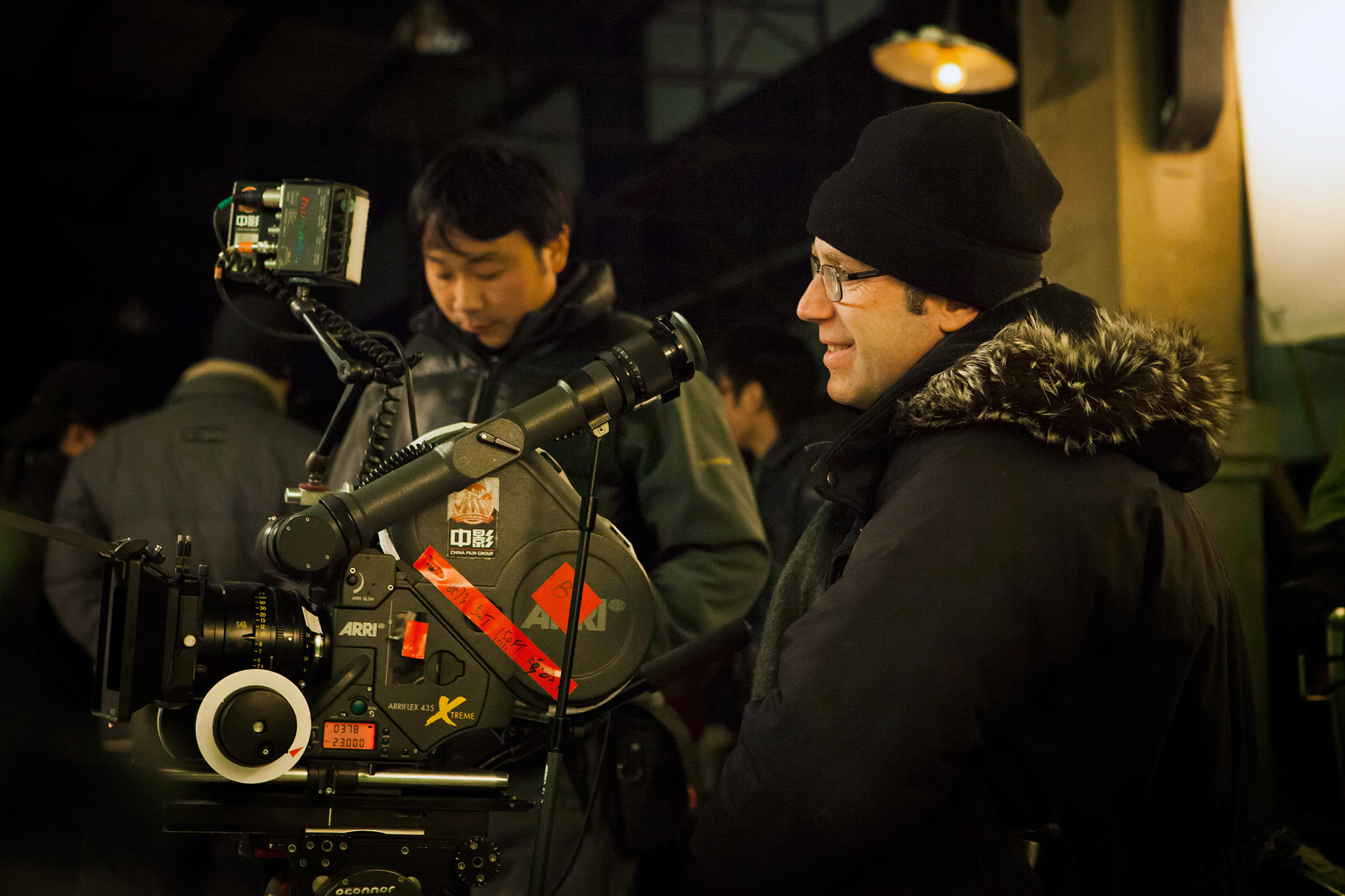 American Cinematographer interviews cinematographers, directors and other filmmakers to take you behind the scenes on major studio movies, independent films and popular television series.
Subscribe on iTunes