Jack N. Green, ASC connects with AC via Skype to discuss his work on Clint Eastwood's acclaimed Western.
Touching on his three-decade collaboration with Eastwood, Green discusses several aspects of the project, including the decision to shoot in Alberta, Canada; how he worked with production designer Henry Bumstead to develop a period-correct lighting scheme and muted color palette; the importance of shooting anamorphic; and what it's like to collaborate with a director who is also the star.
About the Project
William Munny (Clint Eastwood), a former outlaw struggling to forge a new life as a farmer, decides to do one last job in order to collect a substantial reward. The job: Kill two cowboys who savagely beat a young prostitute in Big Whiskey, Wyo. Munny rounds up his old partner, Ned Logan (Morgan Freeman), and they reluctantly team with an inexperienced gunslinger, the Schofield Kid (Jaimz Woolvett), and head for Big Whiskey. There they encounter a sadistic sheriff (Gene Hackman), an English mercenary (Richard Harris) who also has his eye on the reward, and a dime novelist (Saul Rubinek) who plans to put it all down on paper. Unforgiven received nine Academy Award nominations, including one for Green's cinematography, and it won Oscars for Best Picture, Best Director, Best Supporting Actor (Hackman) and Best Editing (Joel Cox).
About the Cinematographer
Born in Daley City, Calif., Green was enjoying still photography as a hobby and pursuing a career as a barber — the family business — when one of his customers, a former military combat cinematographer, asked him to help out at a new Bay Area production company. Green subsequently spent more than 20 years working as a camera assistant and operator on a variety of projects.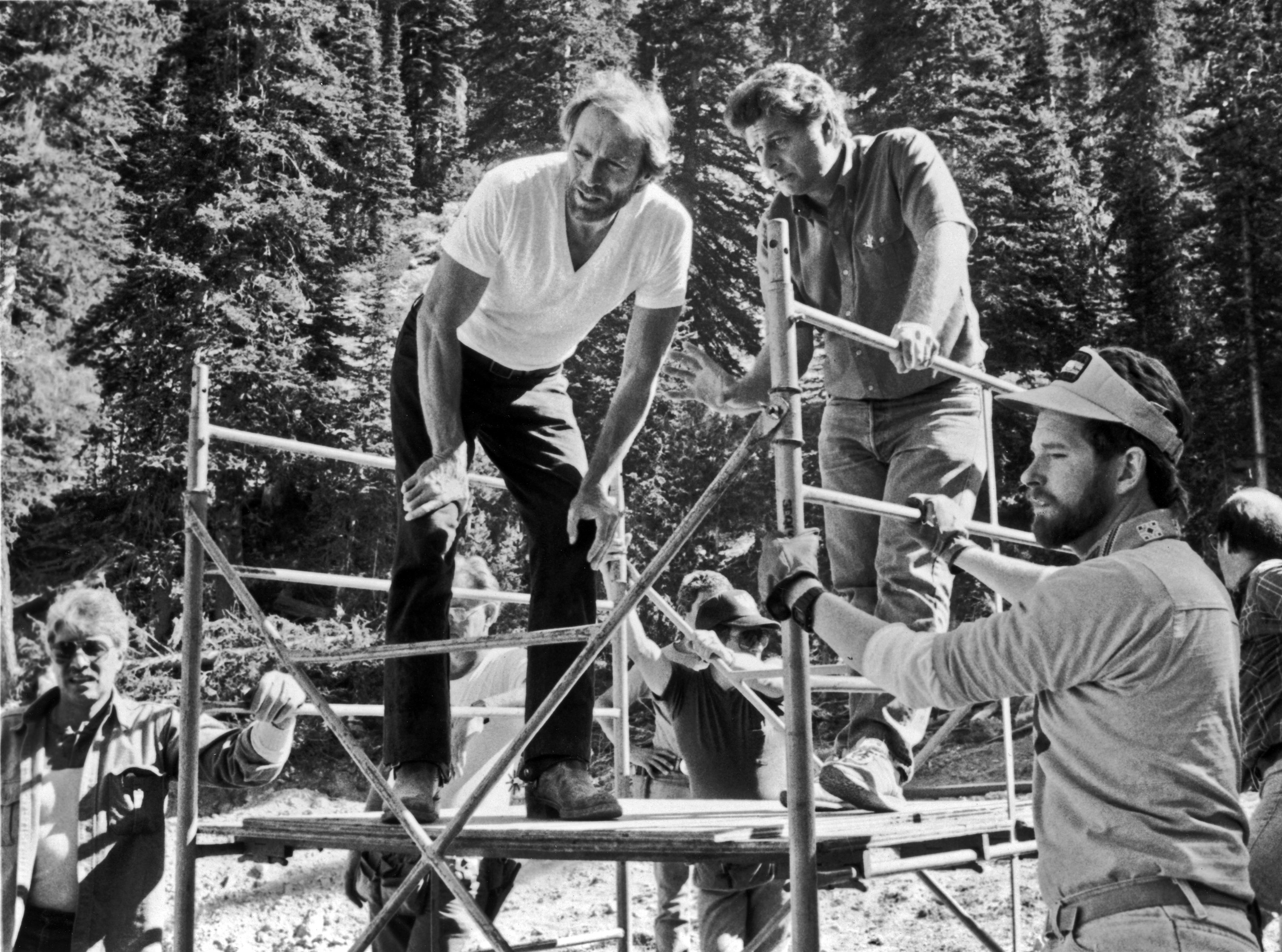 Green moved up to director of photography on Eastwood's Heartbreak Ridge, and his other features include Bird, The Bridges of Madison County, Twister, Speed 2: Cruise Control and Girl, Interrupted.
Green received an ASC Award nomination for The Bridges of Madison County, and he was honored with the ASC Lifetime Achievement Award in 2009.
American Cinematographer interviews cinematographers, directors and other filmmakers to take you behind the scenes on major studio movies, independent films and popular television series.
Subscribe on iTunes