ASC Photo Gallery
Still expressions of visual creativity
About the ASC Photo Gallery
Over 15 years ago, Francis Kenny, ASC, recognized the photography skills of ASC members. Exhibitions were held at various venues, receiving positive reactions from both industry insiders and the public. The ASC Photo Gallery, now located at the ASC Clubhouse, showcases diverse subjects captured using different cameras and post-processing techniques. Each image reveals the cinematographer's interests, passions, and unique perspectives on the world, telling a compelling story in a single frame.

Limited edition prints and box sets are available for purchase.
All Proceeds go to the Vision Committee fund for ASC Master Class scholarships.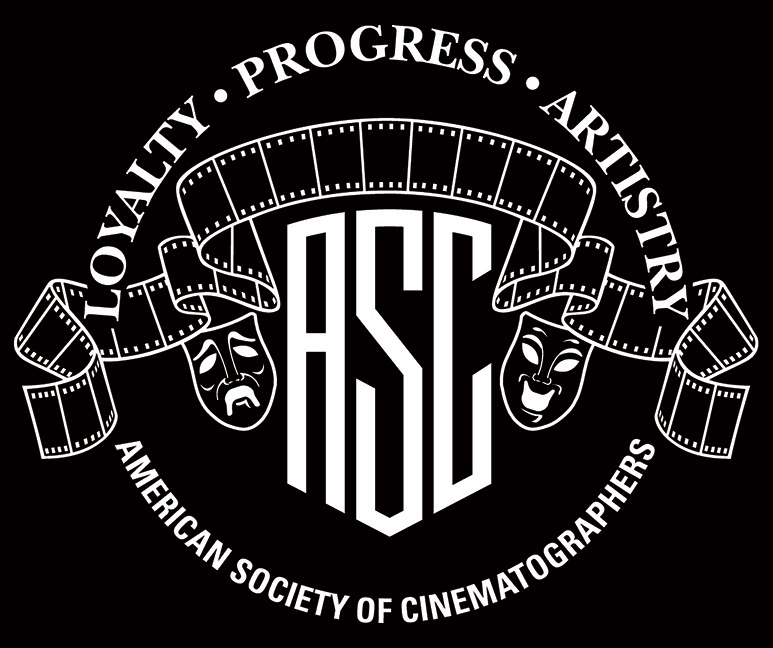 ---
ASC Photo Gallery 2023