All Videos
Clubhouse Conversations — American Underdog
In this 60-minute episode, cinematographer Kristopher Kimlin (seen below) and directors Andrew Erwin and Jon Erwin are joined by interviewer Don Burgess, ASC to discuss their inspiring sports drama about famed quarterback Kurt Warner.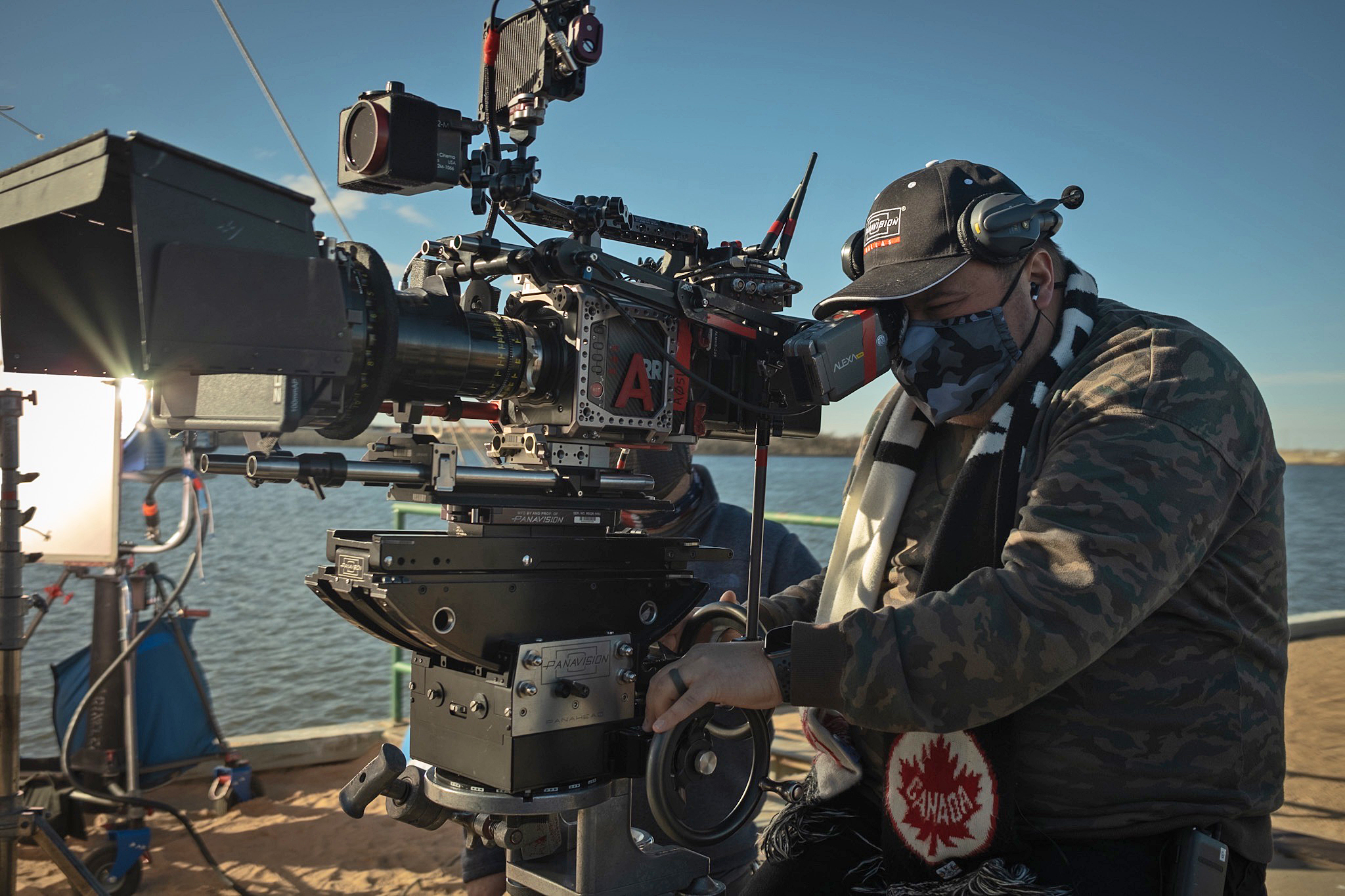 American Underdog details the life story of Hall of Fame NFL football star Kurt Warner (Zachary Levi), based on his 2009 memoir All Things Possible: My Story of Faith, Football and the First Miracle Season — depicting the athlete's humble beginnings, how his strong religious beliefs supported him through adversity, and his rise to MVP quarterback for the St. Louis Rams, leading his team to Super Bowl victory in 2000. Key figures in the drama are Warner's wife Brenda (Anna Paquin) and coach Dick Vermeil (Dennis Quaid).
Supported by Panavision Dallas, the filmmakers relied on Panavised Arri Alexa Mini cameras (shooting in open gate 3.4K ) for the majority of the shoot, employing Panavision C, E and T series anamorphic lenses. For the film's crucial final game — with Warner leading the St. Louis Rams against the Baltimore Ravens in a division-final showdown — they switched to Arri Alexa LF cameras (4.5K), adding a subtle change to the image.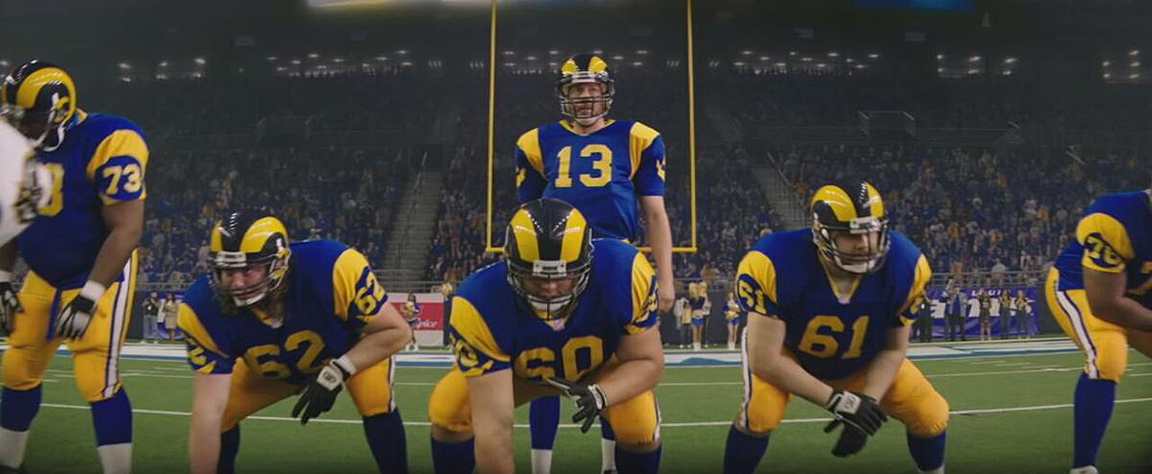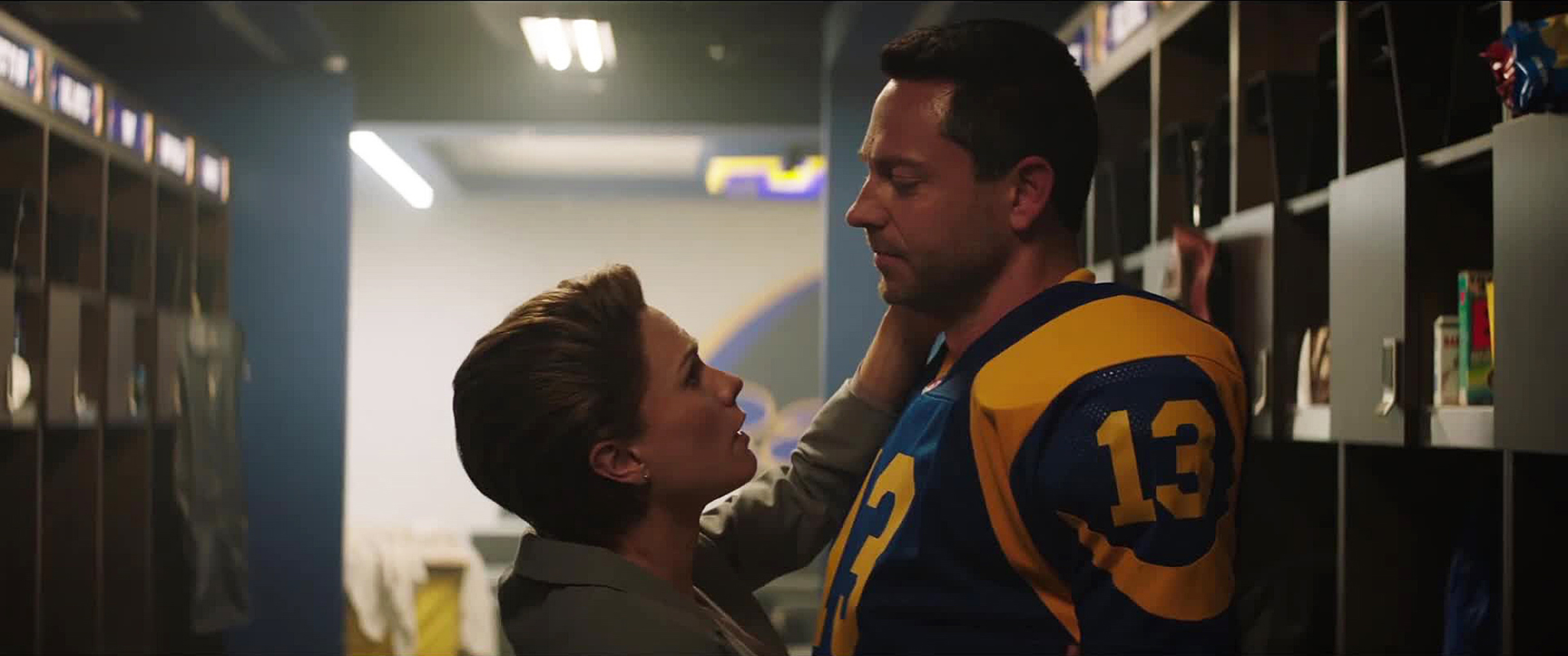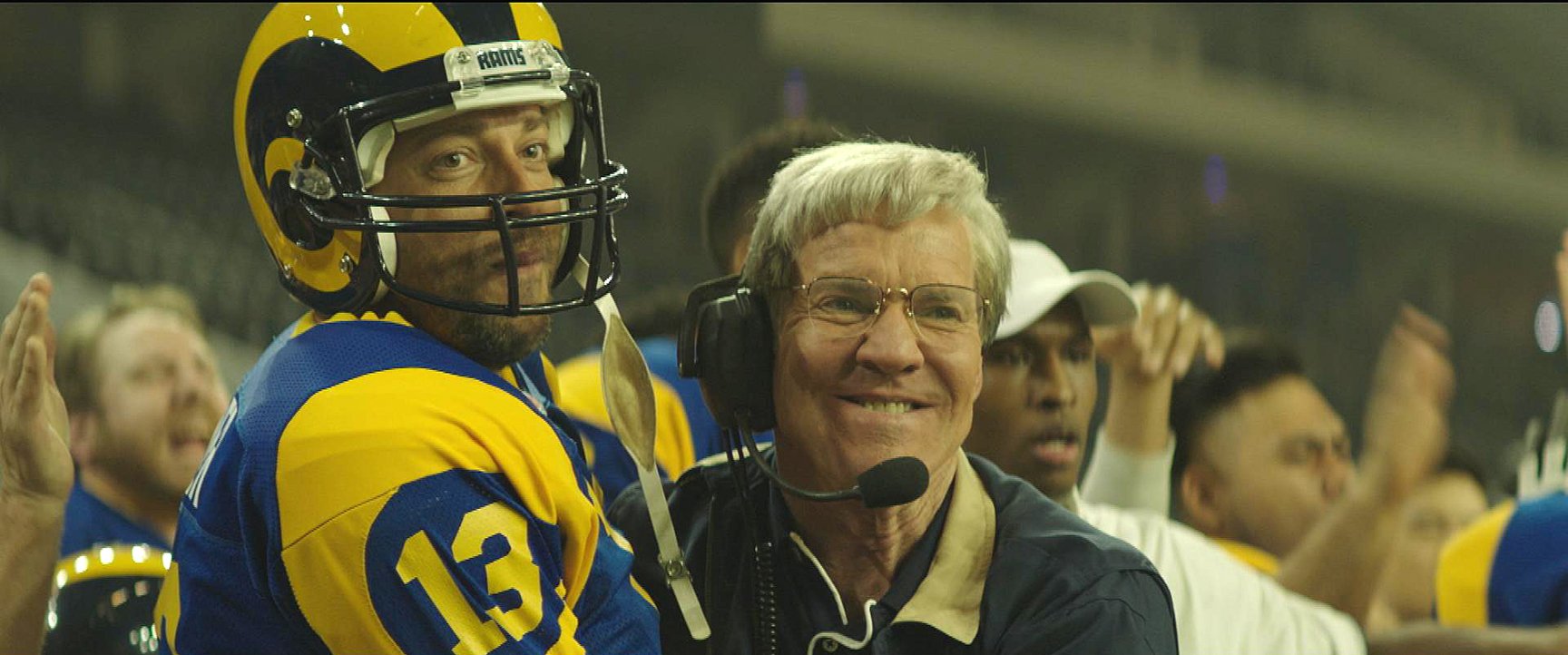 Planning for the production to take place on locations in Oklahoma, Texas and Georgia, Kimlin tested filtration options but opted to shoot clean. While he generally employs a 1/8 Schneider Hollywood Black Magic filter "to take the digital feel out" off his images, in this case, the Panavision anamorphic lenses gave him the texture he sought.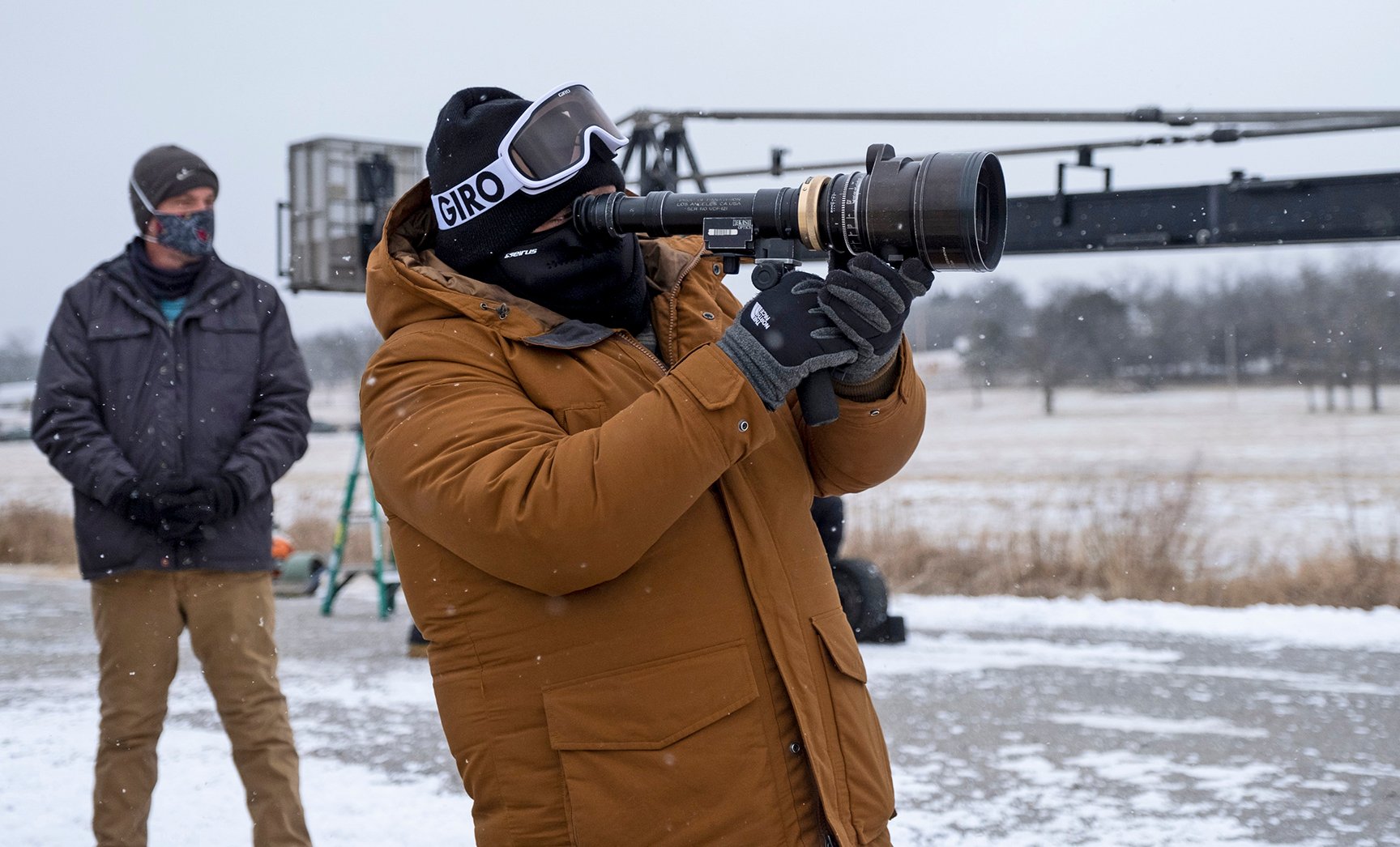 Born in Canada, Kimlin moved to the U.S. at a young age. He became fascinated with films while in high school after he was able to surreptitiously visit the set of a feature production shooting in his town. Attending college, he gravitated toward cinematography. He later gained practical experience working as an electrician and gaffer, then camera operator and second-unit cinematographer. His first feature as a director of photography was the independent production October Baby (2001), which was also directed by Jon and Andrew Erwin. His other features with the duo (seen below on the set of American Underdog) include Moms' Night Out, Woodlawn, I Can Only Imagine and I Still Believe.
Interviewer Don Burgess (himself a quarterback in high school) began his professional career while still a student at Art Center College of Design. A 2nd-unit DP, John Stephens, who was a friend of the Burgess family, asked him if he wanted to work as a loader on Sorcerer, an adventure film directed by William Friedkin which was shooting in the Dominican Republic. The production was notoriously difficult, but the experience launched a career that went on to include a long collaboration with director Bob Zemeckis over six features: Forrest Gump (earning Academy and ASC Award nominations), Contact, What Lies Beneath, Cast Away, The Polar Express and the upcoming Pinocchio. The cinematographer's other feature credits include Blind Fury, Forget Paris, Spider-Man, The Book of Eli, Terminator 3: Rise of the Machines, The Muppets, Source Code, Aquaman and The Witches. His television projects include the telefilm The Court-Marshal of Jackie Robinson, for which he earned an ASC Award nomination.
Unit photography by Michael Kubeisy, courtesy of Lionsgate
---
You'll find all episodes in our ASC Clubhouse Conversations discussion series here.