All Videos
Clubhouse Conversations — Andor
In this episode, cinematographer Damián García is joined by interviewer Dave Perkal, ASC to discuss his work on Andor — the limited-series prequel to the Star Wars features Rogue One (2016) and Star Wars: Episode IV – A New Hope (1977).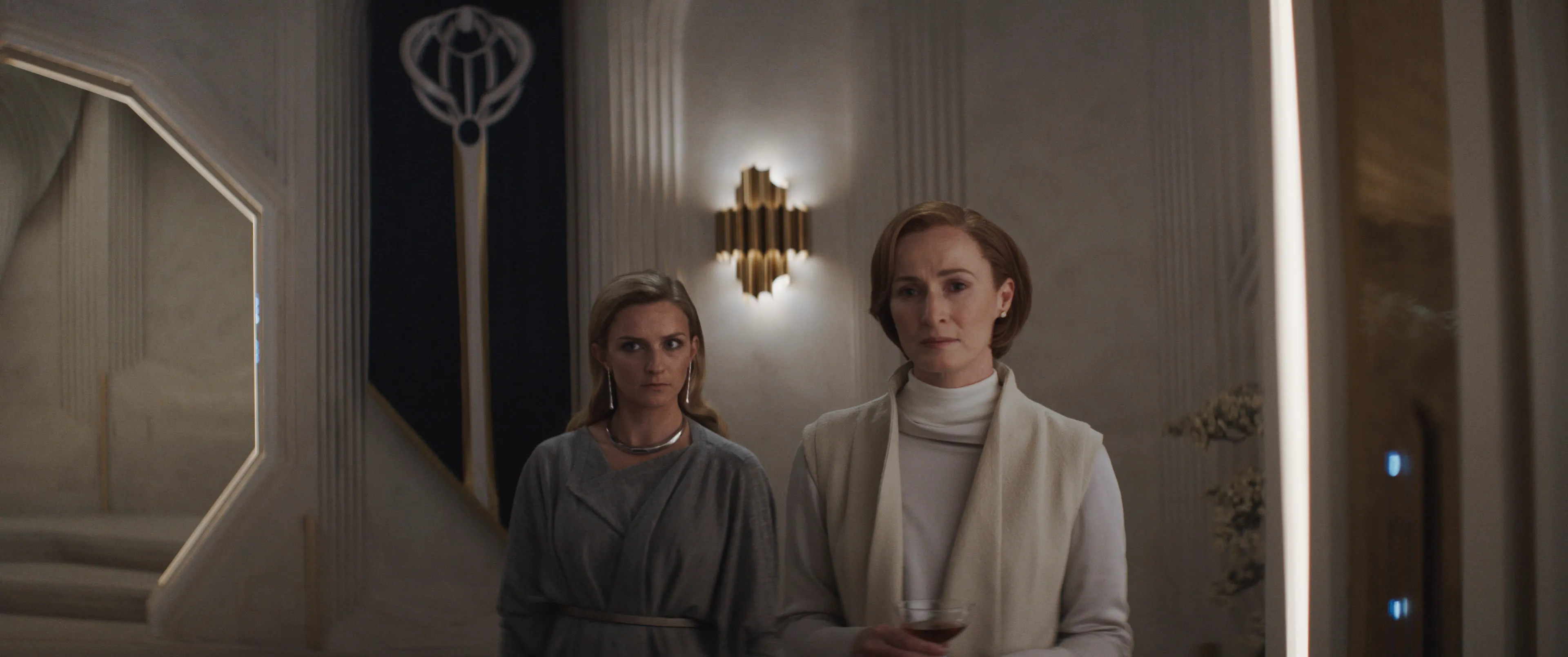 Andor explores a formative time in the life of Cassian Andor (Diego Luna) — a Rebel captain and intelligence officer first introduced to the Star Wars saga in Rogue One — as he discovers his calling to join the revolution against the Empire. García shot three episodes for the series' first season, including its finale, "Rix Road."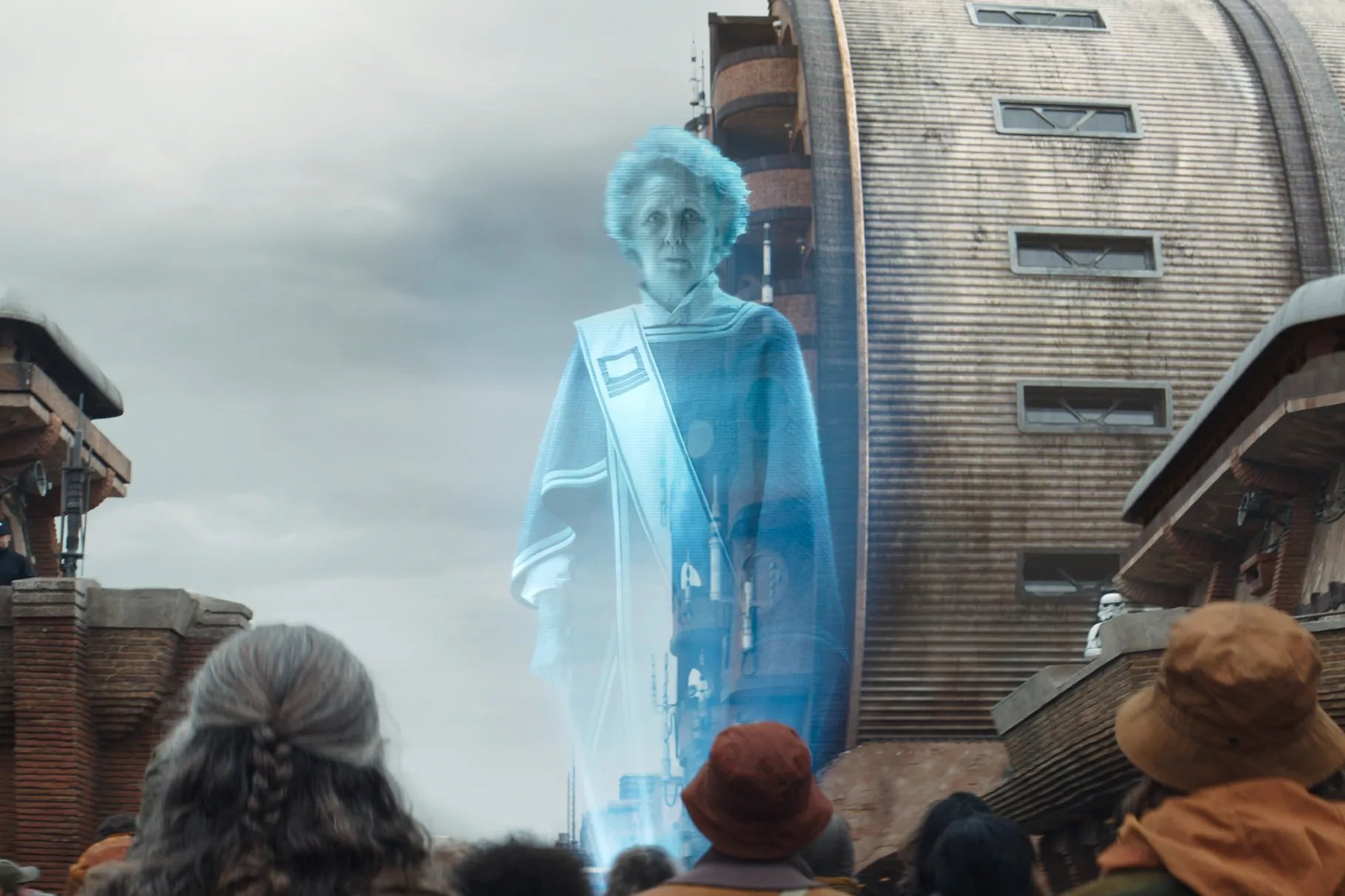 In this interview, García discusses how he aimed to keep the series' style both grounded in realism and in the vein of spy cinema; how he helped build the tension of its battle sequences through camera movement and eye-level action; and how he and the crew steeped the season finale in shadow.
---
Damián García is a cinematographer whose credits include the features I'm No Longer Here, Jungleland and Gueros and the series Narcos: Mexico.
Dave Perkal, ASC is a cinematographer working in film, TV and commercials whose recent series credits include Marvel's Runaways, Netflix's Cowboy Bebop and Warner Bros.' The Vampire Diaries.

---
You'll find all episodes in our ASC Clubhouse Conversations series here.