All Videos
Clubhouse Conversations — Apple TV+ Roundtable
In this episode, cinematographers Jon Joffin, ASC; Jeremy Leach; C. Kim Miles, ASC, CSC, MySC; and David Rom are joined by interviewer Dave Perkal, ASC to discuss their latest respective works for Apple TV+ — Schmigadoon!, Gutsy, Still: A Michael J. Fox Movie and Ted Lasso.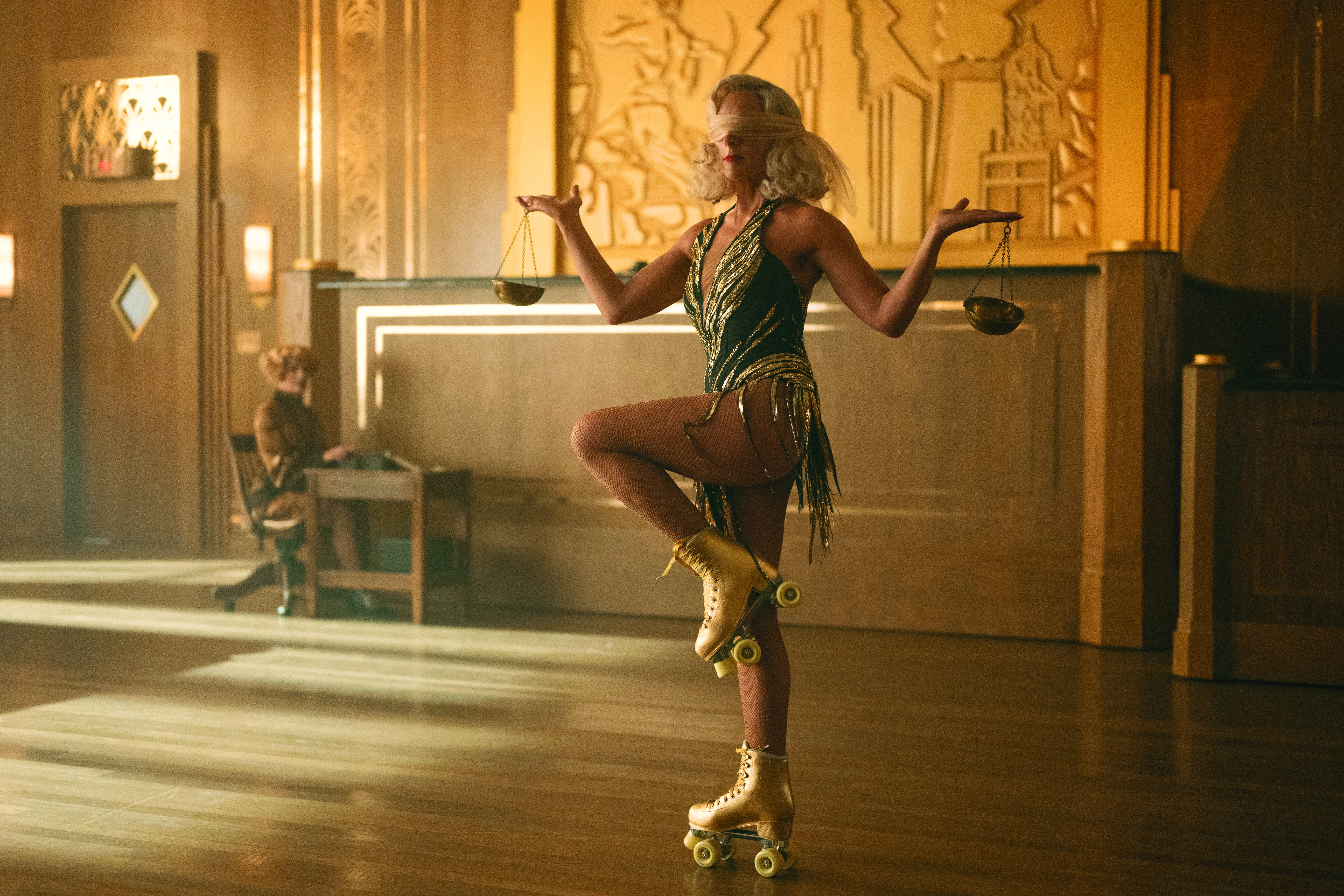 Season 2 of Schmigadoon!, shot by Joffin, follows a New York couple's journey through the seedy streets of Schmicago — a city whose citizens frequently break out into musical numbers in the vein of 1960s and '70s musicals like Cabaret, Sweeney Todd and Hair.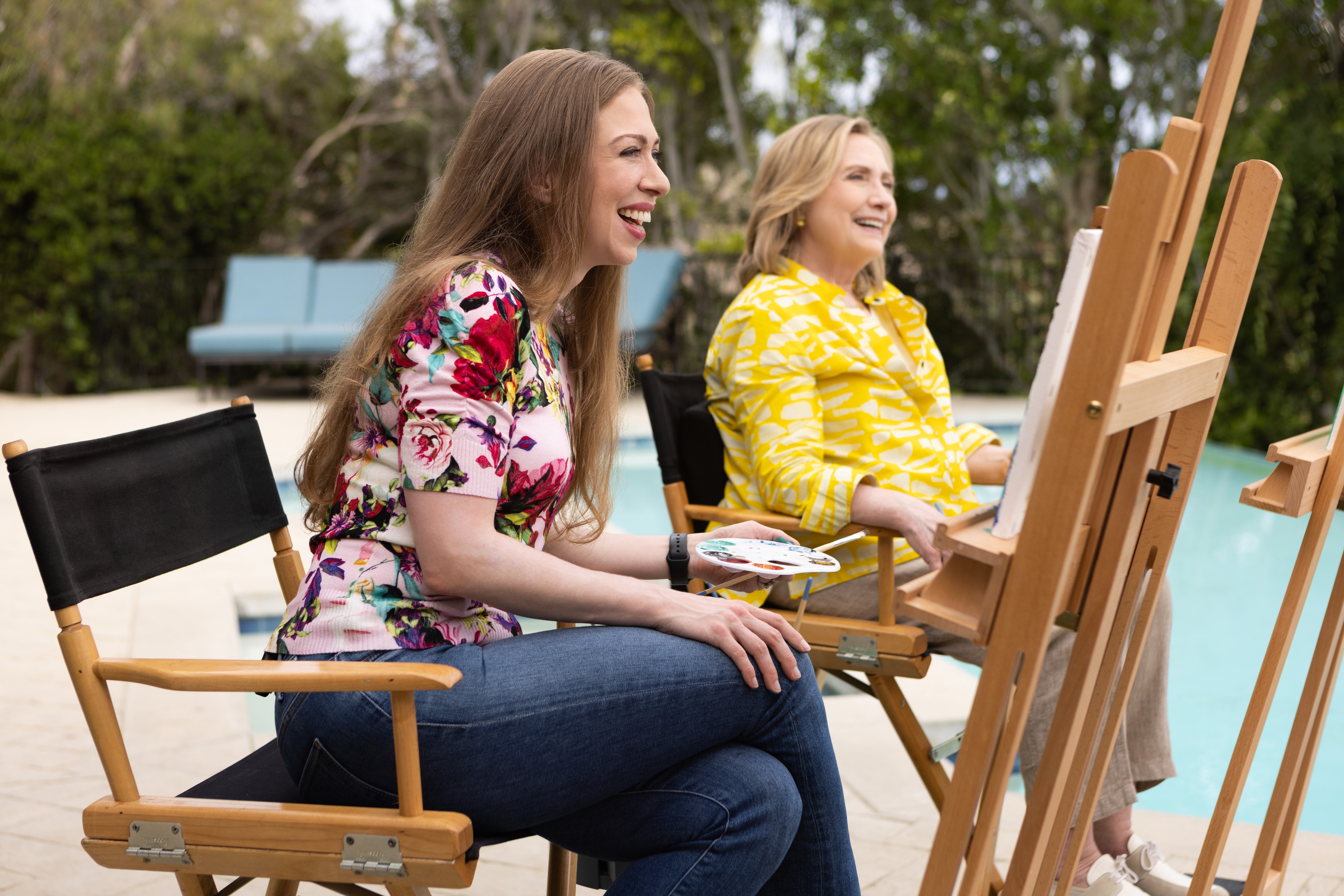 The docuseries Gutsy, shot by Leach, sees former Secretary of State Hillary Clinton and daughter Chelsea travel across America to speak with trailblazing women artists, activists and community leaders.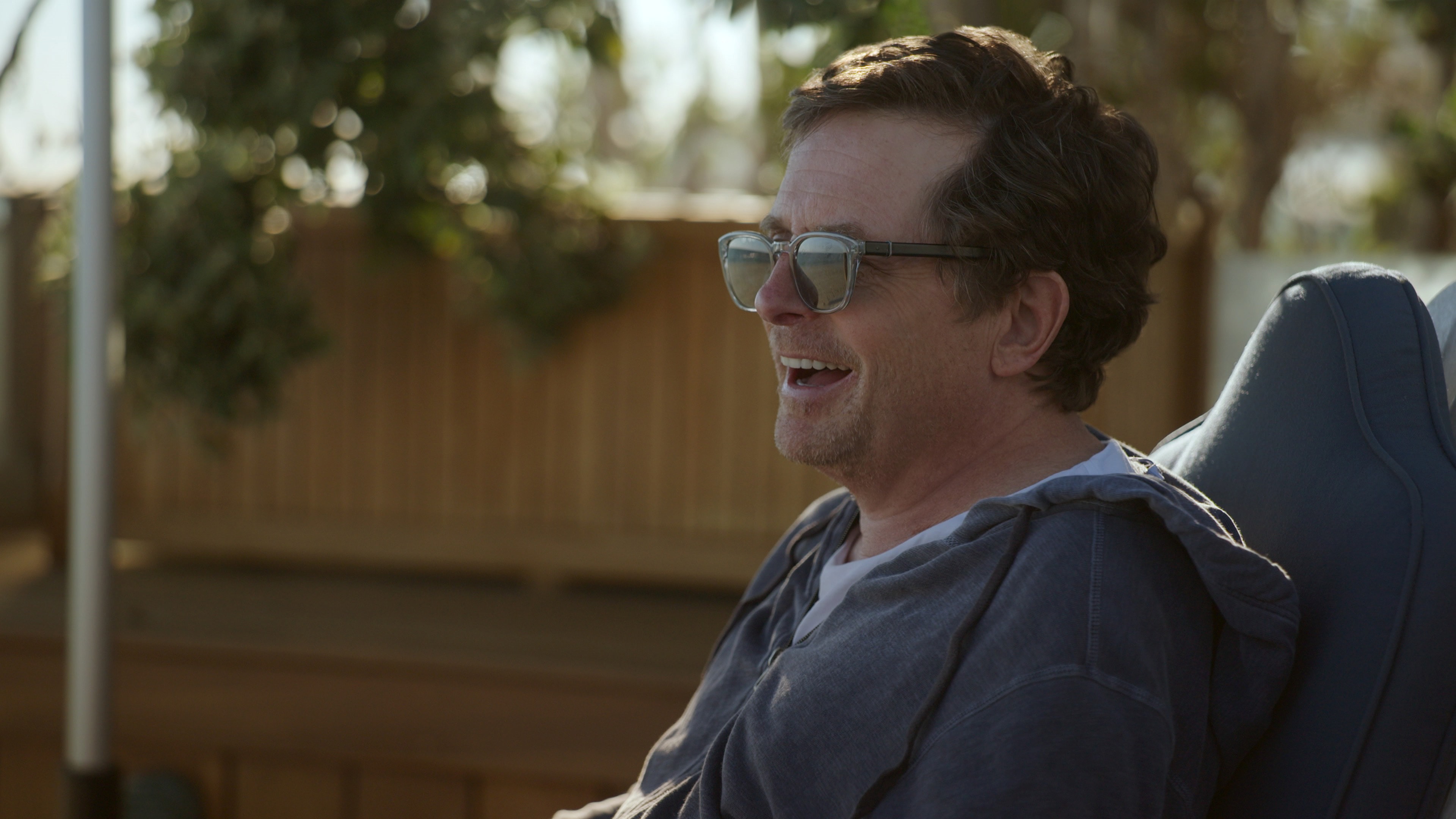 Still, shot by Miles, explores how actor Michael J. Fox met his Parkinson's disease diagnosis with radical optimism to reinvent his career.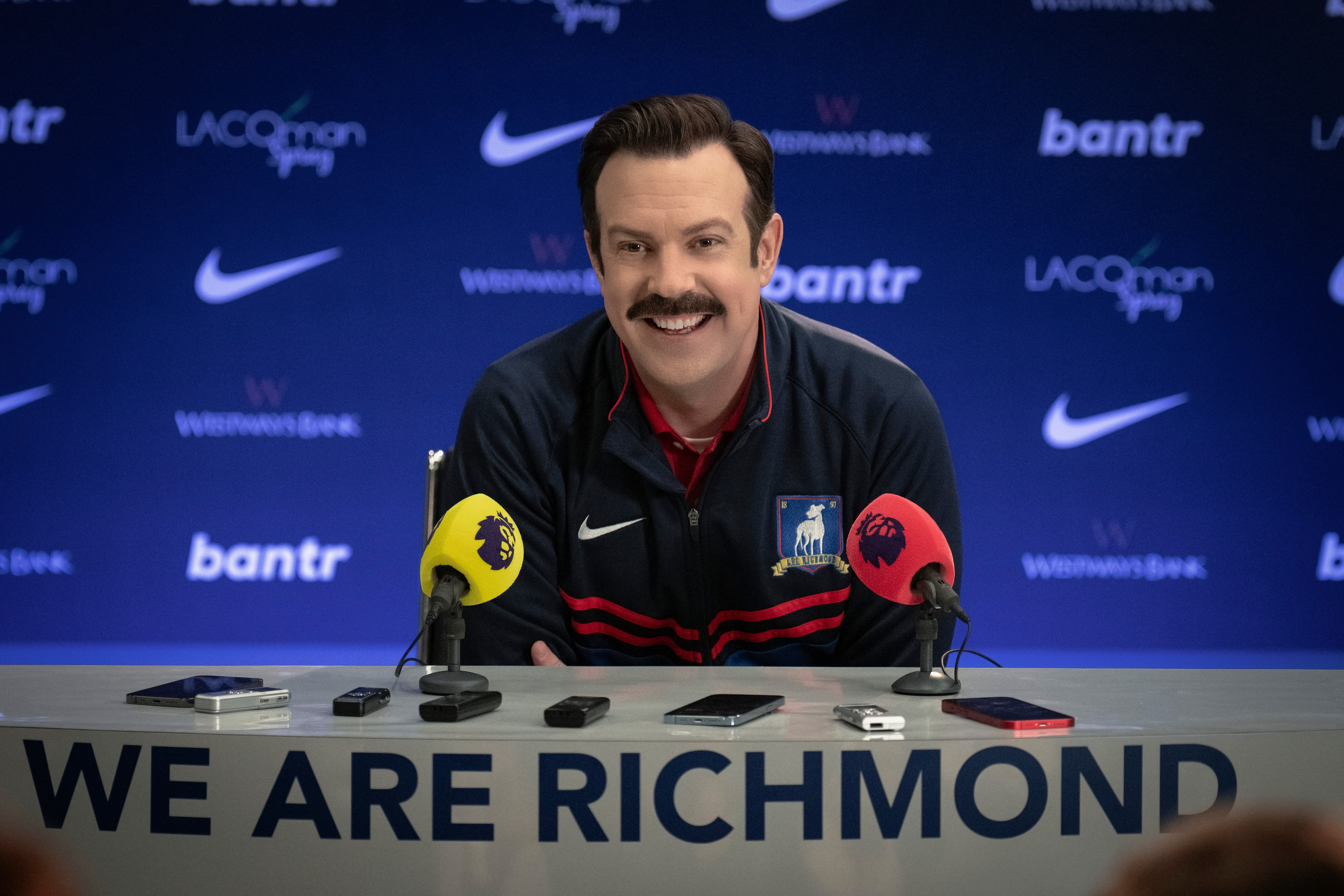 Season 3 of Ted Lasso, shot by Rom, finds soccer coach Ted Lasso (Jason Sudeikis) forced to contend with mounting workplace pressures while grappling with personal issues at home.
During this roundtable conversation, Joffin, Leach, Miles and Rom discuss a wide range of topics, including re-creating the look of three-strip Technicolor; working quickly across multiple locations with high-profile talent; the challenge of shooting documentary reenactments in a fresh way; collaborating with visual effects artists to bring sports action to life; and more.
---
Jon Joffin, ASC is a cinematographer whose credits include the series Motherland: Fort Salem and Titans (both of which earned him ASC Awards in 2021 and 2022); Beyond (for which he won an ASC Award in 2019); and The Andromeda Strain (for which he was nominated for an Emmy Award in 2008).

Jeremy Leach is a cinematographer whose credits include such TV series as Anthony Bourdain: Parts Unknown, The Mind of a Chef and Waffles + Mochi.
C. Kim Miles, ASC, CSC, MySC is a cinematographer whose credits include the features Welcome to Marwen and Champions and the series The Flash, Lost in Space (2019), Project Blue Book and Yellowjackets.

David Rom is a cinematographer whose credits include the series Thirteen, Poldark, Harlots and Soulmates.
Dave Perkal, ASC is a cinematographer working in film, TV and commercials whose recent series credits include Marvel's Runaways, Netflix's Cowboy Bebop and Warner Bros.' The Vampire Diaries.
---
You'll find all episodes in our ASC Clubhouse Conversations series here.