All Videos
Clubhouse Conversations — Asteroid City
In this episode, cinematographer Robert Yeoman, ASC is joined by interviewer Rodney Taylor, ASC to discuss his work on Asteroid City — the comedic drama from director Wes Anderson about an extraterrestrial encounter in a small Southwestern desert town.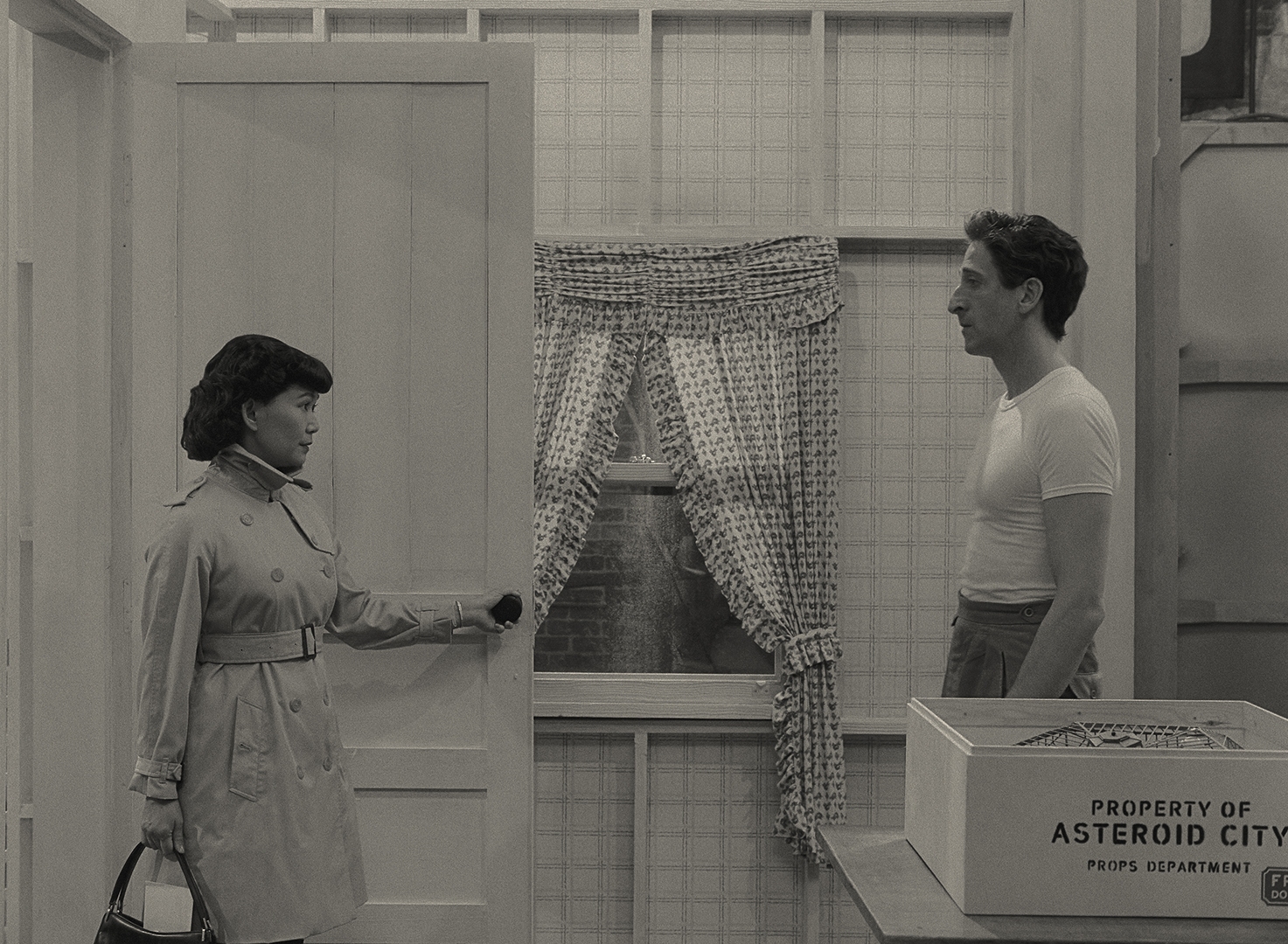 In Asteroid City, a convention for stargazers and space cadets held in a small desert town in the American Southwest is dramatically disrupted by a world-changing UFO landing. The film marks Yeoman's 10th collaboration with Anderson, since the cinematographer shot the director's first feature, Bottle Rocket, in 1994.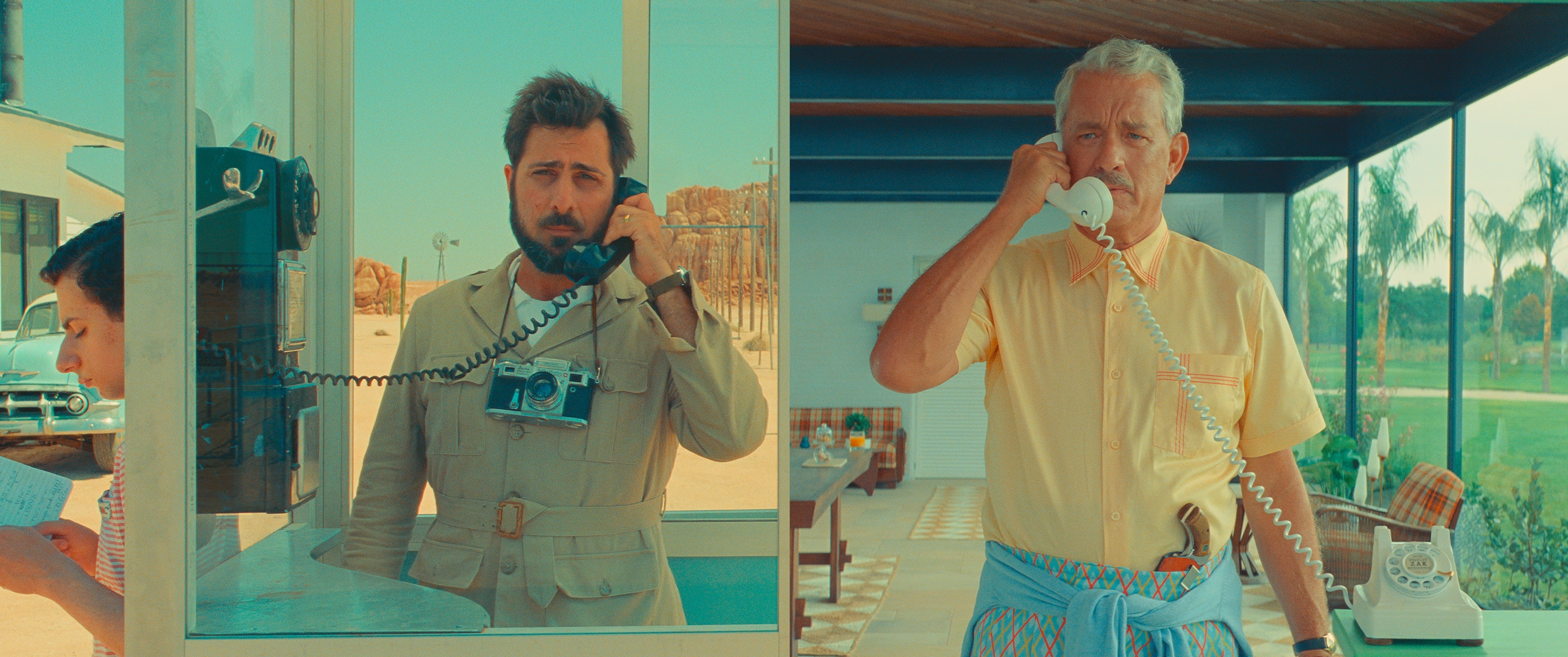 In this interview, Yeoman discusses how he developed the film's look, blocking and shots around animatics made by Anderson; his use of natural and practical light throughout nearly the entirety of production; how he approached multiple scenes shot at dusk; his lessons for shooting scenes in black-and-white, and more.
---
Robert Yeoman, ASC is a cinematographer whose feature credits include numerous collaborations with writer-director Wes Anderson, such as Rushmore, The Royal Tenenbaums, The Life Aquatic with Steve Zissou, The Darjeeling Limited, Moonrise Kingdom, The Grand Budapest Hotel and The French Dispatch. He also served as director of photography on Dogma, The Squid and the Whale, Bridesmaids, Love & Mercy and Ghostbusters (2016). In 2015, he was nominated for an Academy Award and a BAFTA Award for his work on The Grand Budapest Hotel.
Rodney Taylor, ASC is a cinematographer whose credits include the series Ballers, Swagger and Heels.

---
You'll find all episodes in our ASC Clubhouse Conversations discussion series here.