All Videos
Clubhouse Conversations — Babylon
Cinematographer Linus Sandgren, ASC, FSF is joined by interviewer Shelly Johnson, ASC for this episode about his work on Babylon — writer-director Damien Chazelle's period comedy-drama that explores the raucous era of early-Hollywood excess.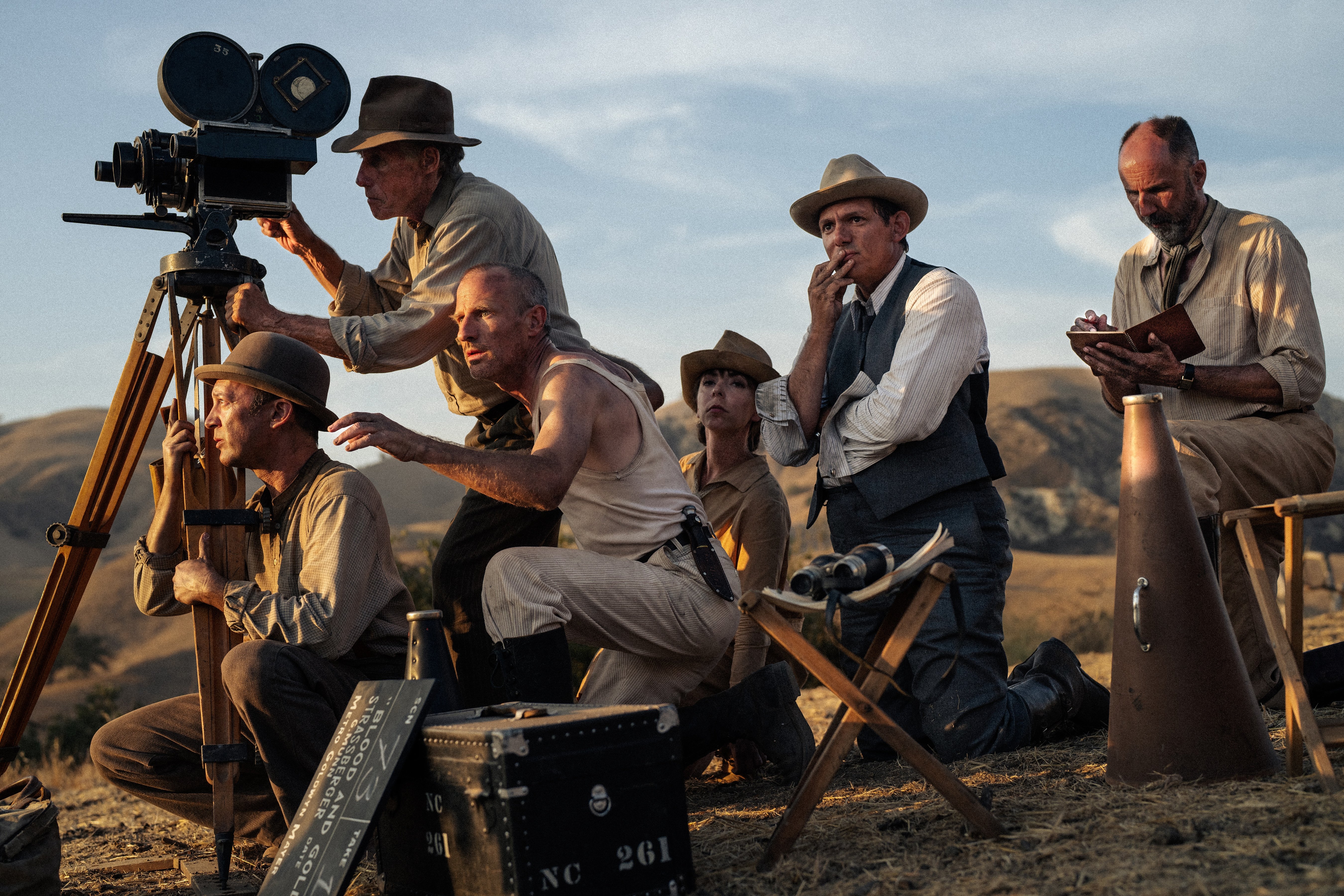 Babylon charts the rise and fall of multiple characters who flourish during the debauched silent-film heyday of the '20s and fade during Hollywood's transition to sound pictures as the decade winds down. The film marks Sandgren's third collaboration with Chazelle, following La La Land — which, in 2016, earned Sandgren an Academy Award for Best Cinematography — and First Man, which garnered several cinematography-award nominations in 2018.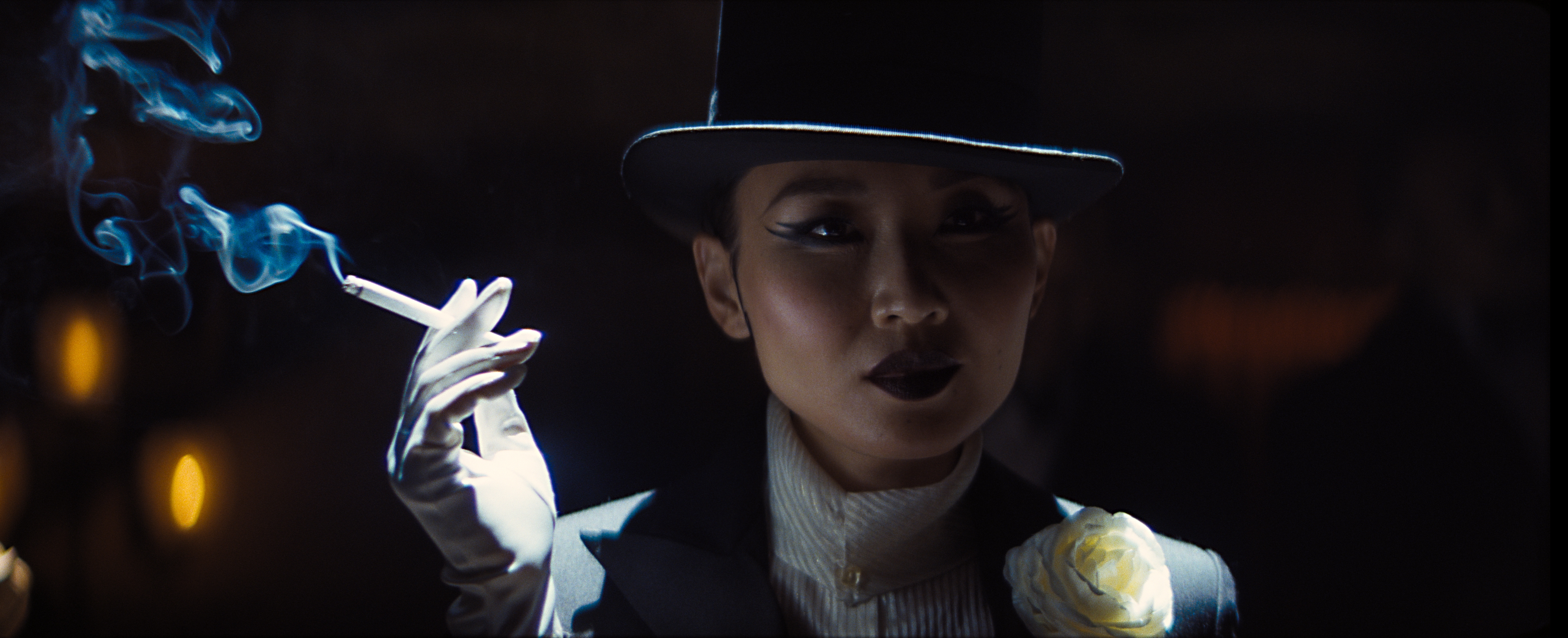 In this in-depth interview, Sandgren discusses his unique collaborative dynamic with Chazelle; his fondness for the "imperfections" of analog film and anamorphic lenses; his naturalistic approach to lighting; and how he used overexposure and push processing to achieve Babylon's colorful, grainy and "heated" look.

---
Linus Sandgren, ASC, FSF is a Swedish cinematographer whose credits include such acclaimed features as Promised Land (2012), La La Land (2016), First Man (2018) and No Time to Die (2021).
Shelly Johnson, ASC is a cinematographer whose feature credits include Jurassic Park III (2001), Hidalgo (2004), The Wolfman (2010), Captain America: The First Avenger (2011) and Greyhound (2020).

---
You'll find all episodes in our ASC Clubhouse Conversations discussion series here.