All Videos
Clubhouse Conversations — Beef
Cinematographer Larkin Seiple is joined by interviewer Nathaniel Goodman, ASC for this episode on his work in Beef — the dark-comedy series from creator Lee Sung Jin that explores how a road-rage incident turns two complete strangers into sworn enemies.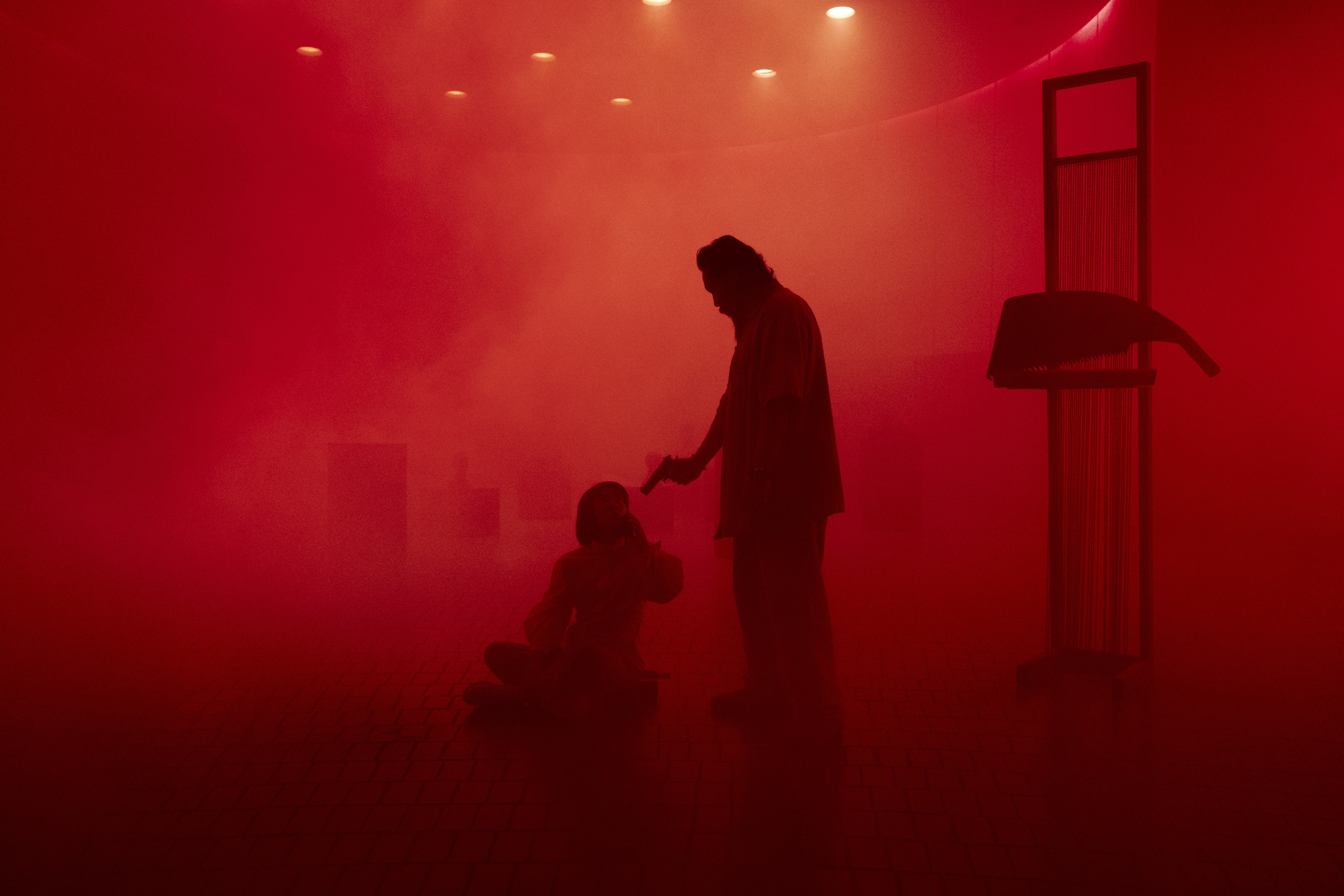 Beef follows the interlocking lives of Danny (Steven Yeun) and Amy (Ali Wong) — two Los Angeles natives with starkly different socioeconomic backgrounds whose heated altercation in a parking lot spirals into a long and bitter feud. The A24-produced show premiered just a month after the studio took home the Best Picture Oscar for Everything Everywhere All at Once, which Seiple also shot.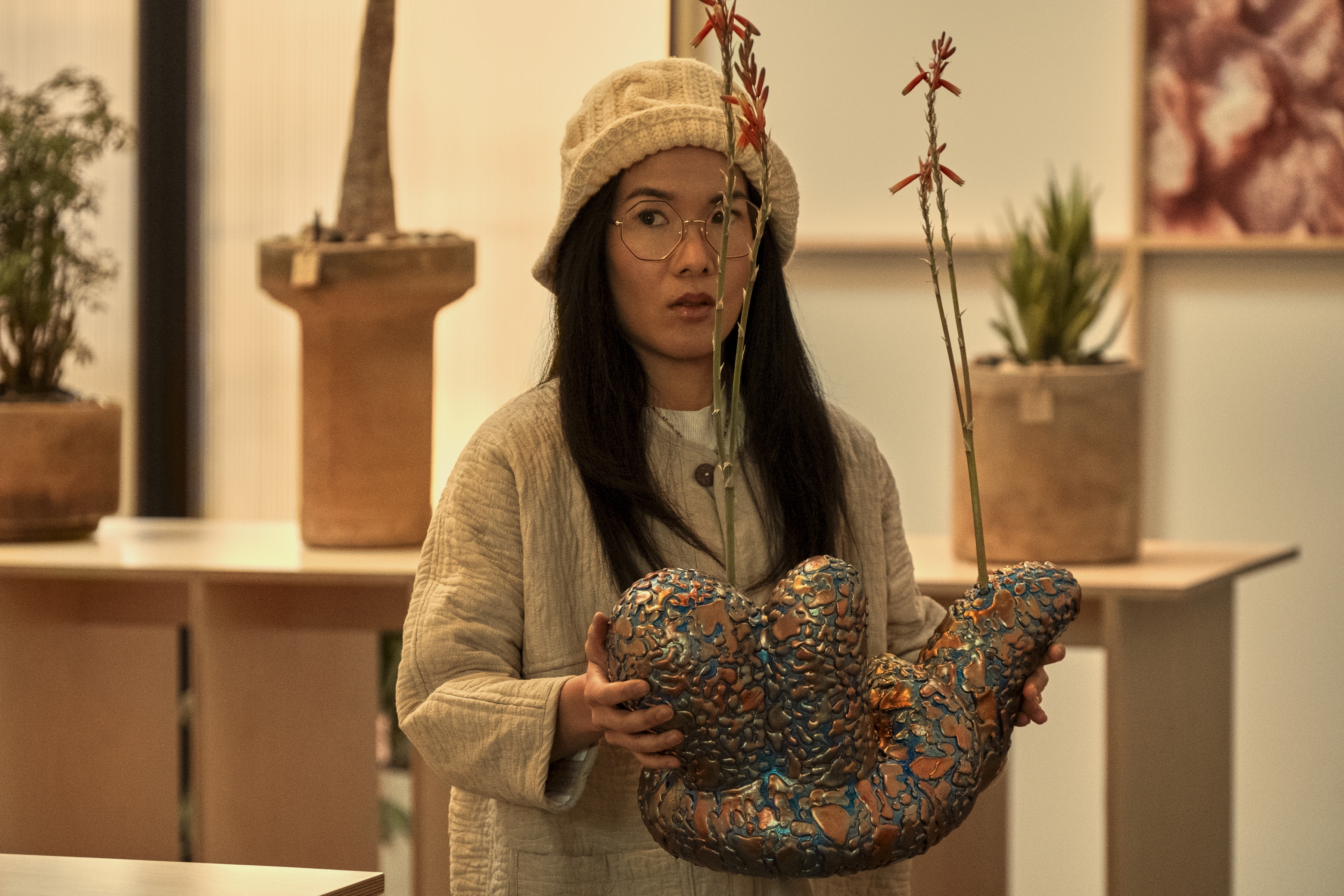 In this interview, the cinematographer discusses his experience working within the fast-paced environment of episodic television; the complex lighting setup for a scene set in a club; and the innovative ways in which he approached the series' flashback transitions.
---
Larkin Seiple is a cinematographer whose credits include music videos for Rihanna's "Diamonds" (2012), Flying Lotus' "Never Catch Me" (2014) and Childish Gambino's "This Is America" (2018), and such features as Bleed for This and Swiss Army Man (2016), I Don't Feel at Home in This World Anymore (2017), Luce (2019), and Everything Everywhere All at Once (2022).
Nathaniel Goodman, ASC is a cinematographer whose credits include the shows Swamp Thing, Timeless (for which he earned an ASC Award nomination in 2019), Falling Skies, Heroes, and Made for Love (for which he earned an Emmy nomination in 2021).

---
You'll find all episodes in our ASC Clubhouse Conversations discussion series here.