All Videos
Clubhouse Conversations — Causeway
Cinematographer Diego García is joined by interviewer Quyen Tran, ASC in this episode about his work on Causeway — the feature debut of playwright-turned-filmmaker Lila Neugebauer about an injured soldier's painful homecoming.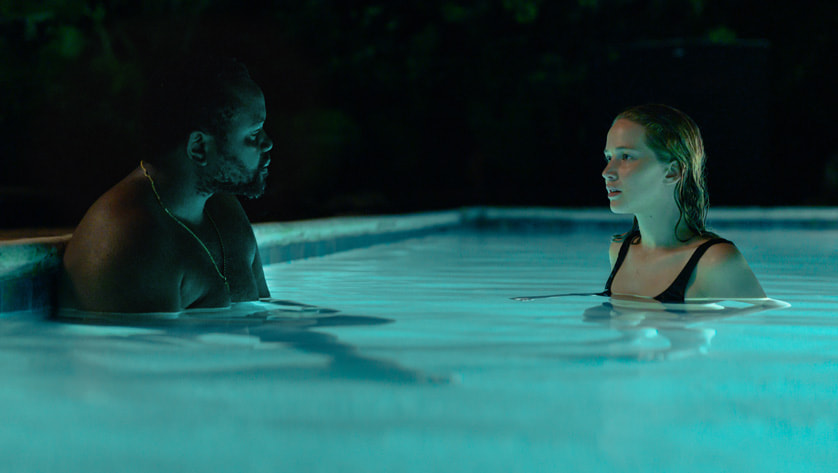 Causeway tells the story of Lynsey (Jennifer Lawrence), a U.S. soldier whose traumatic brain injury forces her to resign from her tour in Afghanistan and begin the painful process of readjusting to civilian life. The film earned Neugebauer the Best First Feature Award at the 2022 Rome Film Festival, and garnered a Gotham Award nomination for actor Brian Tyree Henry, who plays James — an injured auto mechanic who befriends Lynsey.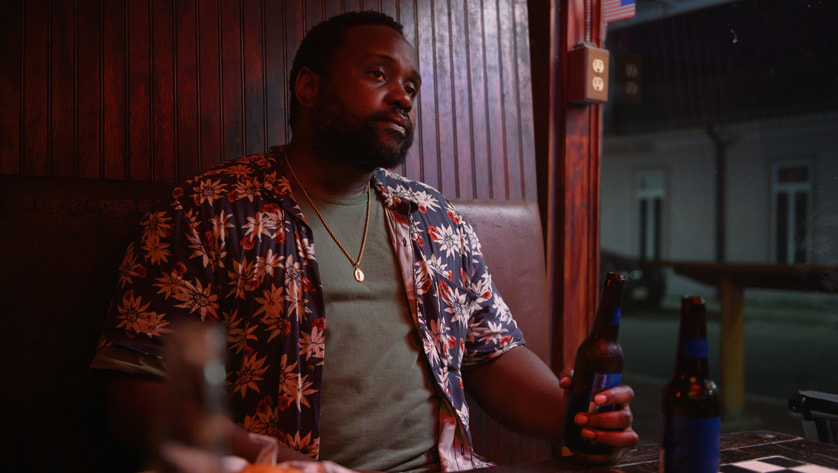 In this interview, García shares how he shot a pivotal scene set in a pool; how the filmmakers carefully selected locations that would complement their naturalistic lighting scheme; and how he sought to communicate some of the film's key ideas and information through single images.
---
Diego García is a cinematographer known for his feature work on director Yorgos Lanthimos' Nimic (2019) and Paul Dano's Wildlife (2018), and for his TV work on the HBO Max series Tokyo Vice (2022).
Quyen Tran, ASC is a Los Angeles-based cinematographer who was named a Rising Star of Cinematography by AC in 2017, and was named in Variety's 10 DPs to Watch in 2019. Her credits include the indie feature Palm Springs (2020) and the pilot of the Peabody Award-winning Netflix series Unbelievable.
---
You'll find all episodes in our ASC Clubhouse Conversations discussion series here.