All Videos
Clubhouse Conversations — Daisy Jones & the Six
In this episode, cinematographer Checco Varese, ASC is joined by interviewer Suki Medenčević, ASC, ASBiH, SAS to discuss his work on Daisy Jones & The Six — the 10-part dramatic series that explores the interpersonal conflicts between members of a 1970s rock band.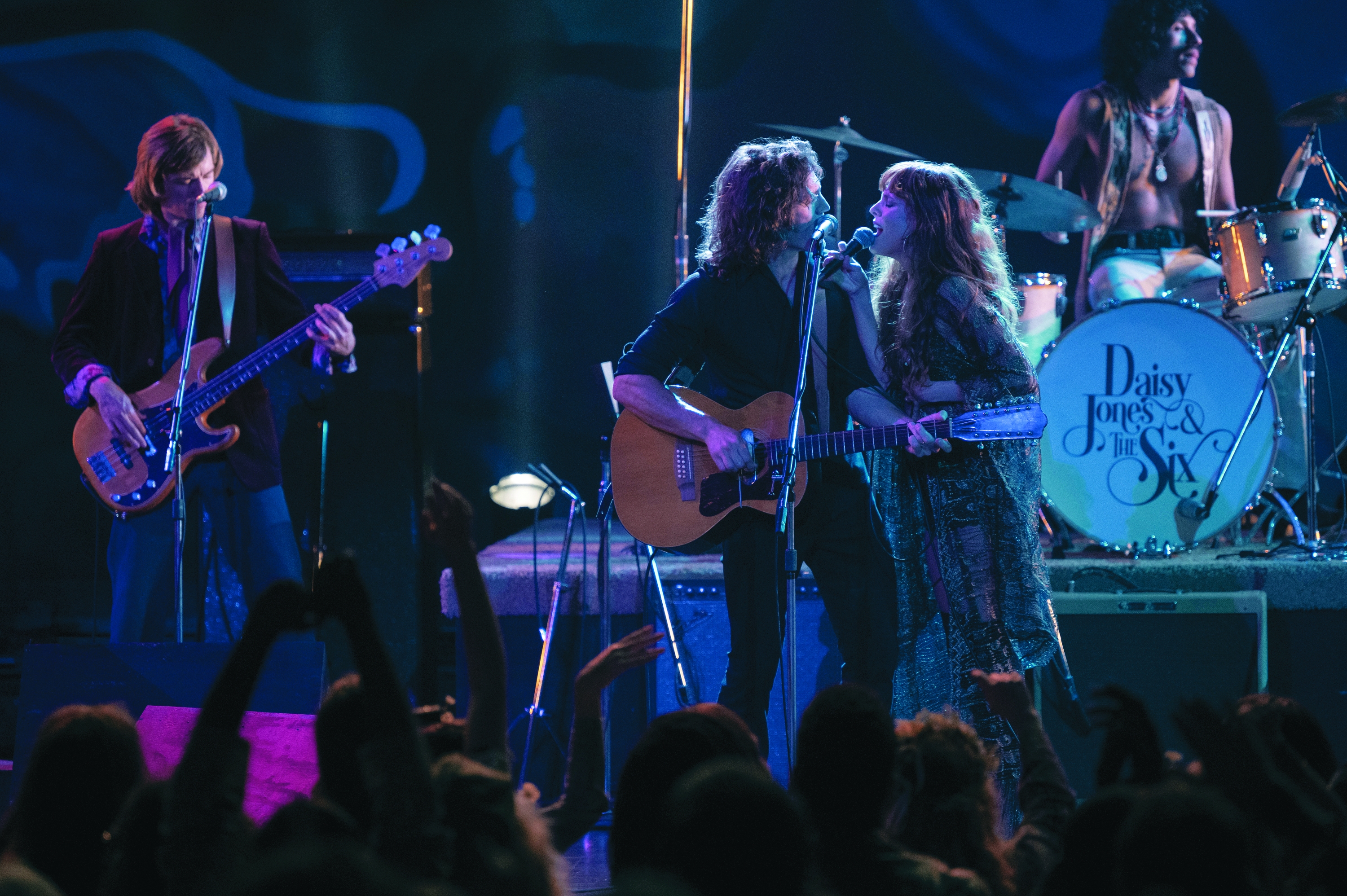 Based on Taylor Jenkins Reid's novel of the same name, Daisy Jones & the Six frames its events 20 years after the eponymous band imploded on its inaugural tour, as former bandmates participate in a documentary that looks back on that anarchic era of their lives. Varese shot six of the series' episodes, including its pilot, which depicts the band's early days through the recording of their debut album.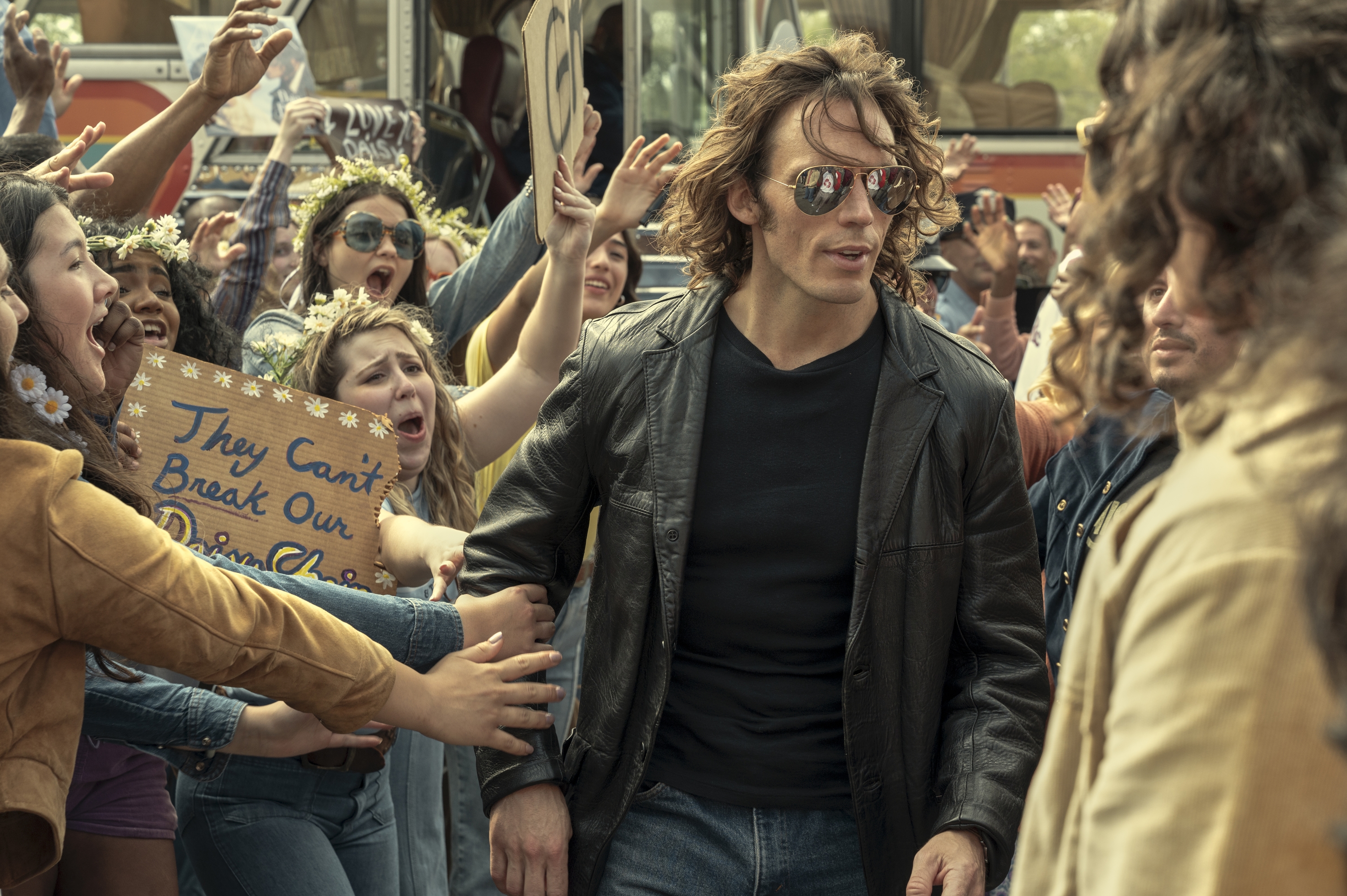 In this interview, the cinematographer discusses how he helped craft the series' naturalistic look; his preference for visual subtlety when shooting flashbacks; and how practical limitations fostered creativity while shooting a candlelit power-outage scene on a remote Greek island.
---
Checco Varese, ASC is a cinematographer with TV credits including Reign, True Blood, Fidel, Their Eyes Were Watching God, The Strain, Tom Clancy's Jack Ryan and Them and feature credits including El Aura, 5 Days of War, Under the Same Moon, Prom Night (2008), The 33, Replicas, Miracles From Heaven and It: Chapter Two.
Suki Medenčević, ASC, ASBiH, SAS is a cinematographer whose credits include the features The Great Water (for which he won the Camerimage Golden Frog award) and Bal-Can-Can (for which he won the València-Cinema del Mediterrani Best Cinematography award), and the series Them and Shining Vale.
---
You'll find all episodes in our ASC Clubhouse Conversations series here.