All Videos
Clubhouse Conversations — El Conde
In this episode, cinematographer Ed Lachman, ASC is joined by interviewer Greig Fraser, ASC, ACS to discuss his work on El Conde — the black-and-white dark comedy from director Pablo Larraín that imagines Chilean dictator Augusto Pinochet as a vampire.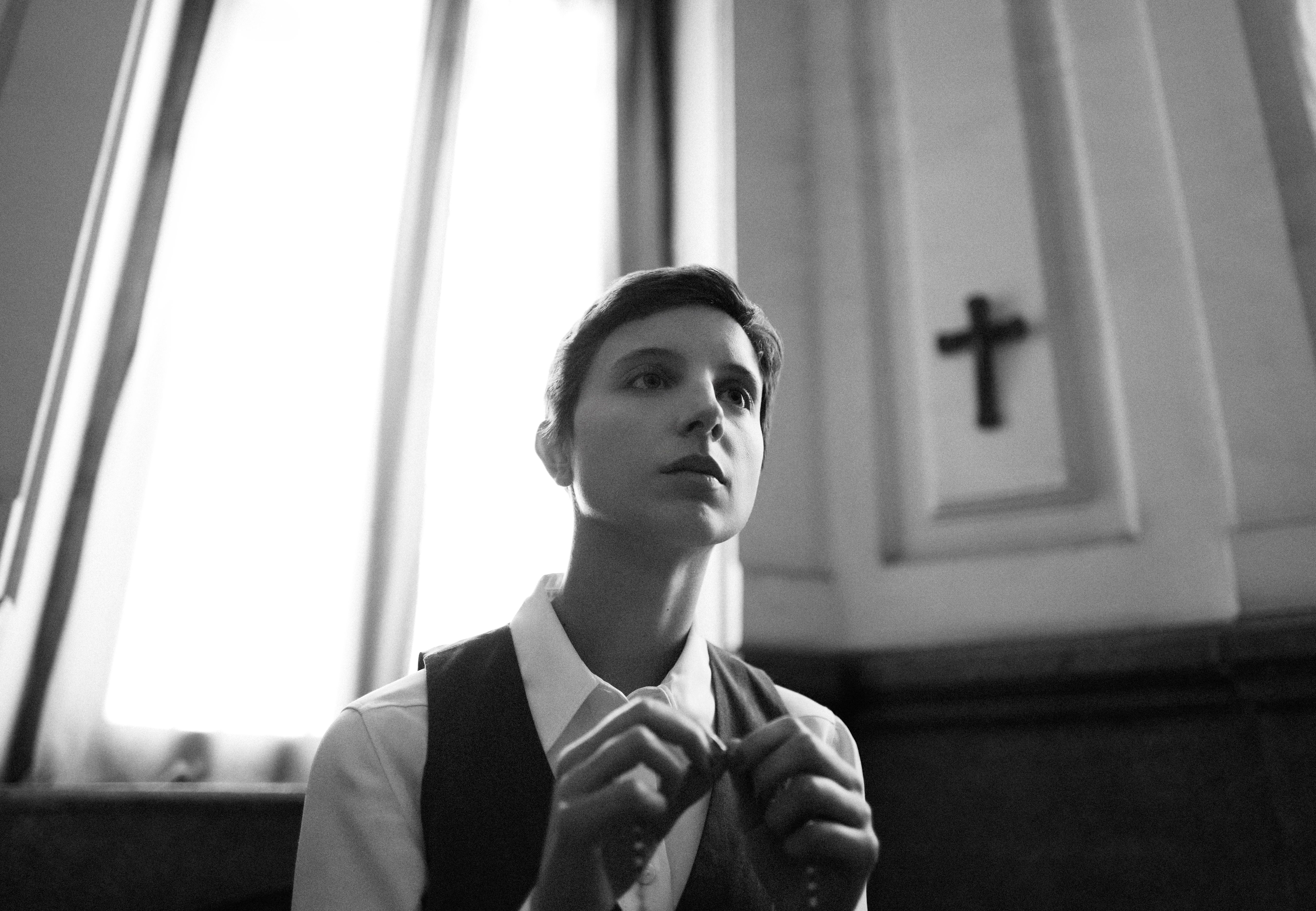 In El Conde's satirical look at the fascist reign of Augusto Pinochet (Jaime Vadell), the brutal dictator assumes the form of a 250-year-old vampire, who yearns for death when the atrocities he's committed finally begin to haunt him. In approaching the material, Lachman drew inspiration from classic films of German Expressionism, as well as the still photography of Fan Ho, Alexey Titarenko and Maura Sullivan, among other sources.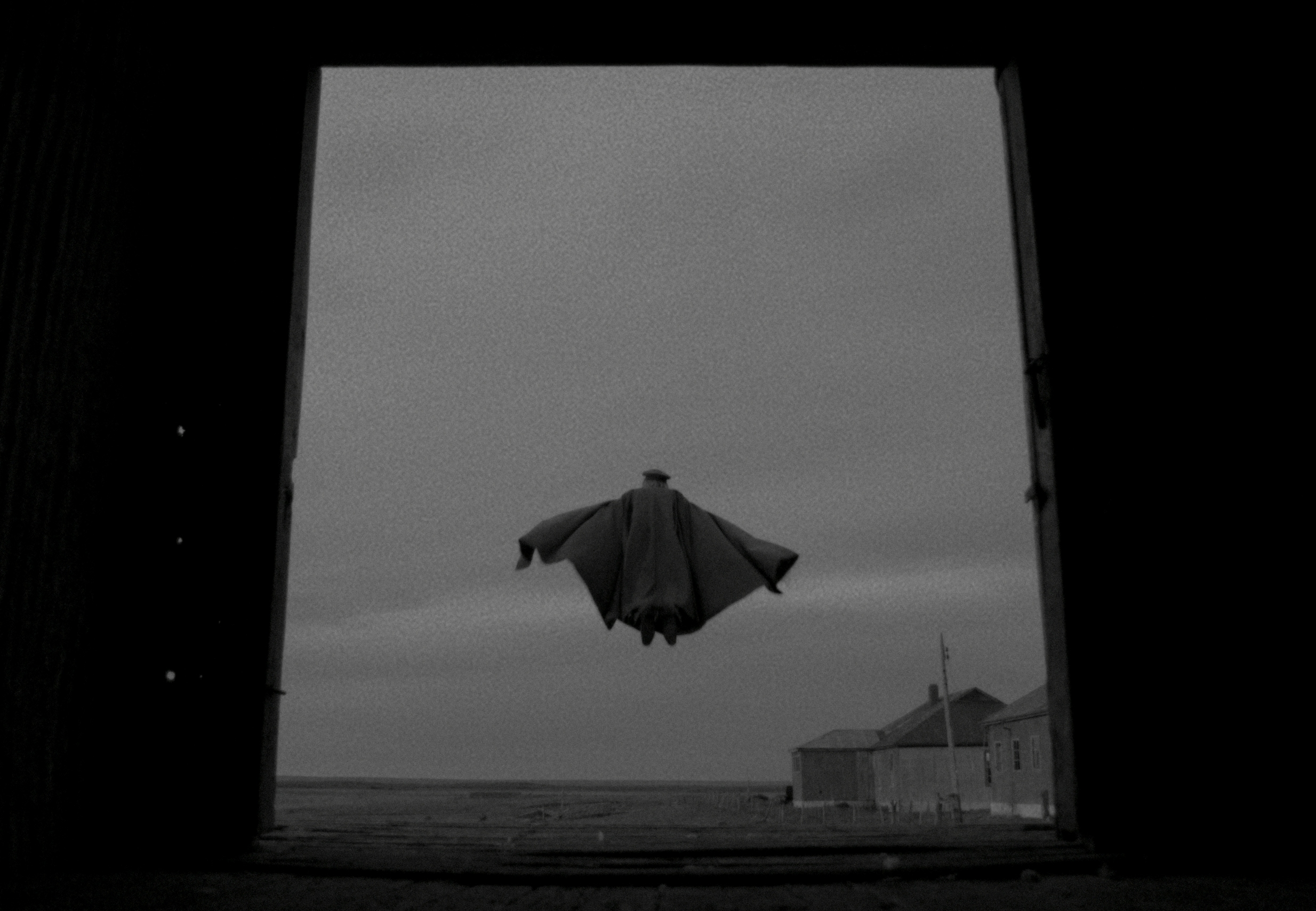 In this interview, Lachman discusses his use of a digital monochromatic sensor for the production; his application of a groundbreaking exposure latitude (EL) system; his method of shooting interior scenes before their matching exteriors; and his philosophy for developing a feature film's visual language.
---
Ed Lachman, ASC is a cinematographer whose feature credits include Desperately Seeking Susan (1985), The Virgin Suicides (1999), Erin Brockovich (2000), Howl (2010) and Dark Waters (2019).
Greig Fraser, ACS, ASC is an Australian cinematographer and one of the industry's most prominent creatives. Of his countless features, Fraser's filmography includes Lion (2016), Rogue One: A Star Wars Story (2016) and Dune: Part One (2021). He was nominated for the 2017 Academy Award: Best Achievement in Cinematography for Lion, and proceeded to win in 2022 for Dune: Part One. He earned an ASC Award nomination for his work in The Batman (2022).
---
You'll find all episodes in our ASC Clubhouse Conversations discussion series here.