All Videos
Clubhouse Conversations — Emily in Paris
Interviewer Denis Lenoir, ASC, AFC, ASK talks to cinematographer Steven Fierberg, ASC about shooting with a French crew in the City of Light for this Netflix romantic-comedy series, in which a young American woman learns to love la différence. (The title character is played by Lily Collins, below.)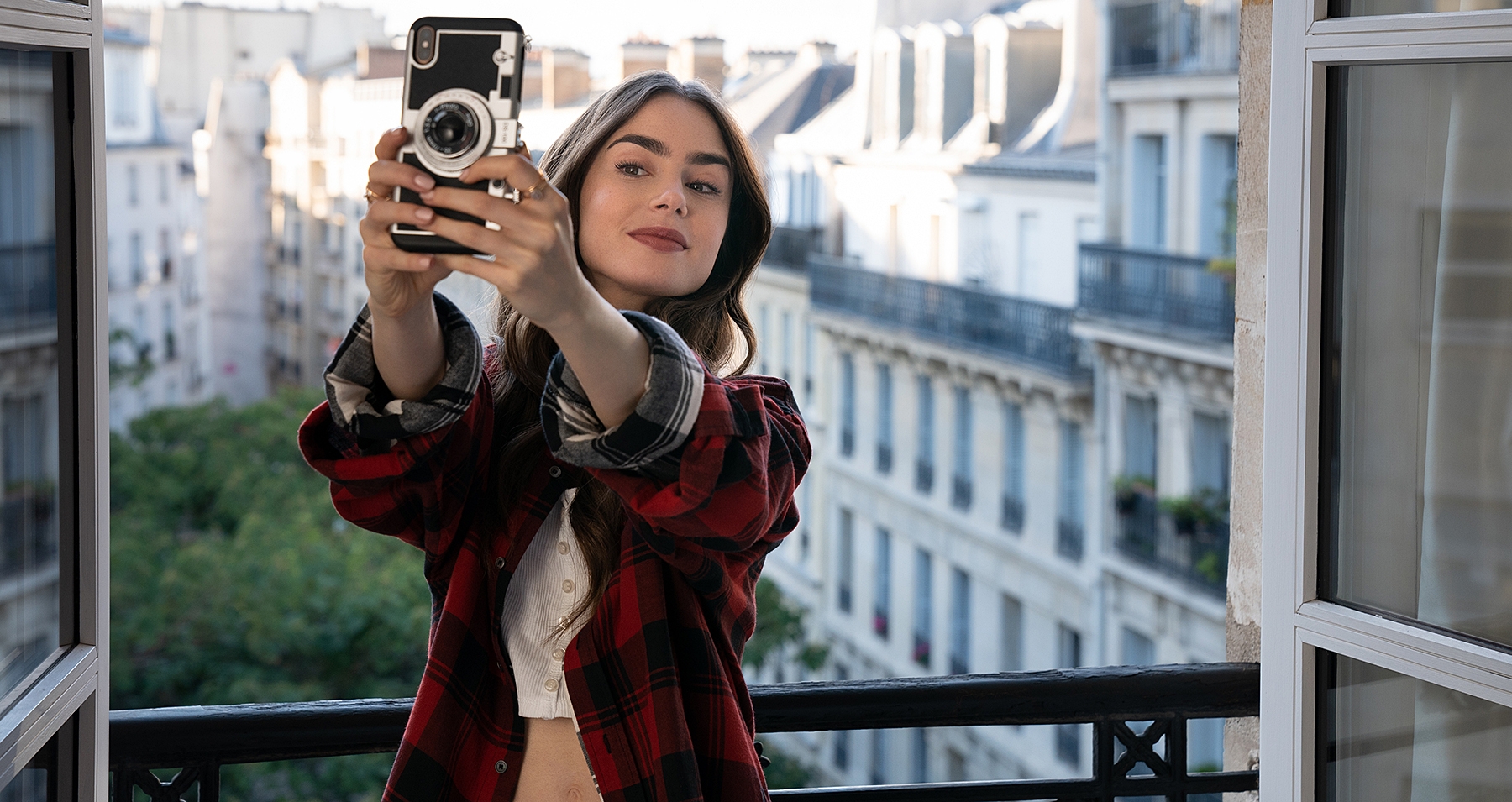 For the show's first season, shot almost exclusively on locations found in and around Paris, the cinematographer primarily relied in Arri Alexa LF cameras paired with Arri Signature Primes and Angénieux 26-320mm and Optimo Ultra 12x zooms. 

In collaborating with his French crew, Fierberg (seen below, on left, with frequent series director Andrew Fleming) learned several new ways to shoot while employing some unique equipment and techniques that they brought to the table.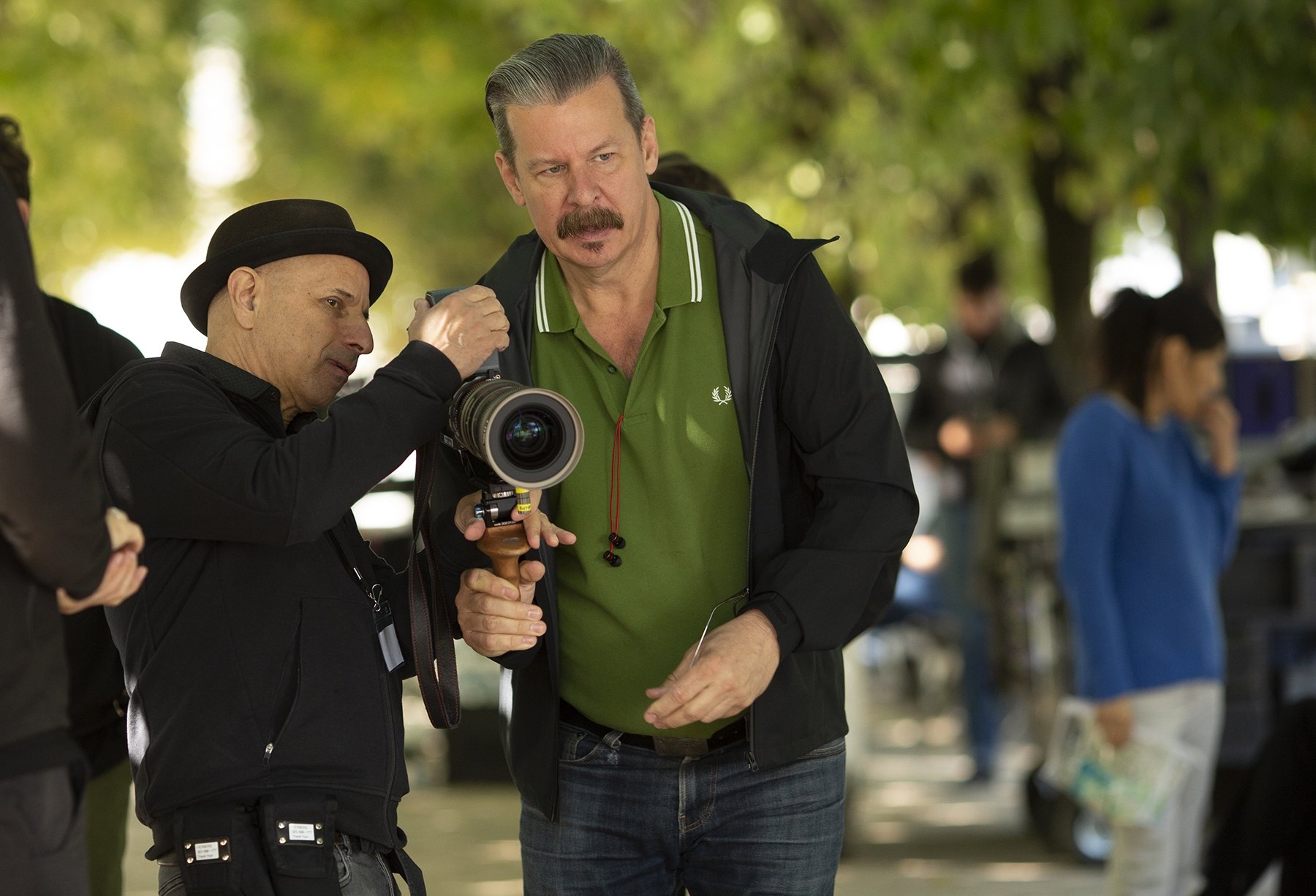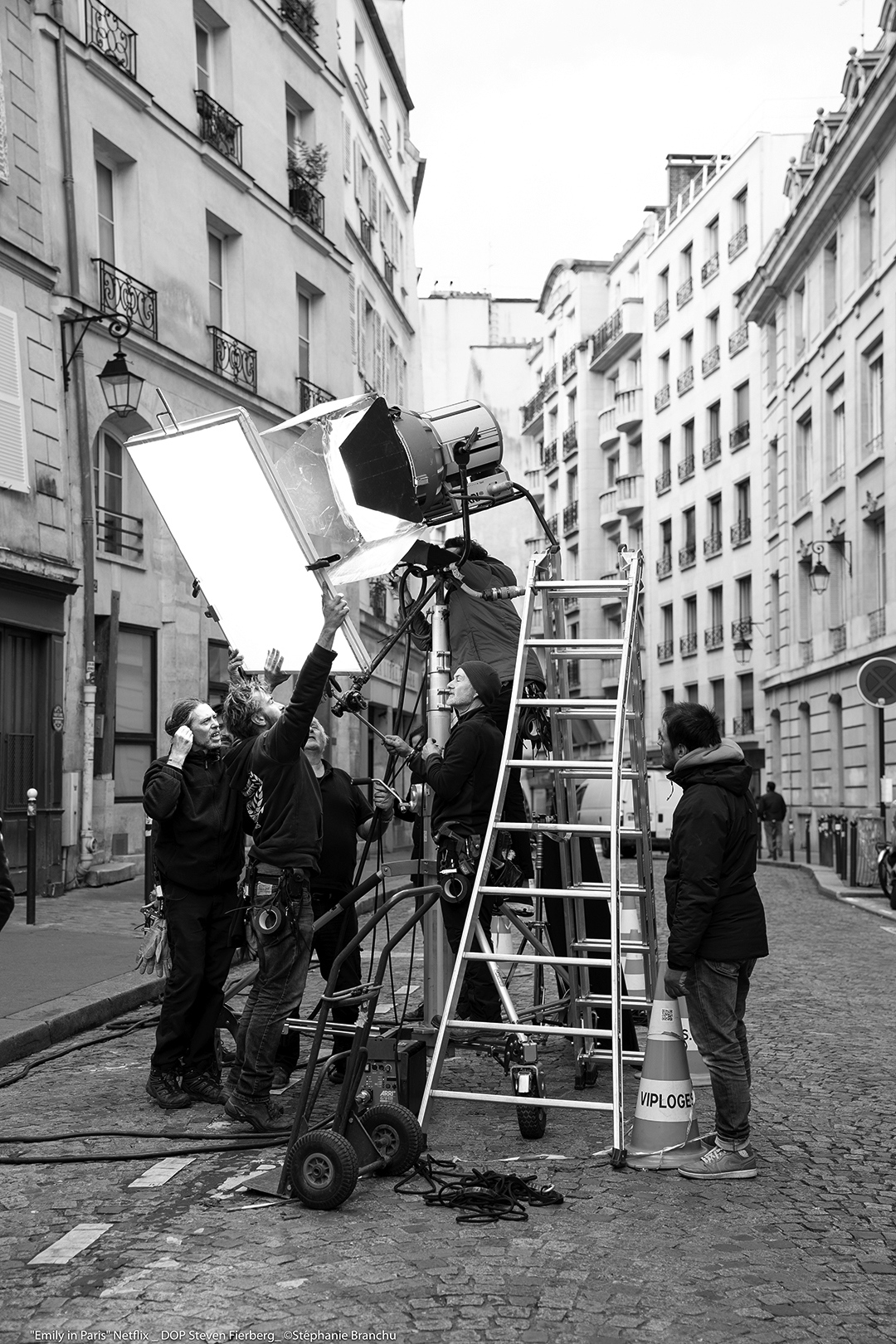 AC recently published a feature story on Emily in Paris.
Fierberg is an award-winning cinematographer whose feature credits include Secretary and Love & Other Drugs, while his extensive TV series credits include Entourage, The Affair and In Treatment. He also currently serves as a vice president of the ASC. 
After dropping out of medical school for having spent too much time at the Cinémathèque Française, Lenoir decided to make a profession out of his passion and joined École Vaugirard in Paris, where he also studied Art History at École du Louvre. After film school, he became a camera assistant with French cinematographers Bernard Lutic and Ricardo Aronovich. 
Later transitioning to shooting, his credits include more than 45 feature films, as well as TV pilots and films for TV, commercials and music videos. He earned an ASC Award for the miniseries Uprising in 2001 and the Camerimage Film Festival Award "Bronze Frog" for Demonlover in 2002. A co-founder of the Association Française des Directeurs de la Photographie Cinématographique (the AFC), he has also been a member of the ASC since 2001. In 2006 he was invited to join the Academy of Motion Picture Arts and Sciences.
A recognized still photographer and the author of a book on film director John Cassavetes, Lenoir is an officer in the Ordre National du Mérite. His recent credits include the music video DNA for artist Kendrick Lamar and features Carlosand Wasp Network by Olivier Assayas, Still Alice by Richard Glatzer and Wash Westmoreland; and Things to Come and Bergman Island by Mia Hansen-Løve.
---
You'll find all ASC Clubhouse Conversations episodes here.