All Videos
Clubhouse Conversations — George & Tammy
In this episode, cinematographer Igor Martinović is joined by interviewer Blake McClure, ASC to discuss his work on George & Tammy — the biographical miniseries that explores the rocky relationship between country-music icons Tammy Wynette and George Jones.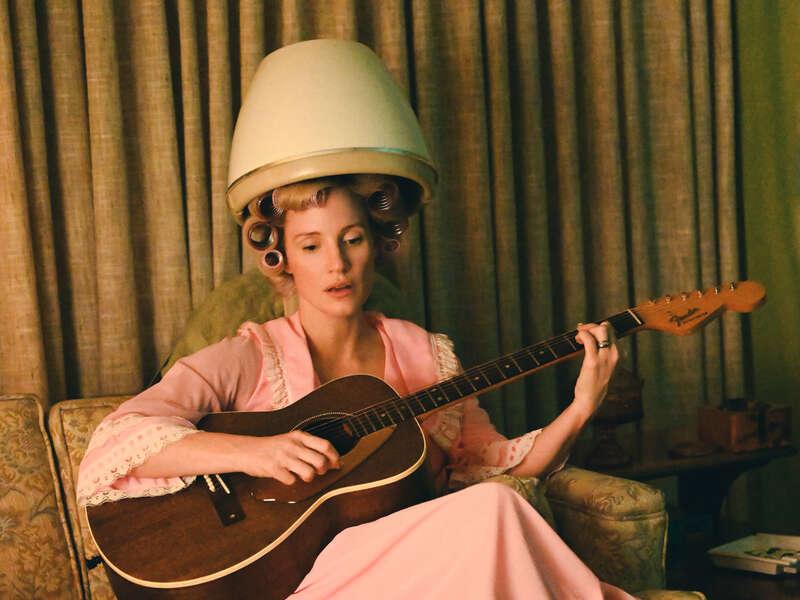 George & Tammy looks at both the explosive creative chemistry and volatile personal lives of its titular characters (played by Michael Shannon and Jessica Chastain, respectively), charting the pair's narrative trajectory through full-length musical performances that help convey each twist and turn of their six-year marriage. Martinović shot all six of the series' episodes, and is currently nominated for an Emmy — in the category of Outstanding Cinematography for a Limited or Anthology Series or Movie — for his work on Episode 2, entitled "Stand By Your Man."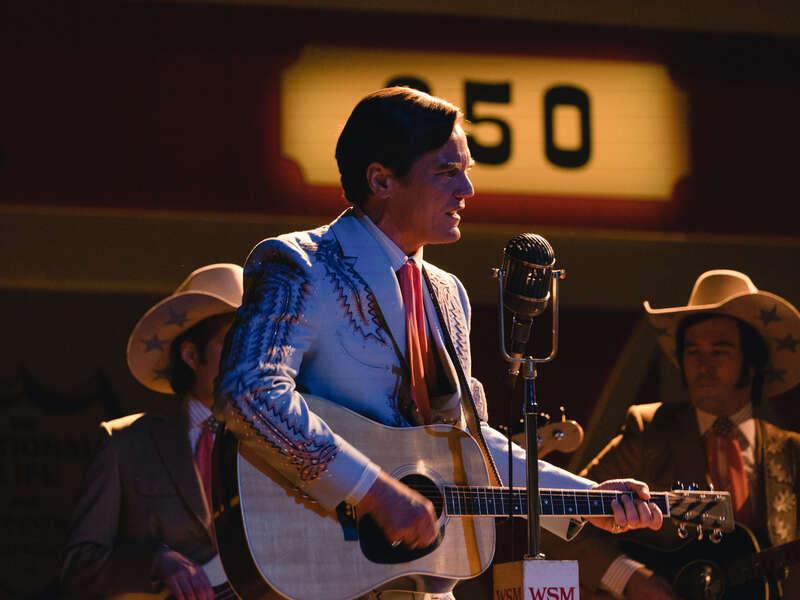 In this interview, Martinović details the experience of working with one director for the entirety of the series; creating a visual language to help contrast the characters' private and public lives; his method of "renaming" scenes in prep to correspond with the emotions they convey, in order to better capture them through camera movement; his particular use of glass filters to add haziness to the image; and his aim to use as much existing light in shots as possible.
---
Igor Martinović is a cinematographer whose credits include House of Cards (2014), What Happened, Miss Simone? (2015), The Night Of (2016) and The Outsider (2020). He has received three Emmy Award nominations and, in 2017, won an ASC Award in the category of Outstanding Achievement in Cinematography in Television Movie/Miniseries/Pilot for his work on Episode 2, Season 1 of The Night Of, entitled "Subtle Beast."
Blake McClure, ASC is a cinematographer whose television credits include Saturday Night Live (2016-2018), Minx, and Drunk History (2013-2016), for which he won an ASC Award in 2014. He is currently in production on Season 2 of the Apple TV Plus series Loot.

---
You'll find all episodes in our ASC Clubhouse Conversations series here.