All Videos
Clubhouse Conversations — Killers of the Flower Moon with Rodrigo Prieto, ASC, AMC
In this episode, cinematographer Rodrigo Prieto, ASC, AMC is joined by interviewer Caleb Deschanel, ASC to discuss his work on Killers of the Flower Moon — the epic historical drama from director Martin Scorsese that depicts the true story of the early-1920s Osage murders.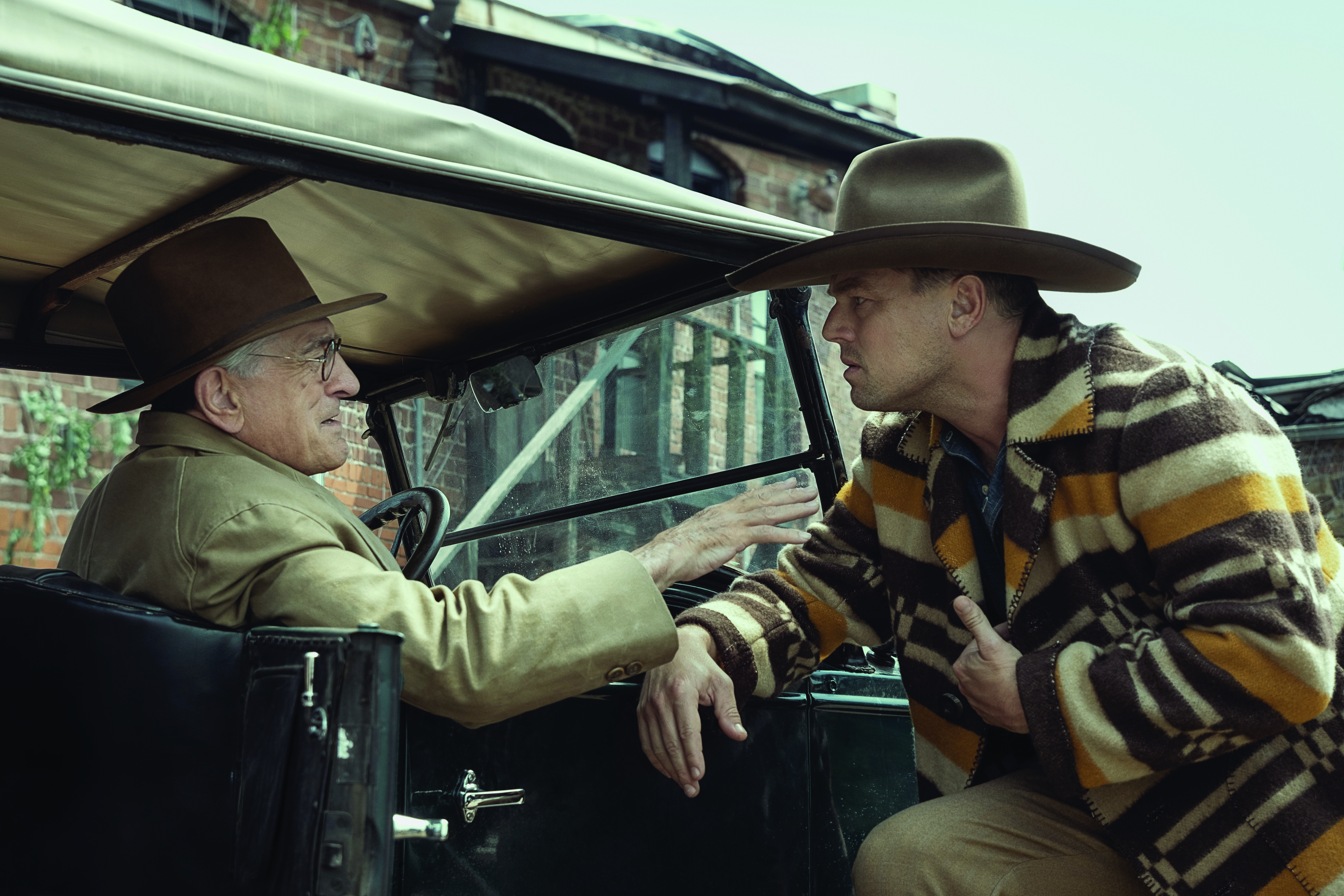 Centered around the conspiratorial murders of the Osage tribe of Oklahoma, Killers of the Flower Moon explores the relationship between two of the crimes' perpetrators — Ernest Bukhart (Leonardo DiCaprio) and William K. Hale (Robert De Niro) — and one of their victims, Ernest's stoic and shrewd Osage wife, Mollie Kyle (Lily Gladstone). The film marks Prieto's fourth collaboration with Scorsese since the pair first formed to make The Wolf of Wall Street.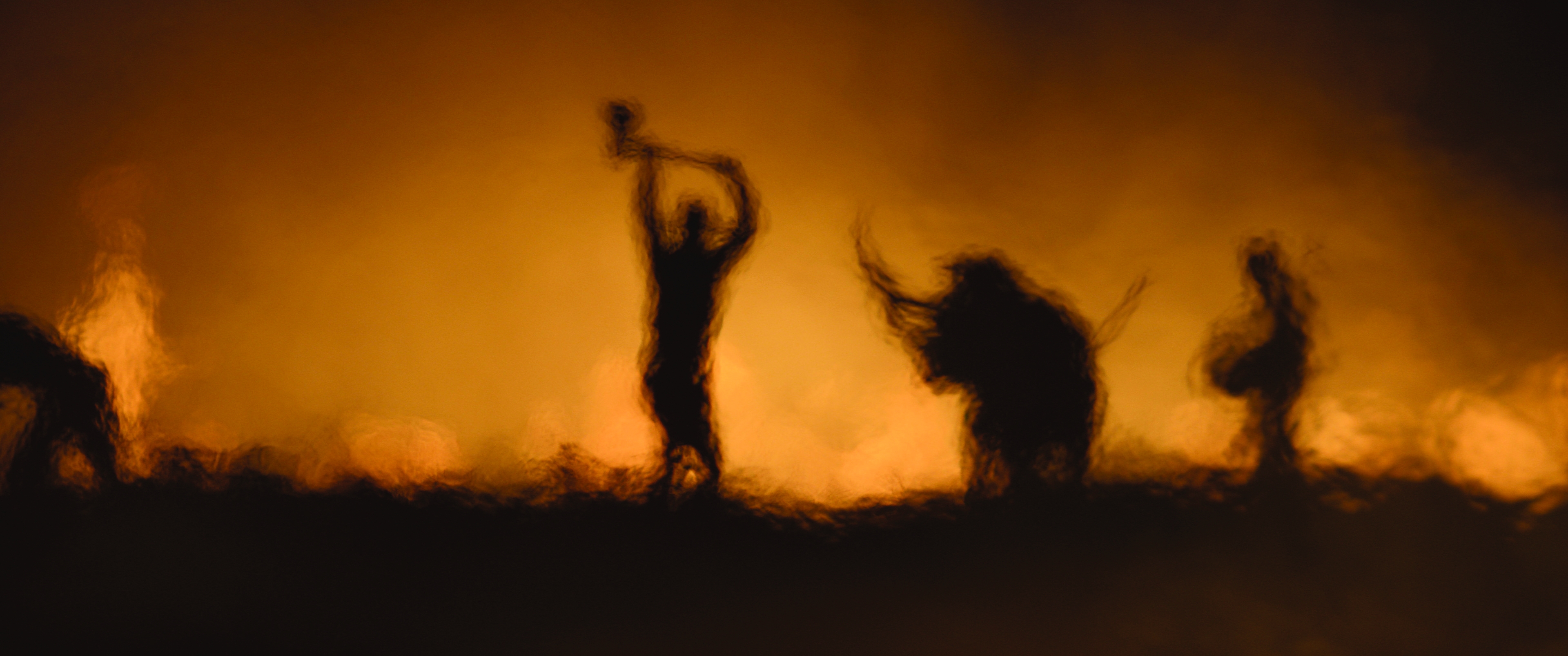 In this interview, Prieto discusses his techniques for lighting dual-camera dialogue scenes; his approach to shooting the film's numerous dusk and night scenes; the nature of his collaboration with Scorsese; their shared mission to craft visual "sentences" through single shots, and more.
---

Rodrigo Prieto, ASC, AMC is a cinematographer whose credits include Amores perros (2000), 8 Mile (2002), 21 Grams (2003), Brokeback Mountain (2005), Babel (2006), Argo (2012), The Wolf of Wall Street (2013), The Irishman (2019) and Barbie (2023).
Caleb Deschanel, ASC is a cinematographer whose feature credits include The Right Stuff (1983), The Natural (1984), National Treasure (2004), Jack Reacher (2012) and The Lion King (2019).
---
You'll find all episodes in our ASC Clubhouse Conversations discussion series here.