All Videos
Clubhouse Conversations — Mrs. Davis
In this episode, cinematographer Joe Anderson is joined by interviewer Nathaniel Goodman, ASC to discuss his work on Mrs. Davis — the limited sci-fi dramedy series from creators Tara Hernandez and Damon Lindelof about a nun's fight against artificial intelligence.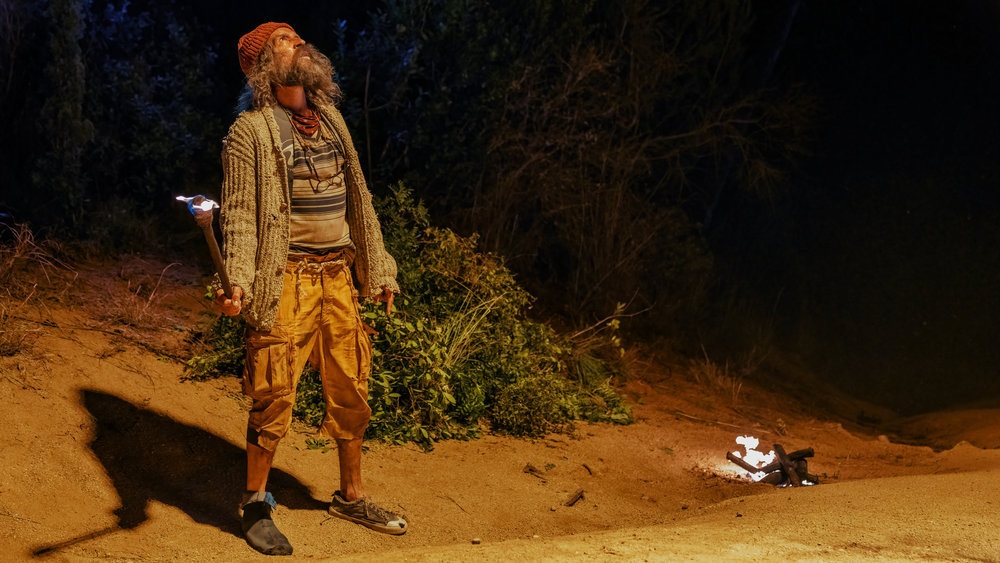 The story of Mrs. Davis is centered on Sister Simone (Betty Gilpin), who is forced to leave behind her life at the convent and embark on a quest for the Holy Grail — an overtly cliché journey that is, in fact, programmed by an all-powerful A.I. algorithm. Anderson served as director of photography on four of the series' eight episodes, including its pilot and finale.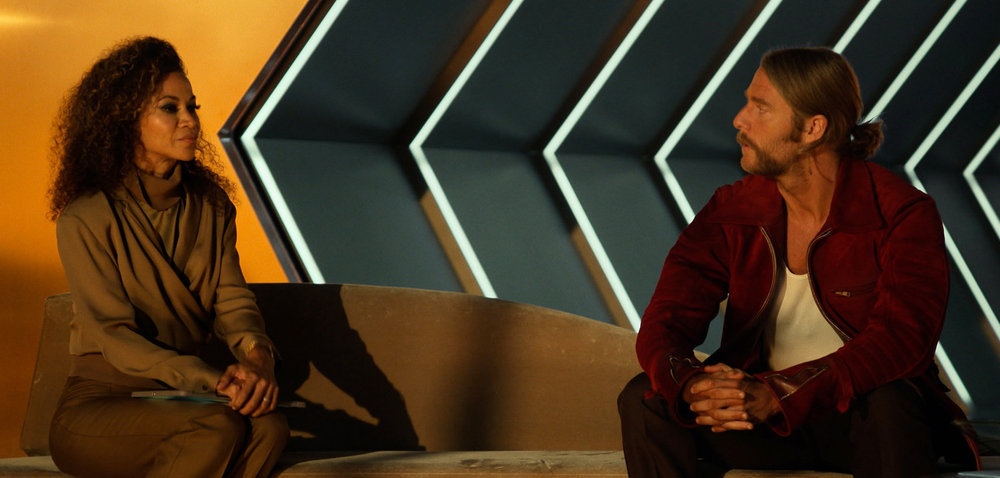 In this interview, Anderson discusses creating a visual language for a show that so rapidly shifts and balances tones; his decision to use a widescreen format; how he and the crew shot a six-page scene set at magic hour; how he blended stage work with location work; and his close collaboration with the visual effects team.

---
Joe Anderson is a cinematographer whose credits include the feature The Old Man & the Gun (for which he earned a Dublin Film Critics Circle Award nomination in 2018) and Top Boy (for which he earned a BAFTA Television Craft Award nomination in 2020).
Nathaniel Goodman, ASC is a cinematographer whose credits include the shows Swamp Thing, Timeless (for which he earned an ASC Award nomination in 2019), Falling Skies, Heroes, and Made for Love (for which he earned an Emmy nomination in 2021).
---
You'll find all episodes in our ASC Clubhouse Conversations series here.