All Videos
Clubhouse Conversations — Normal People
In this new video, Irish director of photography Suzie Lavelle, BSC, ISC discusses her work in Hulu's romantic-drama series with interviewer Seamus McGarvey, ASC, BSC.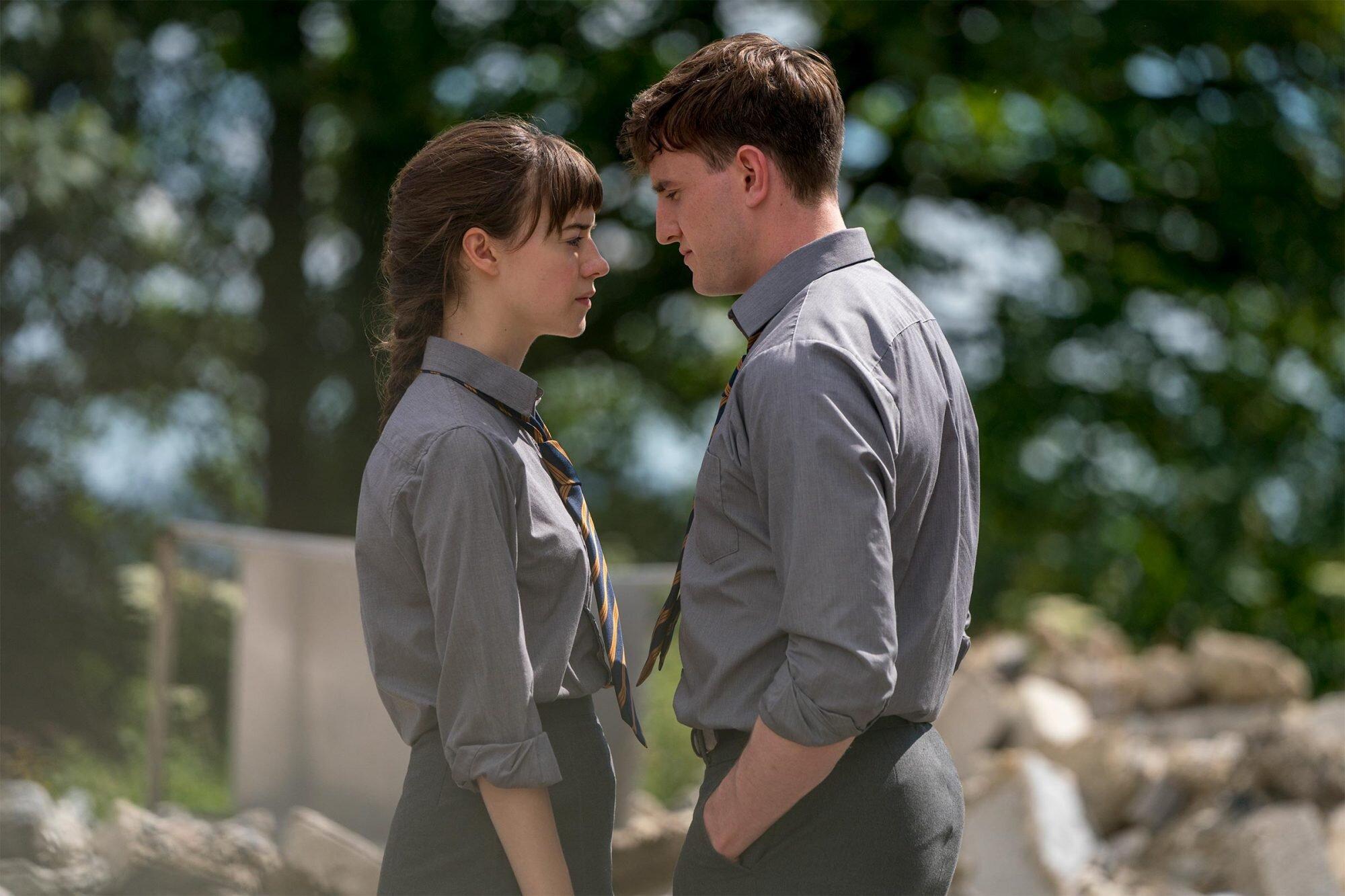 Based on a novel of the same name by Sally Rooney, Normal People depicts the complexity of a modern romantic relationship (the couple played by Daisy Edgar-Jones and Paul Mescal) affected by the class struggle, identity issues and the transition from secondary school to college — childhood to adulthood. Shot in Ireland, with Lavelle alternating episodes with cinematographer Kate McCullough, the show has garnered international acclaim.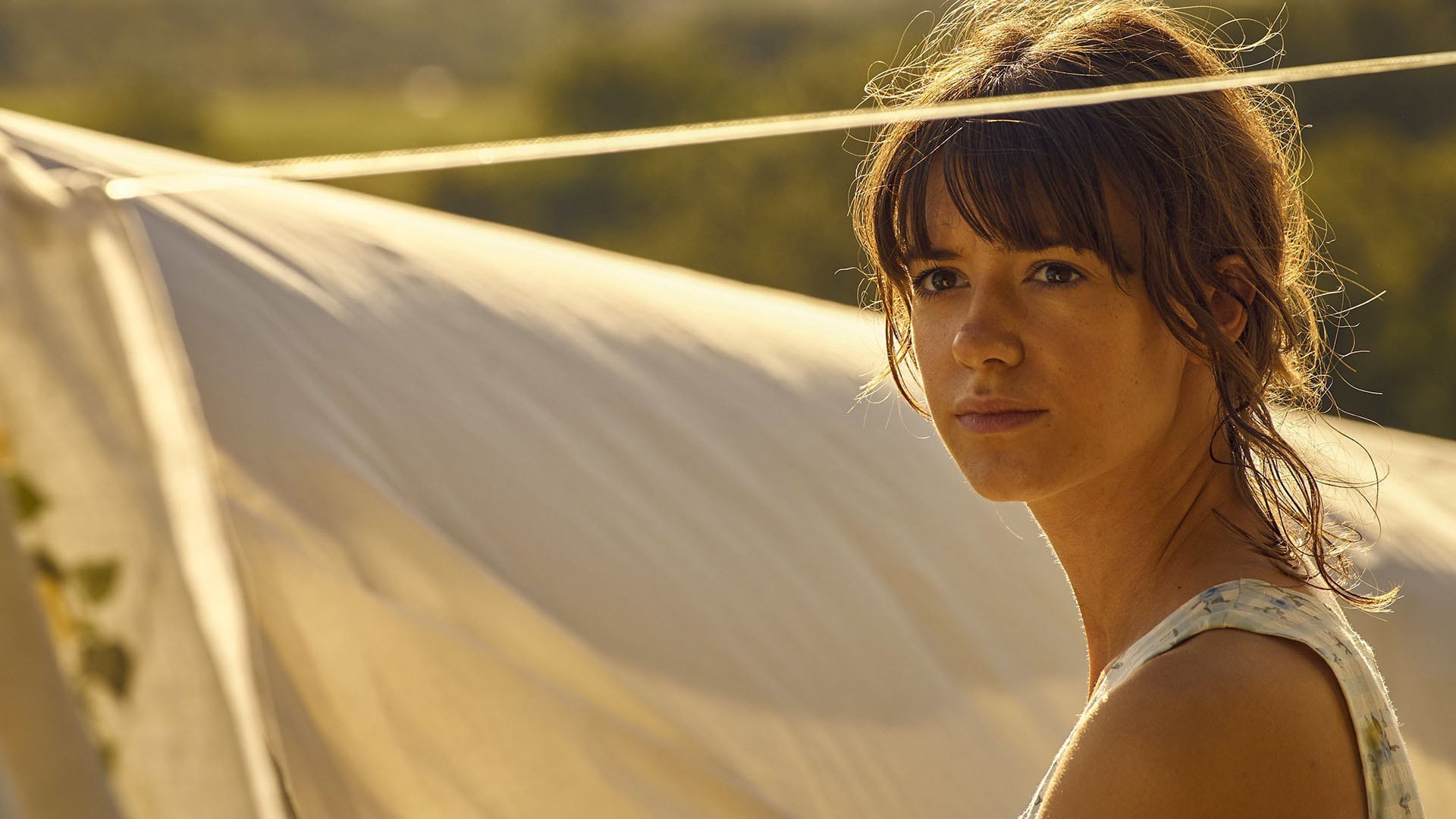 Based in London, Lavelle studied at the National Film and Television School, learning her craft by rising up the ranks. She worked as a camera assistant, clapper/loader and operator while shooting dozens of short films and documentaries as the features The Other Side of Sleep and Wonder House before breaking into television.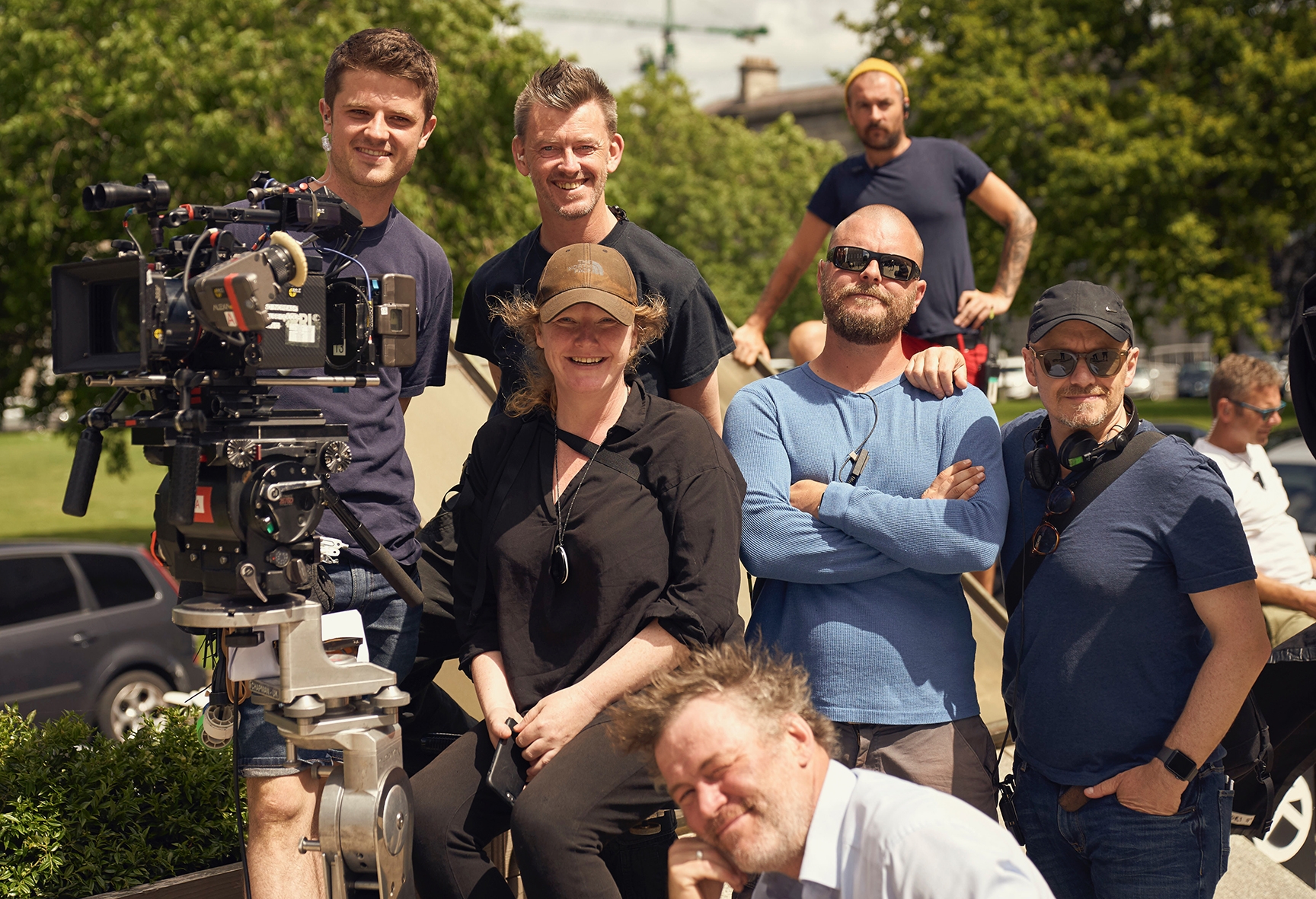 Suzie Lavelle, BSC, ISC (center) and her crew.

Her first TV credit was "Cold War," and episode of the seminal BBC sci-fi series Doctor Who, and three more would follow. Her other series credits include Jekyll & Hyde, Sherlock (for which she earned an Emmy nomination), The Living and the Dead, Curfew, Queers, Vikings, World on Fire and His Dark Materials (for which she earned BAFTA TV Craft and BSC Award nominations).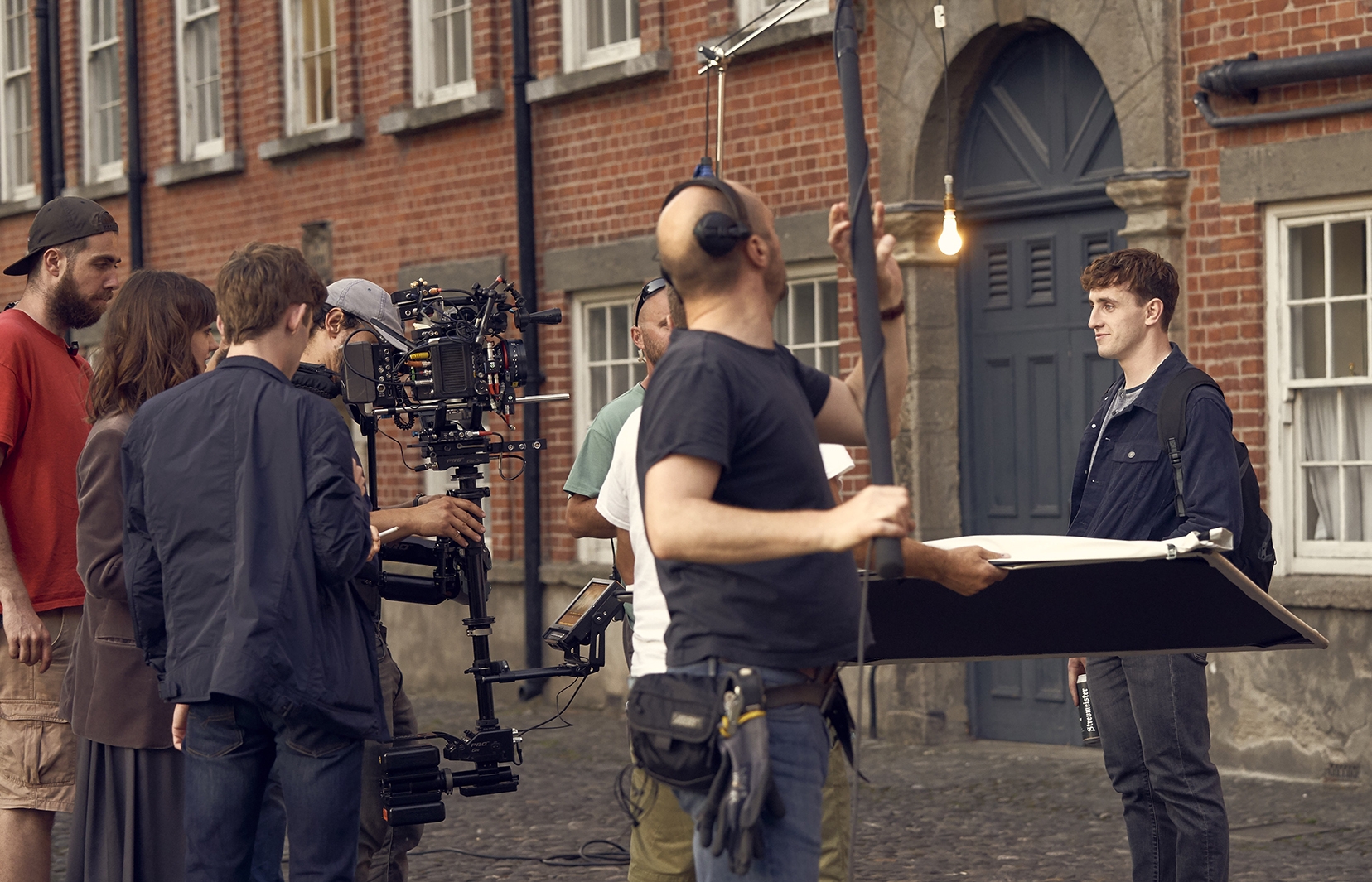 Using a bare bulb as an eyesight on actor Paul Mescal while shooting at Trinity College.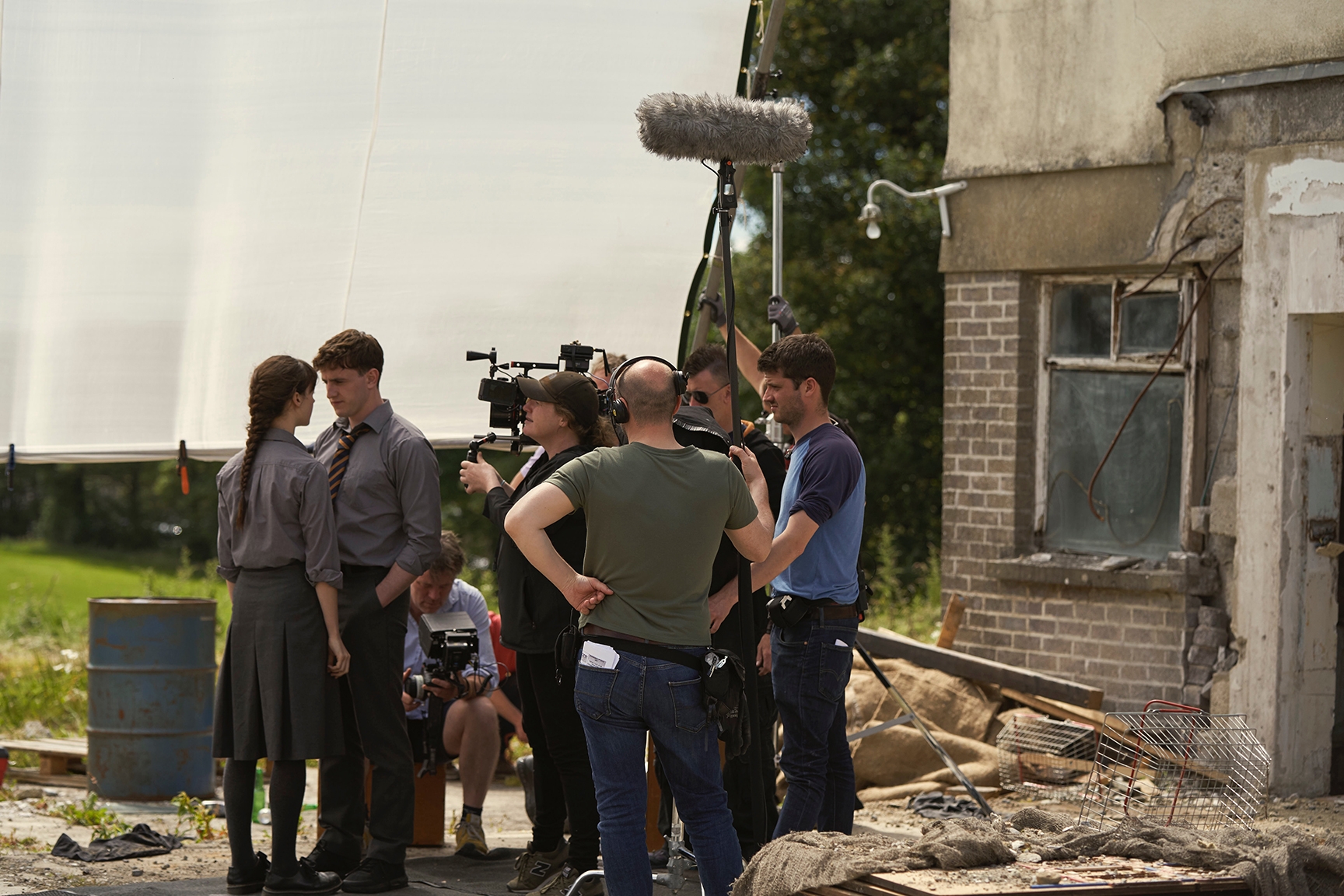 A large silk flattens out harsh shadows for a romantic scene.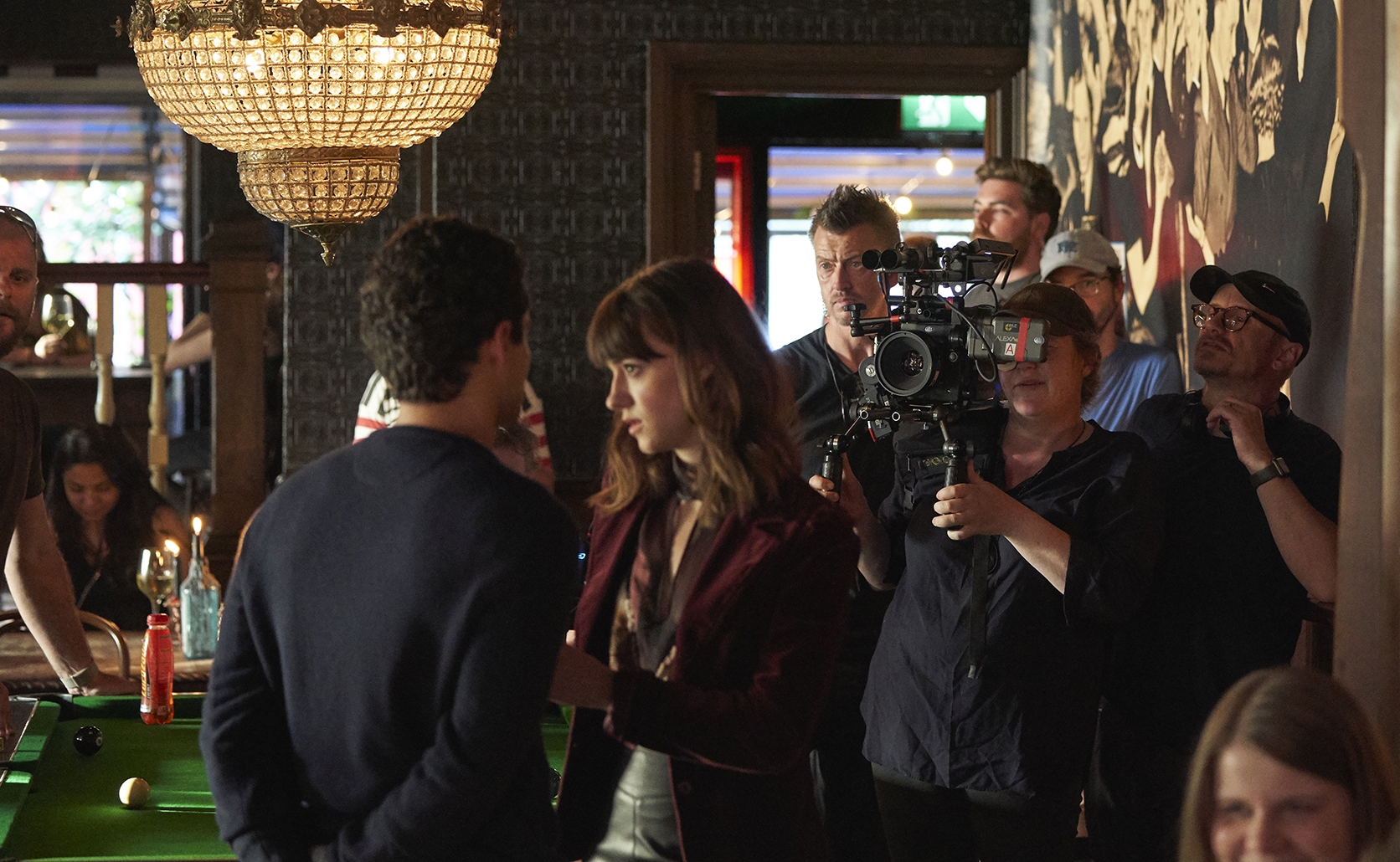 Lavelle operates while shooting on one of many locations.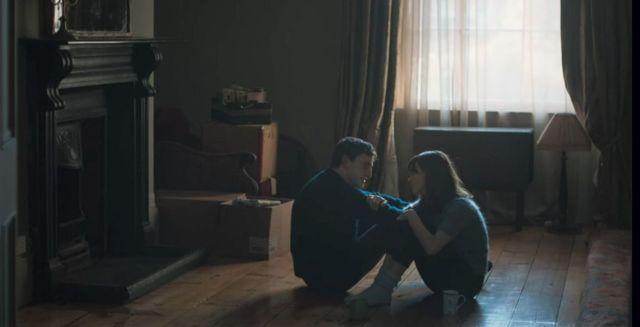 Growing up in Armagh, Northern Ireland, at the height of The Troubles led Seamus McGarvey to embrace photography at a young age. He studied film and photography at The Polytechnic of Central London (since renamed the University of Westminster). Among other honors, he is a two-time ASC and Academy Award nominee, for his work in Atonement and Anna Karenina. His other feature credits include The Hours, The Avengers, Godzilla, The Accountant, Nocturnal Animals, Fifty Shades of Grey, We Need to Talk About Kevin, The Greatest Showman and Bad Times at the El Royale.


You'll find more episodes in this discussion series here.