All Videos
RECAP: Clubhouse Conversations — Poker Face
In this episode, cinematographers Steve Yedlin, ASC, Jaron Presant, ASC and Christine Ng are joined by interviewer Patrick Cady, ASC to discuss their work on Poker Face — the comedic detective series about a casino worker with a knack for solving murder mysteries.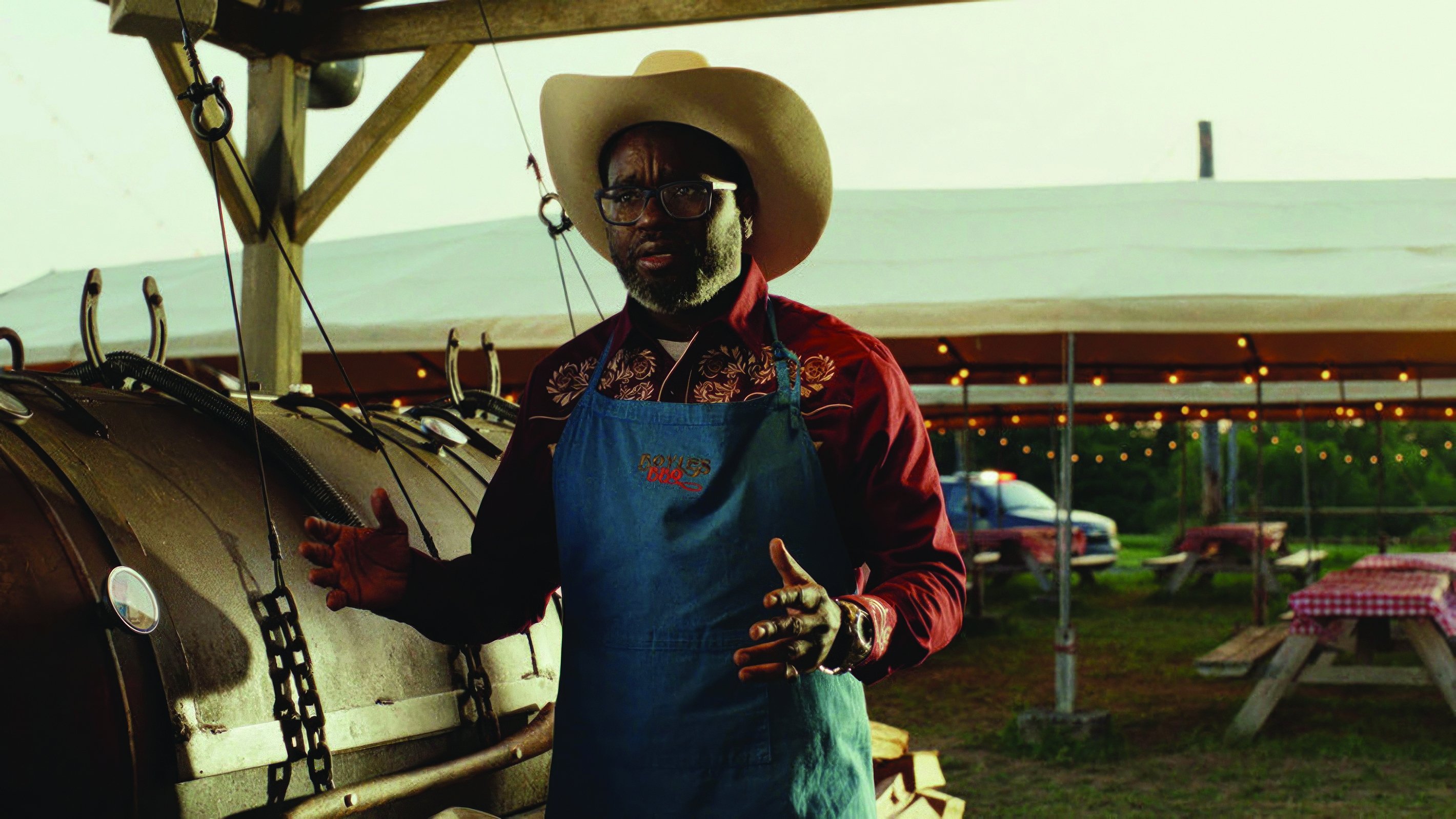 Poker Face follows Charlie Cale (Natasha Lyonne), a woman with a sixth sense for detecting lies, and is styled as a contemporary take on the mystery-of-the-week episodic genre popularized by such classic series as Columbo. The show yet again brought together Yedlin, Presant and creator Rian Johnson — all of whom have frequently collaborated for over 20 years — and integrated AC "Rising Star of Cinematography" alum Ng into their tight-knit creative team.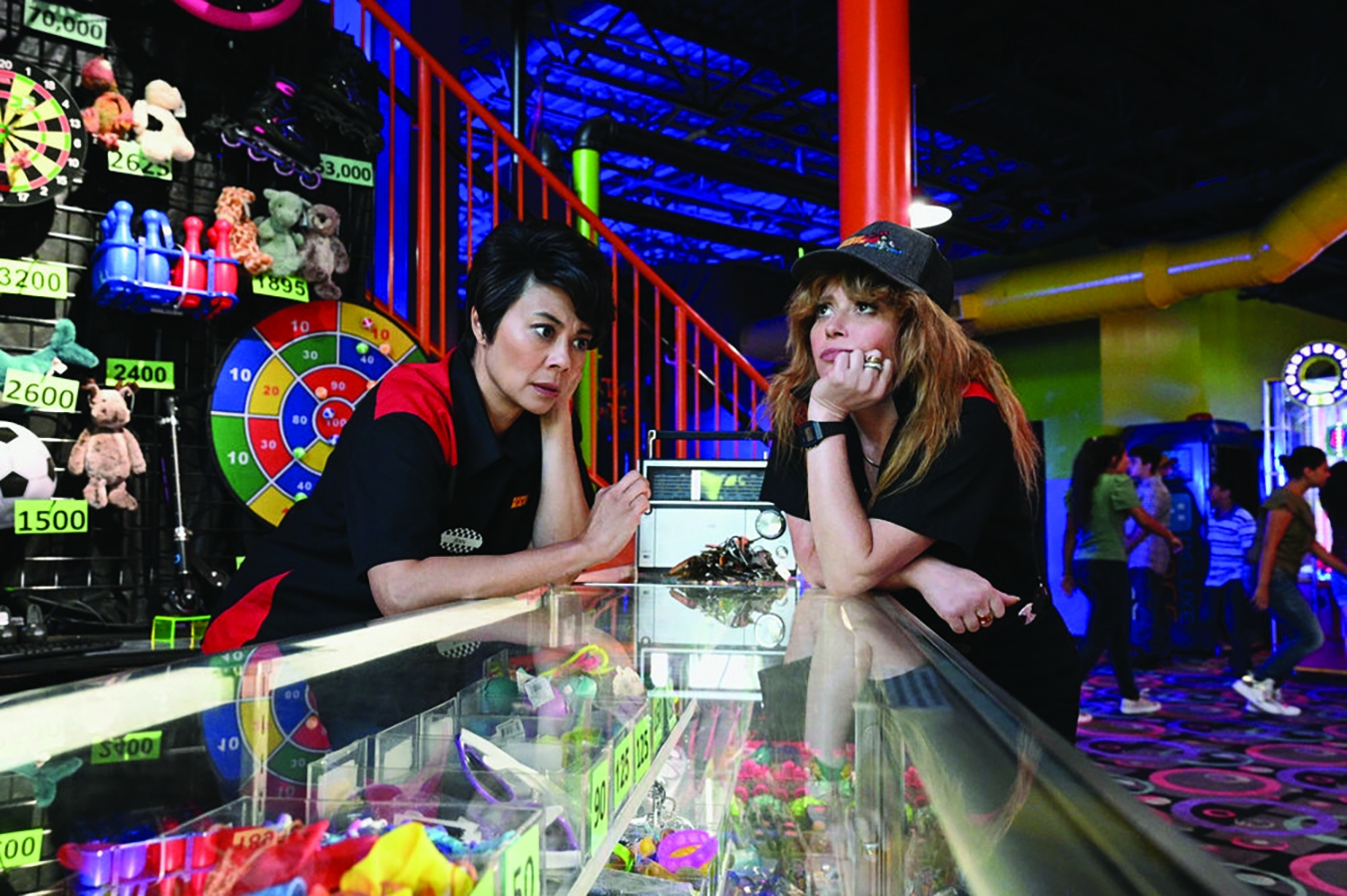 In this wide-ranging interview, Yedlin, Presant and Ng discuss their experience working with Johnson; how they used cut-outs around LEDs to emulate tail lights; the show's impressionistic day-for-night coloring; how they incorporated a unique grain algorithm created by Yedlin during postproduction; and the dos and don'ts they followed to build a strong rapport with the show's cast.

---
Jaron Presant, ASC is a cinematographer whose credits include the features Rampage and Hours, and 2nd-unit cinematography on The Brothers Bloom, Looper, San Andreas and Star Wars: The Last Jedi.
Steve Yedlin, ASC is a cinematographer whose feature credits include Looper, Carrie, San Andreas, Star Wars: The Last Jedi, Knives Out and Glass Onion: A Knives Out Mystery.
Christine Ng is a cinematographer whose credits include the documentary features Everything is Copy and Between the World and Me, and the series Rap Sh!t and Ziwe. She was named a "Rising Star of Cinematography" by AC in 2022.
Patrick Cady, ASC studied filmmaking at NYU's Tisch School of the Arts, and has since carved out an extensive cinematography career in both film and TV. He broke out in 2000 after shooting his first feature, director Karen Kusama's award-winning drama Girlfight, and went on to shoot many series including Cold Case, Rectify and Insecure, for which he earned a 2018 Emmy Award nomination.
---
You'll find all episodes in our ASC Clubhouse Conversations series here.