All Videos
Clubhouse Conversations — Secrets of the Elephants
In this episode, cinematographers James Boon, Robert Poole and Toby Strong are joined by interviewer Shana Hagan, ASC to discuss their work on Secrets of the Elephants — the National Geographic docuseries that explores various families of elephants and their unique cultural behaviors.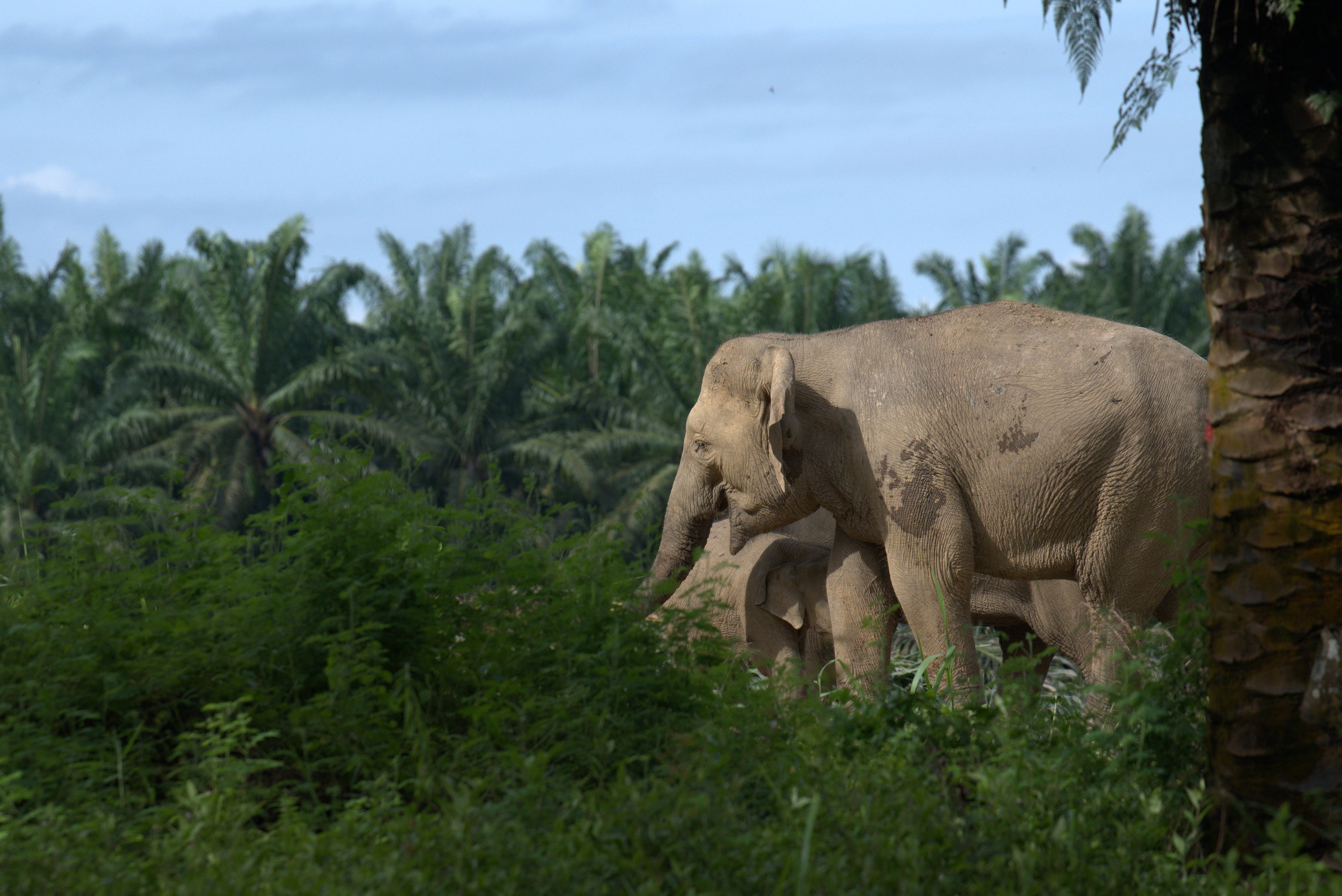 Secrets of the Elephants offers intimate glimpses of elephants as they seek to survive and thrive in a wide range of conditions — from the droughts, sandstorms and floods of Namibia, to the rainforests of Africa and beyond. The creatures' remarkable communicative abilities, adaptability to their environments, and potential to cooperate with humans are just some of the topics examined throughout the series.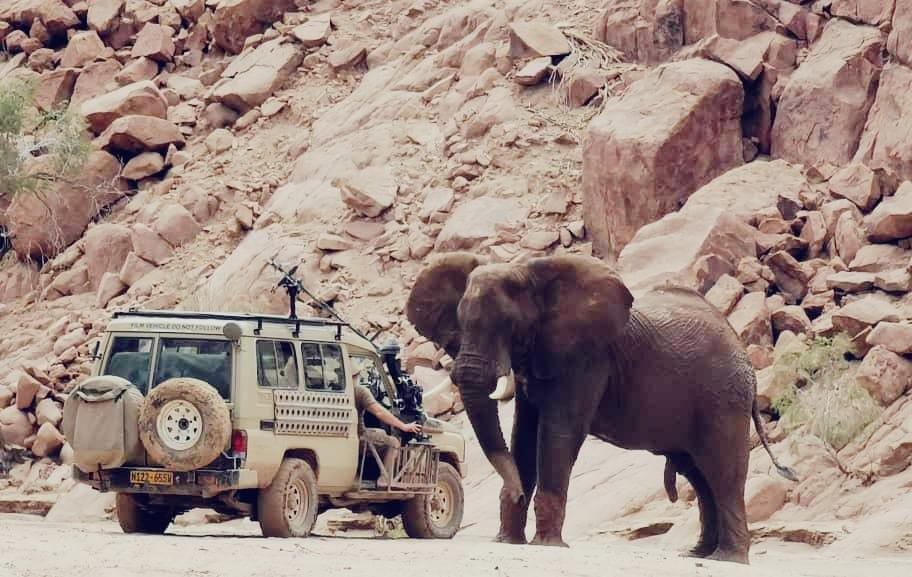 In this interview, Boon, Poole and Strong discuss the unique storyboarding process for the project; how they implemented a "divide-and-conquer" strategy to shoot with multiple cinematographers; and the importance of adjusting photographic techniques and approaches to storytelling to reflect events as they happen in nature.

---
James Boon is a cinematographer whose credits include the true-crime docuseries Senzo: Murder of a Soccer Star and My Name Is Reeva and the wildlife docuseries Shark Women, Elephant Ganglands, Tonga Whales, Leopard Queen and Extinction: The Facts.
Robert Poole is an Emmy Award-winning cinematographer, television presenter and speaker. His credits include work for BBC, PBS Nature, Nova, Discovery Networks, and an additional 40-plus films for National Geographic.
Toby Strong is a multi Emmy and BAFTA-Award winning cinematographer who has worked on many BBC wildlife and documentary series in recent years, and has filmed in over 80 countries and on every continent.
Shana Hagan, ASC is a cinematographer who has shot Oscar and Emmy-winning documentaries with such distinguished filmmakers as Michael Apted, Jessica Yu, Morgan Neville, Lauren Greenfield and Rory Kennedy and scripted television content with Jenny Bicks, Paul Feig and the Duplass brothers. Her documentary work includes the Academy Award-winning Breathing Lessons, Academy Award-nominated Walk Run Cha-Cha and 21 Sundance Film Festival selections, including Generation Wealth, The Queen of Versailles, Taylor Swift: Miss Americana and Shakespeare Behind Bars.

---
You'll find all episodes in our ASC Clubhouse Conversations series here.