All Videos
Clubhouse Conversations — Servant
In this Clubhouse Conversations episode, interviewer Lawrence Sher, ASC talks to executive producer-director M. Night Shyamalan and cinematographer Mike Gioulakis about their collaboration on the haunting Apple TV+ series.
In Servant, a bereaved young couple, Sean and Dorothy Turner (played by Toby Kebbell and Lauren Ambrose), hire a mysterious nanny, Leanne (Nell Tiger Free) to sit for their baby boy — which is actually a doll that has taken the place of their recently deceased son, Jericho. Suspense ensues as tensions and suspicions mount.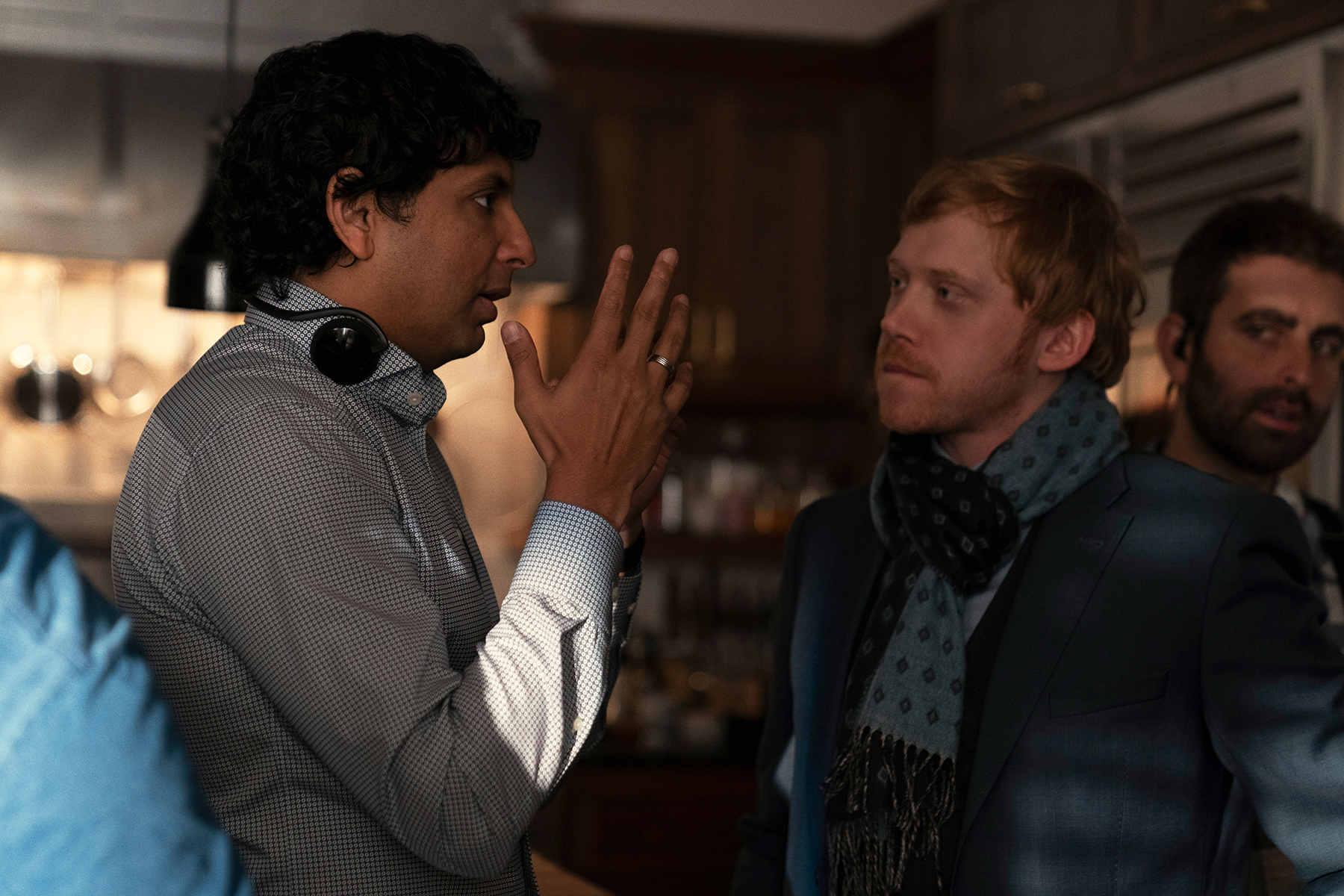 Shyamalan (above, with actor Rupert Grint while shooting the premiere episode) built his career as a writer-director on depicting relatable people in unsettling situations. As a student at NYU, the filmmaker made his first feature, Praying with Anger (1992). After gaining attention with his follow-up, Wide Awake, he wrote and directed the paranormal drama The Sixth Sense — which earned six Academy Award nominations, including Best Picture Screenplay and Director. He followed this success with the films Unbreakable, Signs, Lady in the Water and The Village. Most recently, Shyamalan directed the features Split and Glass — sequels to Unbreakable — and two episodes of Servant.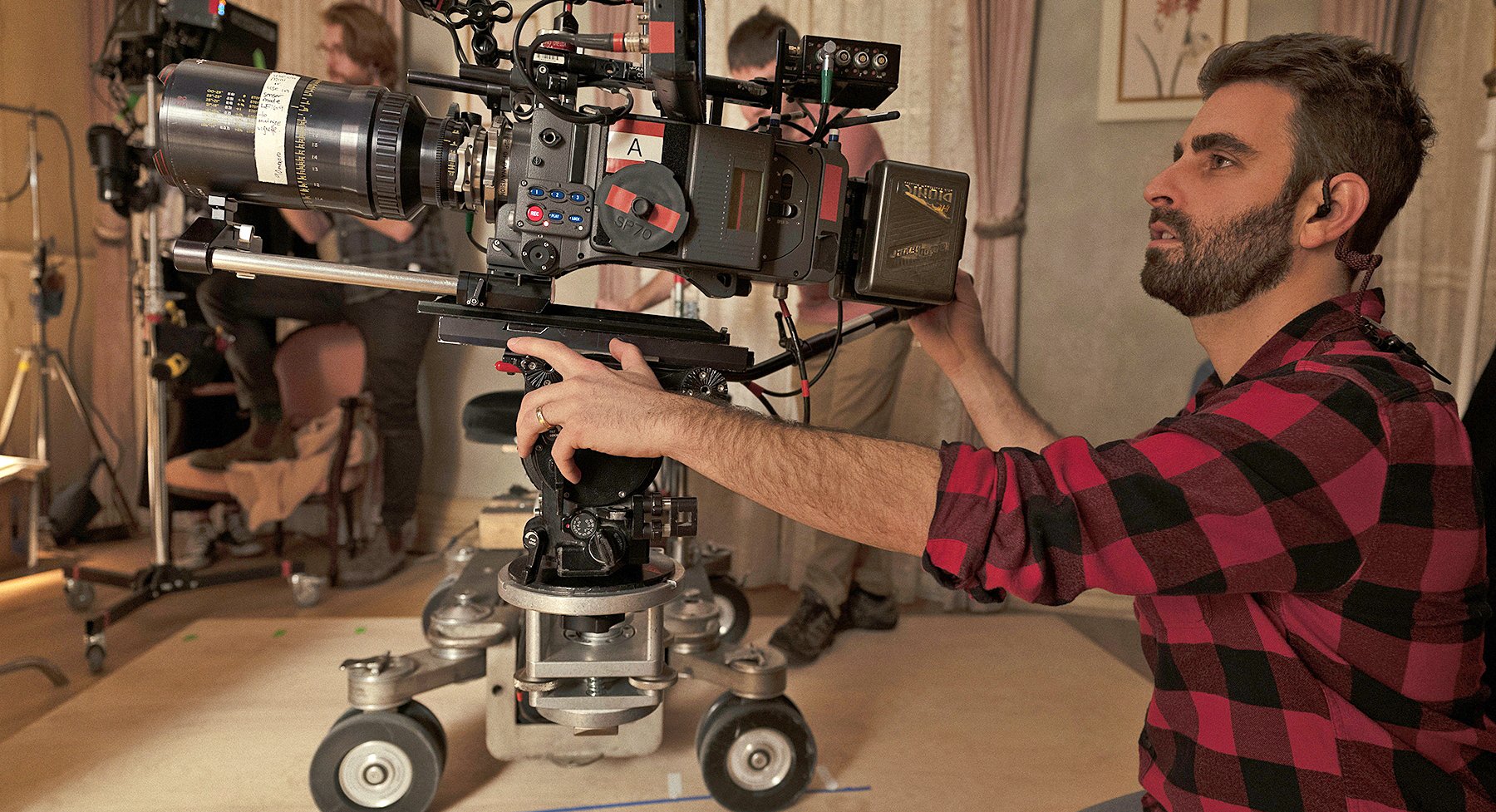 Gioulakis (above) earned his BFA at Florida State University and gained experience behind the cameras by shooting music videos and shorts while also working as a gaffer on feature films commercials. After moving to Los Angeles and focusing on television work for a time, he got the opportunity to shoot the feature John Dies at the End, which screened at the 2012 Sundance Film Festival. This led to shooting the features Bad Fever, Pearlblossom Hwy and the breakthrough horror hit It Follows. This brought Gioulakis to the attention of Shyamalan, for whom he shot the suspenseful drama Split and the follow-up Glass. The cinematographer's other credits include Lake Los Angeles, California Dreams and Under the Silver Lake, as well as director Jordan Peele's Us.

Servant was photographed using Arri Alexa LF cameras (4.5K, open gate, ArriRaw) and Panavision Primo 70 lenses. Dailies and finishing work was done at Technicolor. Supervising digital colorist Michael Hatzer previously worked with Gioulakis on Split, Glass and Us. 
Sher, Oscar and ASC Award-nominated this past year for his cinematography in Joker, has also shot the features Kissing Jessica Stein, Garden State, Paul, Due Date, War Dogs, Godzilla: King of the Monsters and the Hangover trilogy.

You'll find more episodes in this discussion series here.