All Videos
Clubhouse Conversations — Succession
Directors of photography Christopher Norr and Pat Capone talk to interviewer Larry Sher, ASC about their work in this HBO series Succession, which depicts the impossibly wealthy lives of the Roy family as they contemplate their future once their aging patriarch begins to step back from the conglomerate they control.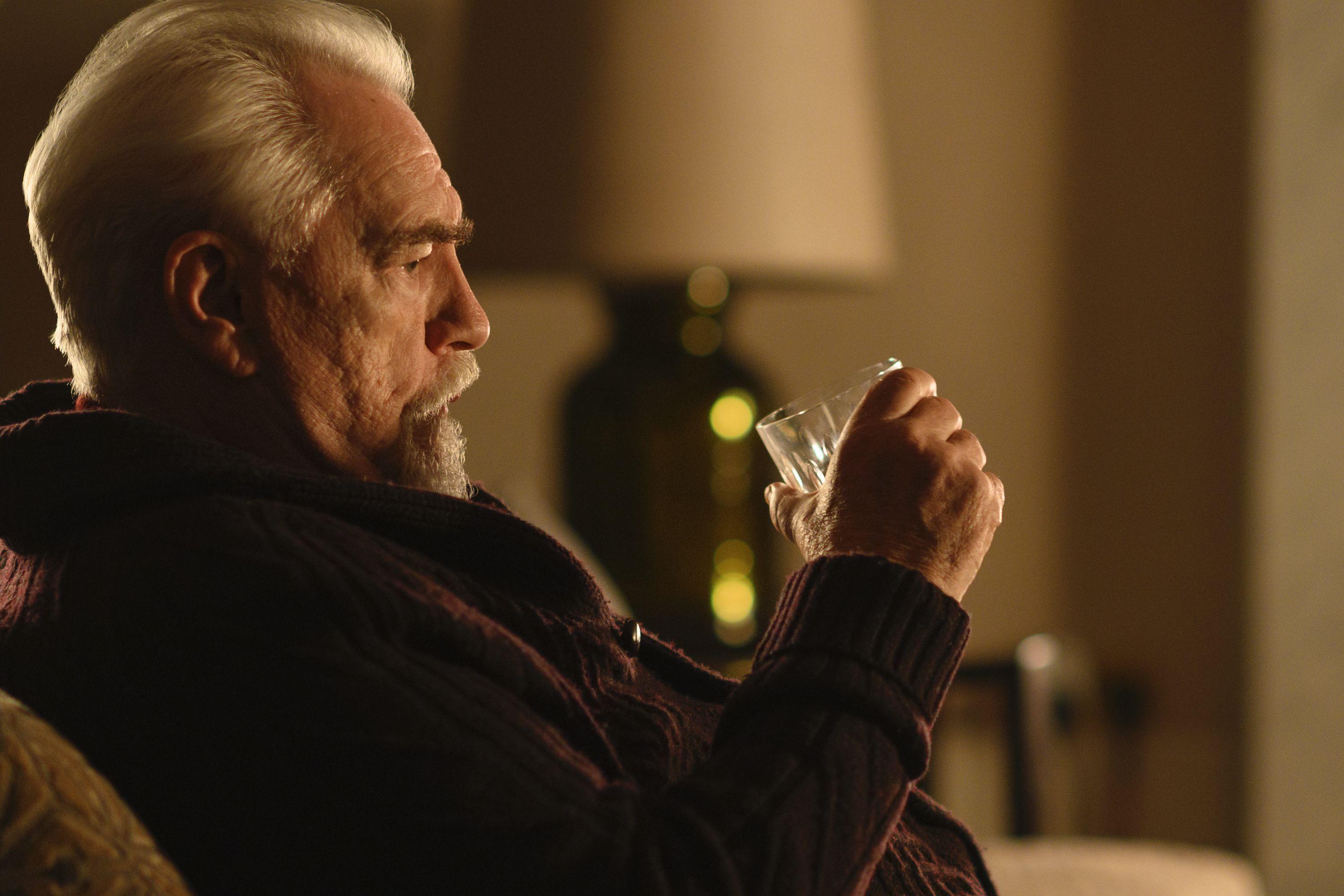 The series is photographed on Eastman Kodak 35mm film — Vision3 5219 500T and 5203 50D — in 3-perf to achieve a 1.78:1 frame, employing Arriflex LT cameras paired with Leica Summilux primes and Angénieux Optimo zooms.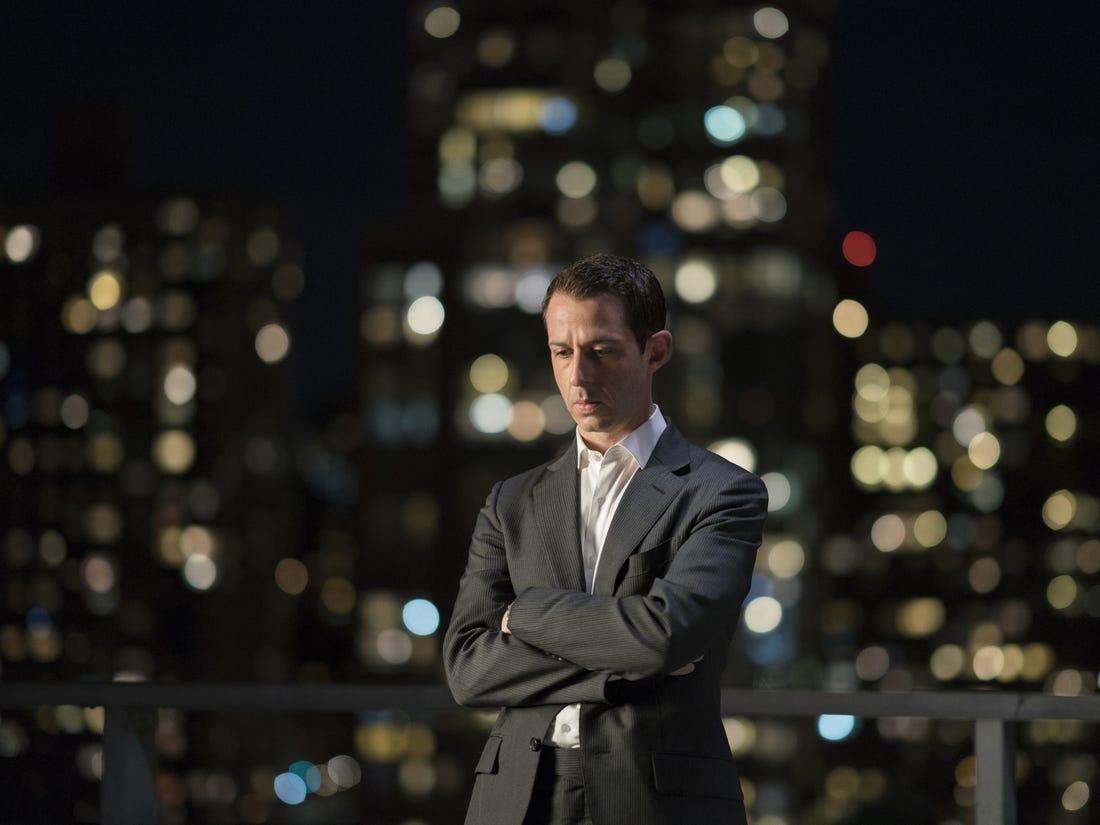 Patrick Capone has been shooting Succession since the show's inception. He also shot the opening season of Sara Bareilles's Little Voice for Apple TV and two seasons of Garry Trudeau's Alpha House, a political satire streaming series produced by Amazon Studios. He was the second-unit director for Tate Taylor on Girl on a Train.  
Capone has collaborated with directors Adam McKay, Bong Joon-Ho, Joe Wright, Oliver Stone, Jonathan Demme, John Wells, Paul Feig, Nancy Meyers, Ben Stiller, Harold Ramis, M. Night Shyamalan, John Patrick Stanley, and Sam Mendes as their chosen second-unit director of photography. 
He attended the NYU graduate film program. In his early career, he was privileged to have assisted, operated for and learned from such luminaries as Nestor Almendros,  Laszlo Kovacs, Michael Chapman, Tak Fujimoto, Andrew Dunn and Emanuel Lubezki. Capone has won several awards for his cinematography, including best film at Slam Dunk Festival, Cine awards and the Kodak Emerging Cinematography award for Born Loser.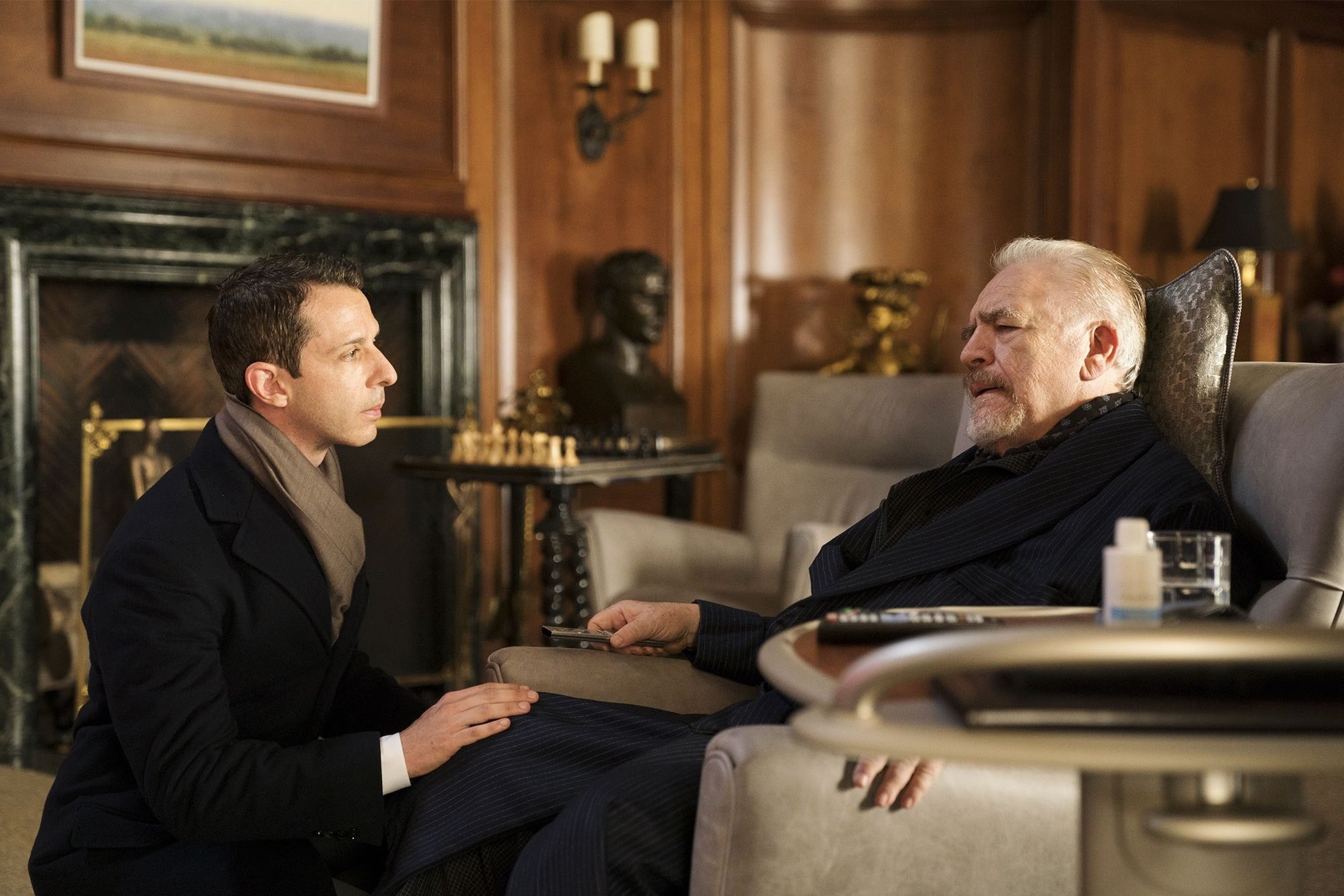 Christopher Norr is the son of Carl Norr, an award-winning commercial director of photography, who engendered in him the love of the moving image from the time he could walk. While still in high school, Chris began learning filmmaking as a camera assistant alongside such directors as Woody Allen, Sidney Pollack and Oliver Stone. After graduating, he continued developing his career behind the lens with the likes of Martin Scorsese, Spike Lee and Michel Gondry. 
By the time he was 30, Norr already had five feature films under his belt as a cinematographer, two of which screened at Sundance. Over the years, he has received numerous accolades for his work on such features as Sinister, The Hottest State, Sympathy for Delicious and Rob the Mob. 
His work in the stylish DC Comics series Gotham earned him ASC Award nominations three years in a row for Outstanding Achievement in Cinematography. Other recent credits include the features Puzzle, Godfather of Harlem and Godmothered.
Born in New Jersey, Larry Sher attended Wesleyan University, where he studied economics. During the program, he took a course in film history, which sparked his passion for cinema. After graduating, Sher relocated to Los Angeles, where he served as a camera assistant and gaffer before working his way to director of photography. His credits include Kissing Jessica Stein; Garden State; I Love You, Man; Paul; The Dictator and Godzilla: King of the Monsters. His most recent feature, Joker marked the sixth collaboration between Sher and director Todd Phillips, following The Hangover trilogy, Due Date and War Dogs. For his camerawork on Joker, Sher earned the Golden Frog at Camerimage and Academy and ASC Award nominations. 


You'll find more episodes in this discussion series here.