All Videos
Clubhouse Conversations — Tales from the Loop
In this new video in our Clubhouse Conversations series, interviewer Rodrigo Prieto, ASC, AMC talks to cinematographer Jeff Cronenweth, ASC about his work in the fantastical Amazon Studios sci-fi drama series Tales from the Loop. 
The show is loosely based on the book of the same title by Swedish artist Simon Stålenhag, which was designed as an alternate-reality take on childhood nostalgia. Its protagonist reflects on growing up during the 1980s in the small, country town of Mälaröarna, where work on a gigantic, underground particle accelerator nicknamed "the Loop" is responsible for littering the landscape with giant robots and rusted, decaying industrial machinery.
The Amazon Studios series explores the strange, surreal, sci-fi-infused tales of the town's denizens, who are all "connected" to the Loop. To helm the pilot of Tales from the Loop, which premiered on April 3, they turned to legendary music-video director Mark Romanek, who also directed the features Never Let Me Go and One Hour Photo.
Once onboard, Romanek wasted no time in approaching Cronenweth — a two-time Oscar-nominated cinematographer with whom he has collaborated for 25 years. 

Romanek and Cronenweth first worked together on Michael and Janet Jackson's 1995 Scream video, photographed by Harris Savides, ASC. Cronenweth was the B-camera operator on that project, and he went on to shoot many music videos for Romanek, as well as One Hour Photo, the director's 2002 feature.
Cronenweth's other feature credits include Down With Love, Fight Club, The Social Network, The Girl with the Dragon Tattoo and A Million Little Pieces.

You'll find our feature story on the making of Tales from the Loop here.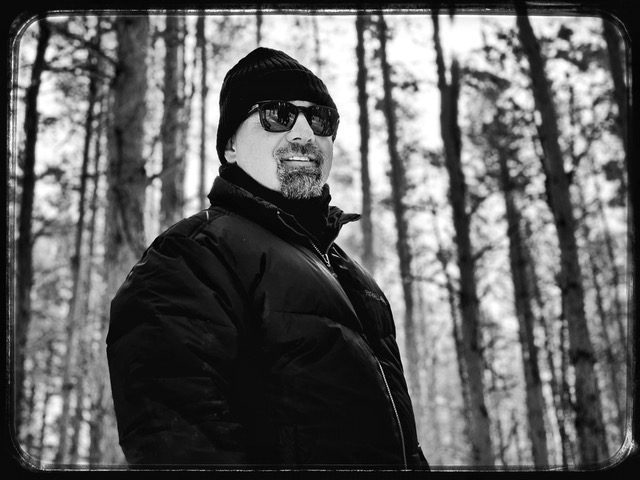 Jeff Cronenweth, ASC during the production of the series.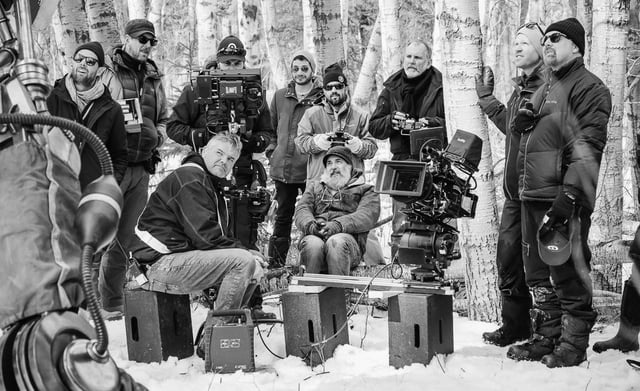 Cronenweth (far right), director Mark Romanek (center) and their crew have a look at a large automaton prop.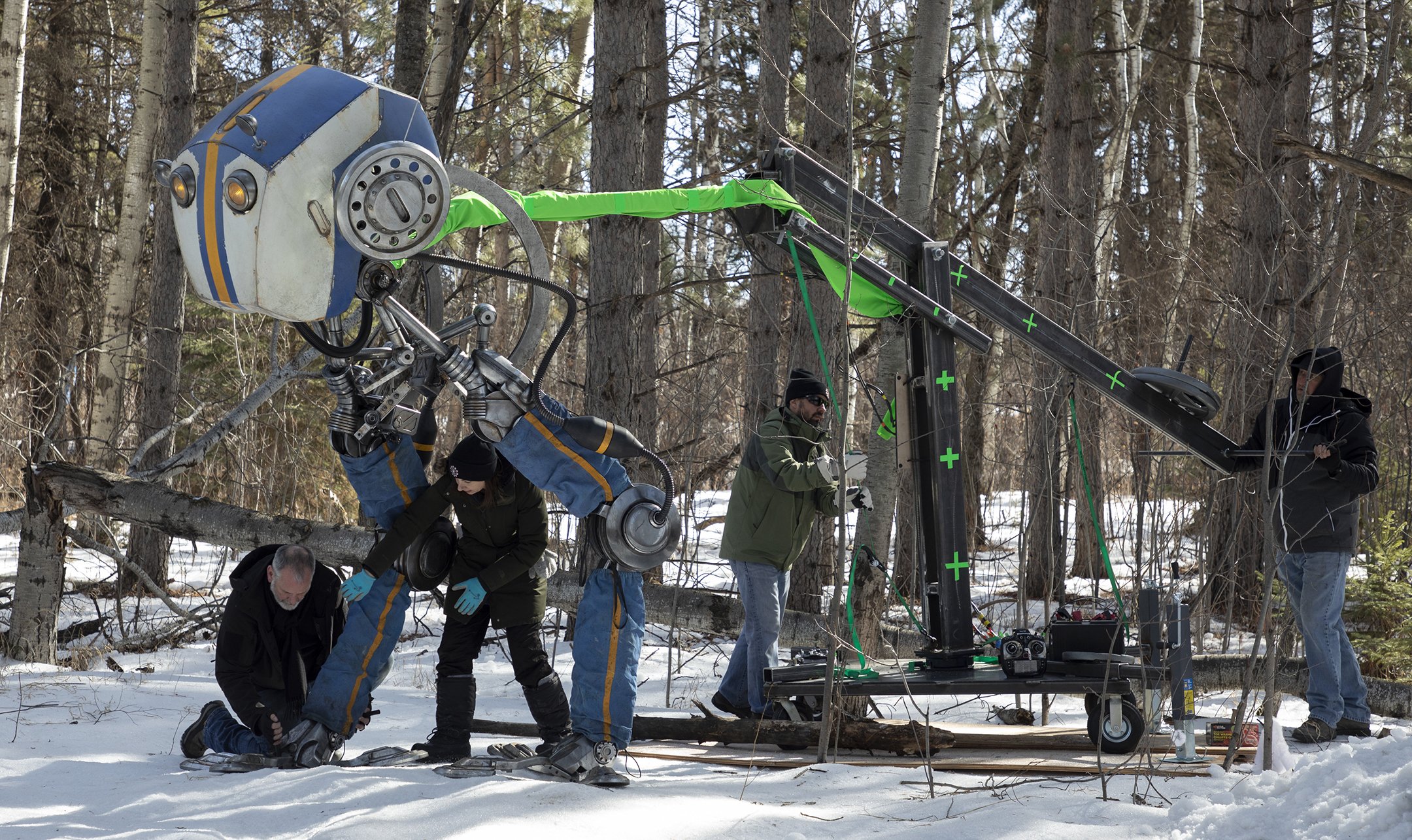 The crew sets up a large robot prop featured in the pilot. The support equipment is marked to be removed in post.

You'll find more episodes in this discussion series here.