All Videos
Clubhouse Conversations — The Batman
Cinematographer Greig Fraser, ACS, ASC is joined by interviewer Chris Manley, ASC to discuss his work on The Batman — director Matt Reeves' moody reinvention of the classic Batman mythos.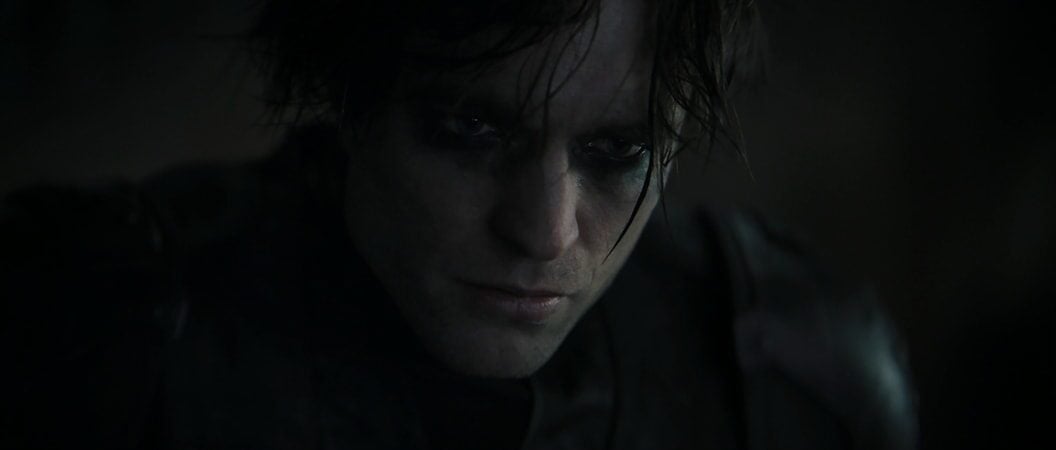 In The Batman, billionaire Bruce Wayne (Robert Pattinson) assumes the secret vigilante identity of Batman to investigate clues left by a mysterious killer. Fraser and Reeves' vision presents the most noir-inflected adaptation of the Dark Knight's timeless tale to date, placing its hero at the center of a shadowy detective story.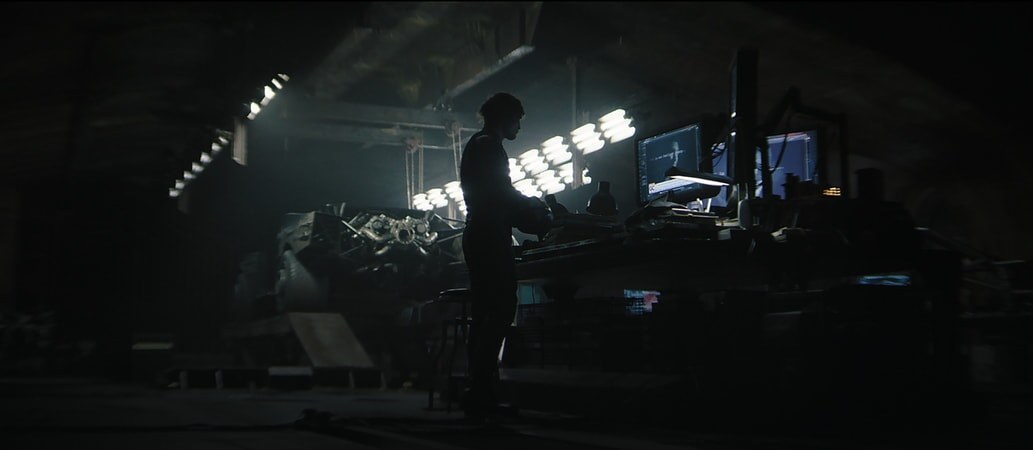 In this interview, Fraser discusses creating the film's "urban-noir" color palette; the advantages of shooting with LED walls; his use of exaggeratedly tuned Series 2 Arri Alpha anamorphic lenses; and acting as a "puppeteer" of multiple camera units around the world.

---
Greig Fraser, ACS, ASC is an Australian cinematographer and one of the industry's most prominent creatives. Of his countless features, Fraser's filmography includes Lion (2016), Rogue One: A Star Wars Story (2016) and Dune: Part One (2021). He was nominated for the 2017 Academy Award: Best Achievement in Cinematography for Lion, and proceeded to win in 2022 for Dune: Part One. He has earned an ASC Award nomination for his work in The Batman.
Chris Manley, ASC is a cinematographer known for his work on TV series Mad Men and Prison Break.

---
You'll find all episodes in our ASC Clubhouse Conversations discussion series here.