All Videos
Clubhouse Conversations — The Boys (Season 2)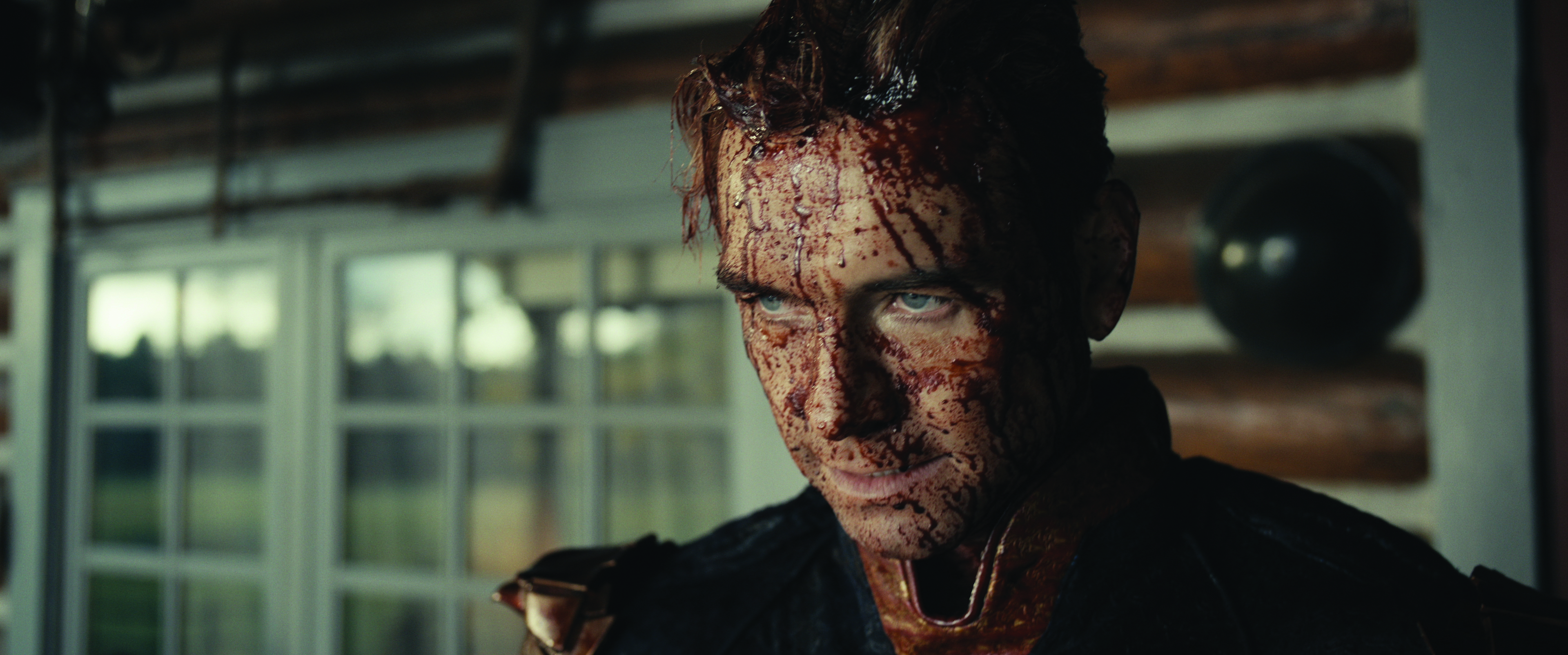 In this episode, interviewer Charlie Lieberman, ASC and cinematographer Dan Stoloff break down the visual approach to this disturbing-yet-funny take on the familiar superhero mythos, based on the subversive comic by Garth Ennis and Darick Robertson.
In this Amazon Prime series, a team of dysfunctional caped crusaders known as The Seven is led by Homelander (played by Antony Starr, seen above) — a malicious sociopath with almost unlimited powers — yet controlled behind the scenes by a nefarious corporation. Attempting to keep them in check are The Boys, a clandestine vigilante unit led by William "Billy" Butcher (Karl Urban).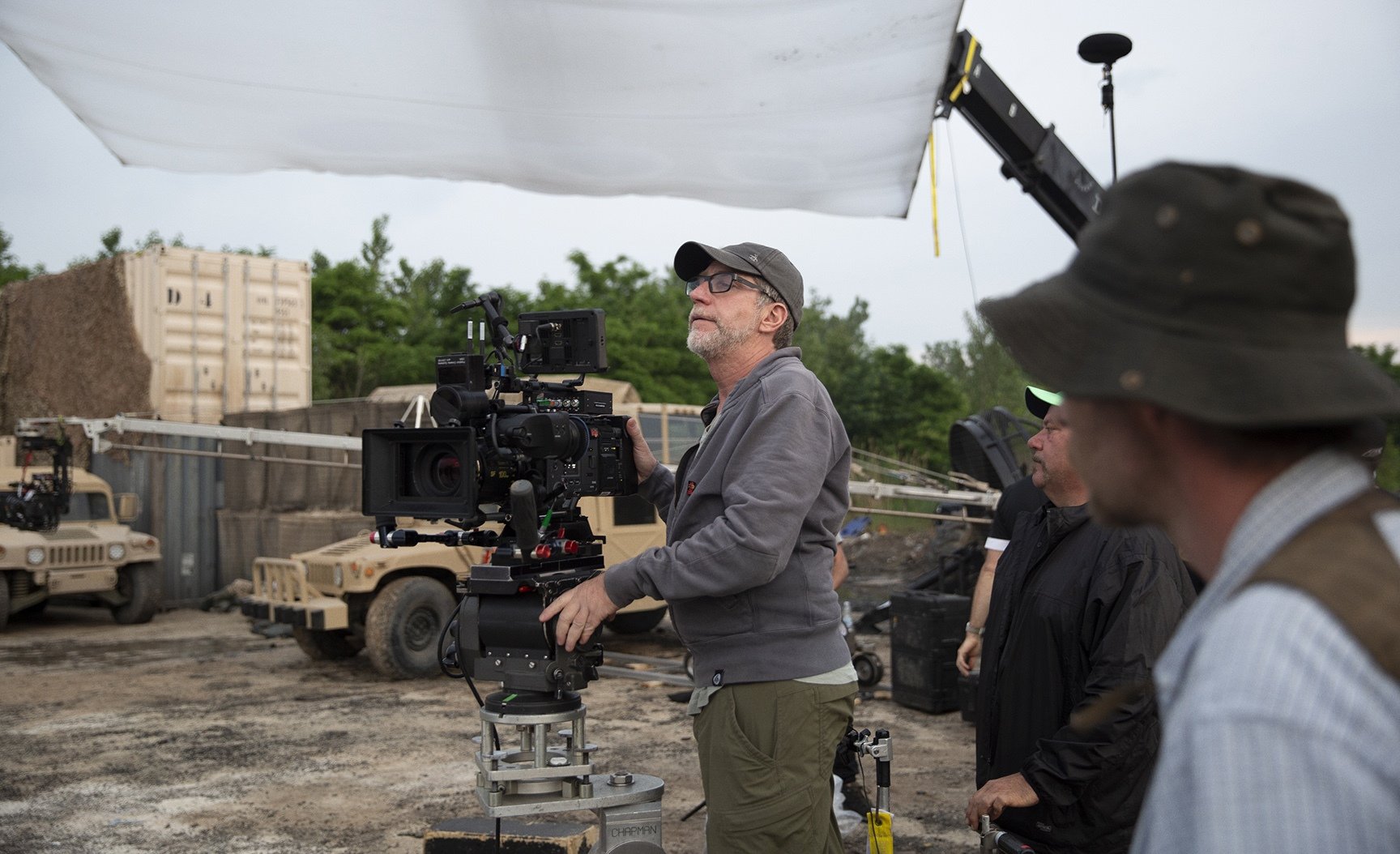 Stoloff (seen above, on the set) shot six outrageous episodes of this dark sci-fi/fantasy show across Seasons 2 and 3. (Dylan Macleod also worked on Season 2, and Miro Baszak joined the production alongside Stoloff for Season 3.)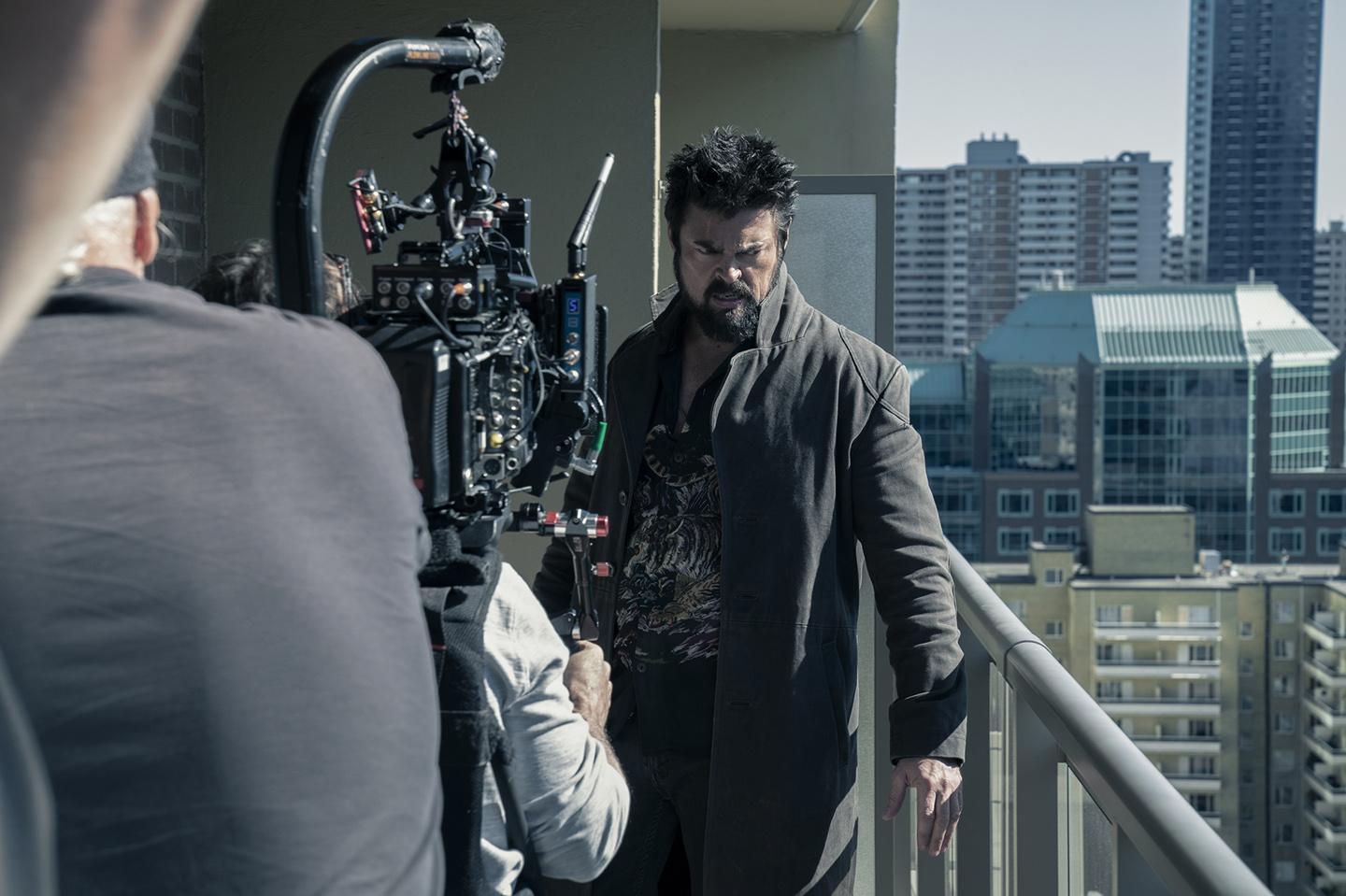 The Boys is predominantly photographed with Sony Venice cameras and Cooke Anamorphic /i SF primes — with GoPros, Fujifilm X-T3 mirrorless digital cameras, and occasionally Vision Research Phantom high-speed cameras employed for stunt and special-effects work.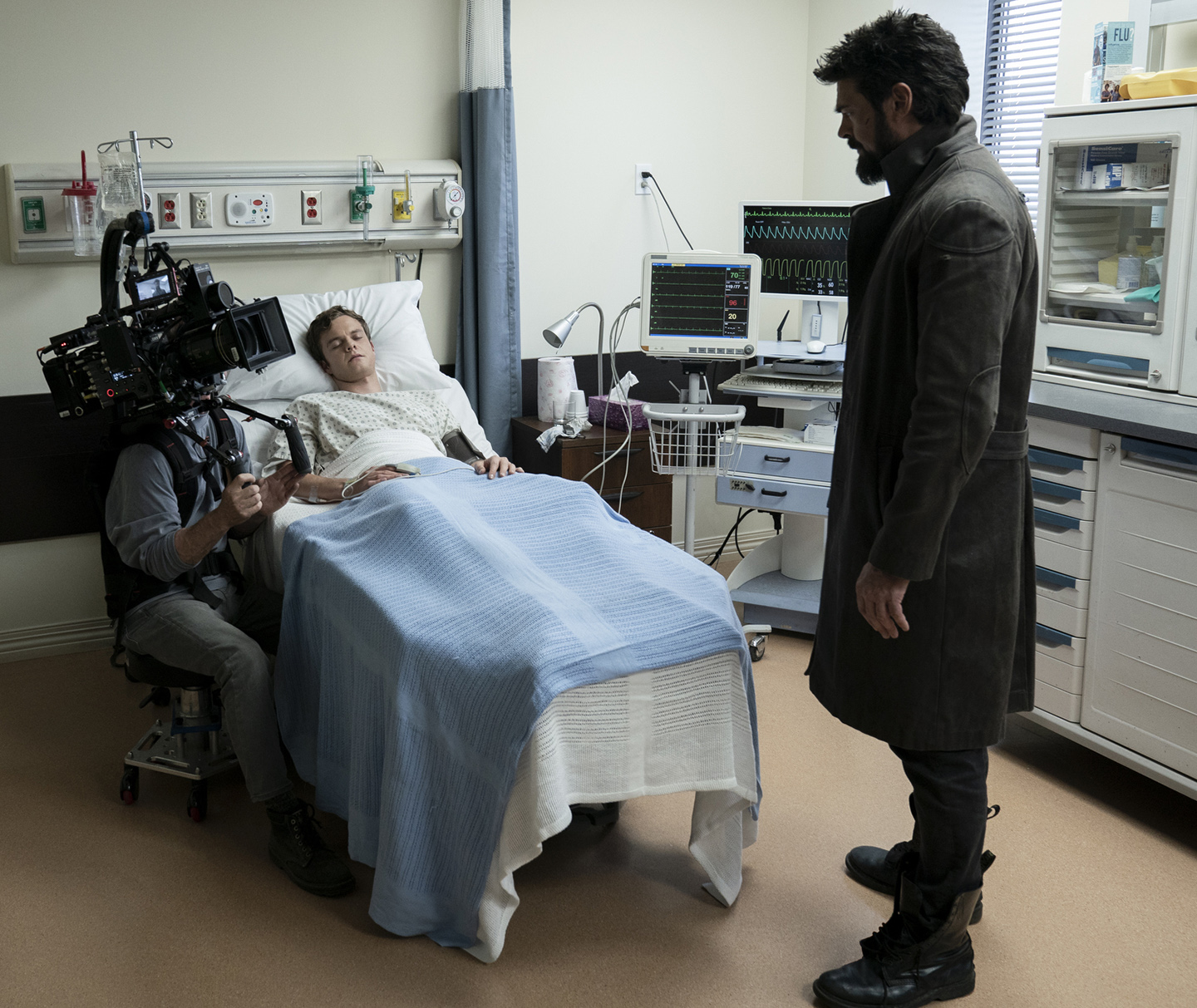 Stoloff got his professional start shooting comedy shorts for Broadway Video in New York City, leading to shooting the MTV sketch show The State. His first episodic series was the cop drama Memphis Beat. His other TV credits include episodes of Amazing Stories, Jack Ryan, Ray Donovan, The Americans, Zoo and Suits — for which he shot 48 episodes over five seasons. His feature credits include Miracle, Crooked Arrows, Vampirifica, Butterfly Effect: Revelations and Wedding Daze.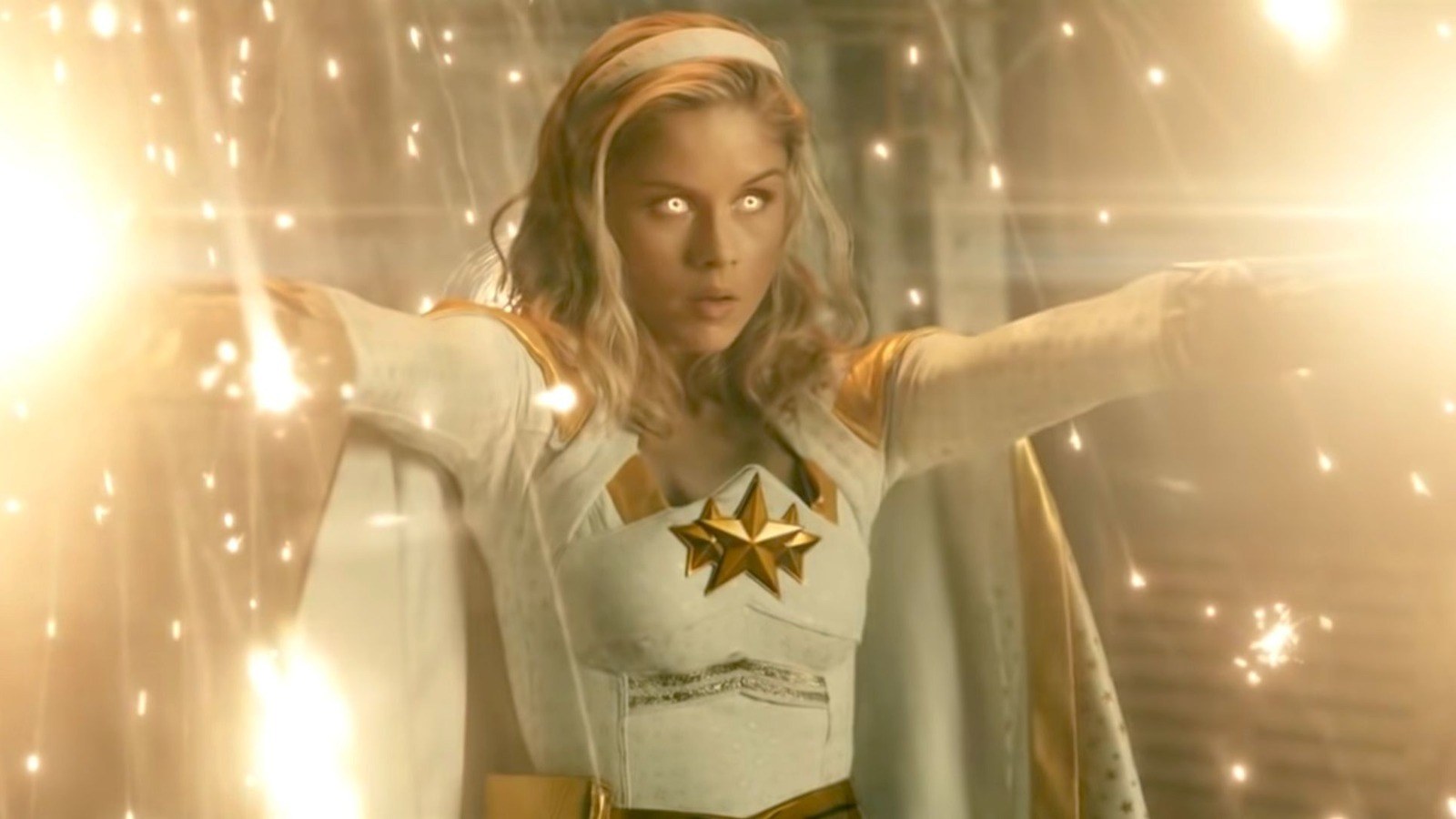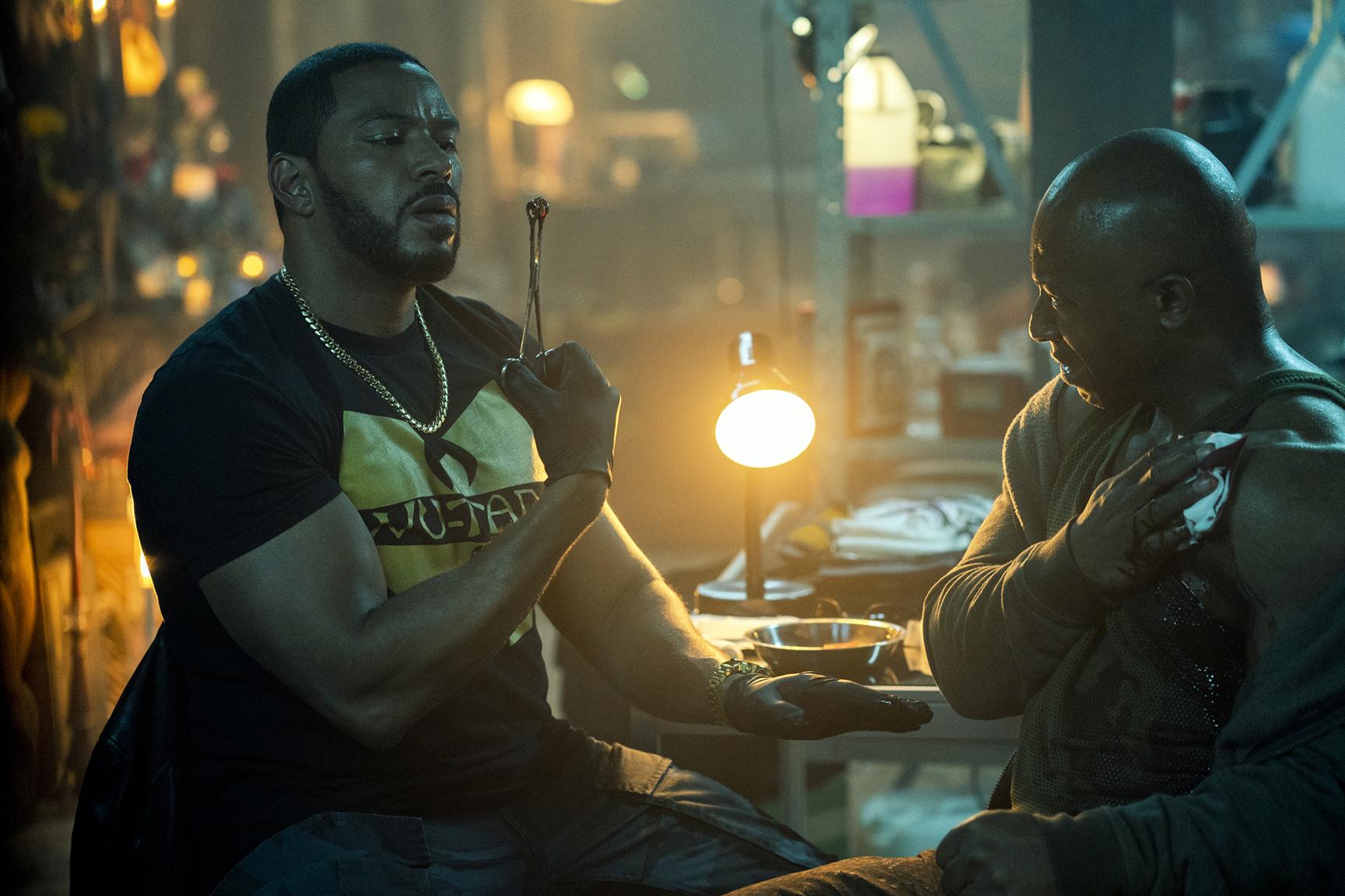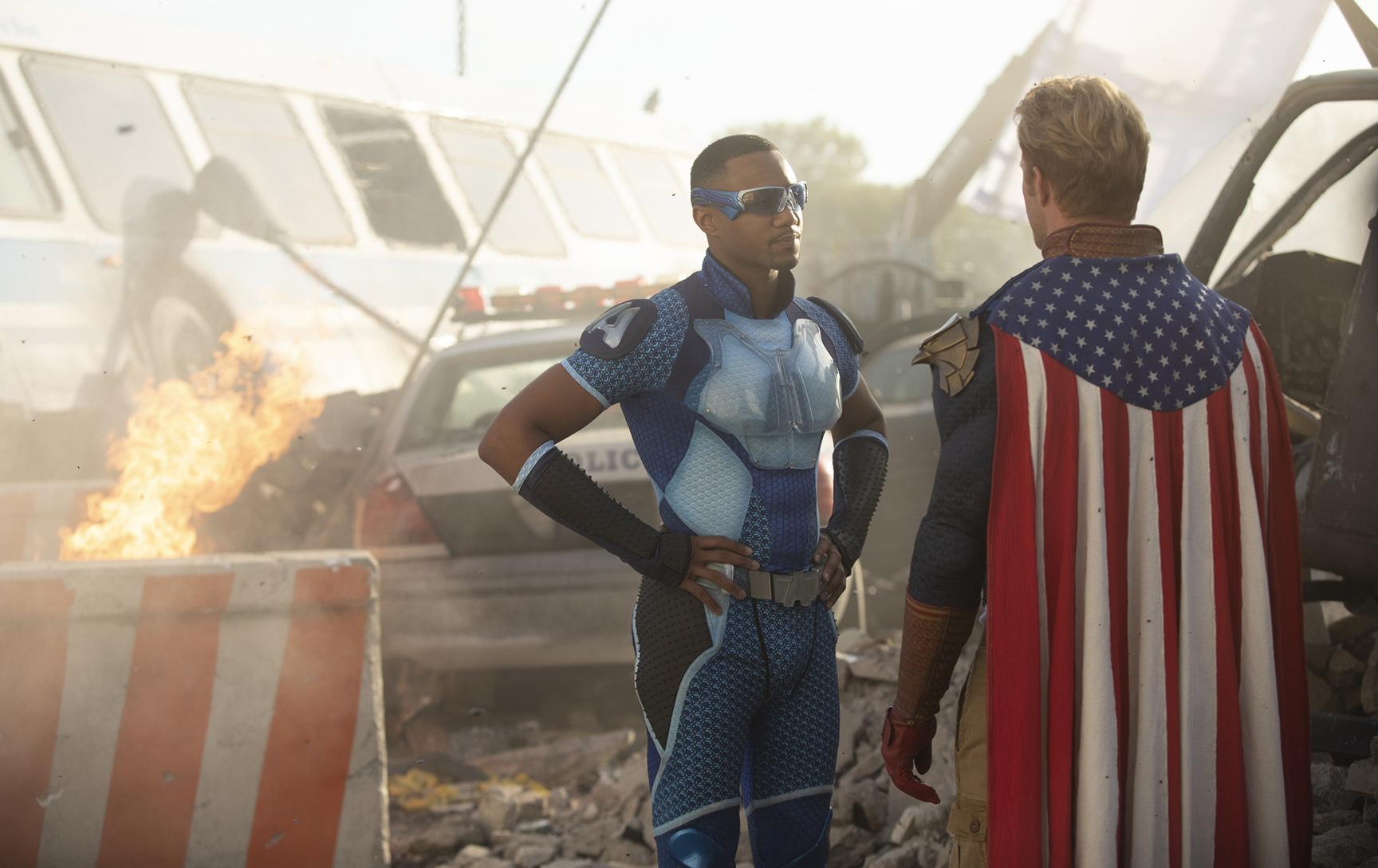 A native of Chicago, Lieberman is a self-taught cinematographer who learned on the job while shooting documentaries, shorts and industrial films before photographing his first feature, the horror classic Henry: Portrait of A Serial Killer. After relocating to Los Angeles, he began working in television, shooting a series of stand-out network series, including My So-Called Life, Once and Again, Joan of Arcadia and Heroes. He is also the chair of the ASC Photo Gallery committee. 

---
American Cinematographer covers The Boys in more detail in the July 2021 issue.
You'll find all ASC Clubhouse Conversations episodes here.