All Videos
Clubhouse Conversations — The Crown
In this episode, cinematographer Adriano Goldman, ASC, ABC is joined by interviewer Richard Crudo, ASC to discuss his work on The Crown — the historical-drama series that charts the reign and private life of Queen Elizabeth II.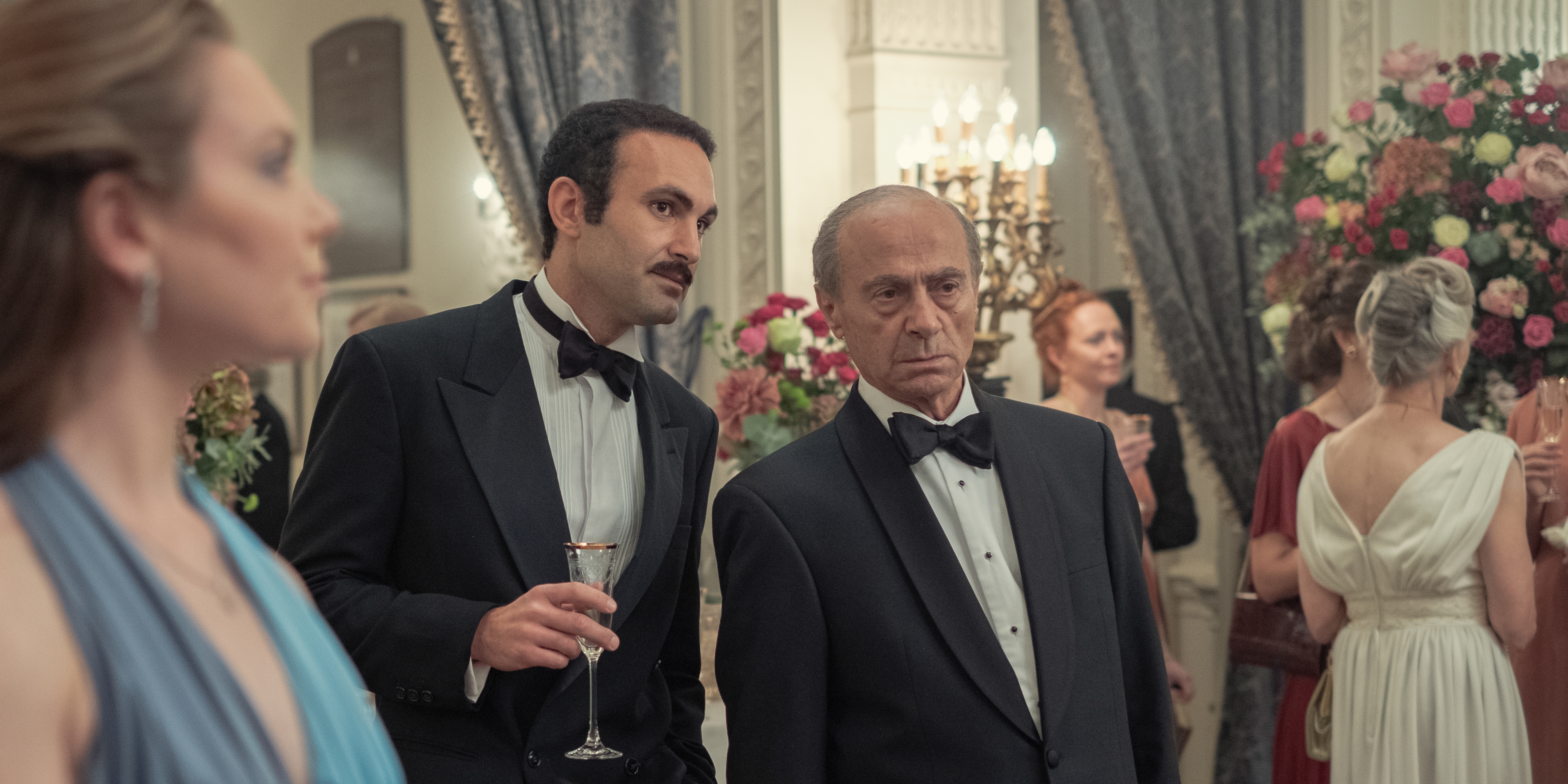 Season 5 of The Crown takes place during the time period between 1991 and 1997, exploring how Queen Elizabeth II and her immediate family grappled with the fall of the Soviet Union, multiple scandals and the separation and divorce of Prince Charles and Princess Diana. Goldman shot Episode 3, entitled "Mou Mou," and Episode 10, entitled "Decommissioned."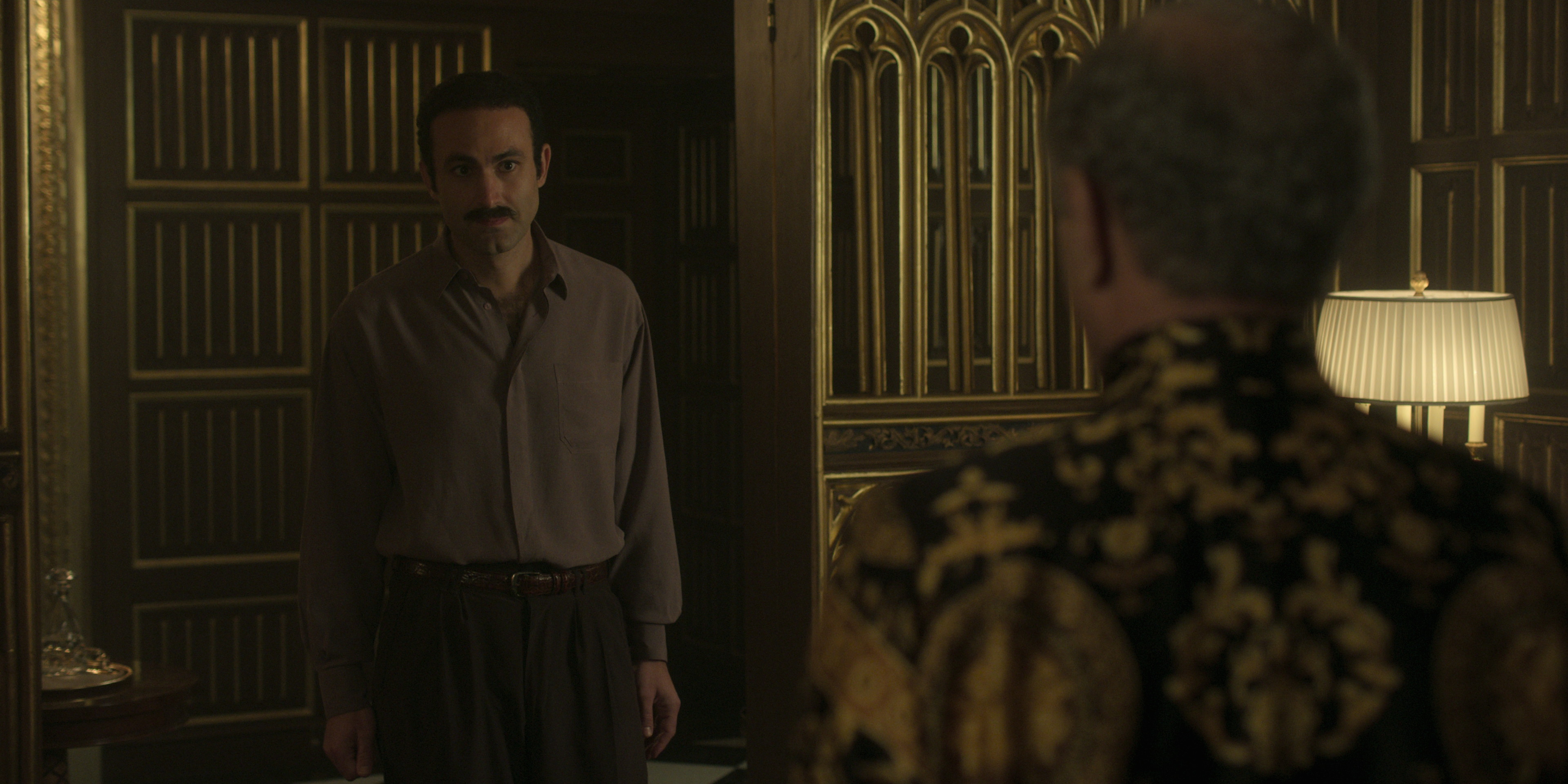 In this interview, Goldman discusses how the lenses for the show have evolved over its many seasons; the importance of of the show's changing tones to reflect character development; his frequent use of practical lighting; and how he approached scheduling his shooting daylight-exterior shoots.

---
Adriano Goldman, ASC, ABC is a cinematographer whose credits include Sin Nombre (for which he won the Excellence in Cinematography Award at the 2009 Sundance Sundance Film Festival), Trash, August: Osage County, and the Star Wars series Andor.
Richard Crudo, ASC is a cinematographer whose credits include the features American Pie, American Buffalo, Dirty People and Jane the Virgin and the series Justified.
---
You'll find all episodes in our ASC Clubhouse Conversations series here.