All Videos
Clubhouse Conversations - The Lost Symbol
In this panel discussion, filmmaker, AC contributor and moderator Jim Hemphill talks to the trio of cinematographers who brought this history-based conspiracy drama series to the screen: Fraser Brown, CSC; David Greene, ASC, CSC and Boris Mojsovski, ASC, CSC.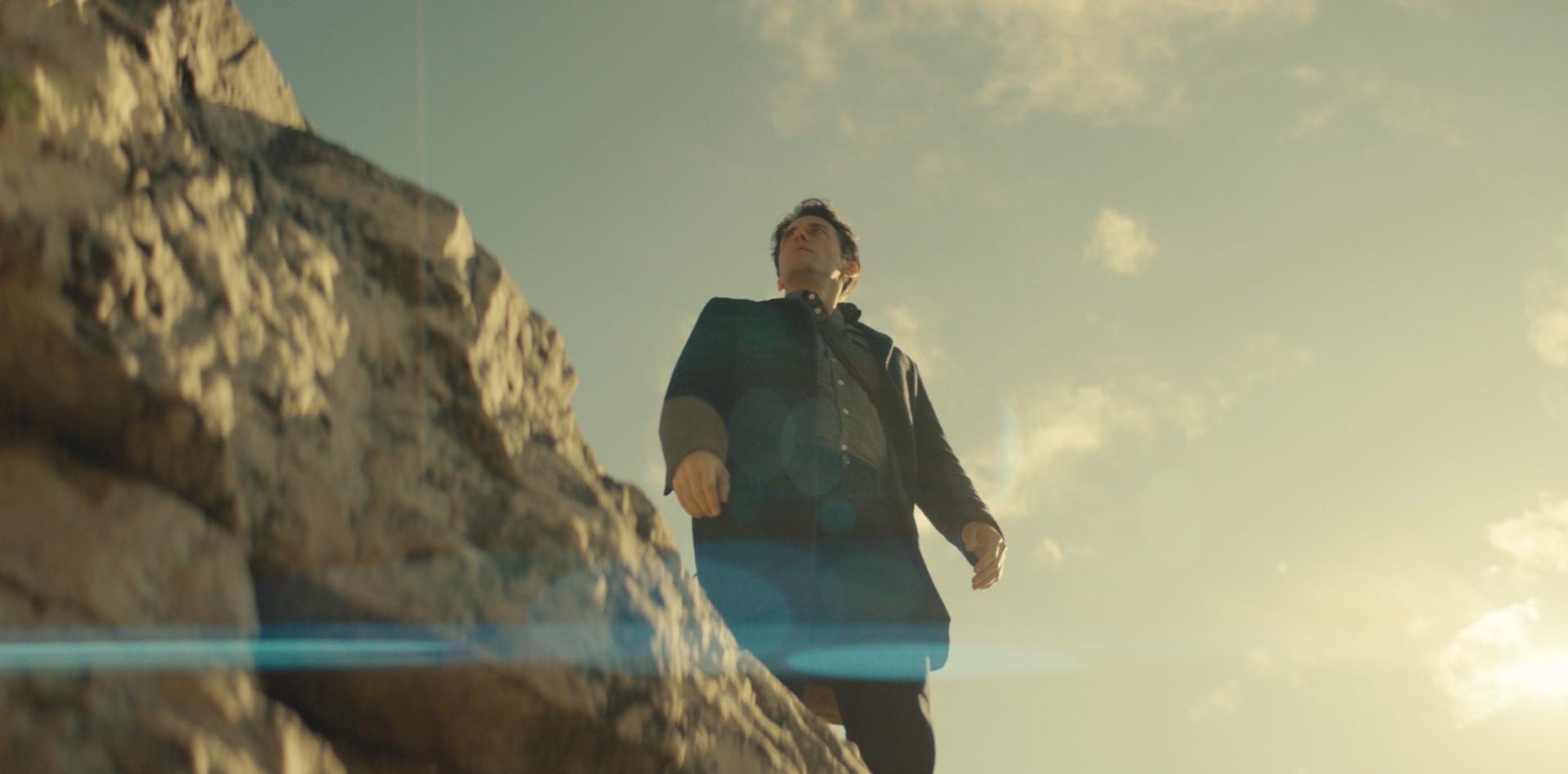 Based on the 2009 novel of the same name by bestselling author Dan Brown (The Da Vinci Code, Angels & Demons, Inferno), The Lost Symbol traces the early exploits of his popular character Robert Langdon, the Harvard professor of art history and symbology expert with a flair for solving impossible mysteries.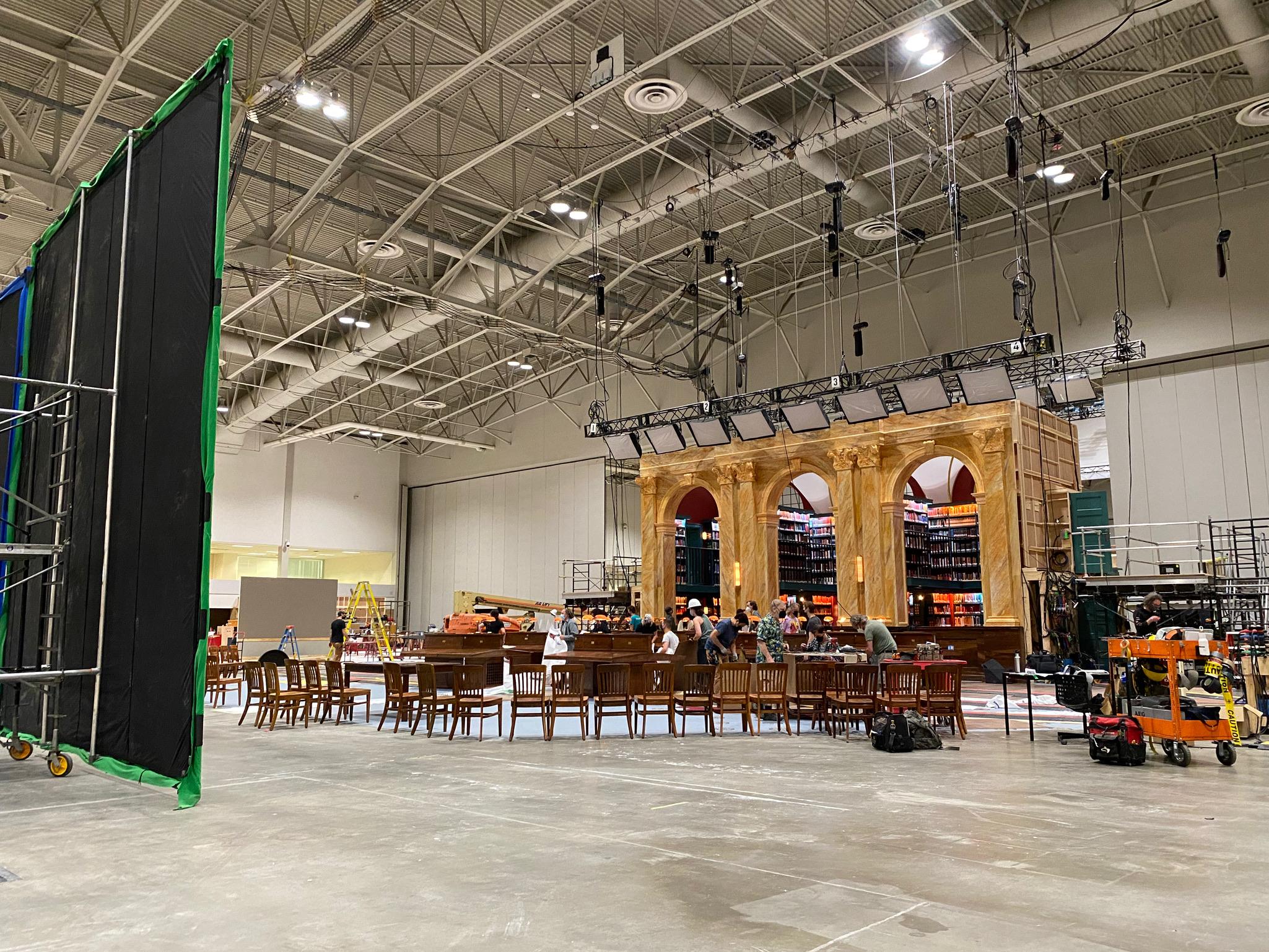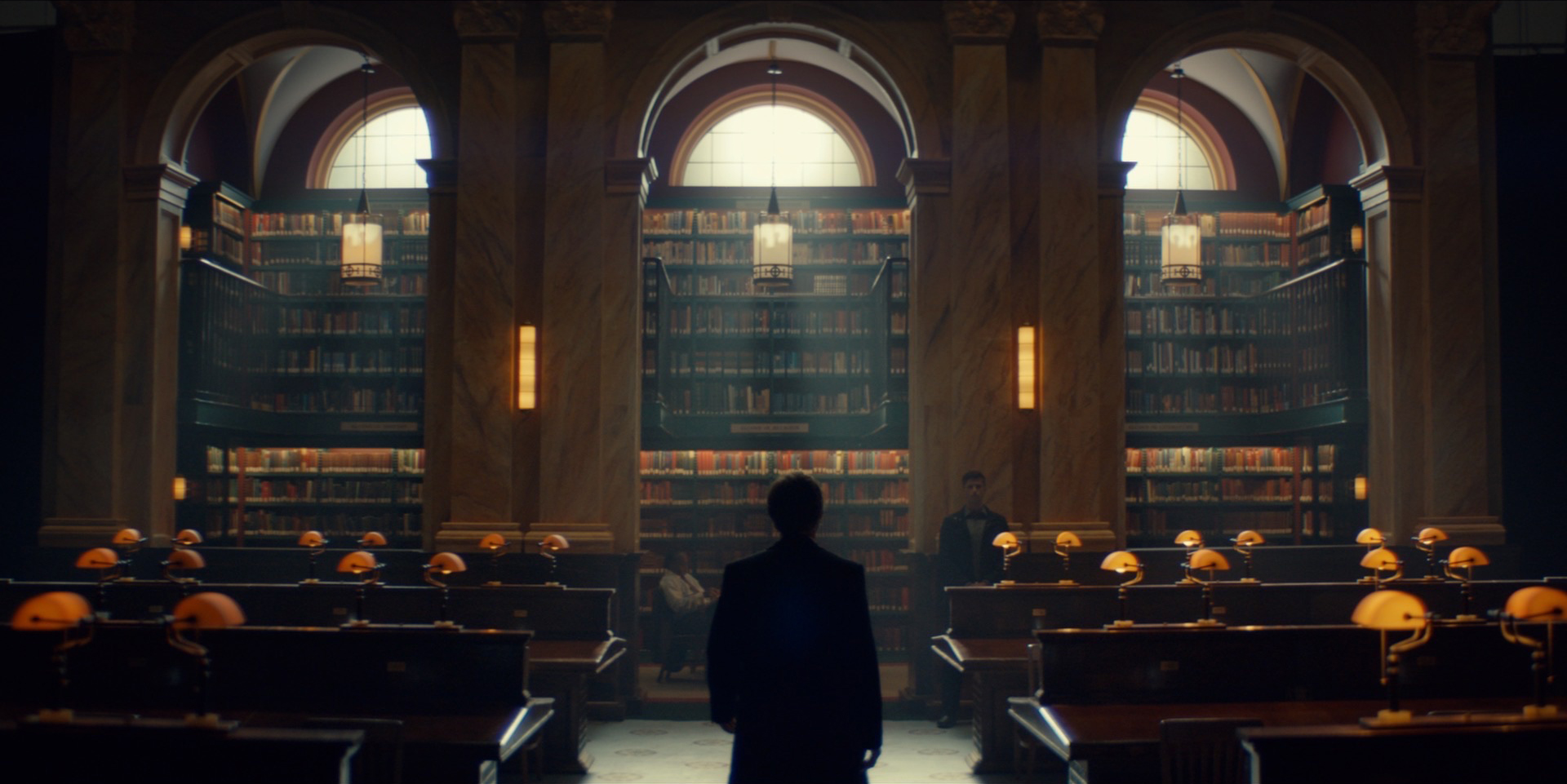 Production on the Peacock series began in the summer of 2021, shooting in and around Toronto. Working together closely, Brown and Mojsovski determined the overall look of the show based on their reading of the story and input from their producers, taking visual cues from the pilot but understanding that the ensuring episodes would not have the same scope. Other key influences on their evolving "visual manifesto" naturally included their incoming directors, production designer Rocco Matteo's vision, and the Ron Howard-directed feature films based on Brown's previous novels, which were all shot by Salvatore Totino, ASC. In addition, Prof. Langdon's frequent examination of small artifacts — maps, watches, books, etc. — would call for extensive detail photography.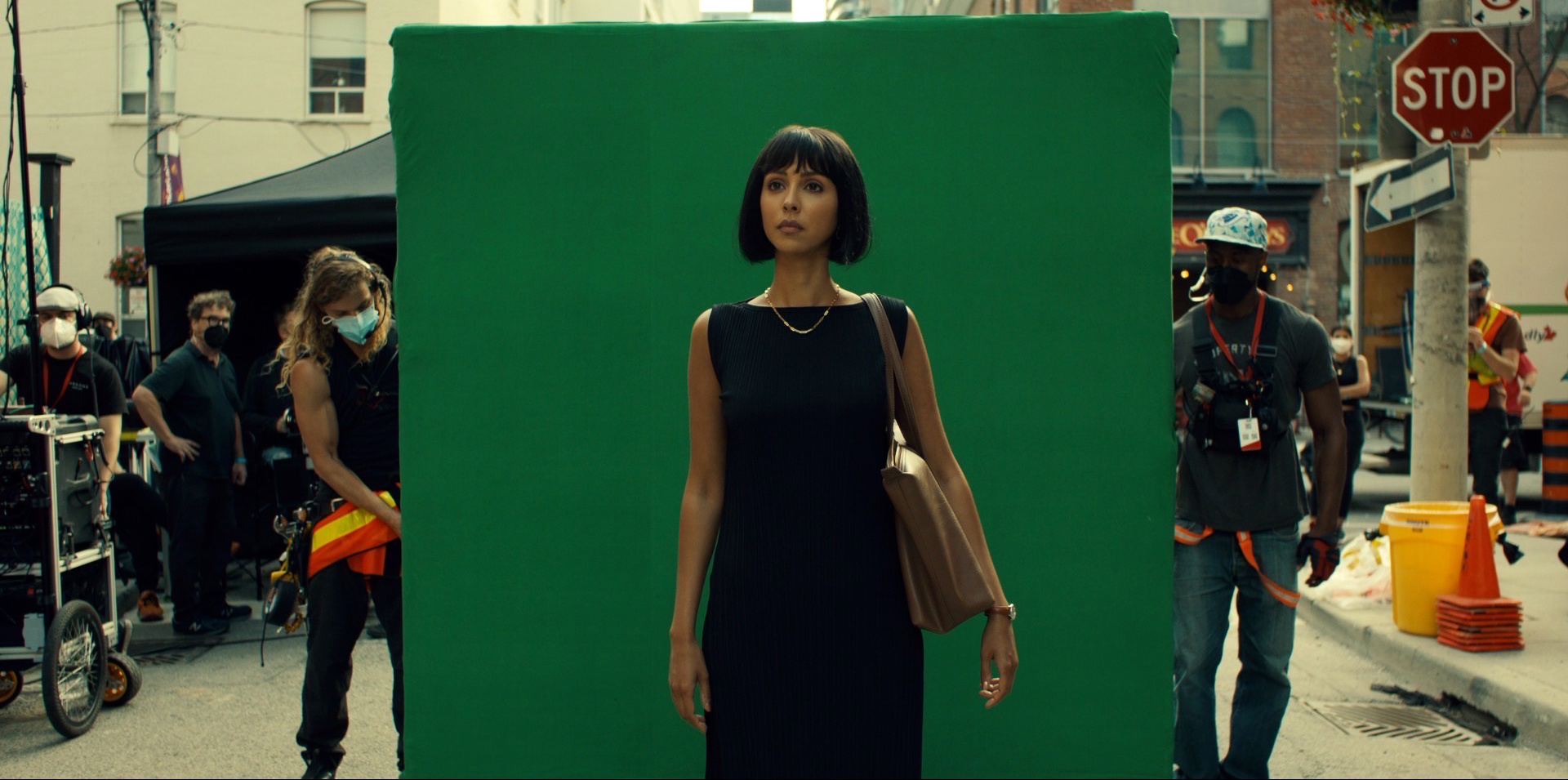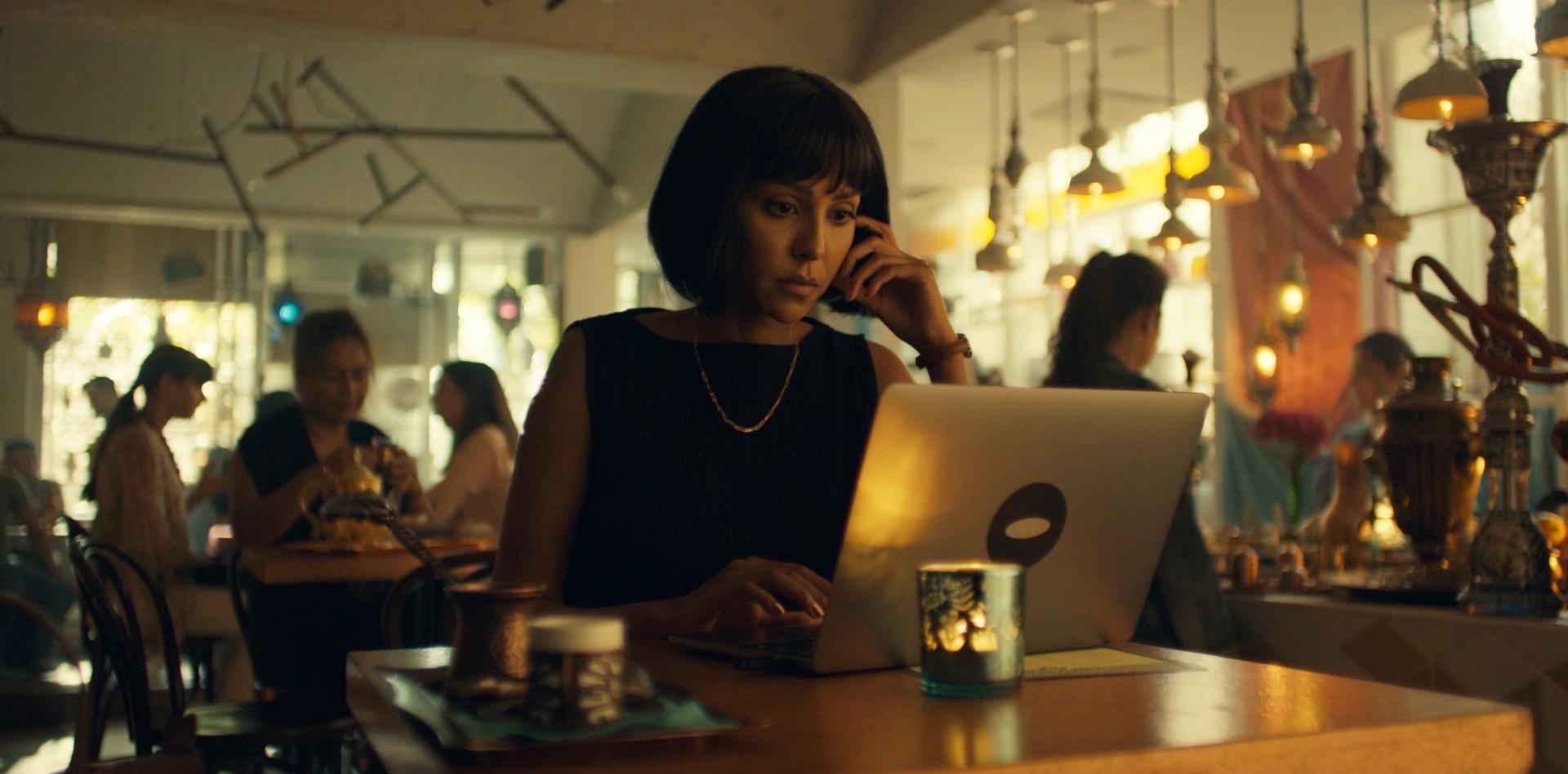 Greene came aboard the production when Mojsovski was tasked with directing episode 7 — as the longtime collaborators had an in-place shorthand that would help them maximize their tight schedule.
Working in a 2:1 aspect ratio, the cinematographers relied on Arri Alexa cameras generally paired with Atlas Lens optics, though vintage Canon K-35s were frequently employed when they sought a softer image, often for flashback sequences.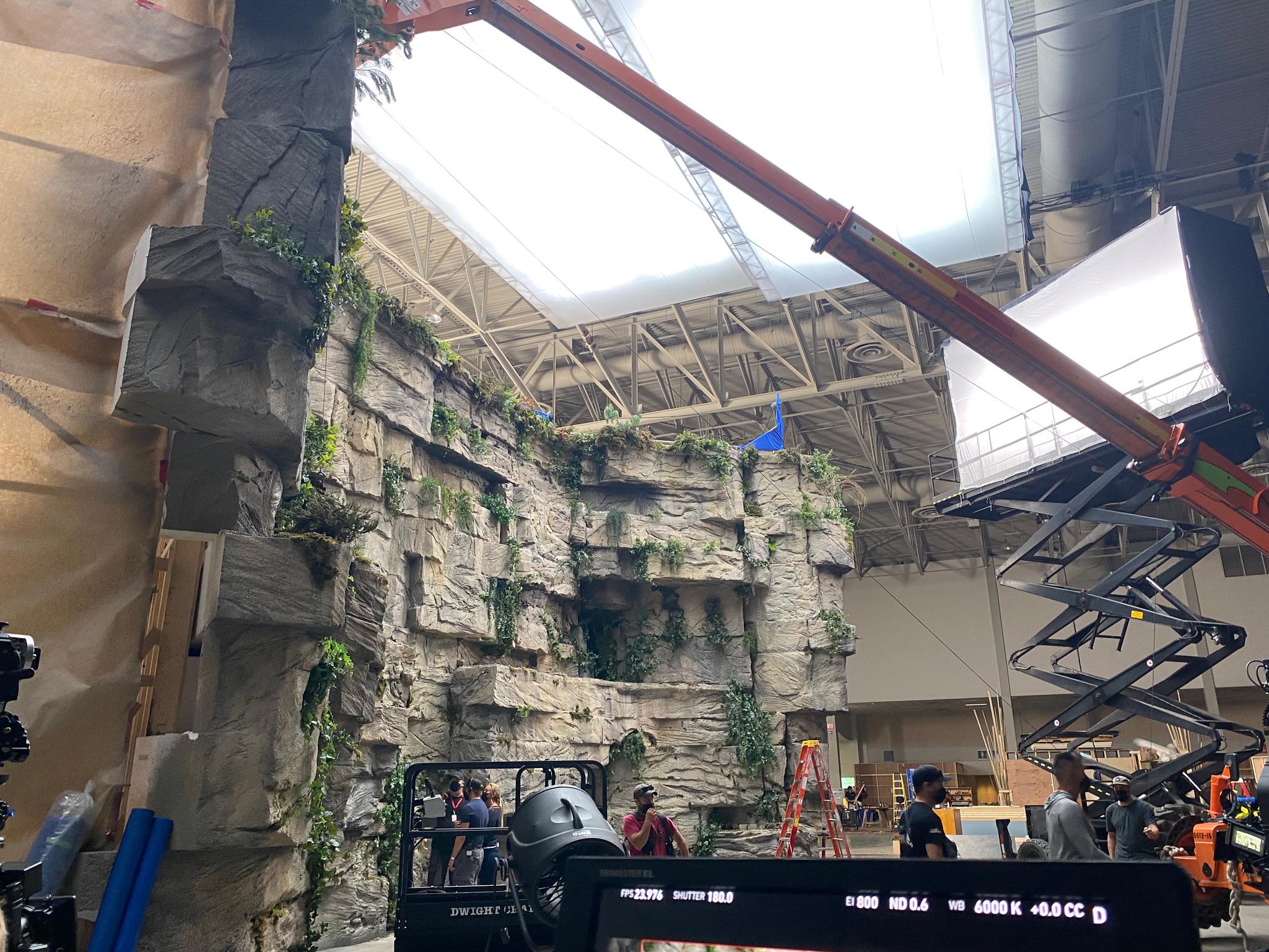 Based in Toronto, Fraser Brown's love of motion pictures started at a young age and led him to study film at Sheridan College. After completing his studies in 2003, he began working in Toronto's booming film industry. He first established himself as a capable technician (working as a grip, gaffer and camera operator) before deciding to pursue work as a cinematographer.
After gaining experience while shooting numerous short films, Brown earned his first credits in television, including the telefilms My Daughter Must Live, Not With My Daughter and The Music in Me. He soon started shooting episodic series including Backstage, Blood and Water, Kim's Convenience (earning a Canadian Screen Award nomination), The Hardy Boys (earning a CSC Award nomination) and Titans.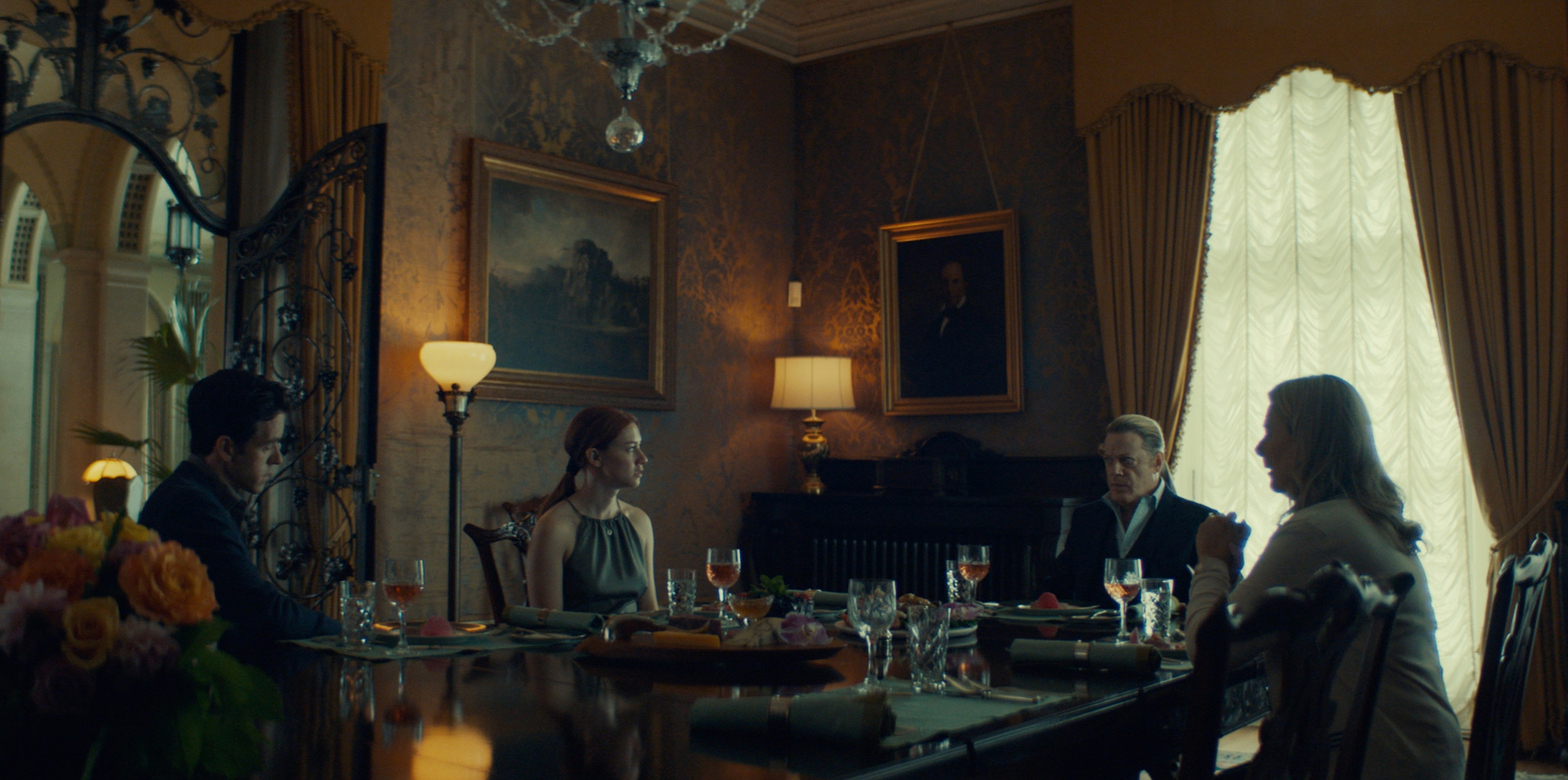 David Greene was born in Sarnia, Ontario. At age 15, he volunteered at the local community-access television station, operating cameras at sporting events and producing shows with friends. By 17 he was studying electronics at a college in Toronto, but he soon transferred into the film program at York University, where he went on to win several Canadian Society of Cinematography student awards. After graduating, he worked on short films and music videos, but it was his work on a small independent feature, Century Hotel, that caught the eye of an American television movie producer.
Greene has since been nominated for five ASC Awards — two for his work on the 12 Monkeys episodes "Mentally Divergent" and "Mother," one for the Beauty and the Beast episode "Tough Love," another for the telefilm The Trip to Bountiful, and, most recently, for the Impulse episode "The Moroi."
Greene's other credits also include the features Defendor, The Entitled and Empire of Dirt, as well as the series Titans, American Gods and Chapelwaite.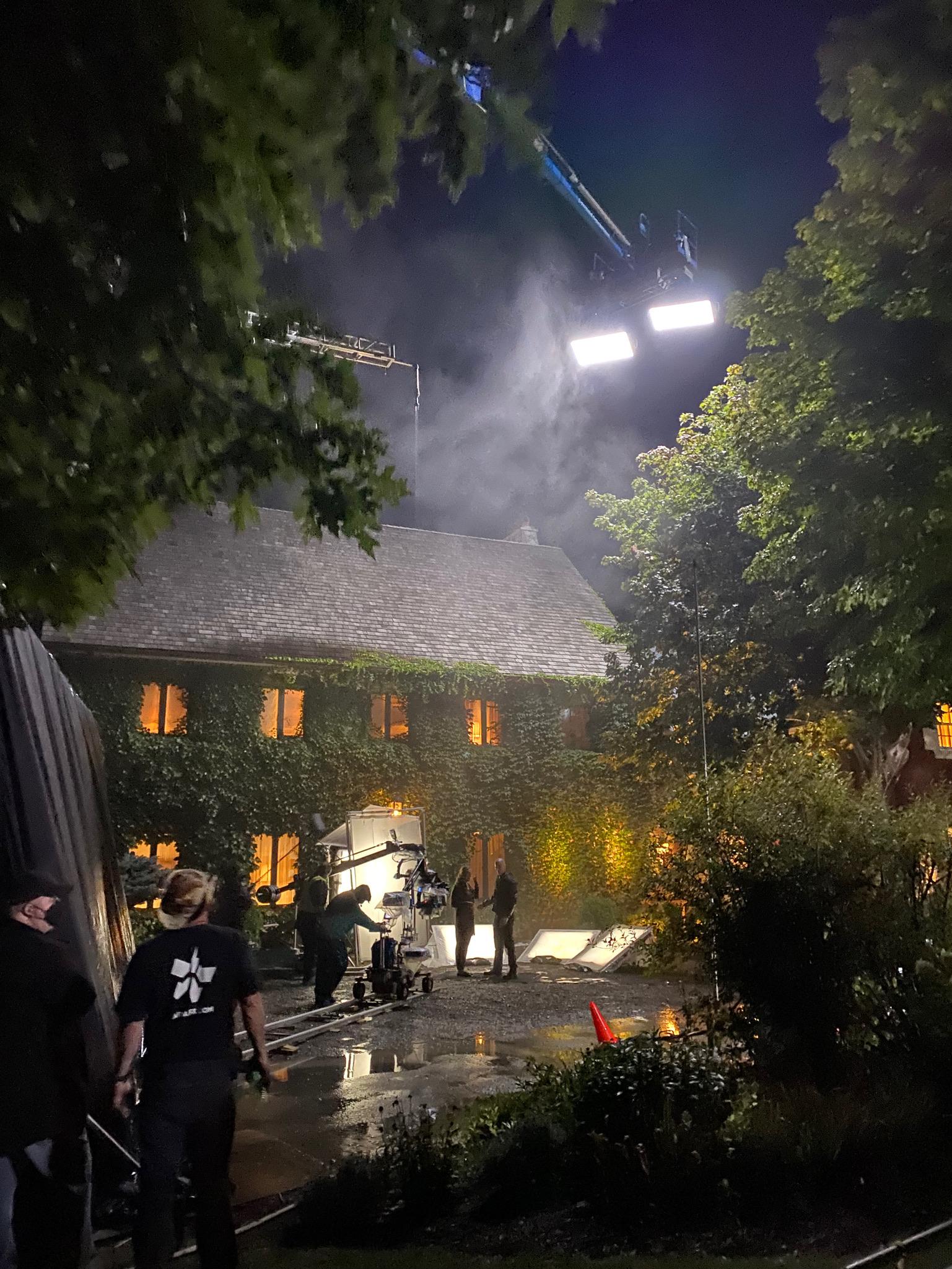 Boris Mojsovski was born in Sarajevo, Bosnia–Herzegovina, but later moved to Toronto following the Bosnian War. Mojsovski says that his "fascination with the cinematic language began in early childhood as a result of spending endless hours on film sets with my father Levko Mojsovski, a veteran cinematographer."
The young man completed a master's degree in production and film theory and became the third generation of his family to pursue a career in motion pictures. His cinematography education continued when ASC greats Vilmos Zsigmond and László Kovács selected Mojsovski as one of 10 participants in a Budapest master class program. That same year, he received a Kodak Award for new filmmakers to watch.
Mojsovski made his directorial debut with the 2002 feature Three and a Half, which he also wrote and co-produced. He was selected to filmmakers labs in Berlin and through TIFF, and made his second feature, the 2005 drama Neil.
During this time, Mojsovski continued to pursue cinematography and hone his skills. He shot the indie sci-fi horror feature The Day as well as the crime drama Kidnap Capital. For his camerawork on the latter picture, Mojsovski earned a CSC Award nomination as well as recognition by the Madrid and Manchester international film festivals.
The cinematographer then photographed the series 12 Monkeys — working alongside his mentor, David Greene — which earned Mojsovski an ASC Award. His television work also includes the series Taken, Between, Knightfall and Titans.
You'll find all episodes in our ASC Clubhouse Conversations discussion series here.