All Videos
Clubhouse Conversations — The Mandalorian (Season 3)
Cinematographer Dean Cundey, ASC is joined by interviewer Patrick Cady, ASC to discuss his work on Season 3 of this groundbreaking space-Western series set within the Star Wars universe.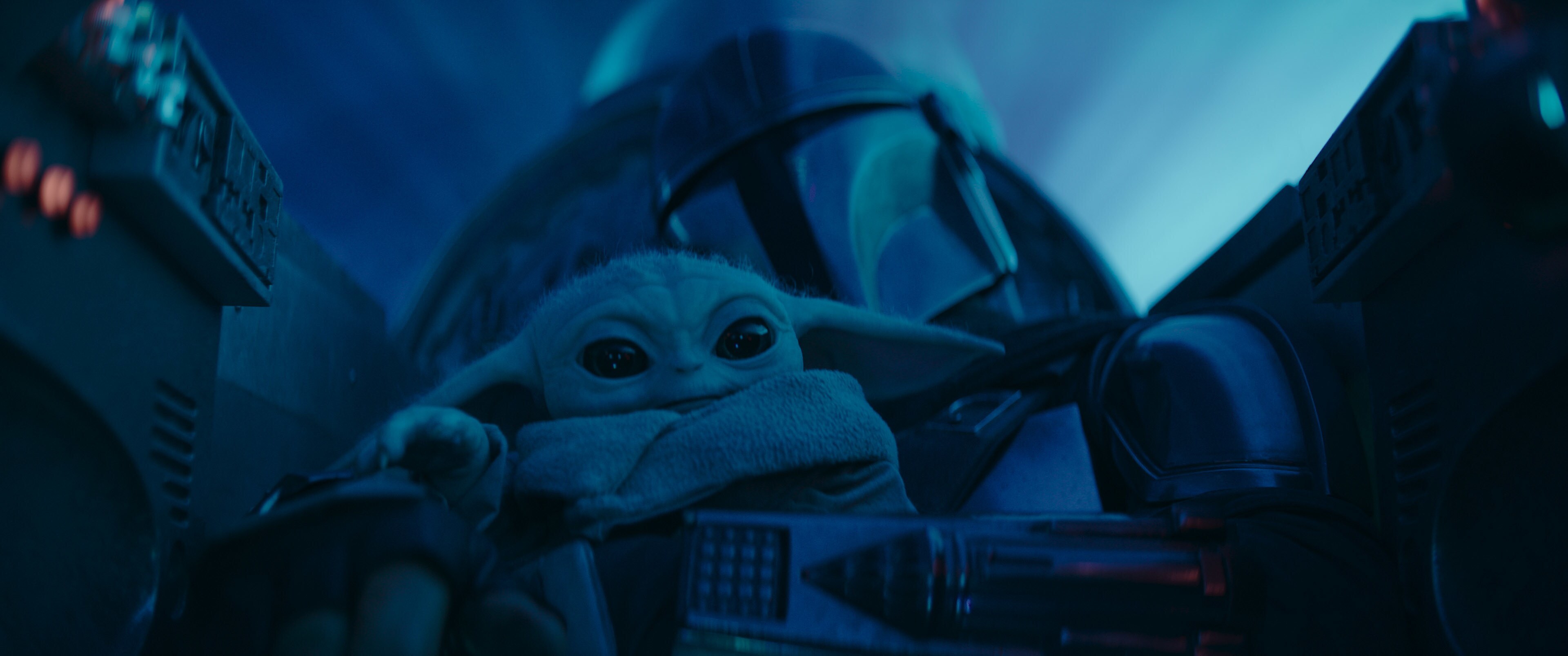 In Season 3 of The Mandalorian, bounty hunter Din Djarin (Pedro Pascal) reunites with his adopted son Grogu and travels to the planet Mandalore, aided on his journey by the warrior Bo-Katan Kryze (Katee Sackhoff). Cundey — who also served as director of photography on two episodes of the Star Wars series The Book of Boba Fett in 2022 — shot three of this season's eight episodes, including the season premiere, entitled "The Apostate."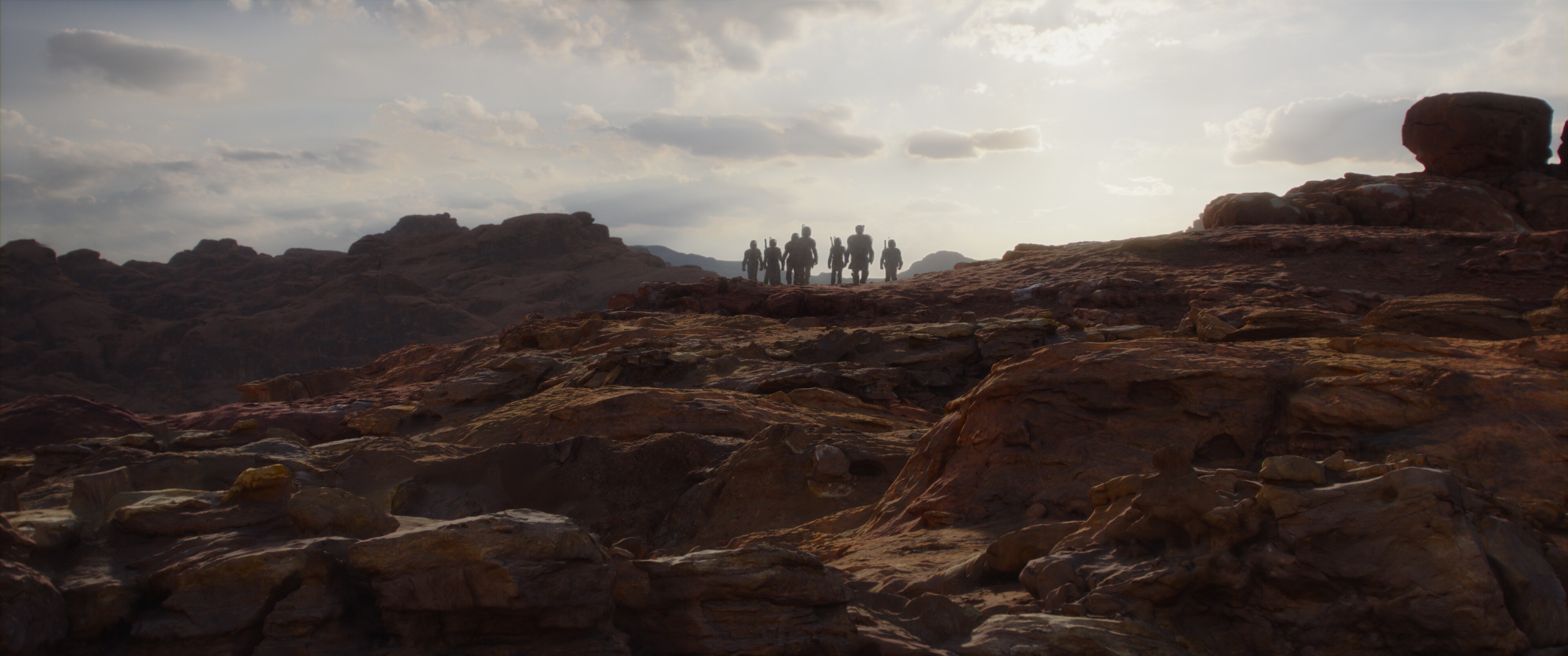 In this interview, Cundey shares his experience working with Carl Weathers, who stars in the show as Greef Karga and directed Episode 4 of Season 3; his insights into the production's elaborate pre-visualization process; his approach to lighting while shooting on an LED volume; and how he carefully incorporated "imperfections" into the show's style to heighten its sense of realism.

---
Dean Cundey, ASC is a cinematographer whose storied body of work includes the features Halloween, The Thing, Who Framed Roger Rabbit (which earned him an Academy Award nomination in 1988), Jurassic Park and Apollo 13. In 2014, he received the ASC Lifetime Achievement Award.
Patrick Cady, ASC studied filmmaking at NYU's Tisch School of the Arts, and has since carved out an extensive cinematography career in both film and TV. He broke out in 2000 after shooting his first feature, director Karen Kusama's award-winning drama Girlfight, and went on to shoot many series including Cold Case, Rectify and Insecure, for which he earned a 2018 Emmy Award nomination.
---
You'll find all episodes in our ASC Clubhouse Conversations series here.