All Videos
Clubhouse Conversations — The Marvelous Mrs. Maisel (Season 5)
In this episode, cinematographer M. David Mullen, ASC is joined by interviewer Patrick Cady, ASC to discuss his work on Season 5 of The Marvelous Mrs. Maisel — the acclaimed period comedy-drama series that follows a young mother's pursuit of her dreams of becoming a stand-up comic in 1950s and '60s New York City.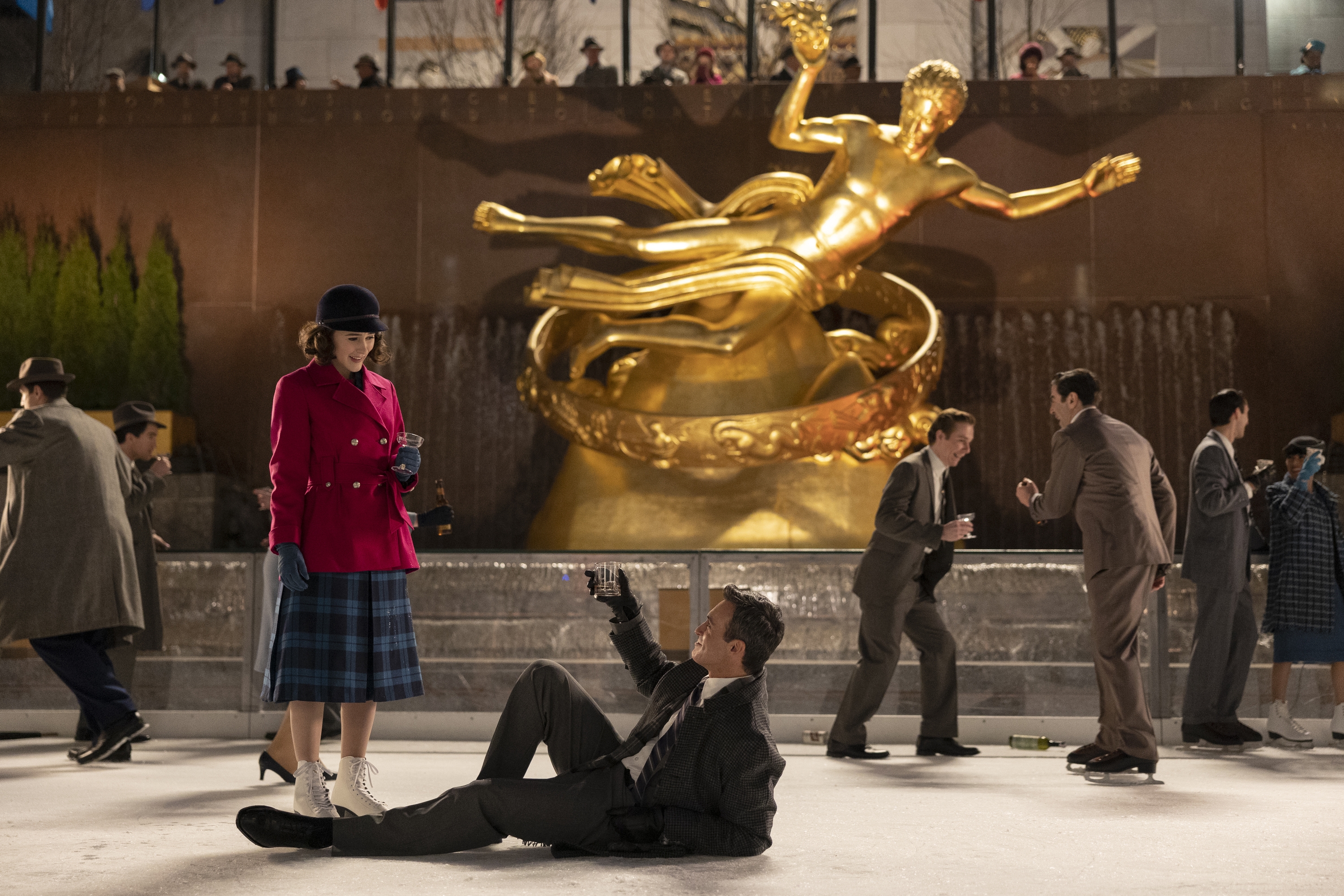 In the fifth and final season of The Marvelous Mrs. Maisel, Miriam "Midge" Maisel (Rachel Brosnahan) inches ever-closer toward realizing her ambitions in the world of stand-up in the early '60s, while multiple time-jumps into the '70s and '80s explore other characters later in their lives. Mullen shot five of the season's nine episodes, including its premiere, "Go Forward," and its finale, "Four Minutes."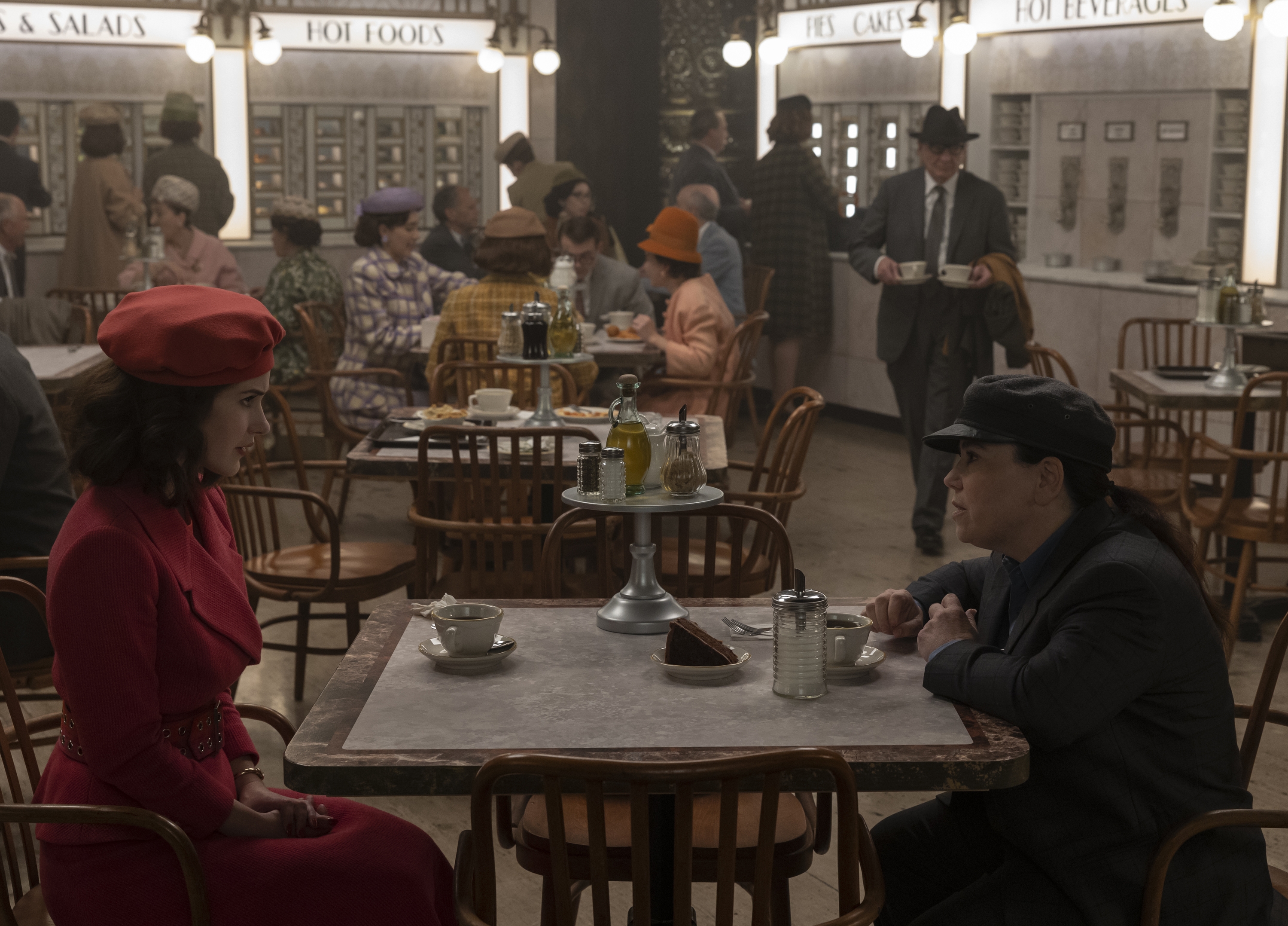 In this interview, Mullen shares how helped create the show's distinct, contemporary take on Technicolor and '50s aesthetics; how he introduced subtle filtration and lens changes to differentiate between narrative time jumps; how he desaturated the image without compromising the look of skin tones; how he and the crew orchestrated and lit some complex one-shot scenes; and his insights on filming night-street "wet downs" and their resulting effect on contrast.
---
M. David Mullen, ASC is a cinematographer whose storied career credits include such features as Twin Falls Idaho (1999), Akeelah and the Bee (2006), Jennifer's Body (2009) and The Love Witch (2016). For his work on The Marvelous Mrs. Maisel, he earned Emmy Award wins in 2019 and 2020 and an ASC Award win in 2023.
Patrick Cady, ASC studied filmmaking at NYU's Tisch School of the Arts, and has since carved out an extensive cinematography career in both film and TV. He broke out in 2000 after shooting his first feature, director Karen Kusama's award-winning drama Girlfight, and went on to shoot many series including Cold Case, Rectify and Insecure, for which he earned a 2018 Emmy Award nomination.
---
You'll find all episodes in our ASC Clubhouse Conversations series here.