All Videos
Clubhouse Conversations — The Plot Against America
Interviewer Checco Varese, ASC talks to cinematographer Martin Ahlgren about his camerawork in this HBO mini-series, an alternate-history drama set in the 1940s.
A cautionary tale based on the Philip Roth's 2004 novel of the same name, The Plot Against America depicts life in the United States after the political defeat of Franklin D. Roosevelt by populist hero Charles Lindbergh — a Nazi sympathizer who signs a neutrality pact with Germany and fosters the rise of violent anti-Semitism.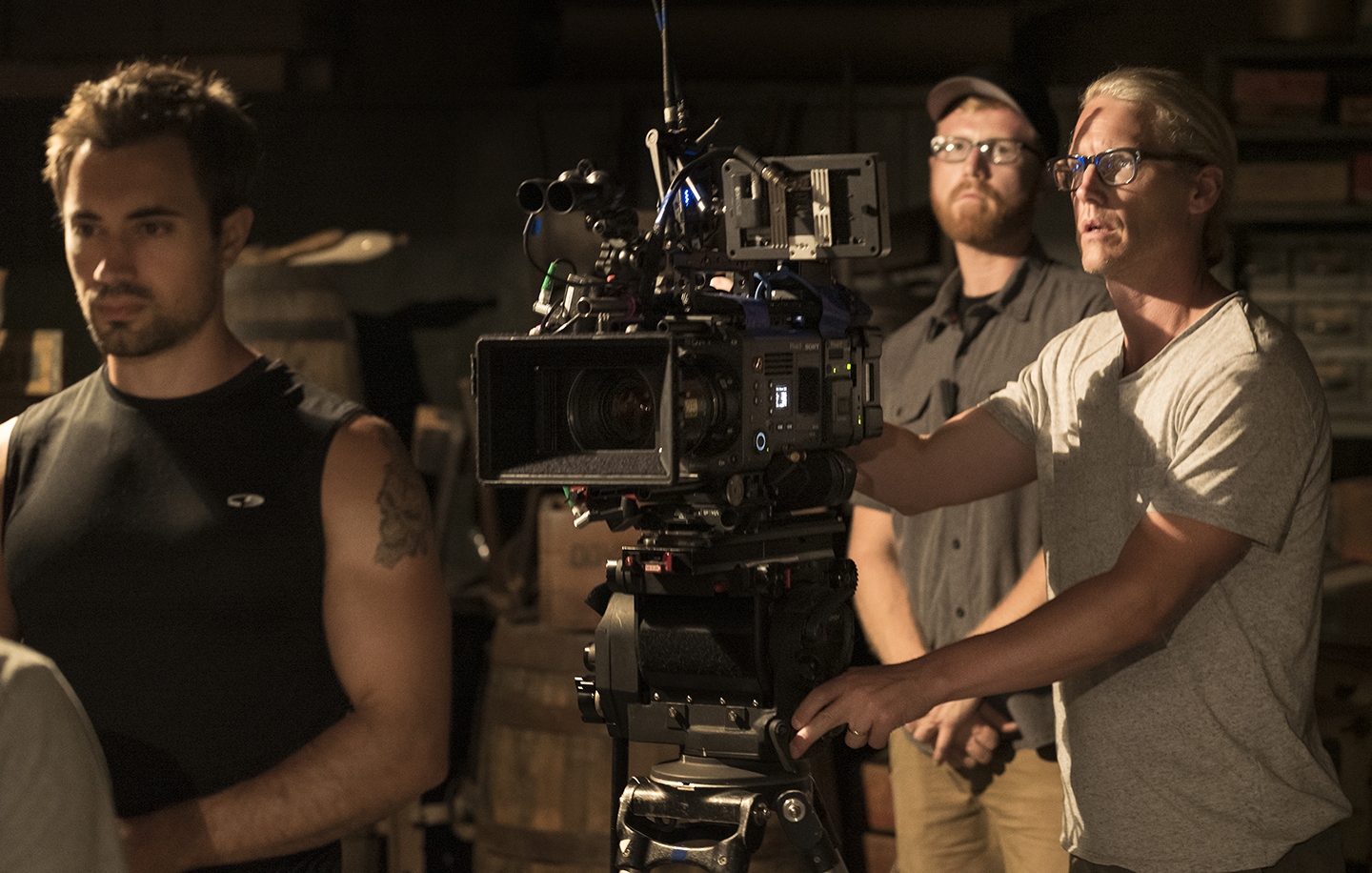 Cinematographer Martin Ahlgren (far right) lines up a shot.

Inspired by photojournalists of the era — including Margaret Bourke-White, Helen Levitt and Robert Frank — Ahlgren shot the project with Sony Venice cameras paired with Kowa Cine Prominar, Cooke 5/i and Canon Cine Prime lenses. Seeking clean images and a deep-focus effect, he eschewed filtration and rarely used the camera's internal NDs. He also controlled depth of field by windowing the camera's sensor when necessary, alternating between 3K, 4K and 6K for specific creative needs to help tell the story.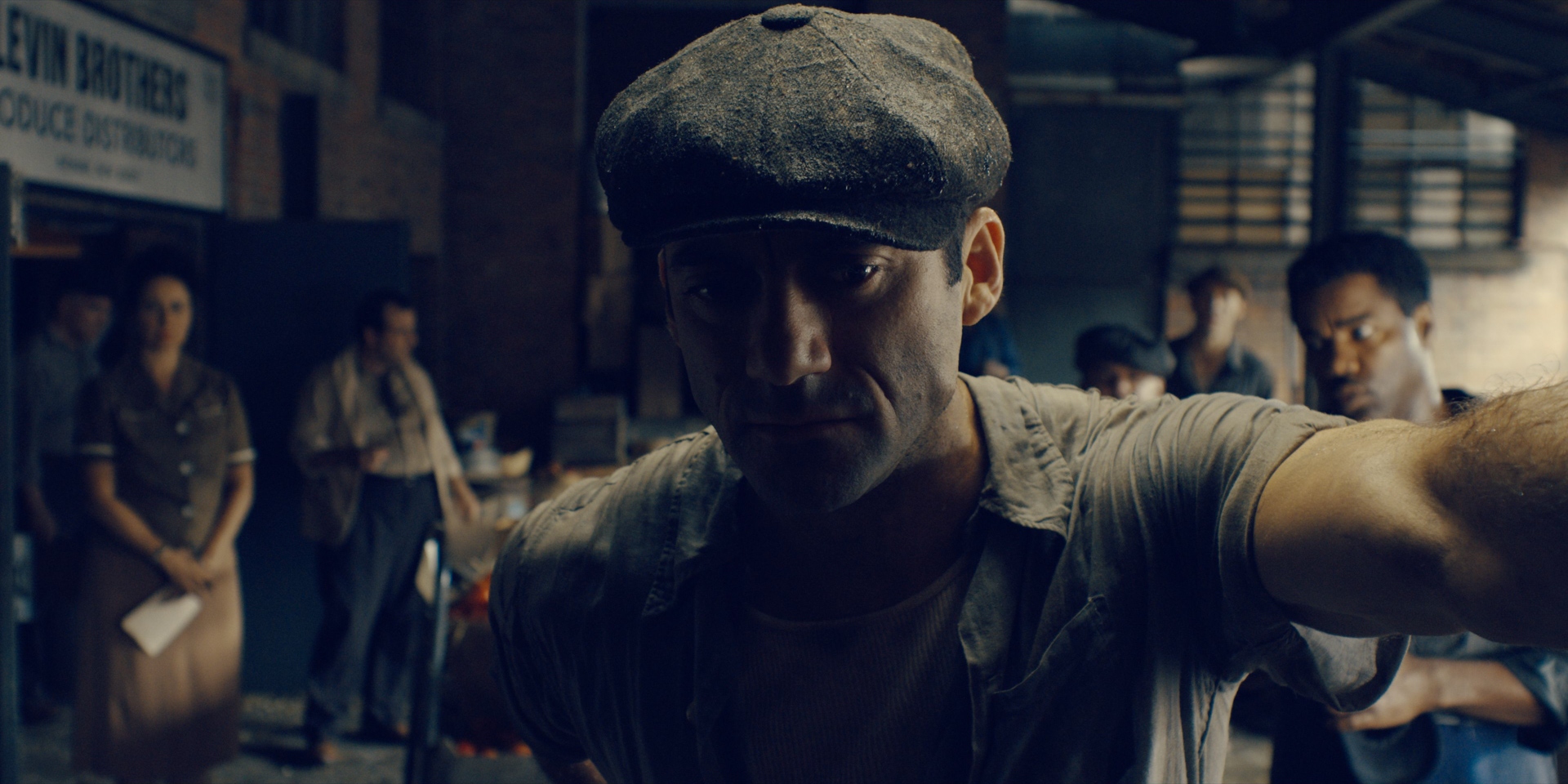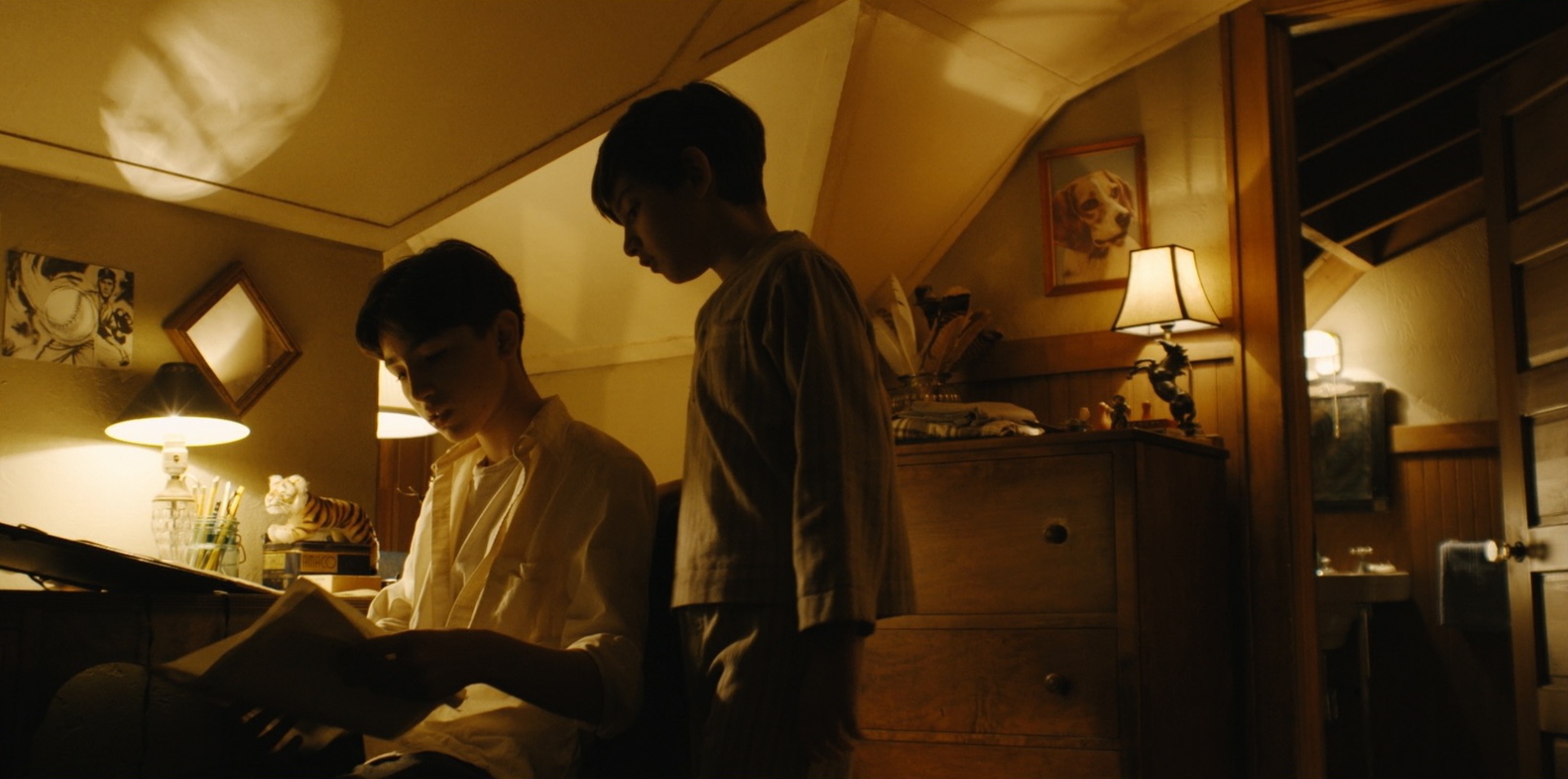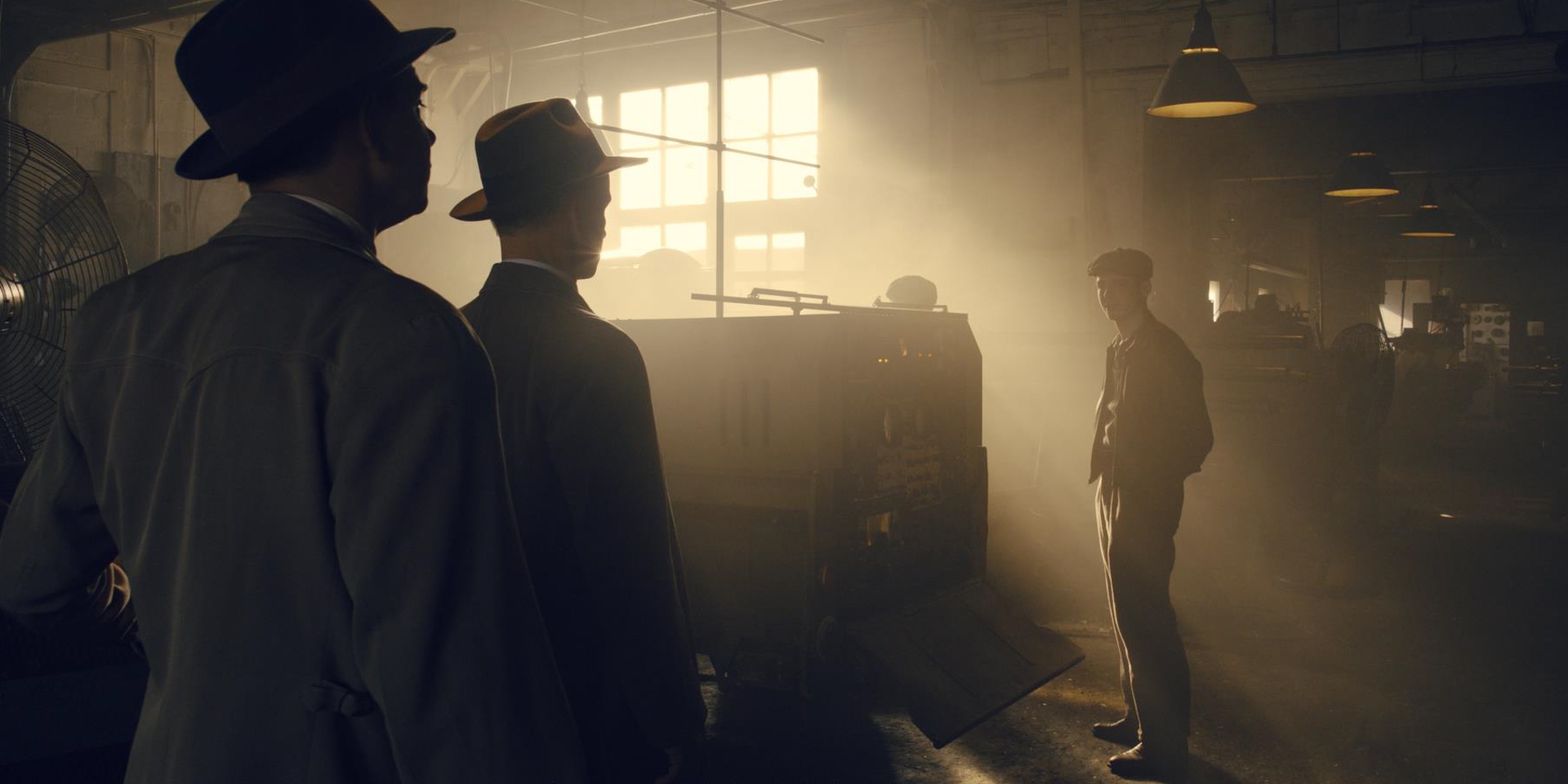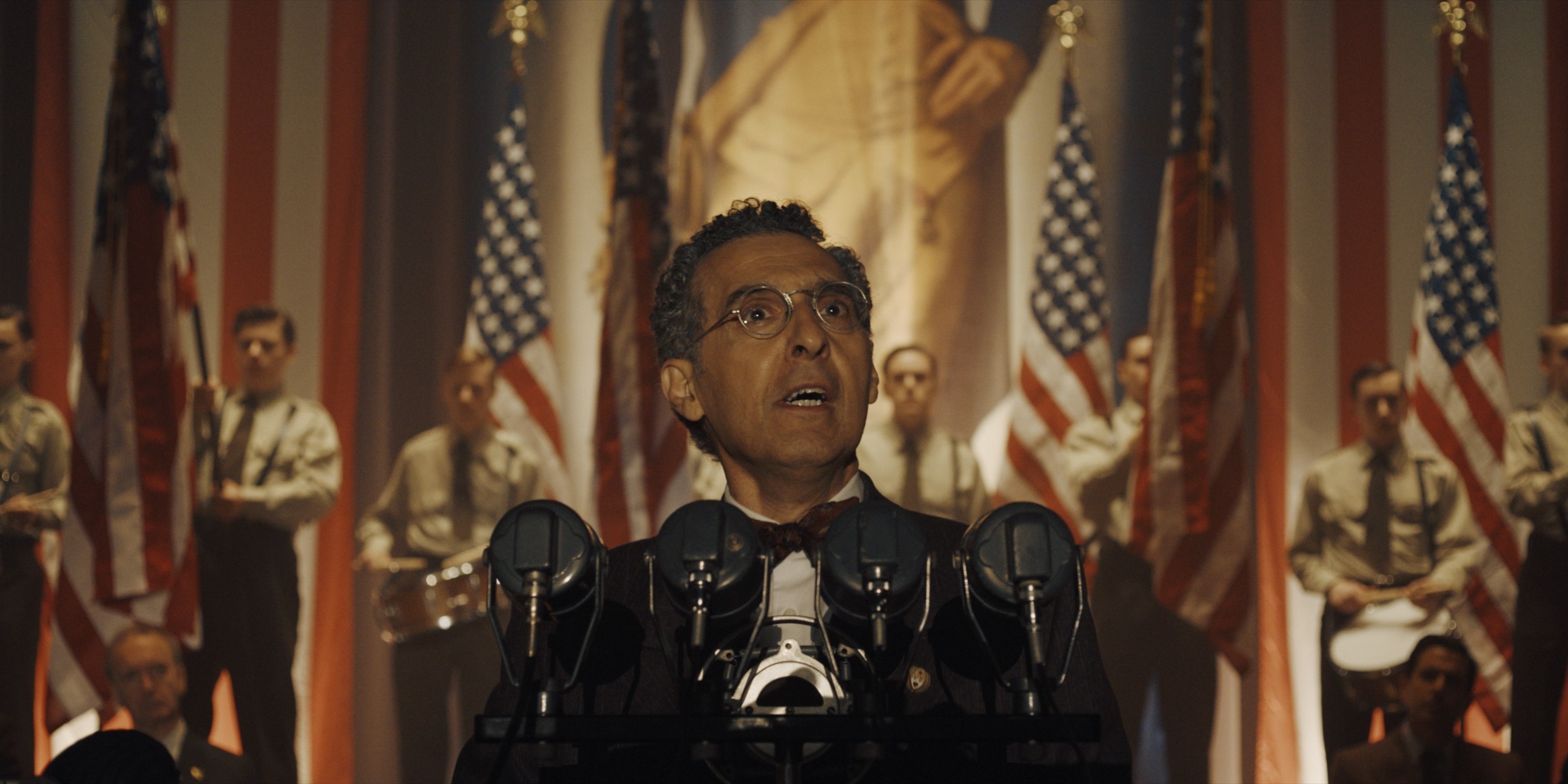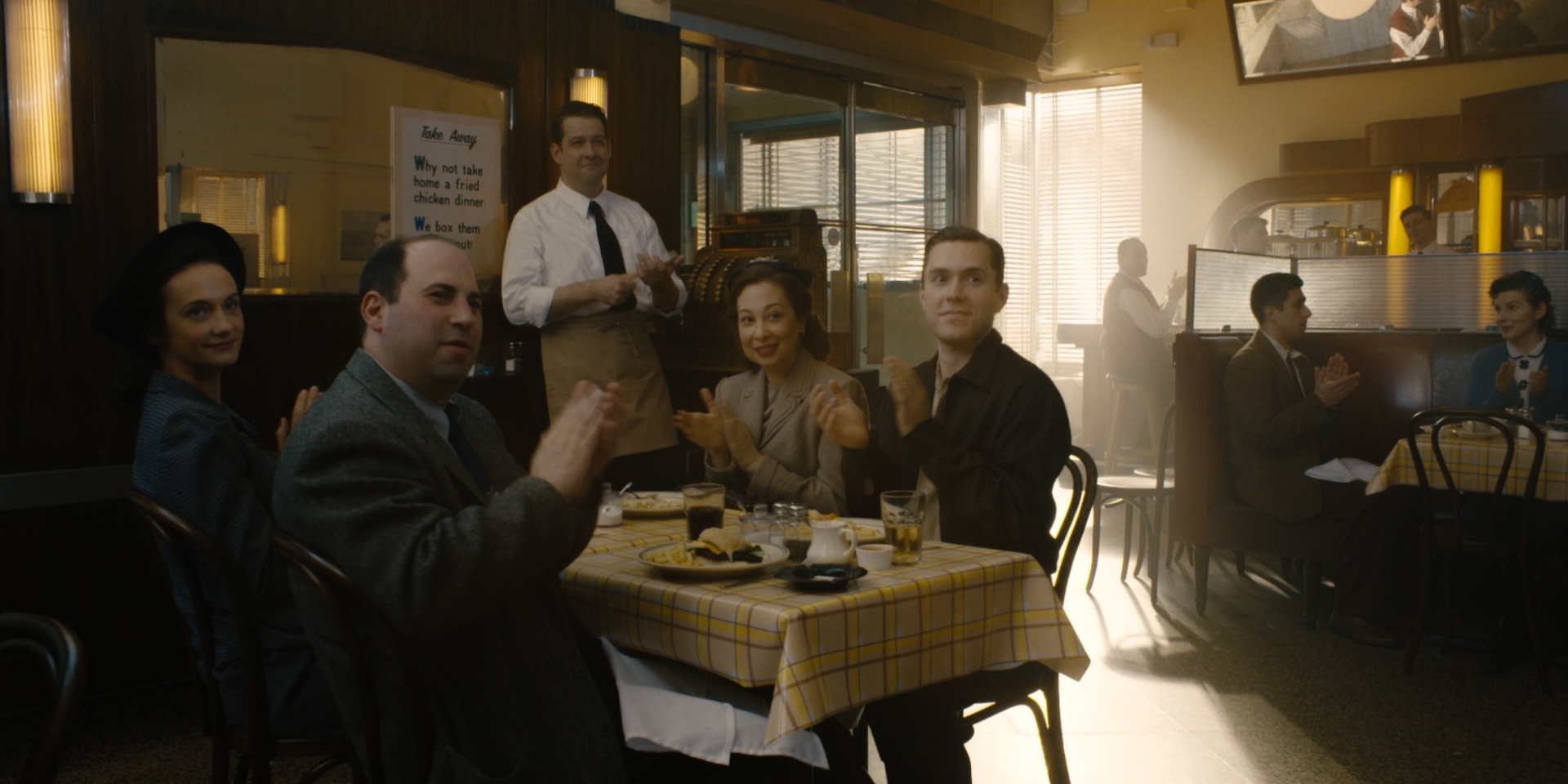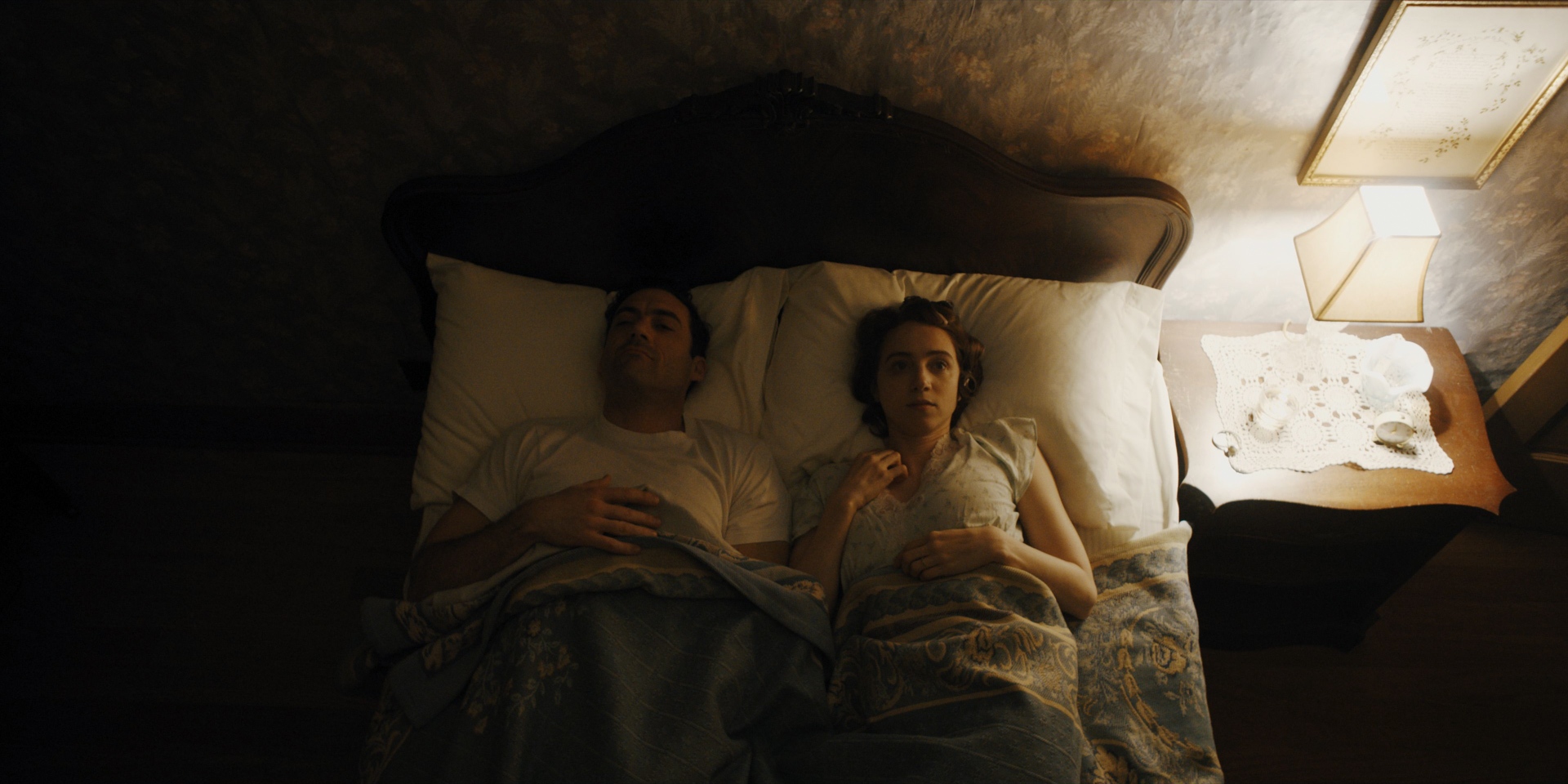 A native of Sweden, Ahlgren has been making movies since he was a teenager — working with a Hi8 video camera and friends willing to be splattered in ketchup. As a cinematography student at the School of Visual Arts in New York, he shot just about any student film that would allow him, which lead to a start in commercials and music videos. After spending a decade working on campaigns for major brands all over the world and on music videos for artists such as The Rolling Stones, Beyonce and Kanye West, he moved into long-form storytelling with independent features and television. His credits include the Netflix series Altered Carbon, House of Cards and Daredevil, as well as the pilot episodes for Blindspot and NOS4A2.

Born in Lima, Peru, Varese got his start while spending a decade shooting news and documentaries in major conflict zones, covering such subjects as the Chiapas uprising, the  U.S. invasion of Panama, the Colombia drug war, and major events in Haiti, Bosnia, Chechnya, the Middle East, South African and Rwanda. He later moved into narrative production, working as a Steadicam operator and then photographing music videos (working with artists including Prince and Dave Matthews Band) and commercials. His television credits include Reign, True Blood, Fidel, Their Eyes Were Watching God, The Strain and Tom Clancy's Jack Ryan. His feature credits include El Aura, 5 Days of War, Under the Same Moon, Prom Night (2008), The 33, Replicas, Miracles From Heaven and It: Chapter Two.


You'll find more episodes in this discussion series here.