All Videos
Clubhouse Conversations — The Territory
In this episode, cinematographer Tangãi Uru-eu-wau-wau and director Alex Pritz are joined by interviewer Buddy Squires, ASC to discuss their work on The Territory — the National Geographic documentary centered on the Uru-Eu-Wau-Wau people's struggle to protect their native land in the Amazon Rainforest against encroaching forces.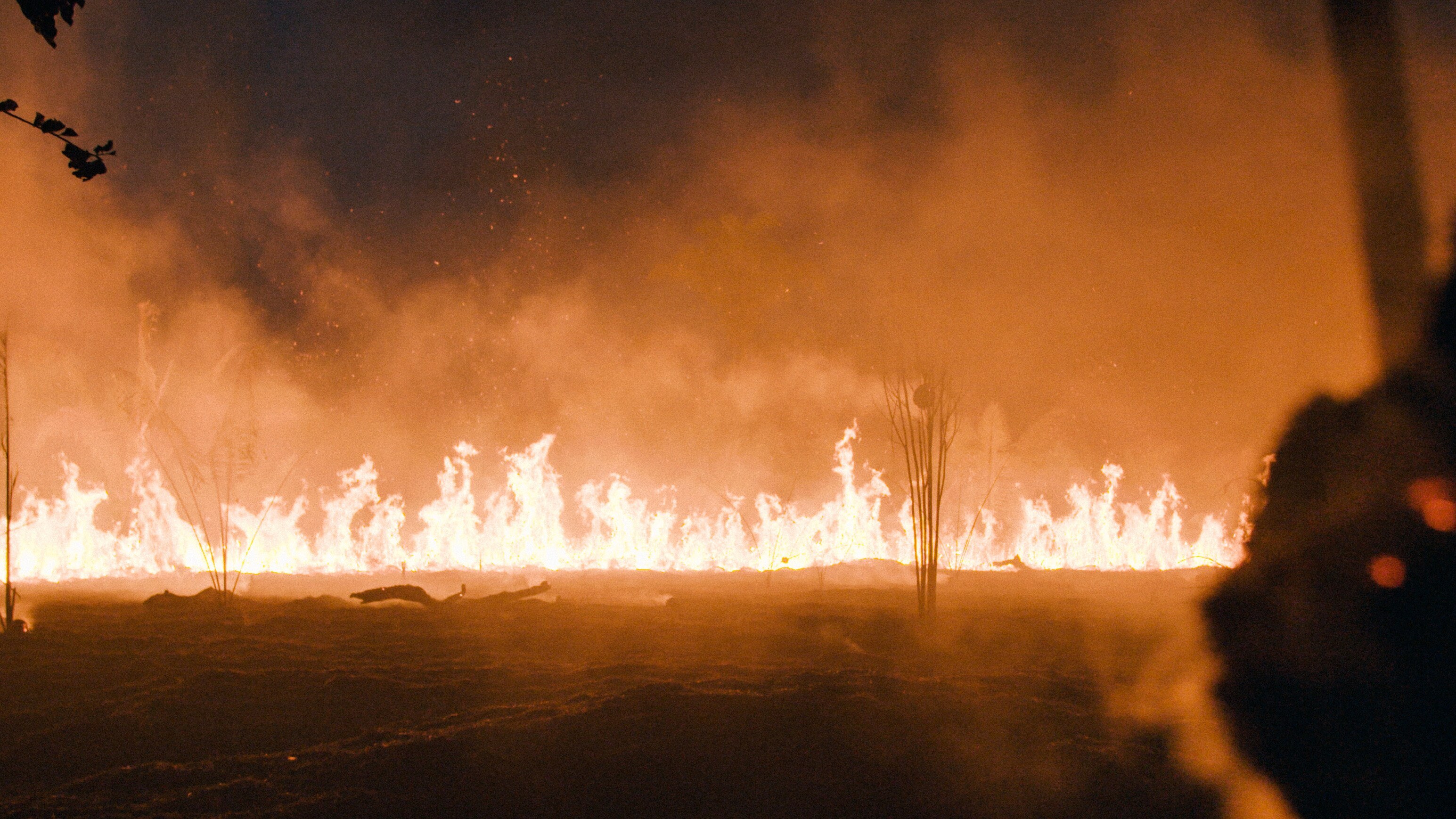 The Territory explores the high tensions between the Uru-Eu-Wau-Wau — an Indigenous tribe first contacted by the Brazilian government in 1980 — and settlers in modern-day Brazil. Presenting their story in a vérité style, the filmmakers blend together on-the-ground action and footage captured by the Uru-Eu-Wau-Wau people to situate viewers at the heart of the hostile and sometimes violent confrontations between both groups.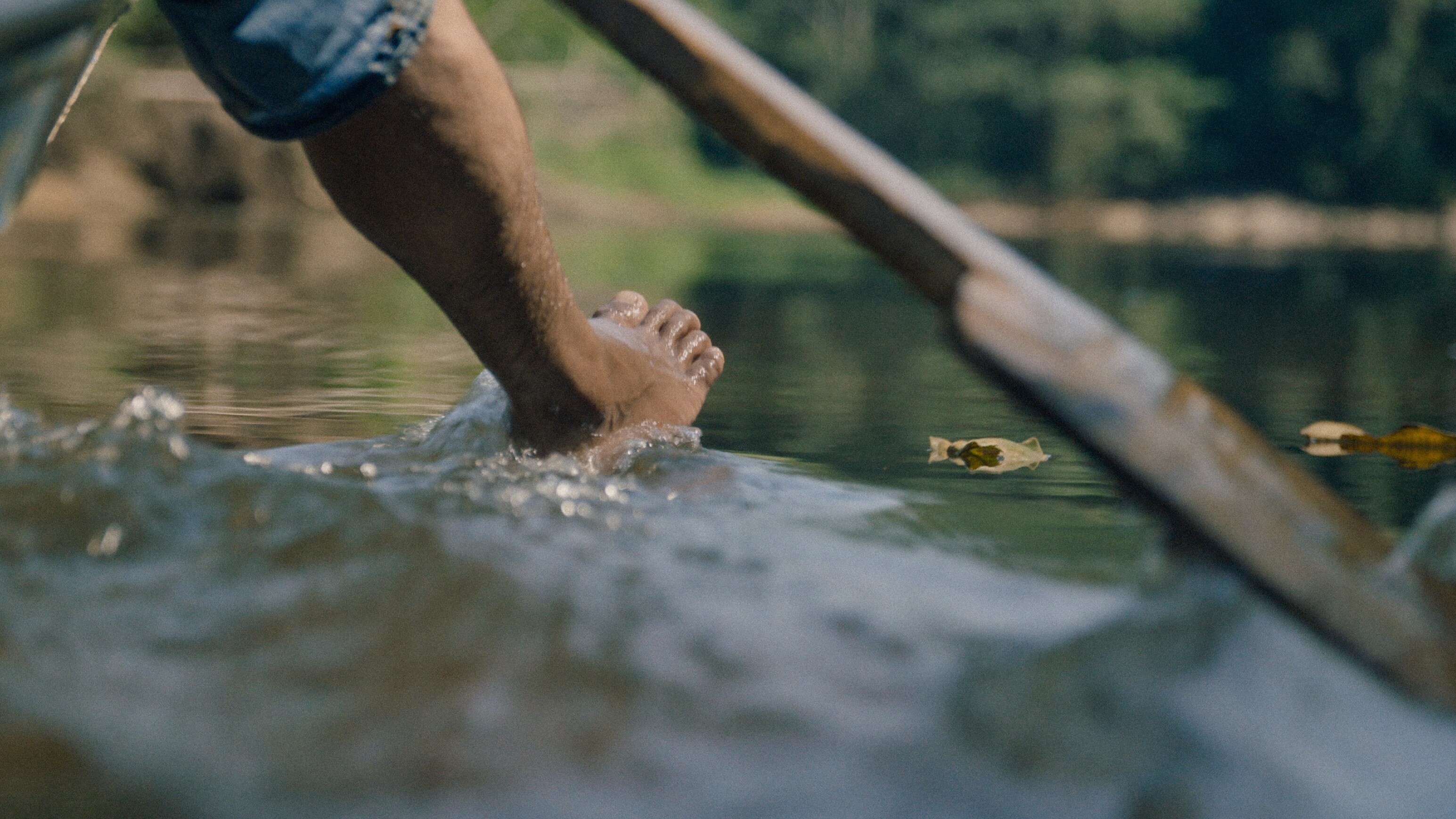 In this interview, Tangãi and Pritz share how their camerawork helped provide the film with a participatory feel and a raw depiction of events; how they aimed to shoot the settlers in a more "mechanical" style and the Indigenous peoples in a natural, handheld style; how they collected B-roll of the forest with a macro lens after each day of shooting; and their thoughts on the local and global impact of this story.
---
Tangãi Uru-eu-wau-wau is a cinematographer from the Indigenous people of Uru-eu-wau-wa in Brazil, known for his participation on the Jupau Surveillance Team — a squad of Indigenous-land protectors.

Alex Pritz is a filmmaker whose cinematography credits include The First Wave (2021) and When Lambs Become Lions (2018), and whose directing credits include My Dear Kyrgyzstan (2019) and Blue Nile (2016).
Buddy Squires, ASC is a cinematographer whose credits include six Oscar-nominated films, one Academy Award winner, 22 Emmy-nominated productions and 10 Emmy Award winners. He has 10 personal Emmy nominations and one Emmy Award. His work on documentary features and television specials includes The National Parks, The War, Jazz, The Civil War, Baseball, Scottsboro: An American Tragedy and Out of the Past. He is also a founding member of Florentine Films, with producing credits that include Statue of Liberty (nominated for an Oscar with Ken Burns) and Coney Island, and directing credits that include Listening to Children (nominated for an Emmy), Fast Eddie, Seeking Justice, People's Poetry, and War Files.

---
You'll find all episodes in our ASC Clubhouse Conversations series here.