All Videos
Clubhouse Conversations — The Woman King
For this episode, cinematographer Polly Morgan, ASC, BSC sits down with interviewer Michael Goi, ASC, ISC to discuss her work in The Woman King — an historical epic centered on a group of women warriors tasked with protecting the kingdom of Dahomey in 19th-century West Africa.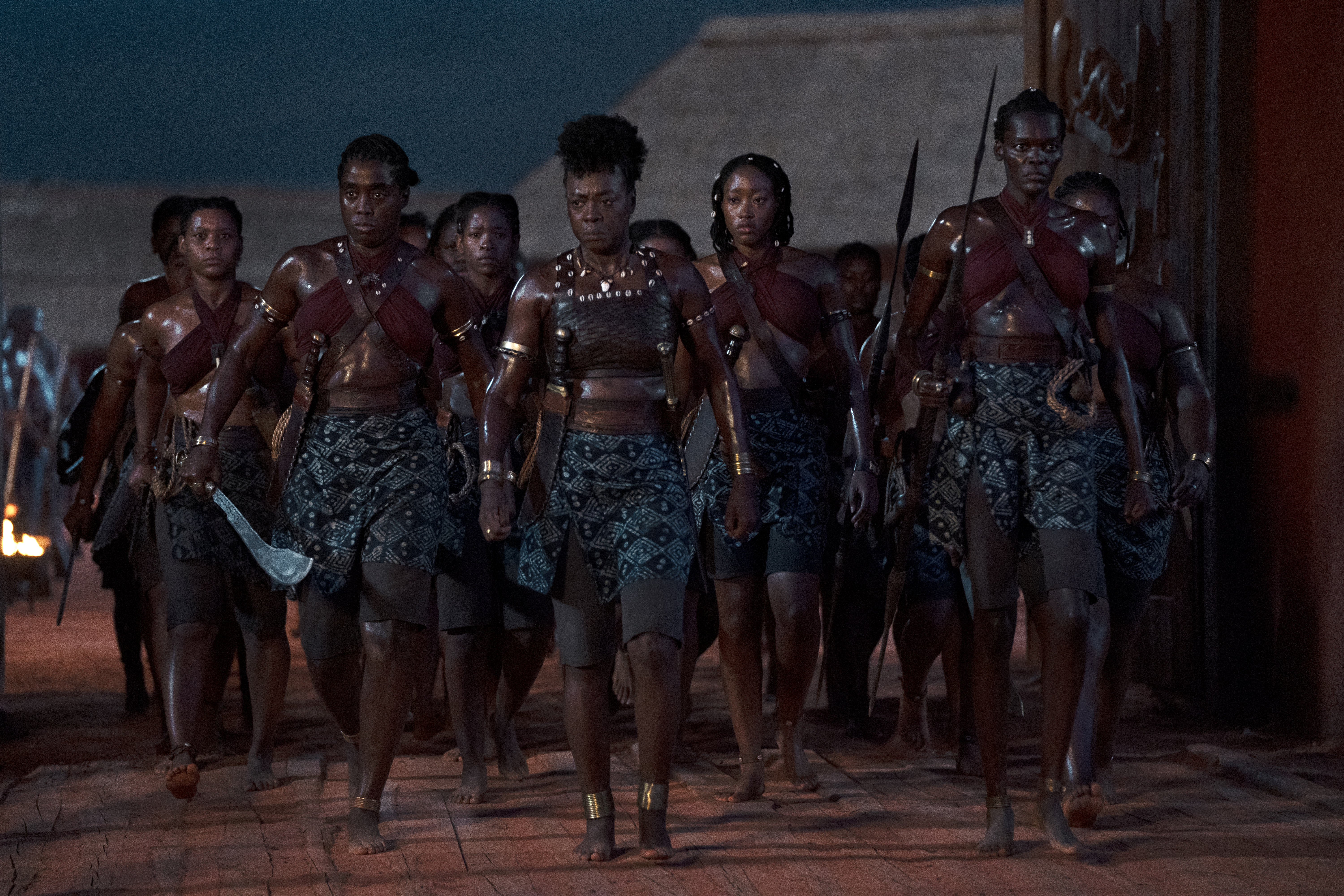 Set in 1823, The Woman King charts the adventures of General Nanisca (Viola Davis), who trains her fellow fighters to combat invading slave traders. The film's sweeping scope and scale presented Morgan and director Gina Prince-Bythewood (Love & Basketball, The Secret Life of Bees) with creative and technical challenges unlike any they'd encountered in their careers before.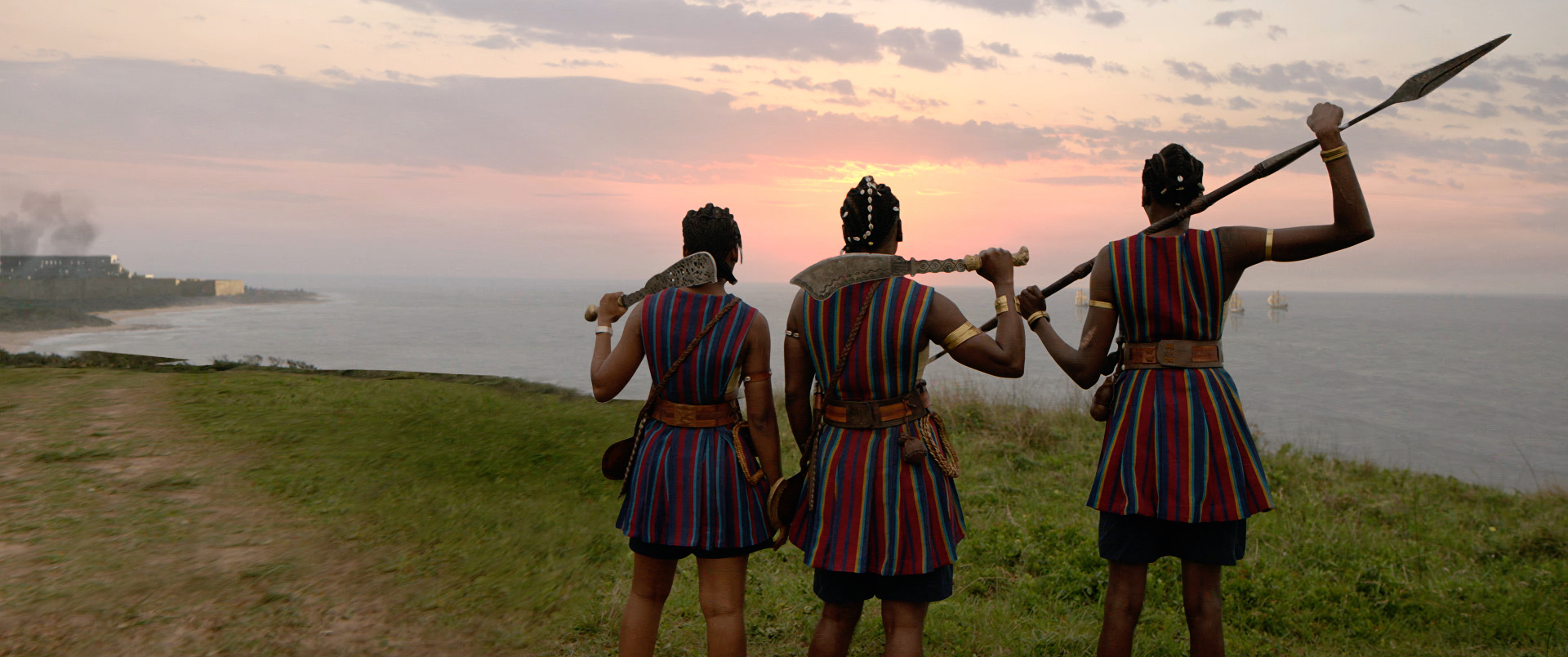 In this interview, Morgan explains that she and Prince-Bythewood conceived of the film's battle sequences with an eclectic set of references in mind — from the "quick-cut pieces" of action that capture "the disorientation of battle" in series like Vikings and Game of Thrones, to the elaborately choreographed action executed in films like The Revenant. She also stresses that the uniqueness of their approach was equally inspired by the film's cast, who trained for months to do their own stunts: "Because we didn't have any stunt doubles, we were in this wonderful situation where we could the camera in close and wide — really move with the [actors] and show off their physicality."

---
Polly Morgan, ASC, BSC was named an ASC Rising Star in 2012 and a Variety Cinematographer to Watch in 2016. She became a Society member in 2018 and was nominated for an ASC Award in 2020, in the category of Best Cinematography in Television for her work on Legion.

Michael Goi, ASC, ISC has over 70 credits as a cinematographer — including TV series American Horror Story, Glee and My Name is Earl — and has received four Emmy and four ASC nominations. He has served as president of the ASC and was the editor of the 10th Edition of the American Cinematographer Manual.
---
You'll find all episodes in our ASC Clubhouse Conversations discussion series here.