All Videos
Clubhouse Conversations — Them
In our new 73-minute episode, interviewer Amelia Vincent, ASC talks to cinematographer Checco Varese, ASC about his atmospheric anamorphic camerawork in this period Amazon Prime Video supernatural series.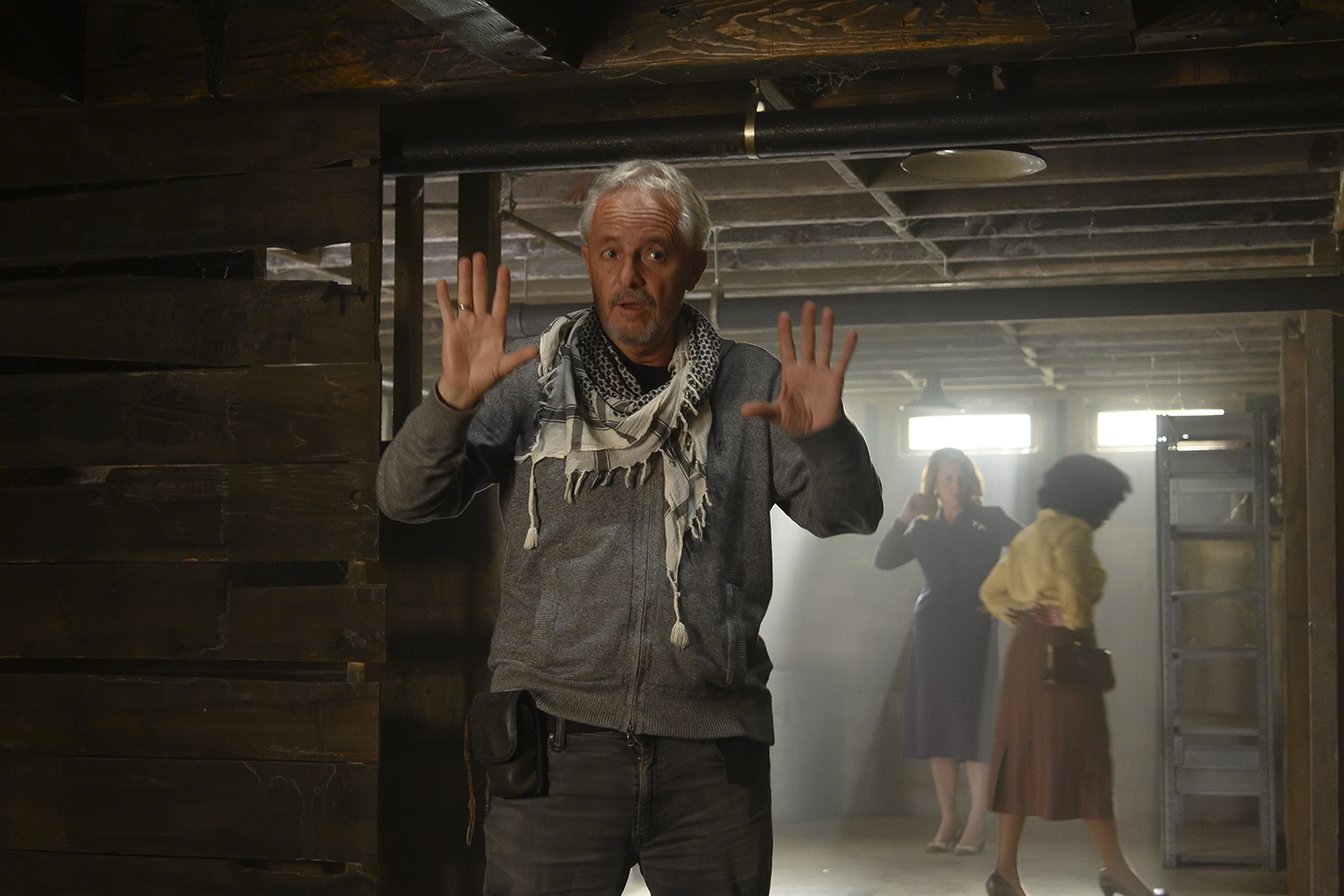 As the primary director of photography, Varese (seen above, on the set) collaborated closely with ASC members Xavier Grobet and Suki Medencevic to shoot the production.
Conceived by Little Marvin, the series was pitched as "a 1950s show shot through the lens of a 1970s filmmaker with the camera tricks of music videos from the '80s and '90s and the technology of the 21st century."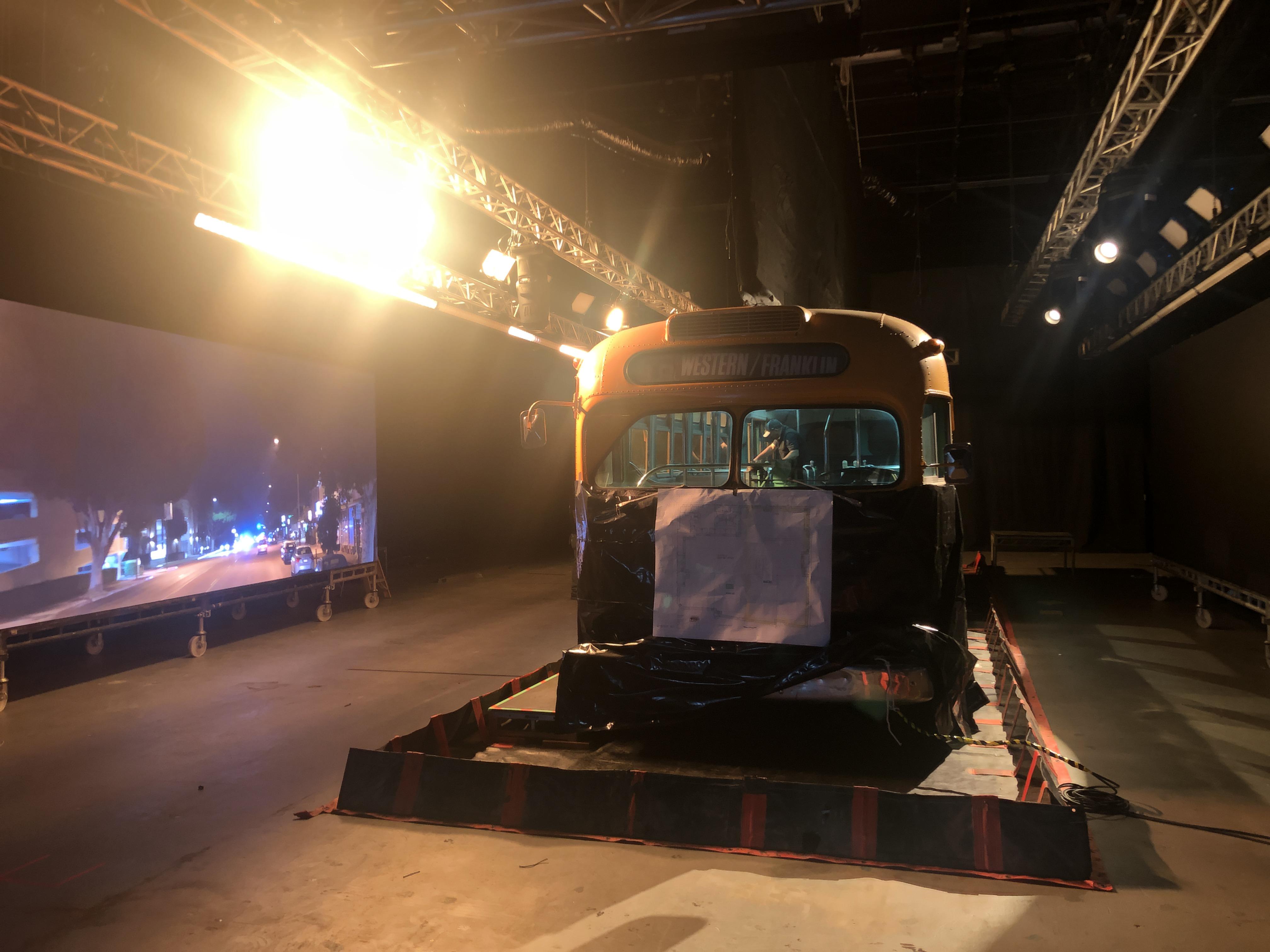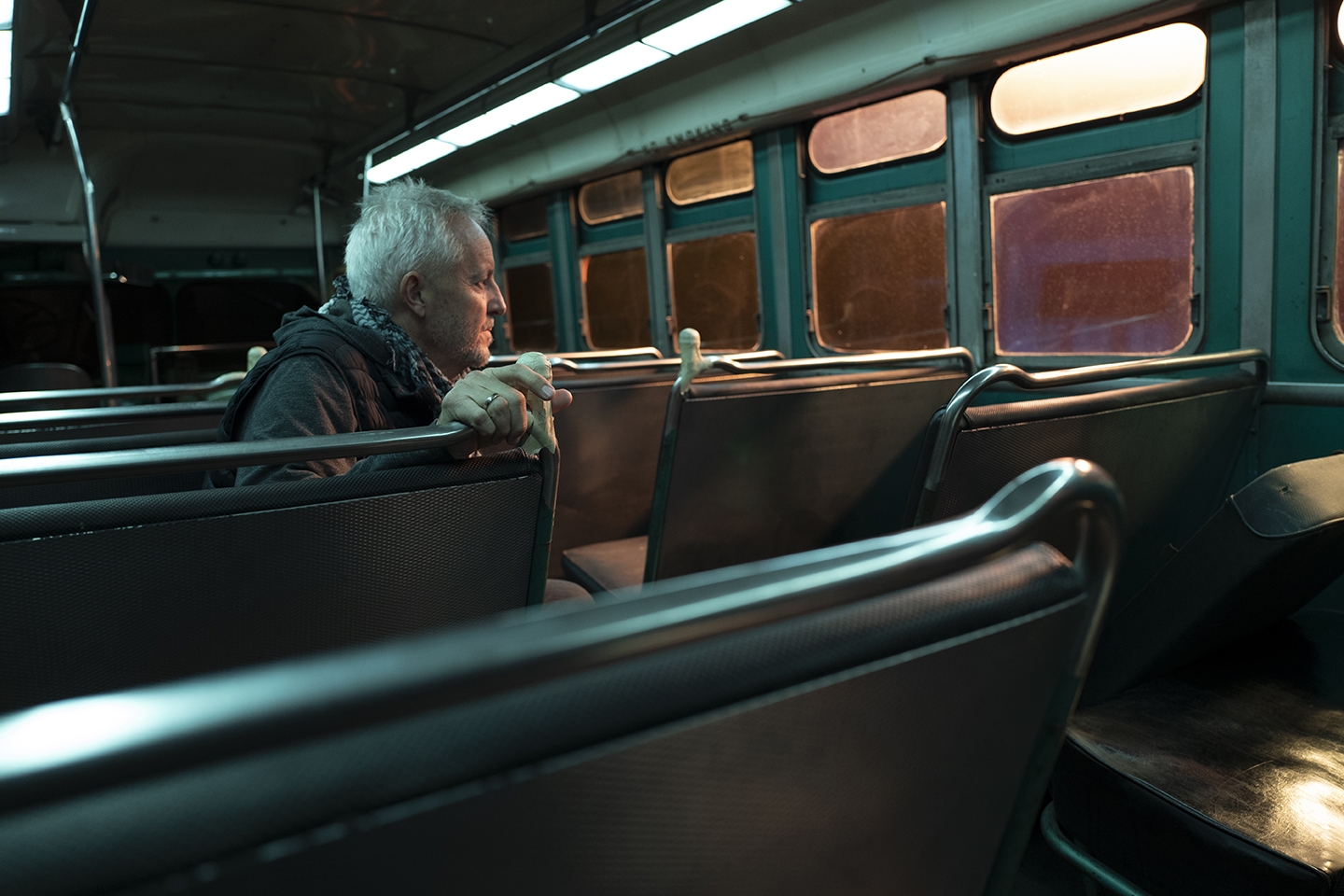 In creating the look of the 10-episode project with executive producer Don Kurt, Varese used a lot of still photography as inspiration, mostly black-and-white, including shots of GIs coming home, situations involving racial tension and scenes from the 1970s and '80s, as well as paintings by Warhol and Basquiat.
Varese and Grobet together determined using Sony Venice cameras, and took great advantage of the camera's High Base ISO 2,500 setting, which helped them create the show's shadowy world. They shot in 2.39:1 anamorphic, largely employing Vantage Hawk V-Lite 2x and MiniHawk primes (the latter being conducive to the tight close-ups they favored).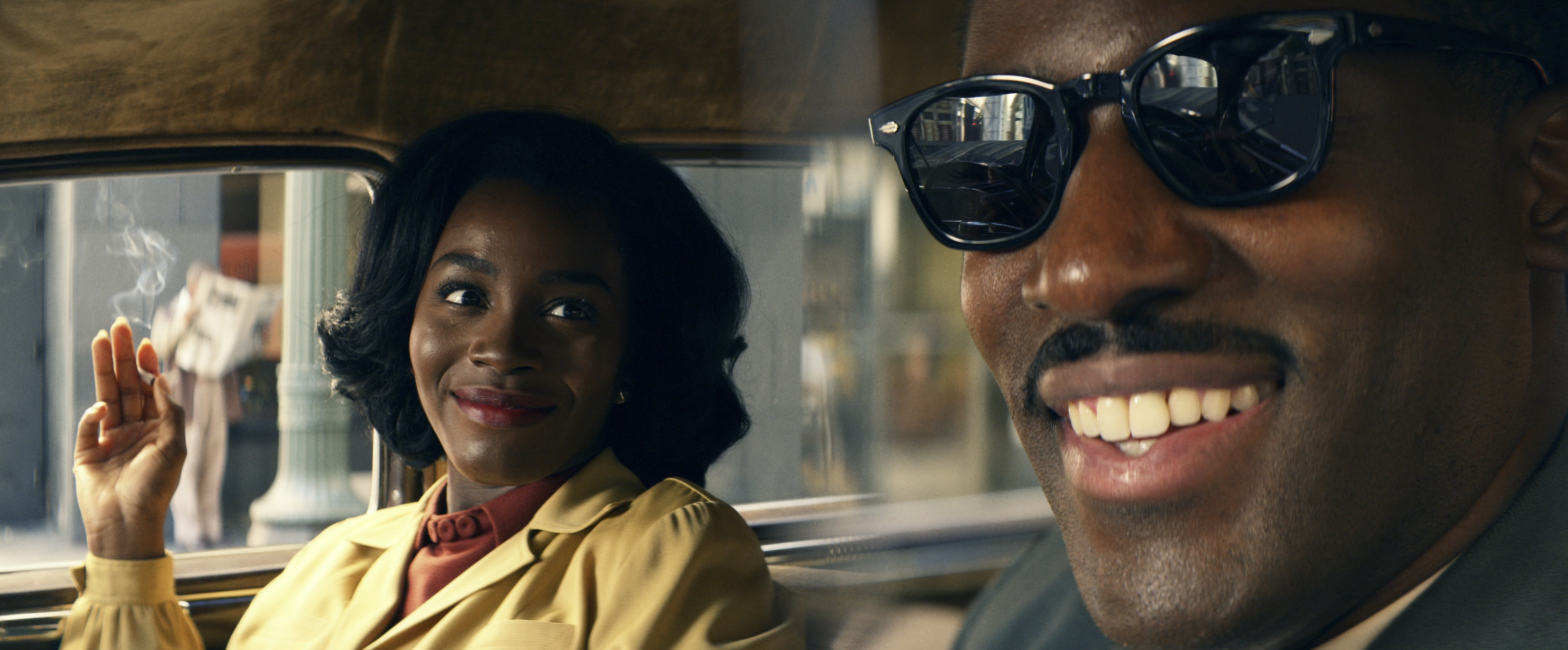 During camera and lens tests, Varese and DIT Daniele Colombera used the proprietary Sony LUT for a neutral starting point, tweaking the footage with senior colorist Stefan Sonnenfeld at Company 3. 

Varese ended up shooting Episodes 1, 5, 7 and 9, and Grobet shot Episodes 2, 4, 6, 8 and 10. Medencevic handled second-unit and additional photography, as well as Episode 3.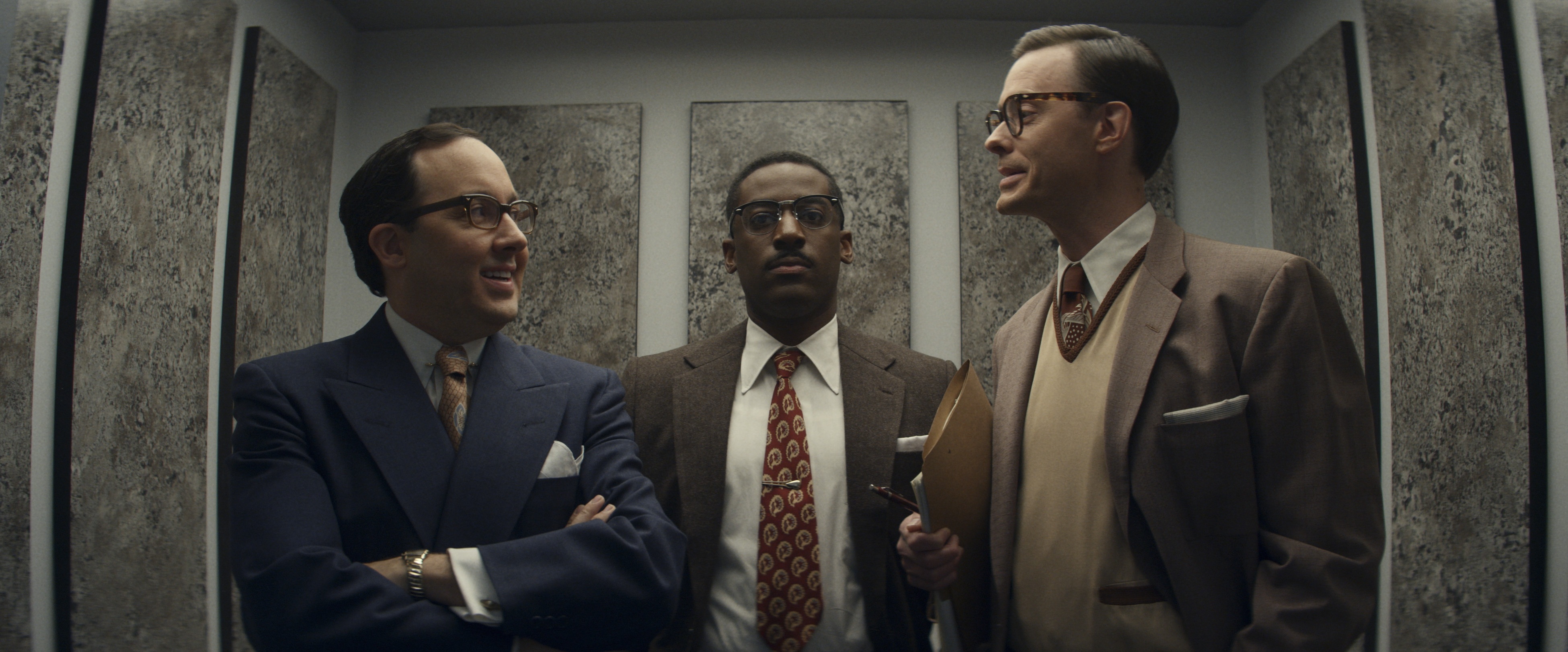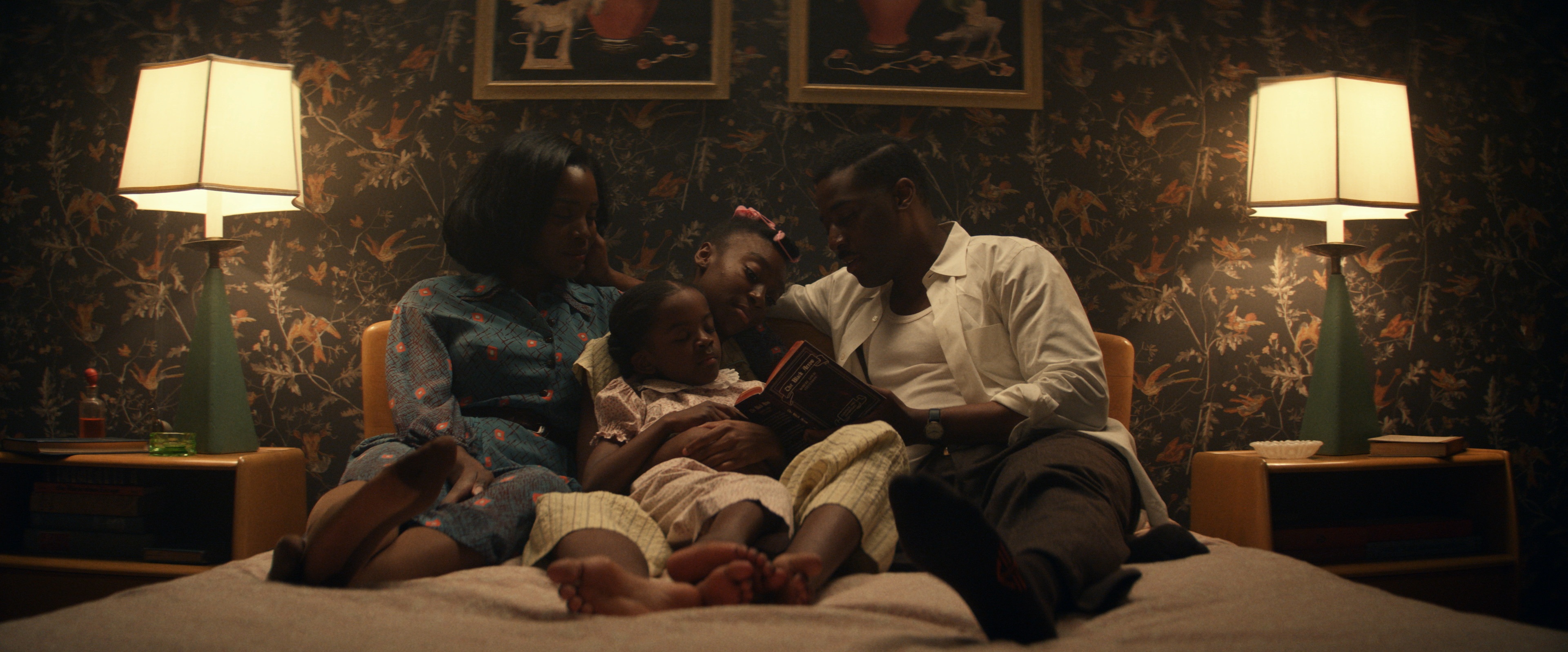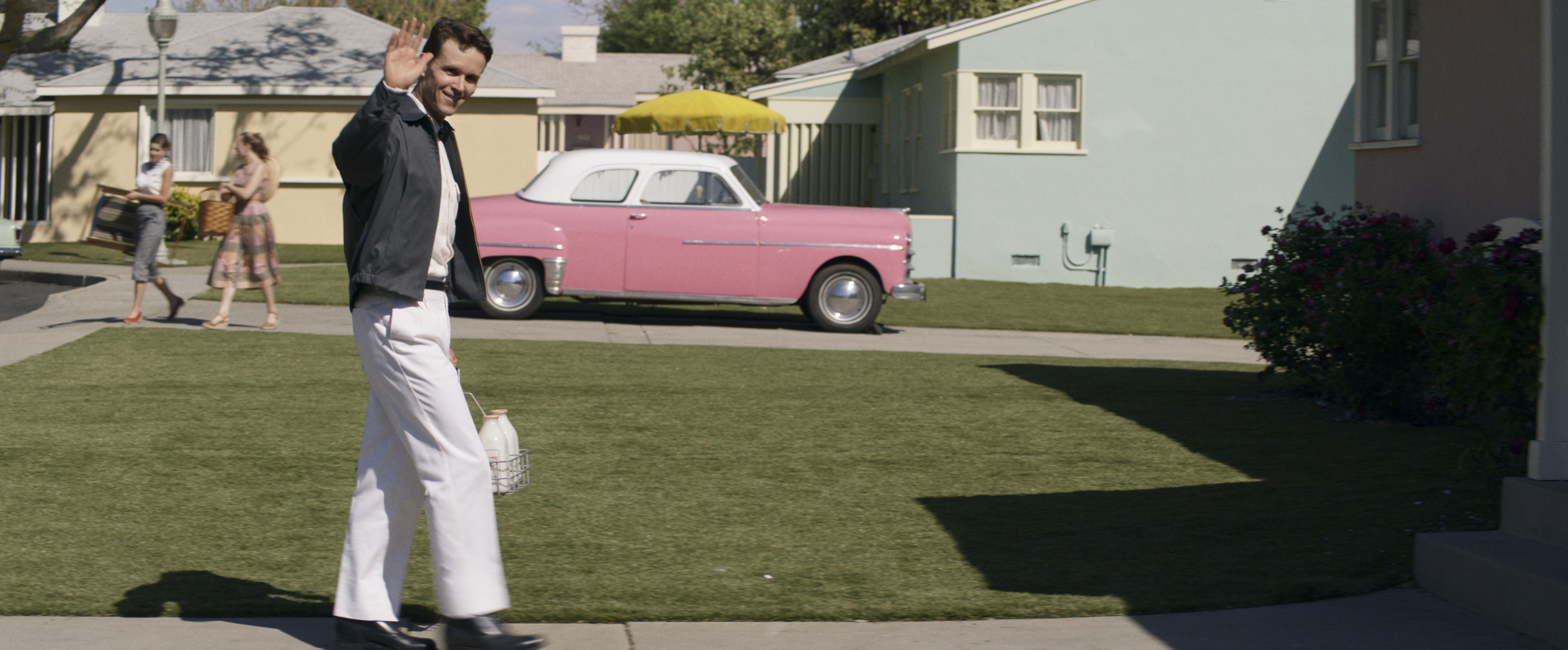 Born in Lima, Peru, Varese got his start while spending a decade shooting news and documentaries in major conflict zones, covering such subjects as the Chiapas uprising, the U.S. invasion of Panama, the Colombia drug war, and major events in Haiti, Bosnia, Chechnya, the Middle East, South African and Rwanda. He later moved into narrative production, working as a Steadicam operator and then photographing music videos and commercials. His television credits include Reign, True Blood, Fidel, Their Eyes Were Watching God, The Strain and Tom Clancy's Jack Ryan. His feature credits include El Aura, 5 Days of War, Under the Same Moon, Prom Night (2008), The 33, Replicas, Miracles From Heaven and It: Chapter Two.

Interviewer Amelia Vincent is a native of Massachusetts and studied cinematography at the American Film Institute. Her credits include the features Eve's Bayou, Hustle & Flow, Black Snake Moan and Footloose(2011) as well as episodes of True Blood, Eastbound & Down, Wayward Pines and Legion. She currently serves as a vice president of the ASC.
---
American Cinematographer also covered the production of Them in the July 2021 issue.
You'll find all ASC Clubhouse Conversations episodes here.