All Videos
​Clubhouse Conversations — Tick, Tick... Boom!
In this 49-minute discussion, cinematographer Alice Brooks, ASC and director Lin-Manuel Miranda detail their collaboration on this musical drama, as interviewed by Lawrence Sher, ASC.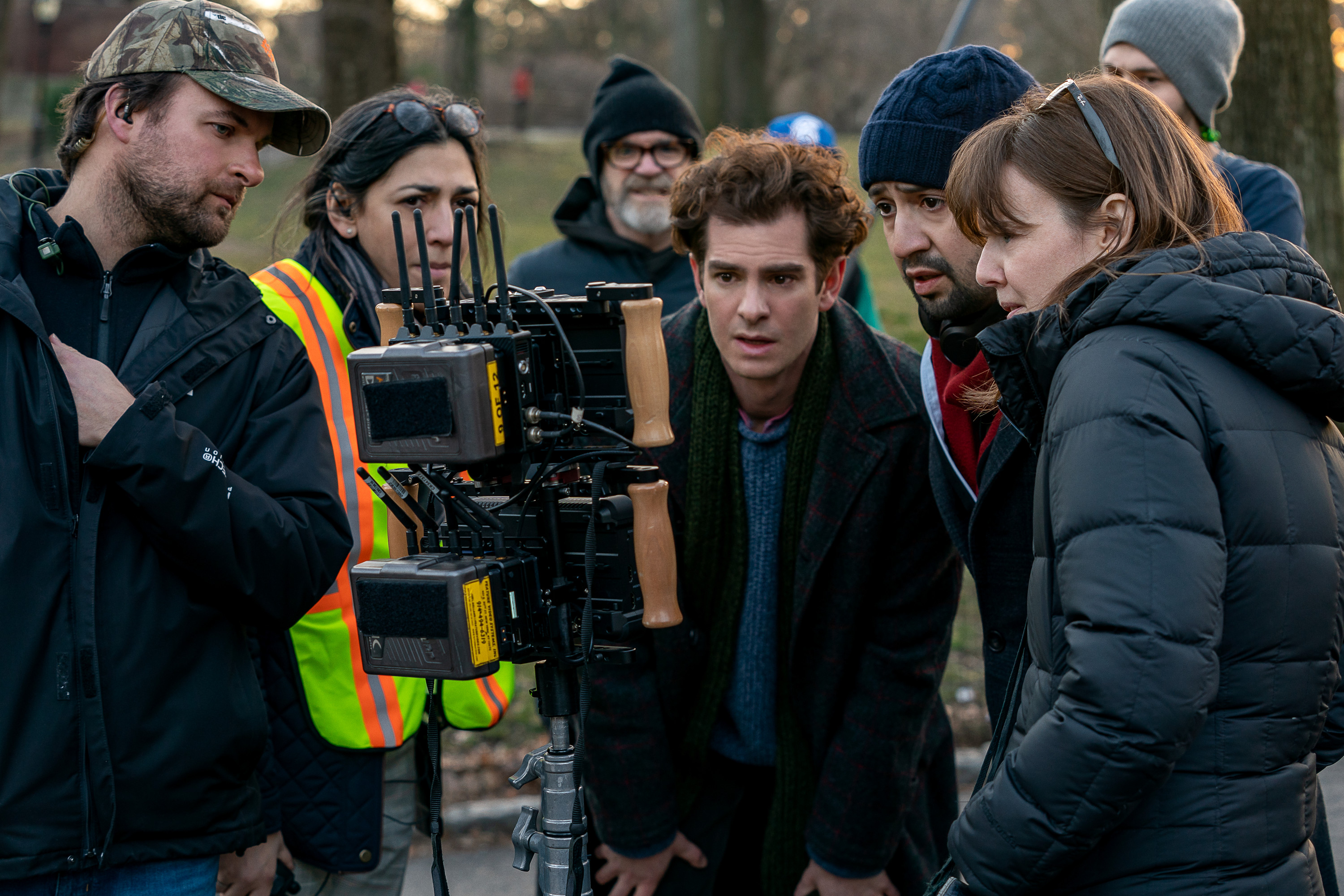 Miranda and Brooks (together above, on right, checking playback with actor Andrew Garfield) previously worked together on the film adaptation of his hit stage musical In the Heights, directed by Jon M. Chu.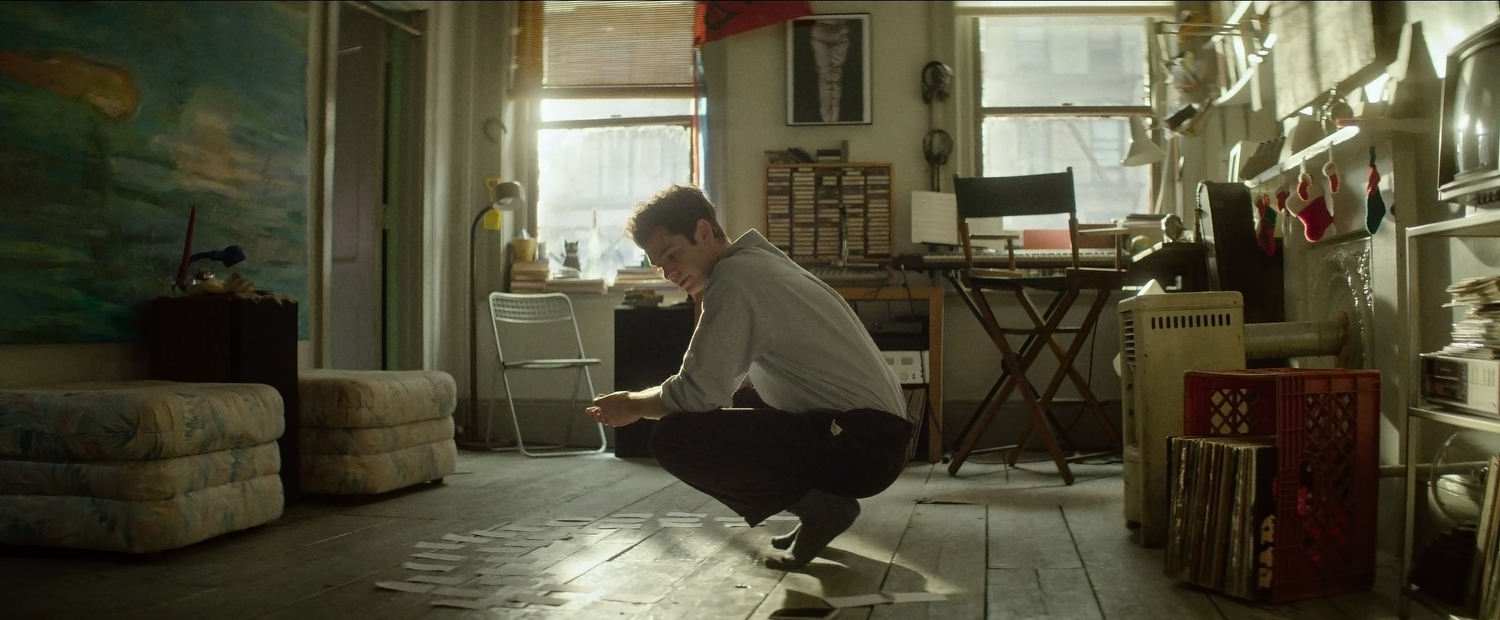 Set in the 1990s and based on playwright Jonathan Larson's semi-autobiographical stage show, Tick, Tick... Boom! portrays the life of an aspiring theater composer (Garfield) wrestling with career doubts as he hurtles toward his 30th birthday, struggling to write a rock opera while also pulling endless shifts at a local diner.
Making his feature directorial debut, Miranda sought a close collaborator who would help him bring out his best work, with Brooks receiving the Boom script immediately after wrapping production on In the Heights. The filmmakers soon discovered their mutual love for New York City of the era and a shared vision for the story.
Boom was shot during "peak Covid" of early 2020, with the production scrambling to ensure crew safety and shutting down after just eight days of production in March. Resuming work in October with strict PPE/Covid procedures in place, the shoot wrapped in November.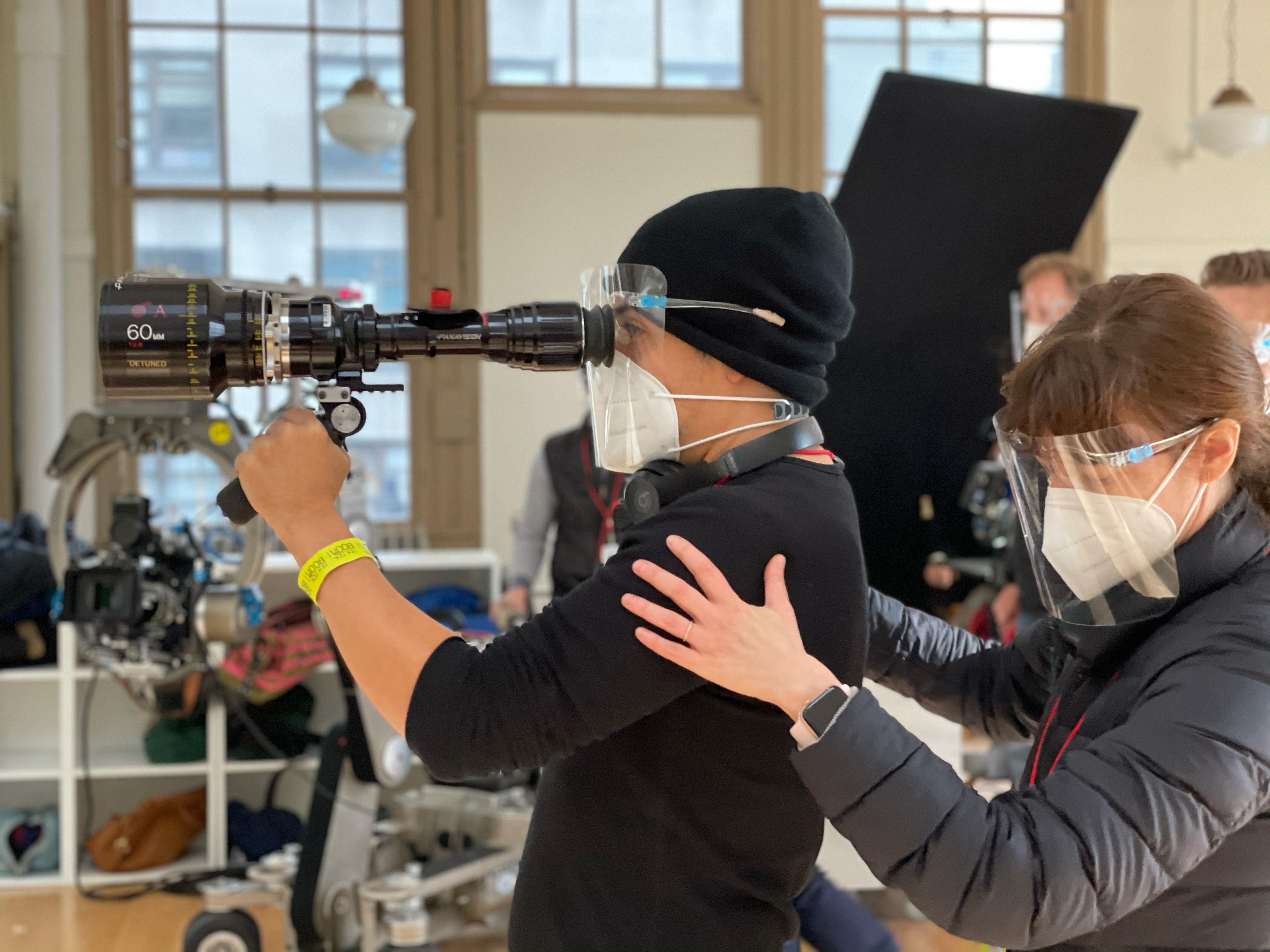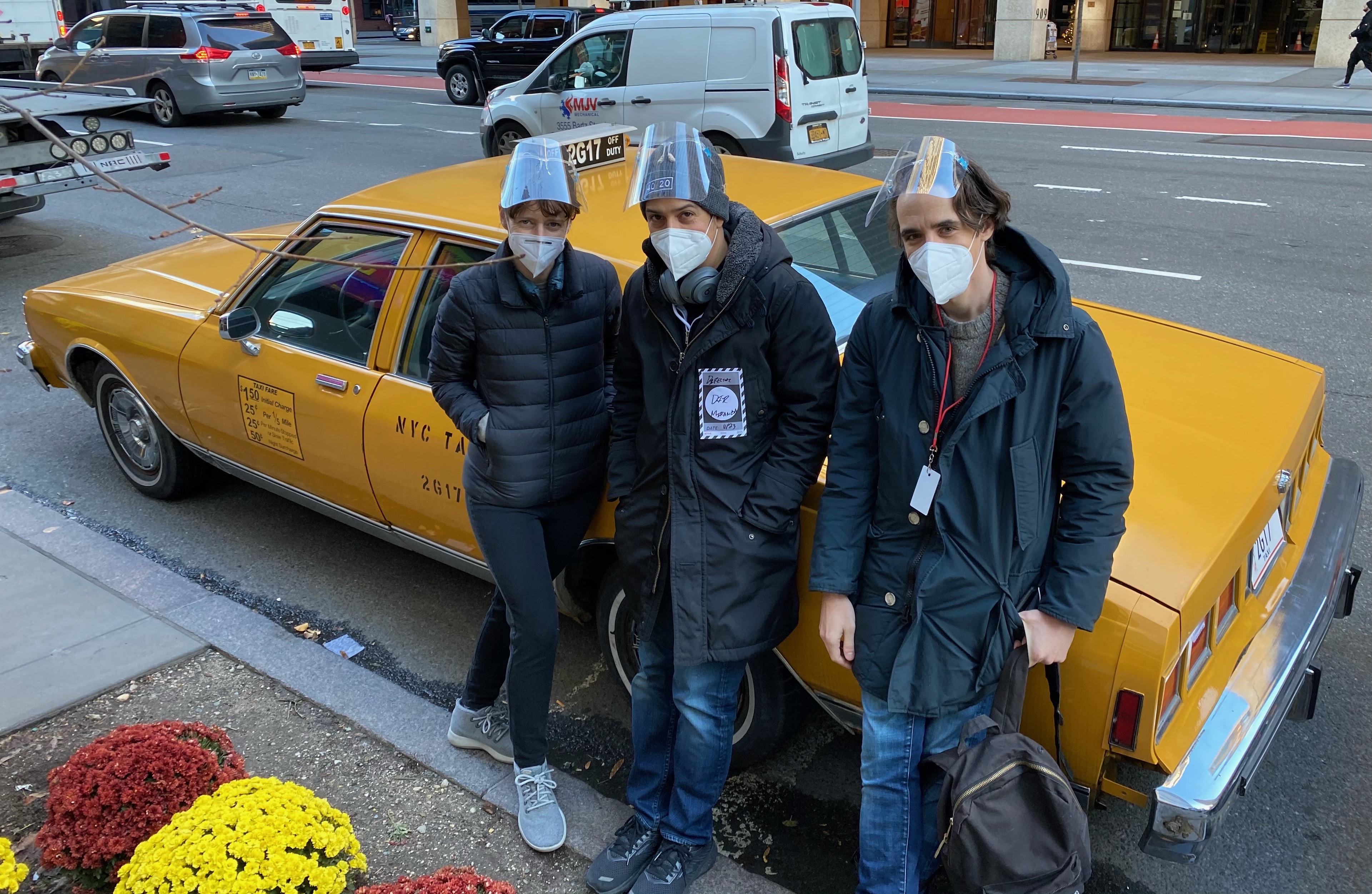 Seeking a 2.40:1 frame, Brooks relied G and T-series Panavision anamorphic lenses paired with Panavision DXL2 cameras, with the optics de-tuned slightly to soften the image. Later barred from using atmosphere/smoke on the set (due to concerns about Covid transmission at the time), Brooks additionally adjusted the optics to help match previously shot material and employed Tiffen Black Pro Mist filters.
The cinematographer also used vintage Betacam video and Super 8 film cameras for select sequences as motivated by the story.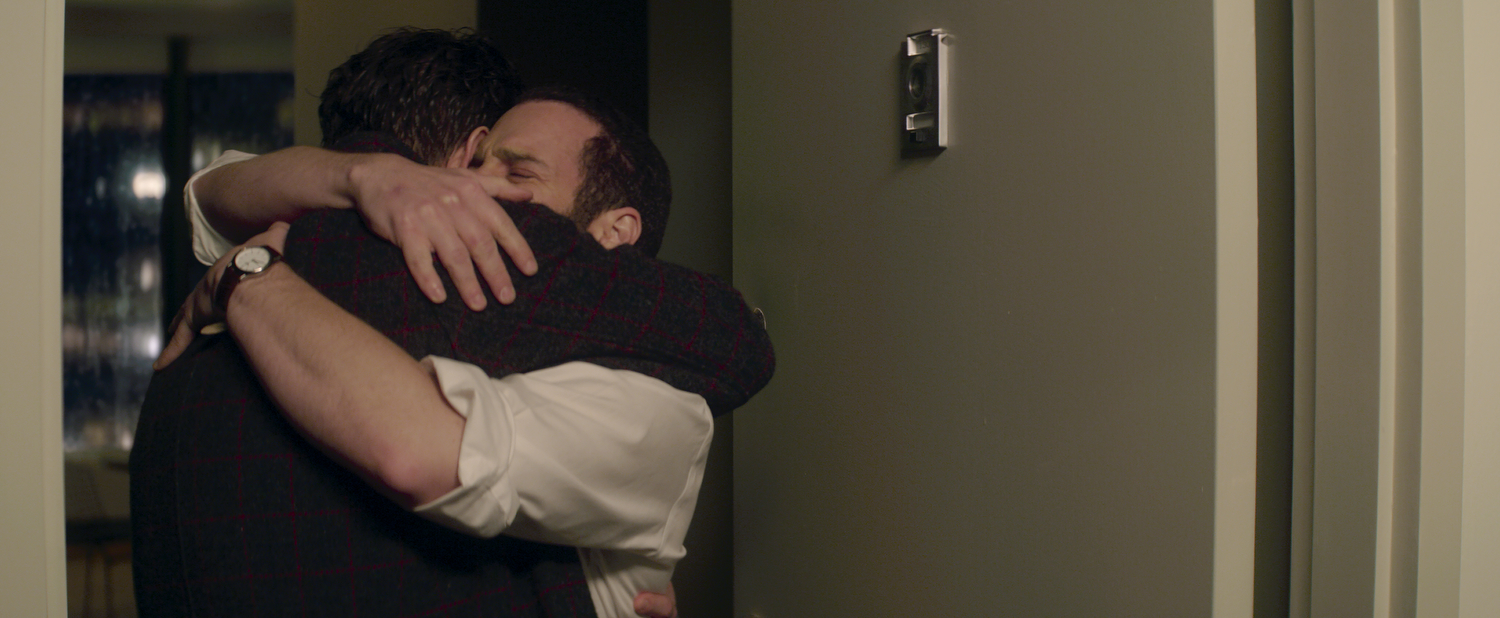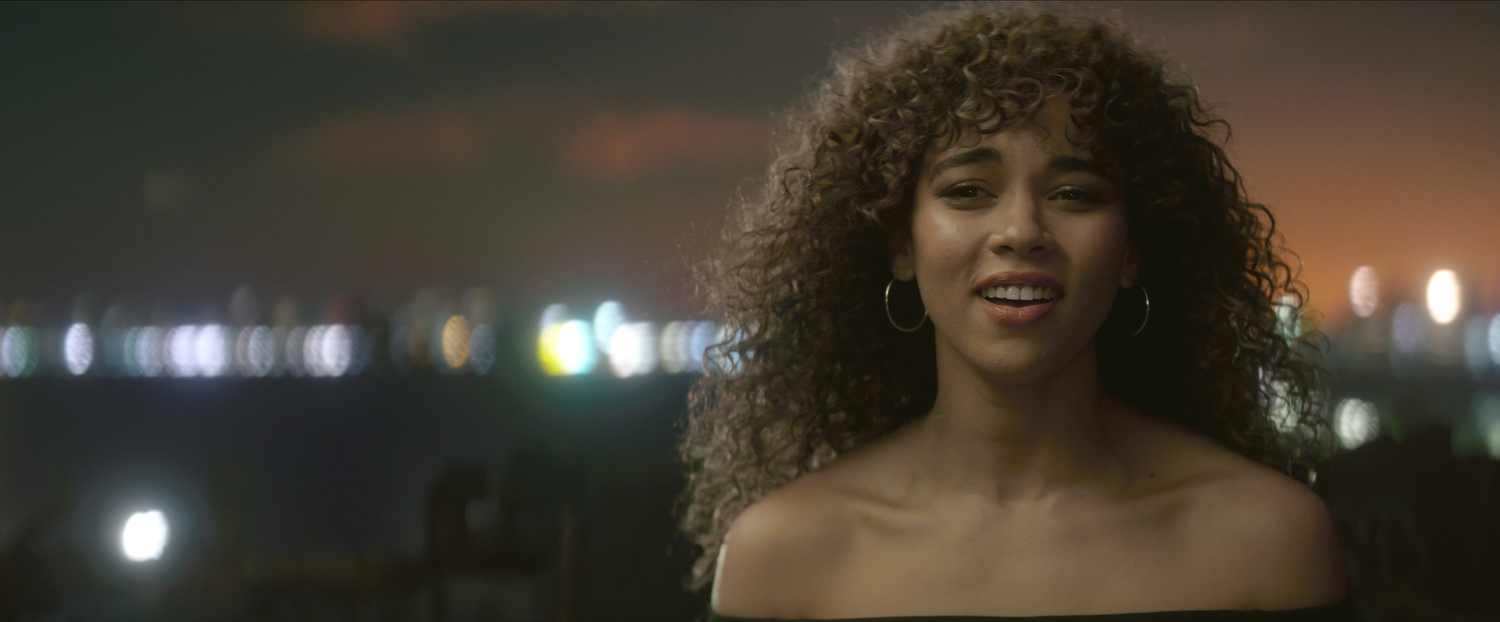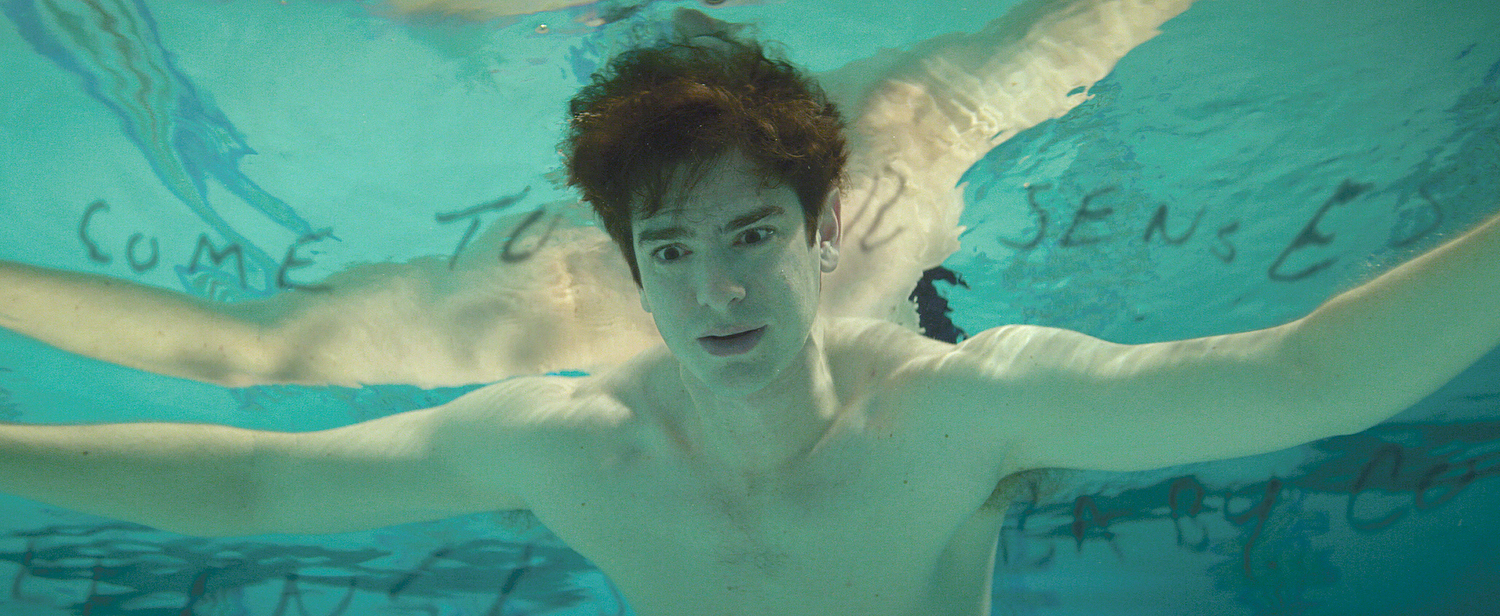 After spending her early childhood in New York City, Alice Brooks moved to Los Angeles, where she attended the USC School of Cinematic Arts. There, she met a young director who would become a lifelong collaborator, Jon M. Chu. Early in their careers, Brooks and Chu collaborated on three seasons of the web series The Legion of Extraordinary Dancers (aka The LXD) before teaming up on the feature Jem and the Holograms, the pilot of the Apple Plus series Home Before Dark, and the feature In the Heights. Her other feature credits include Queen Bees, Dance Camp, Girl Flu, Alex and Me, At Last, and documentaries Sweethearts of the Gridiron and The Remix: Hip Hop X Fashion. Her television credits include Tainted Love and The Walking Dead: Red Machete. She is teaming again with Chu on the forthcoming feature Wicked.

An actor, songwriter, singer, playwright, producer and film director, New York City native Lin-Manuel Miranda has earned numerous accolades for his musical productions. A graduate of Wesleyan University, he made his Broadway debut in 2008 with In the Heights, which earned him Tony Awards for Best Musical and Best Original Score, among other honors. His 2015 followup, Hamilton, became a popular sensation, earning a Pulitzer Prize, Grammy Award, and 16 Tony Award nominations, winning in 11 categories, including Best Musical. He has also collaborated on the animated features Moana and Encanto.
Born in New Jersey, Lawrence Sher attended Wesleyan University, where he studied economics. During the program, he took a course in film history, which sparked his passion for cinema. After graduating, Sher relocated to Los Angeles, where he served as a camera assistant and gaffer before working his way to director of photography. His credits include Kissing Jessica Stein; Garden State; I Love You, Man; Paul; The Dictator and Godzilla: King of the Monsters. His most recent feature, Joker marked the sixth collaboration between Sher and director Todd Phillips, following The Hangover trilogy, Due Date and War Dogs. For his camerawork on Joker, Sher earned the Golden Frog at Camerimage and Academy and ASC Award nominations.
---
You'll find all episodes in our ASC Clubhouse Conversations discussion series here.