All Videos
Clubhouse Conversations — Underground Railroad
In this new episode, interviewer Michael M. Pessah, ASC talks to cinematographer James Laxton, ASC about his work in this Amazon Prime miniseries directed by friend and frequent collaborator Barry Jenkins (pictured together below).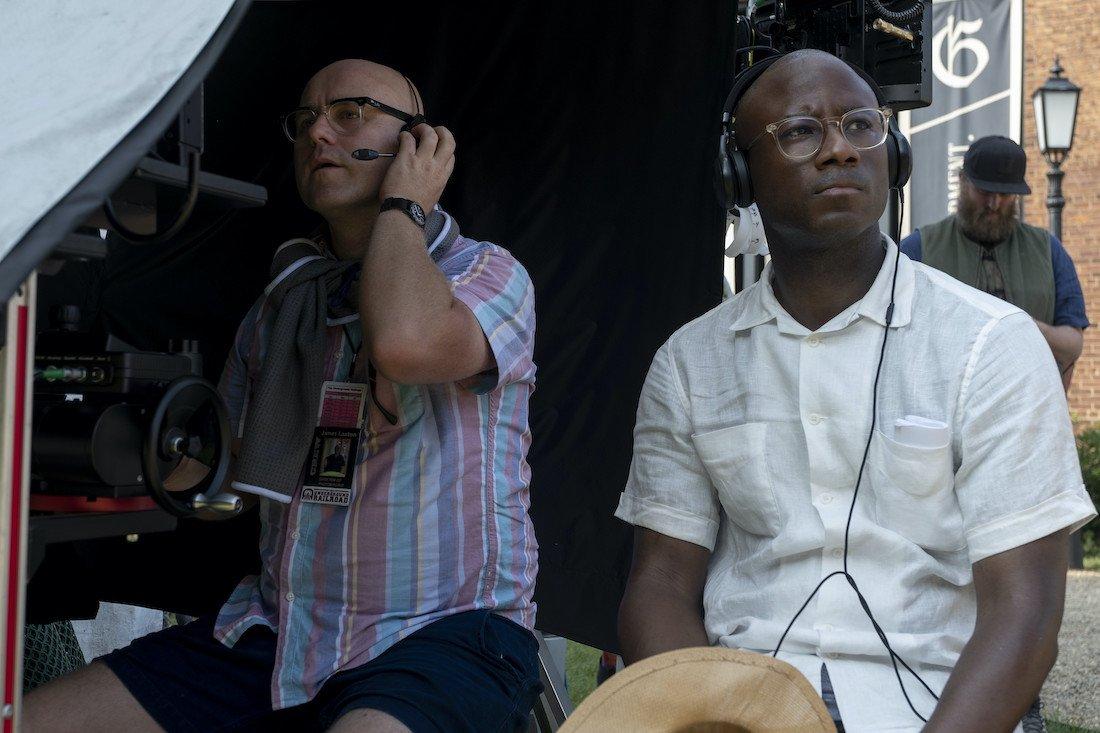 Based on Colson Whitehead's 2016 novel of the same name, the alternate-history story of Underground Railroad begins in the Antebellum South and depicts the harrowing journey of escaped slaves traveling north to freedom. The storytelling employs a fantasy element which includes depicting the "Underground Railroad" as an actual subterranean transit system.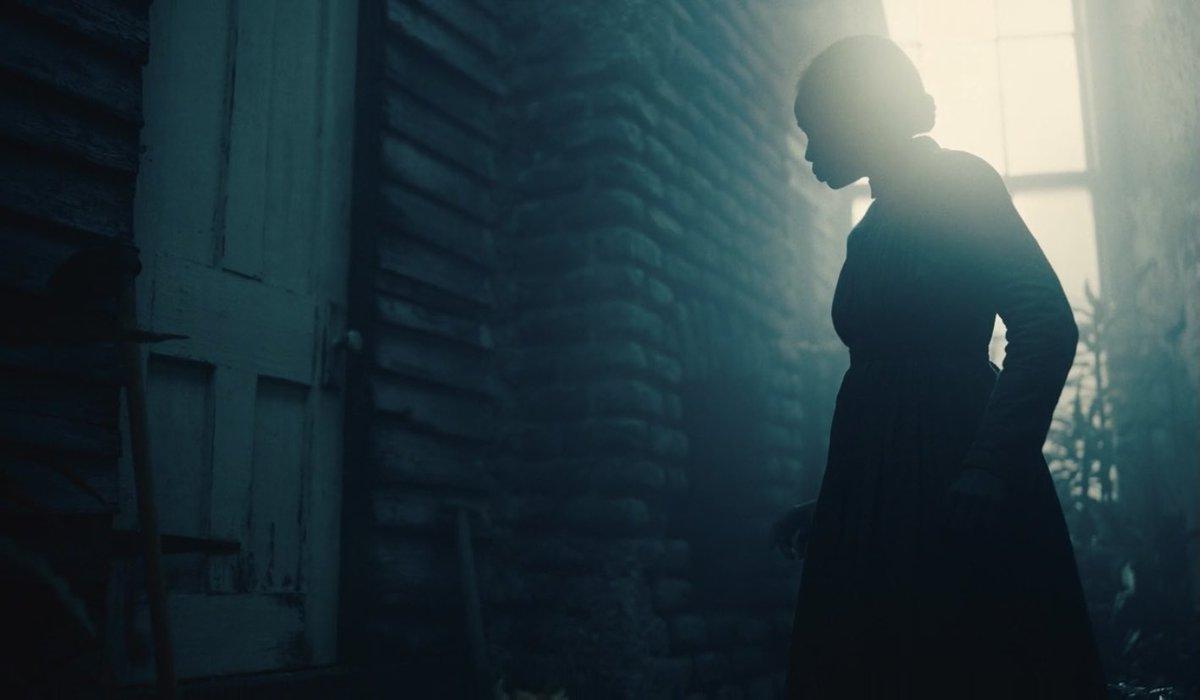 Through the 116-days of production — shooting all 10 episodes — the cinematographer relied on Arri Alexa LF and Mini LF cameras paired with Panavision Primo 70 and T-series anamorphic lenses.

To maintain a point of view closely connected to their characters, Jenkins and Laxton employed extended takes, using camera movement and careful blocking to eliminate unnecessary cuts.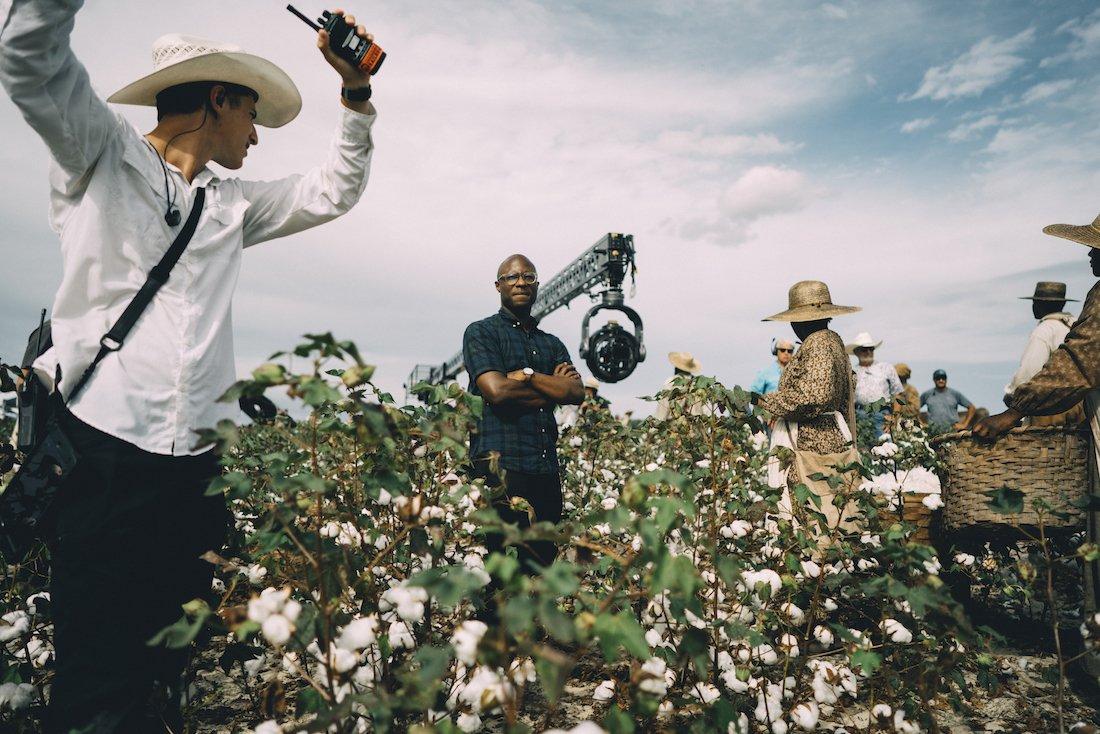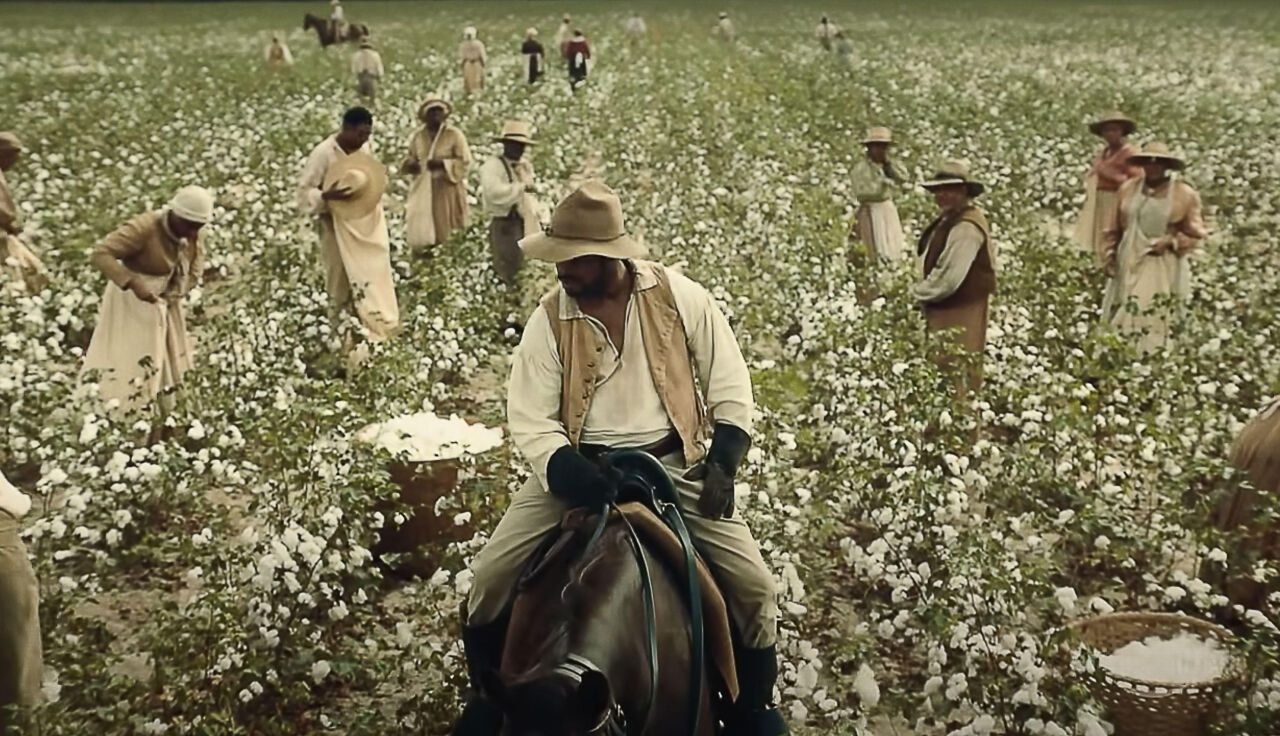 Laxton is best known for his work in Jenkins' Moonlight, for which he earned an Academy Award nomination for Best Cinematography. His camerawork in the Best Picture-winning feature also received an ASC Award nomination for Outstanding Achievement in Cinematography in Theatrical Releases; the Independent Spirit Award; the Los Angeles Critics Association Award; the National Society of Film Critics Award; and the New York Film Critics Award.

Laxton re-teamed with Jenkins for If Beale Street Could Talk, based on the novel by James Baldwin. His camerawork was nominated for several awards, including the Critics Choice and Los Angeles Film Critics honors.
Laxton's earlier work includes Tusk, Camp X-Ray, Medicine for Melancholy (also directed by Jenkins, and which earned the cinematographer an Independent Spirit Award nomination) and California Solo.
Born in San Francisco, Laxton attended Florida State University where he received a Bachelor of Fine Arts. Today, he is based in Los Angeles and was invited to join the ASC in 2019.
Pessah began his film education as an intern at Curious Pictures, where he served as an assistant and worked with two top commercial cinematographers. He received his B.A. from Hampshire College in Amherst, Massachusetts, and his M.F.A. in cinematography from the American Film Institute (AFI).
Early in his career, Pessah shot a number of shorts before photographing the 2012 black-and-white biographical drama/horror feature Joshua Tree, 1951: A Portrait of James Dean. That same year, he was recognized by the Outfest film festival series "Five in Focus," which highlighted emerging talent behind the camera and on the screen. He was the first cinematographer to be named in the series.
After photographing episodes of several scripted and unscripted/recreation series, Pessah followed with his second black-and-white feature, Guys Reading Poems. His other feature credits include Saving Flora, The Rachels, Only Mine, House of Darkness and Manifest Destiny Down: Spacetime, among others.
His scripted television work includes Insecure: Due North (a fictional soap opera within the world of HBO's Insecure), Evil Things, My Haunted House and Lost Gold.
He became a member of the ASC in 2020.
---
You'll find all ASC Clubhouse Conversations episodes here.